'Will & Grace' Actress Debbie Reynolds' Granddaughter Billie Lourd to Honor Grandma on the Show
Billie Lourd, the 27-year-old granddaughter of Debbie Reynolds, has joined the cast of "Will & Grace" to pay tribute to her late grandmother.
The actress, who is known for starring as Chanel #3 in the horror-comedy series "Scream Queens," shared the news on Instagram.
"I love this apple who did not fall far from her trees."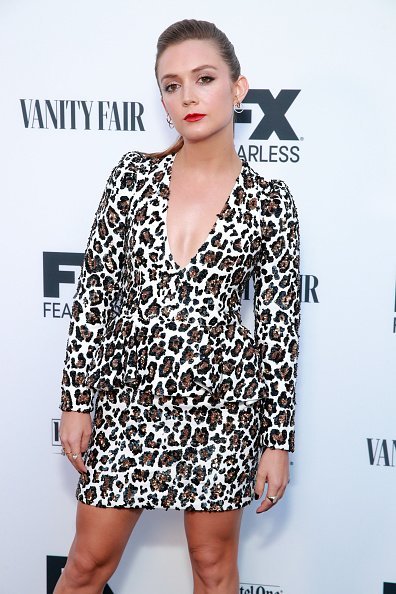 Along with a gallery of photos featuring Debbie from the popular sitcom, Billie wrote:
"I have watched and loved Will & Grace since I was (probably too) young. So getting to watch my grandma play Grace's mom was one o' the coolest things to happen to my young willandgraceobsessed self."
Billie added that she will be playing the granddaughter of her late grandmother's character.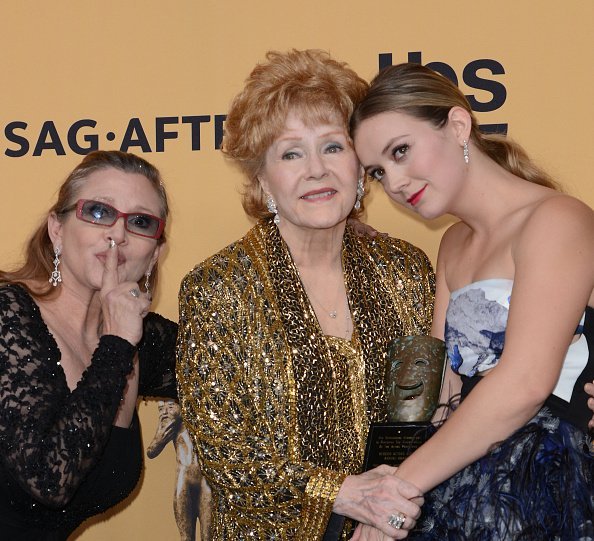 "There are not enough happy adjectives in the world to convey the excitement I feel," she continued.
Max Mutchnick, the co-creator and executive producer of "Will & Grace," also shared the news on social media, as reported by TODAY.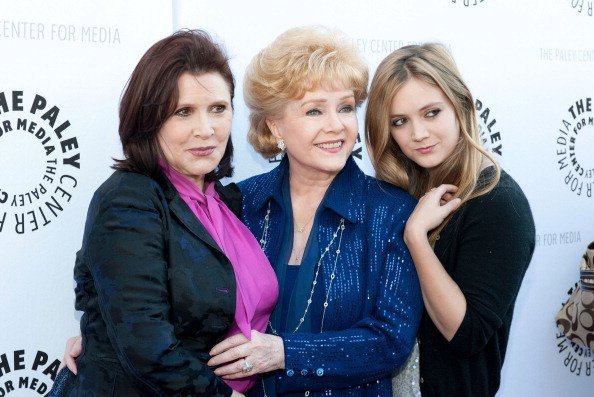 Max captioned an Instagram photo of himself with Billie:
"It's Hollywood royalty on the 'Will & Grace' stage this week. Billie Lourd plays the granddaughter of real life grandmother Debbie Reynolds. I loved Debbie, I loved Carrie and I love this apple who did not fall far from her trees."
Deadline reported that Billie, who is also the daughter of the late Carrie Fisher, will guest star as Fiona Adler, Grace Adler's (Debra Messing) niece in the final season of the hit show.
In 12 episodes of "Will & Grace," Debbie portrayed the character Bobbi Adler, Grace Adler's show business mother.
The legendary actress died at age 84 in December 2016, one day after her daughter, Carrie, passed away after suffering a heart attack at age 60, PEOPLE reported.
Just like a normal mother-daughter relationship, Debbie and Carrie had mini-feud as well. However, the two had a rapprochement following a year, and they kept up a cozy relationship.