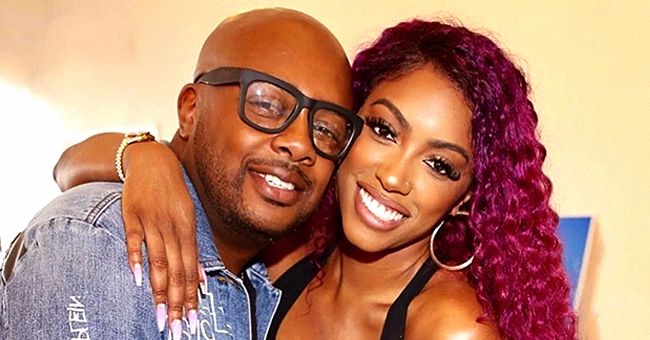 Twitter/TheYBF
Bossip: RHOA Star Porsha Williams Reportedly Paid off $268K Tax Debt to IRS & the State of Georgia

"Real Housewives of Atlanta" star Porsha Williams quietly pays off $268k in tax liens to the IRS and the State of Georgia in hopes of it not reaching court.
Porsha Williams allegedly owed the IRS and Georgia a sum of $268,370 and $27,846 respectively, according to lien paperwork obtained by Bossip. Earlier this year, her fiance, Dennis McKinley, was also reprimanded by the IRS for not paying his federal taxes in 2009, 2011, 2012, 2015, and 2017, owing a total of $240,624 as well.
It was revealed that Williams had no clue that she owed the government that much money, since she employs professionals to handle her finances.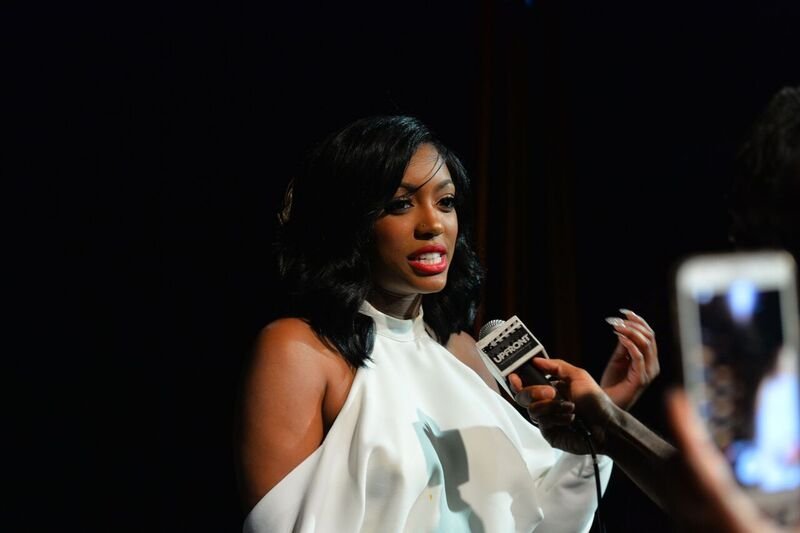 Porsha Williams being interviewed at a formal event | Source: Getty Images/GlobalImagesUkraine
Avoiding a Turnover of Assets
Porsha Williams and Dennis McKinley were on the brink of losing their properties and assets if they did not pay the government what they owed.
Hoping that it doesn't have to come to that, the couple quietly paid off their debts following a statement by Williams claiming she paid off all her debts despite the IRS claiming that they haven't received any payment from the reality TV star.
Williams' First Tax Lien Controversy
Previously, it was announced that Porsha paid $26,846 to the State of Georgia that covered her state taxes. The Georgia Department of Revenue released the tax lien filed against the actress, which documents all her tax payments.
It turns out, Williams hasn't been paying her taxes religiously, and her properties are at stake of being pulled out by the government if she doesn't settle her debt.
According to Williams, she was "totally unaware" that she needed to pay the IRS, but assures everyone that her debts have all been settled.
Clearing Their Names
In a statement released by her camp, they said that the star hires professionals to handle her finances, and she was unaware that they missed out on deadlines through the years.
"Porsha employs professionals to handle her finances and was totally unaware of any issue related to money owed to the IRS. The bill has been settled — there are no outstanding debts."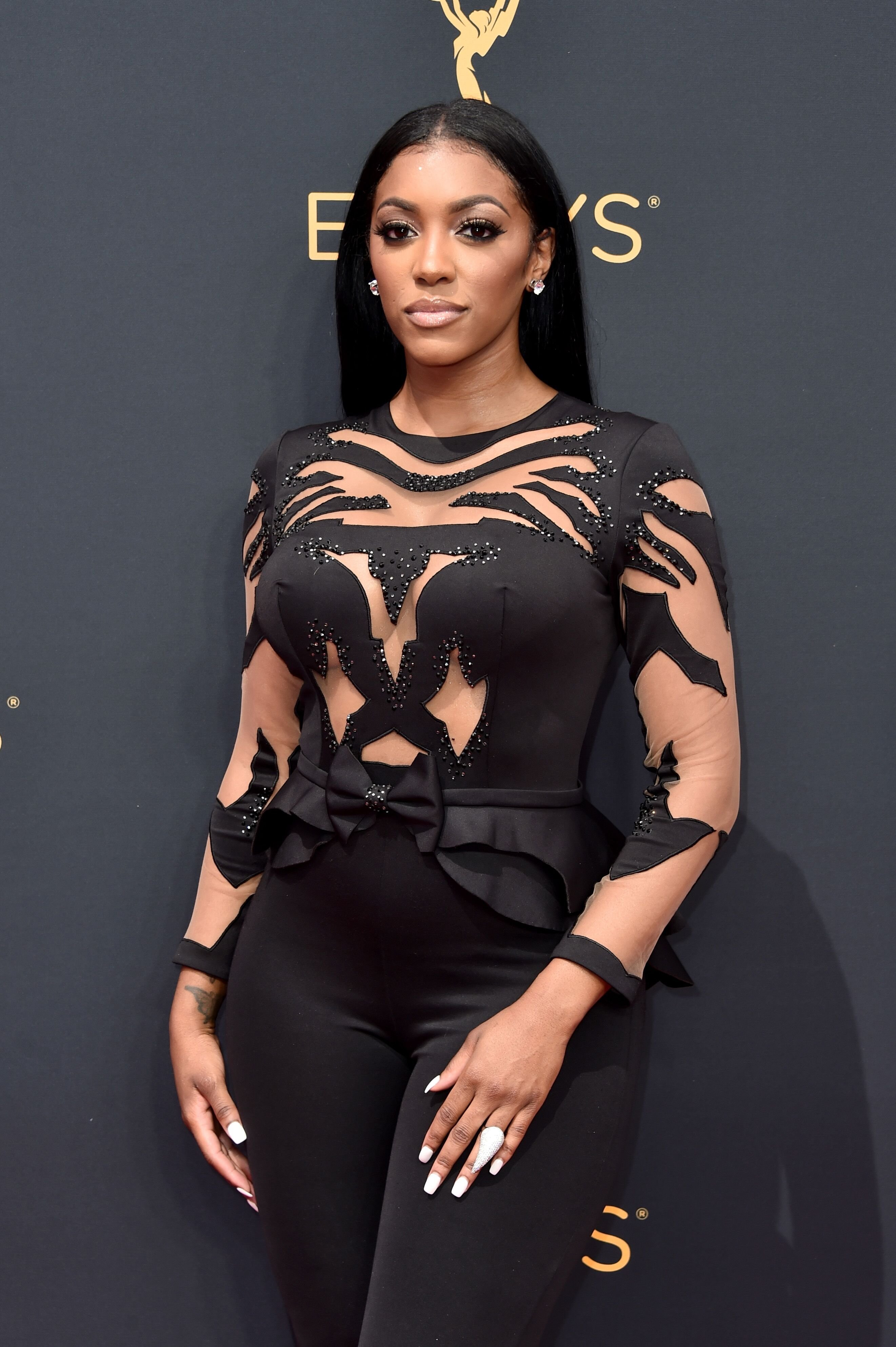 Porsha Williams at an Emmy's event | Source: Getty Images/GlobalImagesUkraine
Now that she and Dennis McKinley are both on the spotlight for their debts to the government, the couple decided to pay it all off to avoid their assets from being pulled from under their wing. After all, it'd be a lot messier for them not to pay what they owe.
Please fill in your e-mail so we can share with you our top stories!