Meghan Markle and Prince Harry Arrive in Africa with Baby Archie after Their Flight Was Delayed
Avid followers of the Sussex family have been looking forward to the family's Africa tour, as it makes baby Archie's very first trip to Africa. New updates now have it that the famous family has arrived, albeit on a delayed flight. 
Meghan Markle, Prince Harry, and their four months old son have arrived at Cape Town, reports The Daily Mirror. The report further explains that the famous trio came a bit later than expected because their flight was delayed.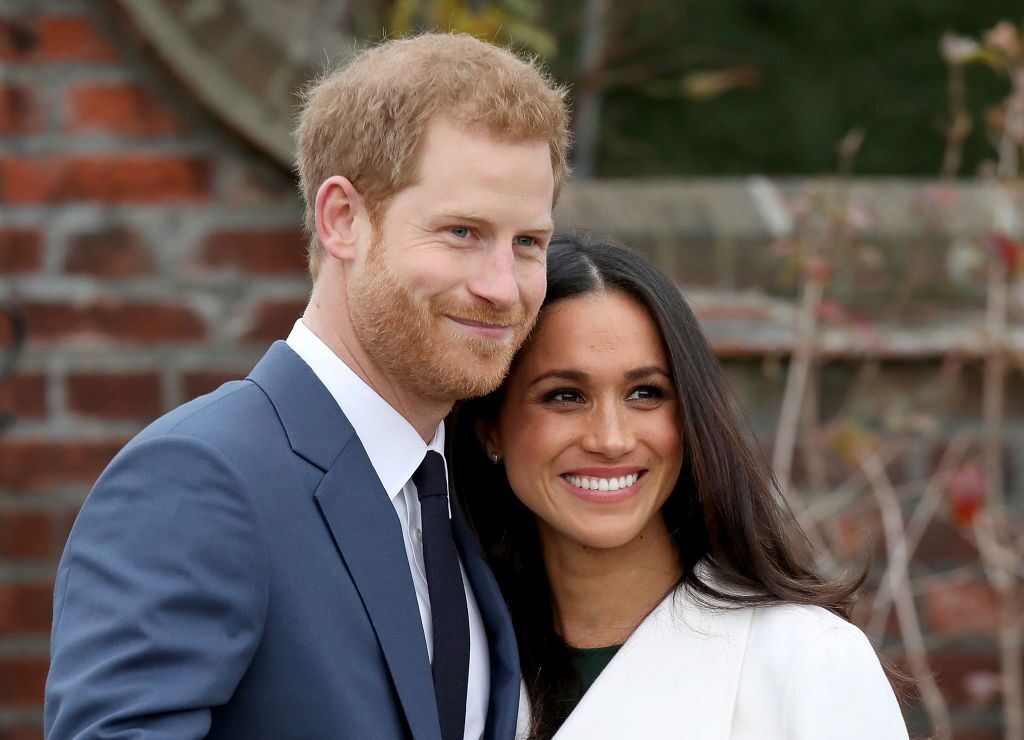 Their British Airways flight from London Heathrow arrived at exactly 10:45 am local time. It reportedly almost caused a dent in the family's plans for their royal tour as they landed just a few hours shy of their first official appearance during the tour. 
The Duke and Duchess looked unfazed by the delay with paparazzi snaps showing the couple smiling and talking as they received a warm welcome from the staff. 
Markle, who resigned from acting when she married the prince, was spotted carrying baby Archie. The little bundle looked very cute covered with a white shawl and with his head covered with a bobble hat. 
Meghan also kept to lighter hues wearing a light grey coat and had her hair pulled up into a sleek bun. Harry looked every bit the proud family man as he smiled happily wearing a grey suit and white shirt.
The Sussex family looked very cheerful as they arrived showing that they look forward to the 10-day visit although it will be a busy one. 
According to reports, Meghan and Harry will start their Cape Town visit with a trip to watch a workshop that teaches kids about their rights, self-awareness, and safety. It also allegedly provides self-defence classes and female empowerment training.
The tour is one that all fans of the couple look forward to even though Markle and the baby will reportedly stay back in South Africa while Prince Harry tours Angola, Malawi, and Botswana.
Not only is the visit special because it is little Archie's first but also because it holds special meaning for the Sussex couple who tied the knot in 2018.
While it is Markle's very first time in South Africa, Prince Harry is no newbie to the exotic country and Africa as a whole. His love for the continent runs deep as he finds "the people, culture, wildlife, and resilient communities" very inspiring.