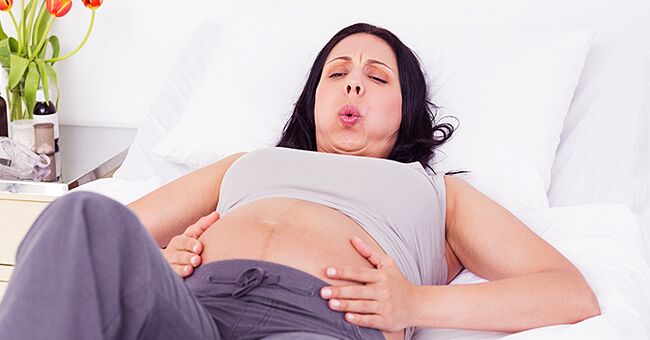 Shutterstock
Daily Joke: A Mother Went into Labour during a Power Outage
Today's #jokeoftheday is about mother unexpectedly went into labor during a power shortage, and so her little daughter had a huge part to play as a paramedic went into midwife mode. What the daughter later told the paramedic was absolutely priceless.
suddenly went into labor during a city-wide power outage, allowing only one paramedic to quickly respond to the call and come over to the woman's house to deliver the baby.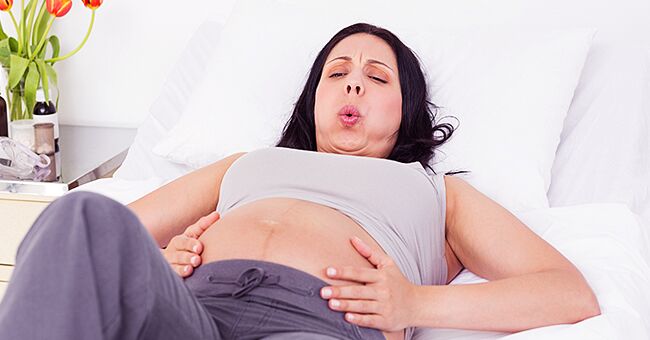 Woman about to give birth. | Source: Shutterstock
The very dark house made it difficult for the paramedic to perform the process, and so he asked the woman's three-year-old daughter to hold up a torch while he performed midwife duties and deliver the baby.
The little girl diligently did as she was told, and in a few pushes, the baby was born. The paramedic got him by his tiny feet and slapped his behind to make him cry. The medical technician then thanked the toddler for helping out and asked her about what she thought after witnessing a baby's birth.
"He shouldn't have crawled in there in the first place," she quickly replied. Give him another smack!"
A child's innocence can be one of the funniest things for adults. In a different setting, three kids were talking about awesome their dads were. The first one claimed his dad was the "fastest man in the world," even faster than a tiger.
The second child topped the first and said his father could outrun a cheetah. The third child just looked at the other two, unimpressed, and laughed. He then said:
"Well, mine works for the council, so he's the fastest." The other two asked: "How's that?" To which the third boy replied: "He finishes work at 5:30, but he's always home before 2 o'clock."
Did today's #jokeoftheday bring you laughs? Find out why a little girl got punished for something she didn't do and release a lot more giggles!
Please fill in your e-mail so we can share with you our top stories!