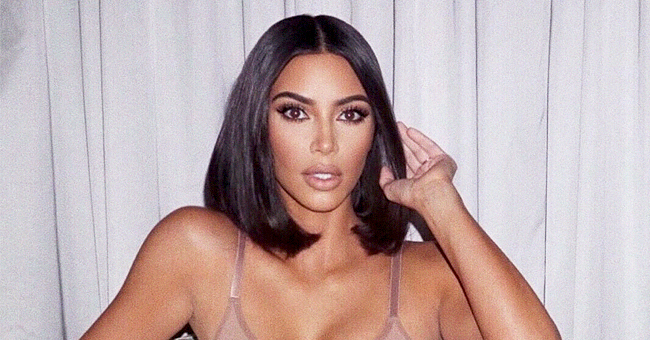 instagram.com/kimkardashian
SKIMS Creator Kim Kardashian Says Having Four Children Is 'Wild' While on 'the View'
Keeping Up With The Kardashians star, Kim Kardashian West, made an appearance on "The View" and opened up about having a family with four children.
The makeup mogul came on "The View," and talked about her kids, Saint, 6, North, 3 1/2, Chicago, twenty months and Psalm, four months.
The star also talked about her family plans and answered some parenting questions from the hosts.
HAVING FOUR KIDS IS TIRING
Of course, four kids can be really hyperactive and can cause quite a ruckus if left unsupervised. The entire scenario can't all be balanced. Kardashian talked about the hassles of preparing for the day.
"When you have to be responsible for every single soul, and mornings, I can't even begin to tell you what getting ready in the morning is like."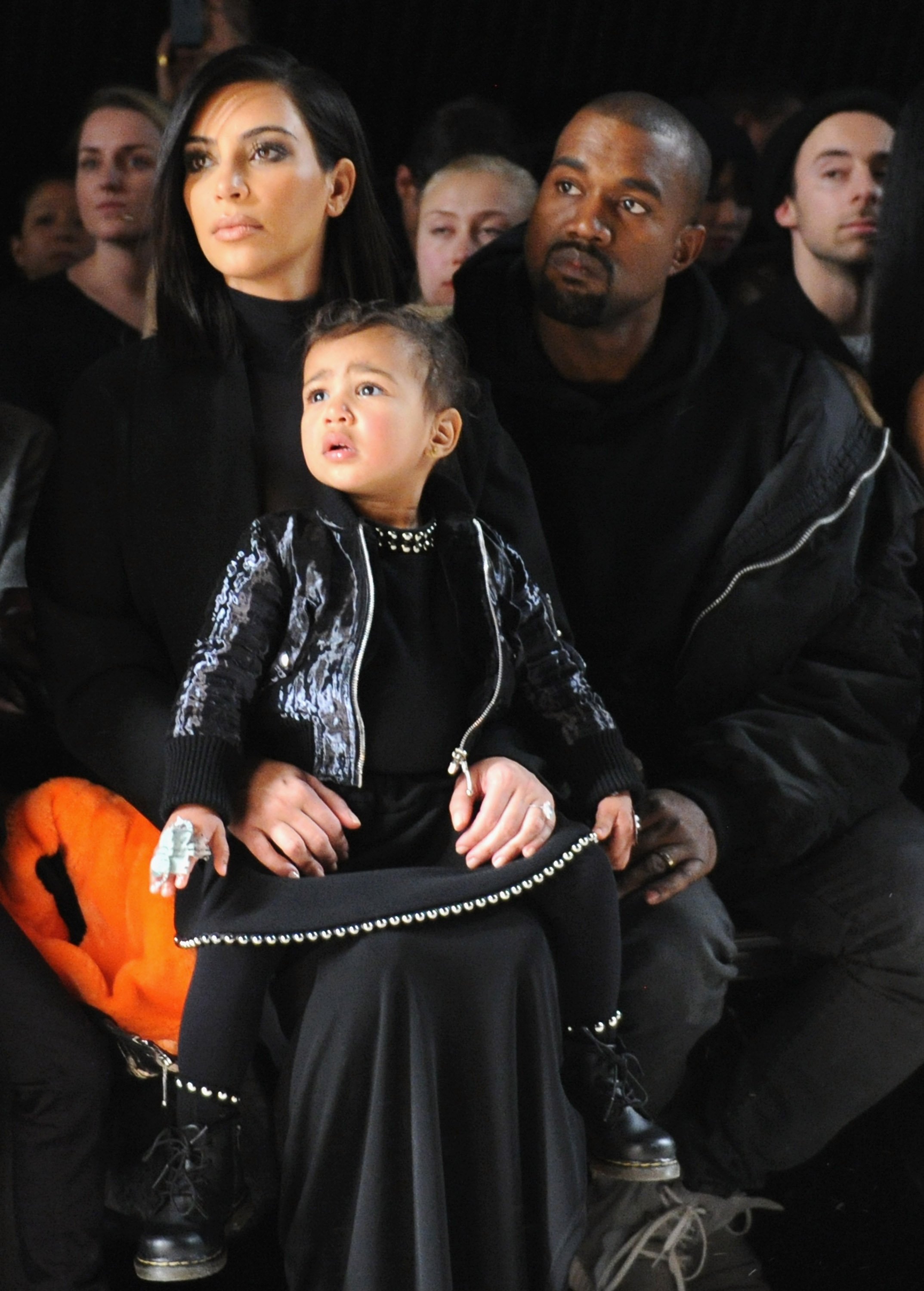 Kim Kardashian, North West and Kanye West attend the Alexander Wang Fashion Show | Source: Getty Images
FOUR KIDS IS ENOUGH
During her appearance, the hosts asked how it felt to have four kids at home. "It is wild. A house of four is wild … but complete. Very balanced," she said of the chaos in the house.
The star had expressed that the arrival of little Psalm in their lives had brought balance, and it felt "zen." The star revealed that she is not having any more children. When asked about having more kids, she firmly replied, "That means absolutely no more."
IN THE END, THE KIDS WANT THEIR MOMMY OR DADDY
The hosts asked about the help she gets with her children, and the star mentioned that she does have help and is really grateful to the people who help her.
The mother of four mentioned that her kids wanted their mommy or daddy and not anyone else.
She also mentioned that her husband, Kanye, is currently on a No-help kick, so she teases him to try out the morning errands. The star added that Kanye understood how difficult it was to handle all four of the kids at once.
KARDASHIAN'S HYPERACTIVE KIDS
Previously, the star showed her fans a glimpse of how active her children can be in an Instagram post. The doting mother posted a video of her playing with her kids on Instagram.
In the video, young Saint, and North show how active they are, playing around and cuddling with the reality star.
Please fill in your e-mail so we can share with you our top stories!