'Jumanji' Star Dwayne Johnson Jokes about Putting 'Nip of Tequila in His Tea' during Tea Party with Daughter
Dwayne "The Rock" Johnson and Lauren Hashian recently tied the knot in Hawaii. The pair share two amazing daughters and Johnson is fast proving he is an amazing father.
Actor Dwayne Johnson and his wife Lauren Hashian, 34, met in 2006 while he was filming "The Game Plan." They began dating in 2007.
The pair share two children, Jasmine, 3, and Tiana, 16 months, together. Johnson is proving he is extremely hands-on when it comes to spending time with his children.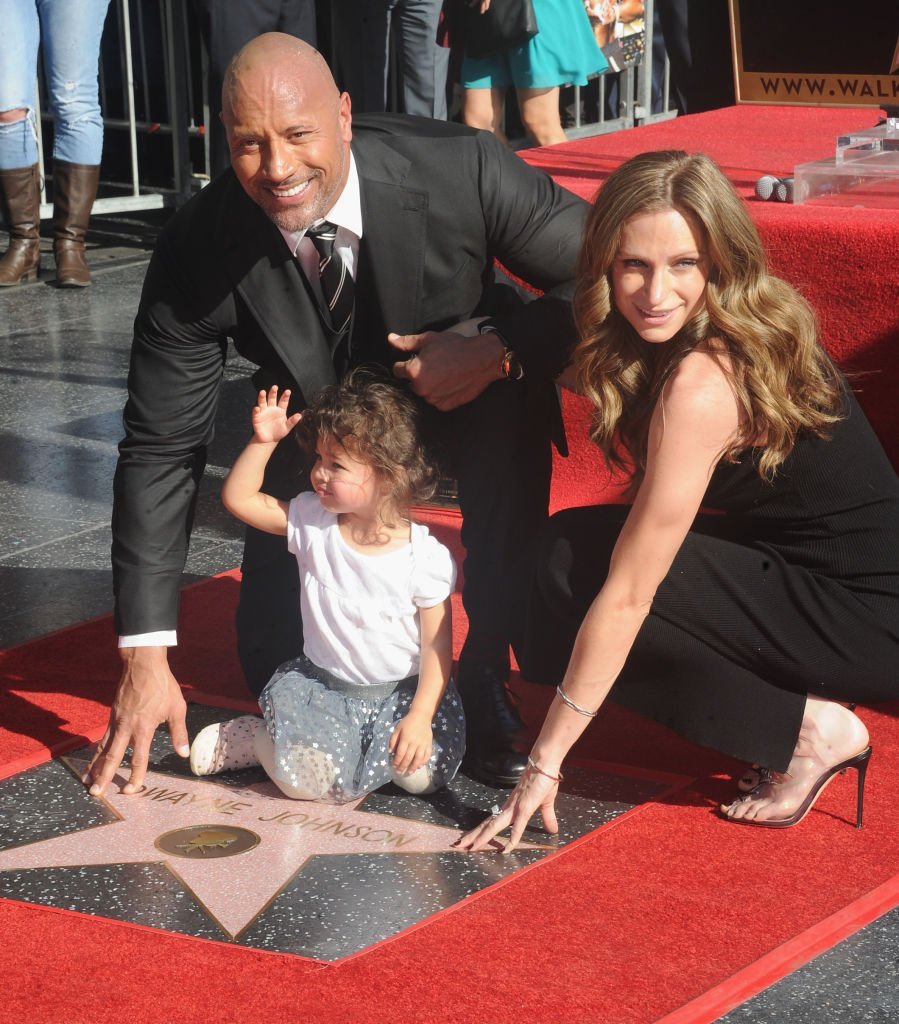 He recently took to social media to show off spending time with his daughter. In the post, the pair were having a tea party together.
"Daddy may have put a little nip of tequila in his tea, cos it's always 5 o'clock somewhere," wrote Johnson in the caption.
He went on to reveal that he cherished the moments he spent with little Jasmin. The pair were seated on a pink children's table and chair set.
They shared cookies and drank from a tiny blue tea set. Fans could not get over how adorable they appeared together.

Fans loved the adorable moment and proved it by liking the picture over seven million times. They also flooded the comments section.
"Great dads are never too tough for a tea party! [clapping hands emoji]" commented a fan.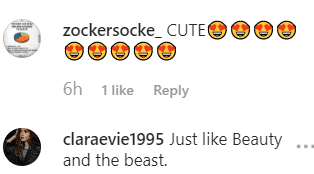 It's not the first time Johnson and his family left fans gushing over how cute they are. Last month, on August 18, Johnson and his longtime girlfriend Lauren Hashian married in an intimate ceremony in Hawaii.
Johnson described the moment as "phenomenal." But the best part of the day was the moment their adorable daughters stole the show at the wedding.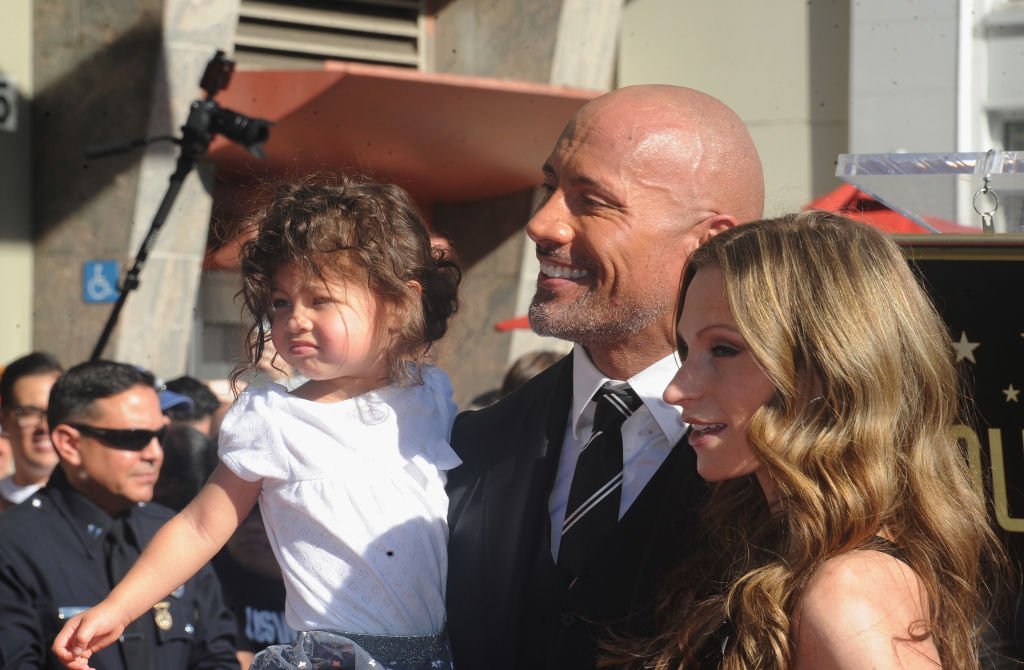 "Wedding day flower girl is a big responsibility and one that Jazzy took very serious," Johnson revealed. "In the few minutes before the ceremony we took to practice, I quickly realized she was determined to not gently lay the flowers, but rather intensely throw the flowers with ruthless aggression ~ and a wicked smile. Hell. Yeah. That's my daughter!"