Rapper Future Drops Comment on Post about His Alleged 7th Child's Christening
It seems Rapper Future seems to always find himself in the middle of more baby mama drama.  A woman in Florida is claiming she gave birth to the rappers seventh child.
Eliza Seraphin recently opened a paternity case against rapper Future. She alleges her child is his seventh child.  
According to TMZ, she filed legal documents in Broward County. In the documents she claims Future is the father of her 4-month-old girl and then ghosted her ever since she gave birth on April 19.
Recently, The Shade Room took to Instagram to post a picture of Eliza's daughter. They revealed that the little girl was recently baptized.
The page captioned the post, "Aww! #Future's alleged 7th child was christened today!"

In an unexpected turn of events, Future decided to respond to the post himself. The rapper responded with a sarcastic "laugh out loud."
The Shade Room post garnered two hundred thousand likes. However, Future's comment also got a massive response from fans with over thirty thousand likes.

Fans responded immediately to Future's comment with statements and observations of their own. One fan replied to his comment writing:
"@future alleged [four crying faces and a laughing face] @future commented back lol I am double dead"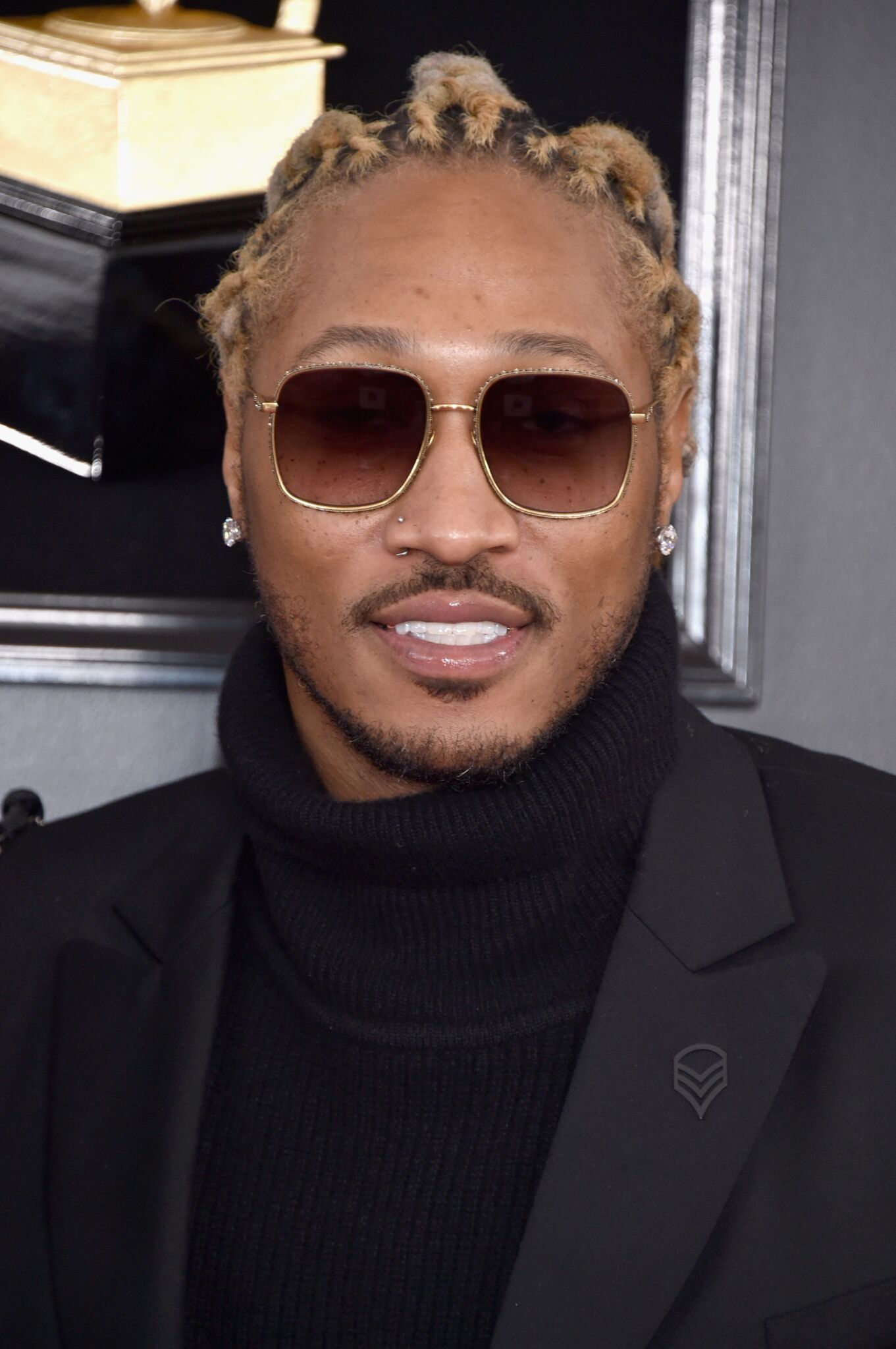 The rapper is definitely no stranger to drama and paternal tests. Last year December, he welcomed his fifth child into the world with Joie Chavis.
Amongst his baby mamas is also his former fiancée, singer Ciara.
Both of them confirmed the birth in separate Instagram posts. The rapper has other four children each from different women.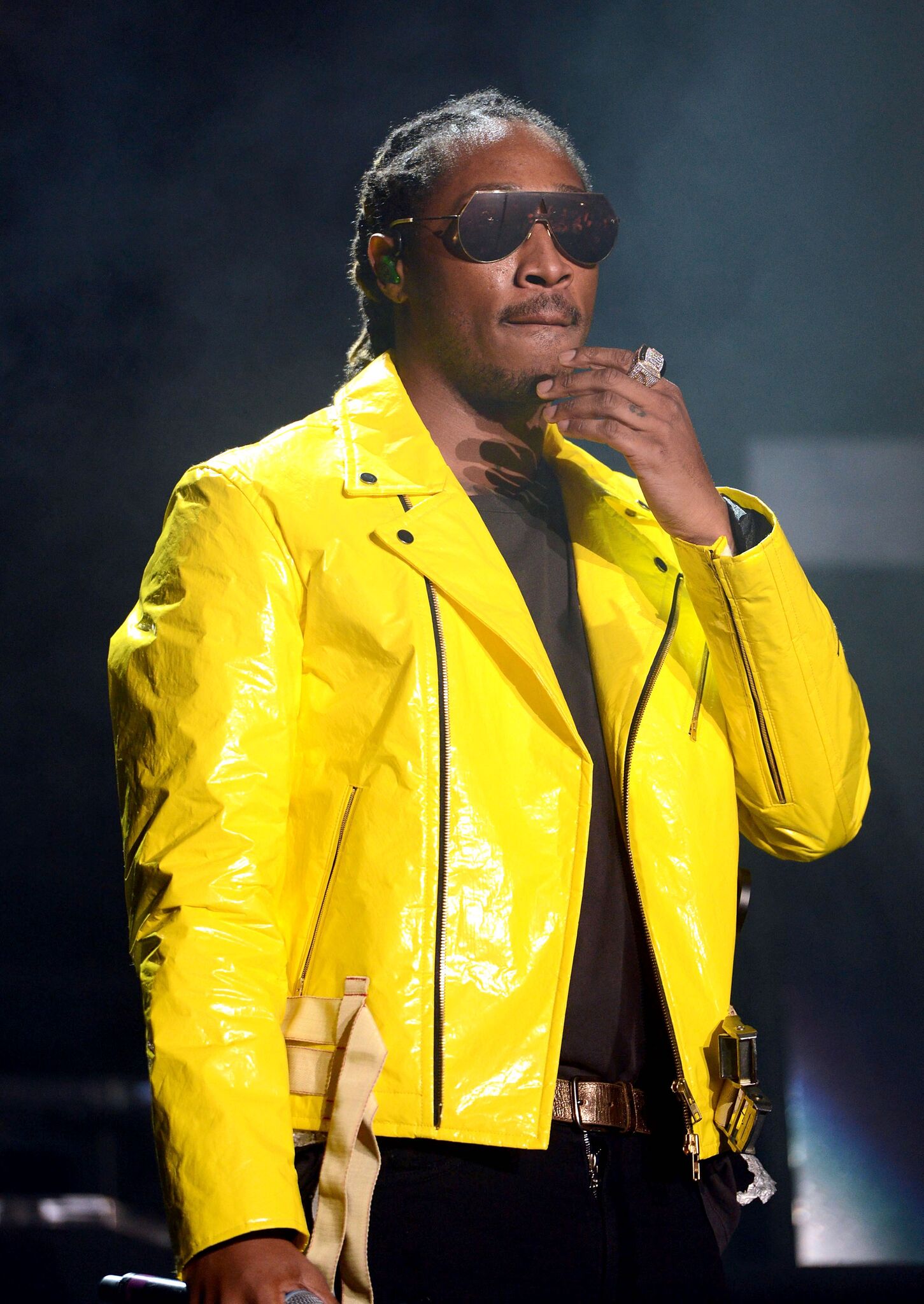 Amongst his baby mamas is also his former fiancée, singer Ciara. The pair share their son Future Jr together.