Daily Joke: A Young Man in College Asks His Mother for Money
Here's a hilarious joke about a problematic college student and his clever mother.
A young man living at university called up his mother and, as always, asked her for some money, telling her that he doesn't have money left.
In a sweet voice, the mother said: "Sure, sweetie. I'll send you some money. You also left your statistics book here when you visited two weeks ago. Do you want me to send that up too?"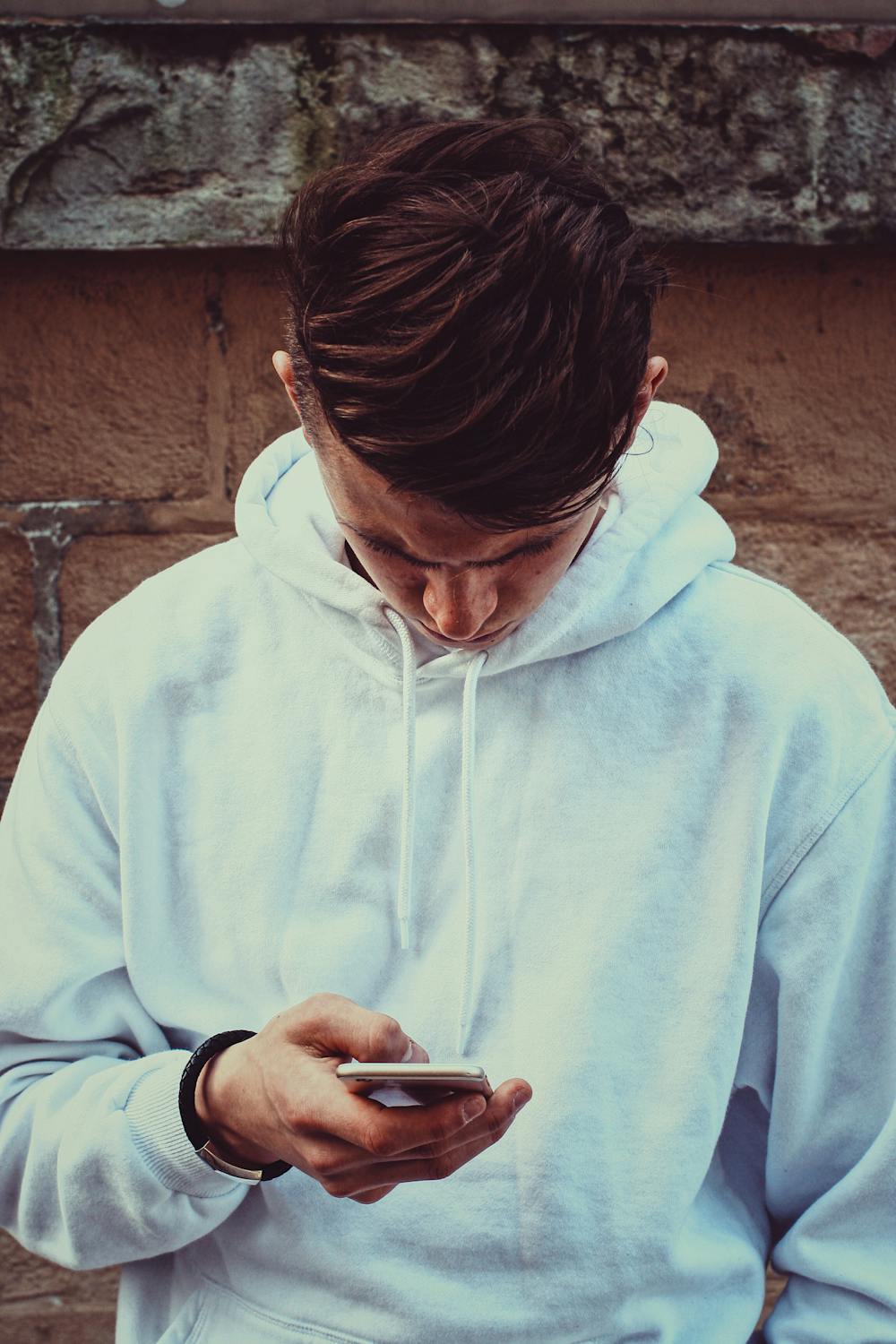 "Uh, oh yeah, okay," answered her son.
The mother wrapped up the book, along with the cheques, in a package and mailed it to him.
When she returned home, the father asked disappointingly: "Well, how much did you give the boy this time?"
She answered: "Oh, I wrote two cheques. One for $20 and the other for $1,000."
"That's $1020!" yelled her husband. "Are you crazy?!"
"Don't worry," she answered calmly. "I taped the $20 cheque to the cover of his book, and I put the $1,000 one somewhere between the pages in Chapter 19!"
Looks like the son would not get the heftier check unless he takes his studies seriously!
Here's a related story about a broke young man trying to borrow money from his father.
Having money troubles, the young man decided to call his father again to borrow money from him, as he had done several times in the past.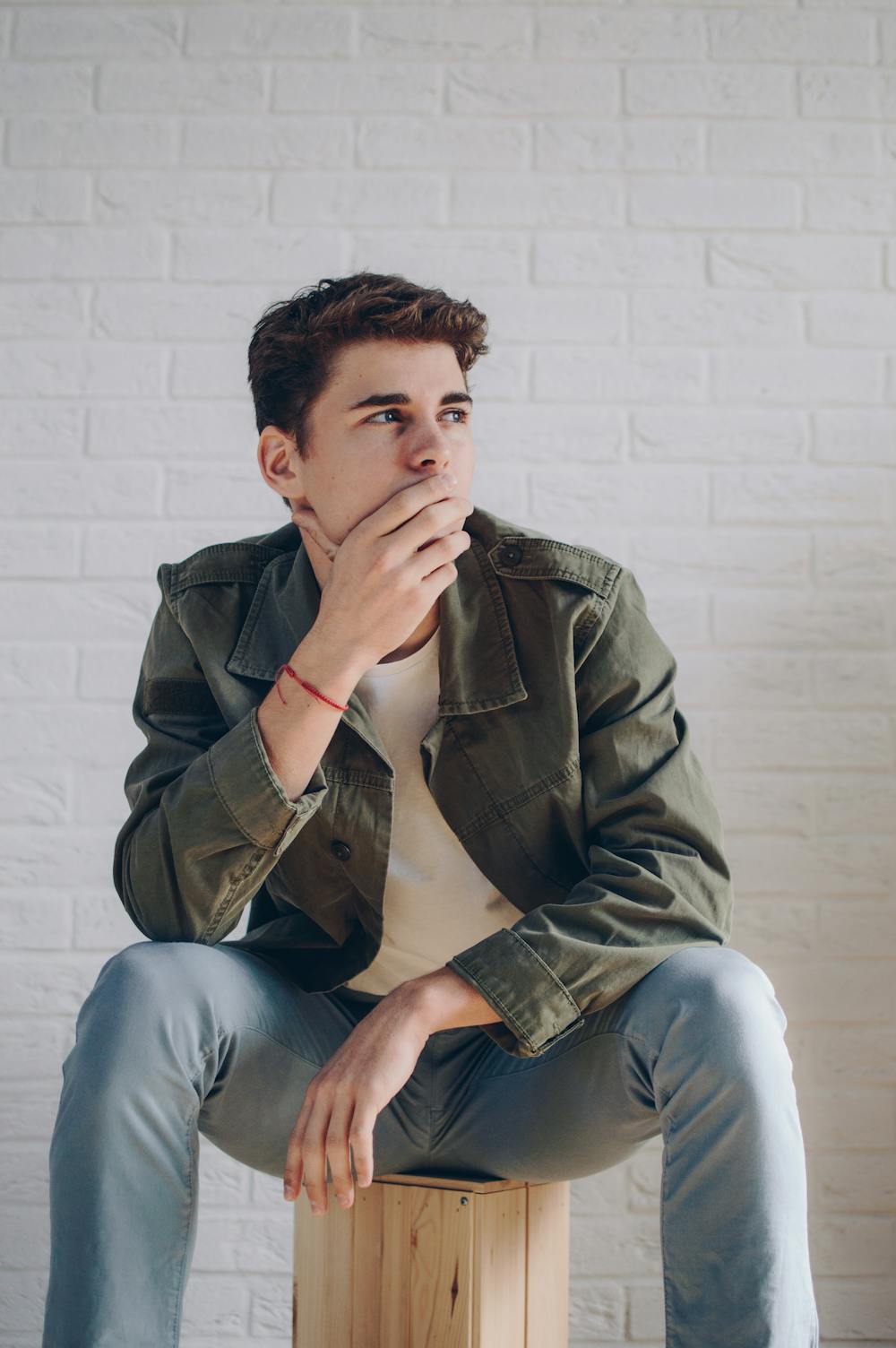 He called him via the operator. When his father got on the phone, the son said, "I need to borrow 800 dollars."
His father replied, "Sorry, I can't hear you, son, I think there may be a bad line."
The boy shouted: "Eight hundred. I need eight hundred dollars!"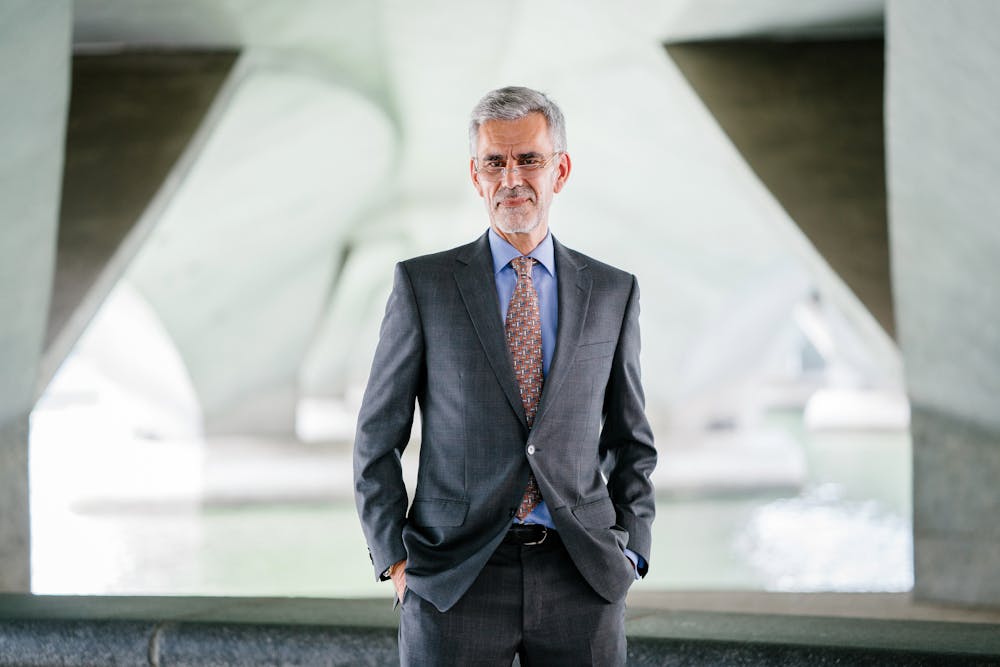 "Sorry, I still can't hear you clearly," his father said.
The operator cut in: "Sorry to butt in, but I can hear him perfectly clearly."
The father said: "Good. Then you send him the money!"
Source: Starts at 60