Gwen Stefani Shares Throwback Pic of Boyfriend Blake Shelton Ahead of 'The Voice' Premiere
Gwen Stefani melts hearts with an adorable throwback photo of her longtime beau Blake Shelton.
Gwen Stefani gave fans something to smile about before the premiere of season 17 of the singing reality competition, "The Voice."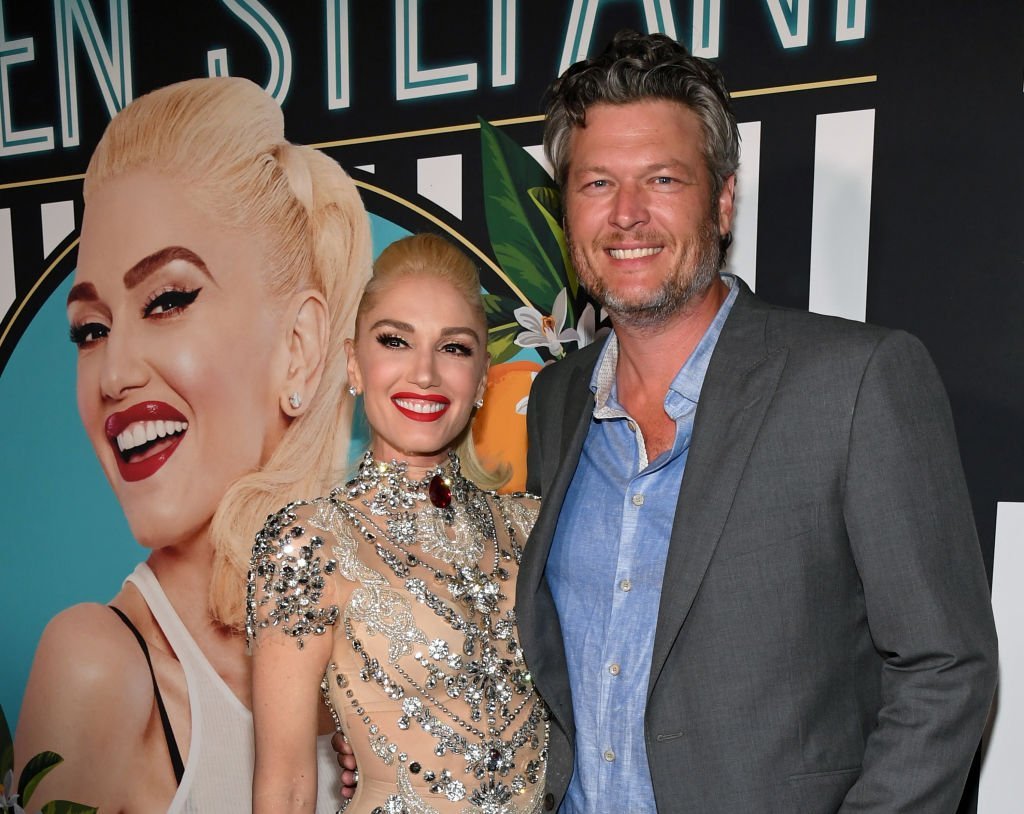 The iconic singer took to Instagram over the weekend to share a sweet photo of her man in his younger days. 
A younger, hotter Blake was looking dapper with his long hair and oversized check shirt tucked in a jean.
The black-and-white photo was, however, not as sweet as the accompanying caption which read:
"Wish I would've met you sooner Gx."
The comment section was immediately flooded with sweet comments.
@rpmdonna gushed:
"You guys are so sweet together ?"

@1mamashan suggested:
"Makes it only sweeter you met when you did ... ❤️"

!gabs.1776 noted:
"Y'all are the best couple ever!"

Making a reference to Blake's hair @realnowhereman_ commented:
"The mullet back then is what the man bun is today. ?"

@vondageorgiapeach wrote:
"Nah! You both appreciate & have such a special love because of where you have been before having each other!"

Gwen's post came three days before the premiere of "The Voice" season 17 where she is set to replace former judge Adam Levine, who left abruptly after season 16.
The singer's return to the reality competition marks her fourth time as a judge on the show. 
As reported by PopCulture, the show's creators plan to pit Stefani against her beau Blake Shelton against each other, but the "Hollaback" crooner isn't bothered about their relationship.
Blake is reportedly happy about Gwen as Adam's replacement not only because of their bond but because she is a veteran on the show and that makes things easier.
This isn't the first throwback photo Gwen shared ahead of her return to the show. According to Inquistr, Gwen took to her Twitter yesterday to share a collage of old school photos. This time, however, it was of her and Shelton.
The screenshot of her Instagram story showed a younger Gwen in a crop top while Shelton was rocking a classic cowboy hat and a plain white shirt with long sleeves tucked into a pair of blue jeans. 
These two will forever remain an adorable pair!