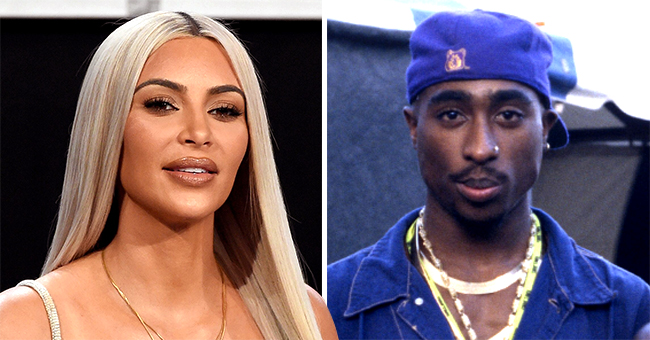 Getty Images
KUWTK Star Kim Kardashian Confirms She Made a Cameo in Tupac's Music Video

Kim Kardashian's recent interview with Jonathan Cheban confirms that she made a cameo on one of Tupac's music videos back in the day.
In an hour-long podcast, Kim Kardashian-West confirmed a lot about her past, and that includes her cameo on Tupac's music video "All About U."
Kim Kardashian lied about her age to be in the Tupac video. Then 14-years-old, she told the music producers that she was 18 to be included in the video.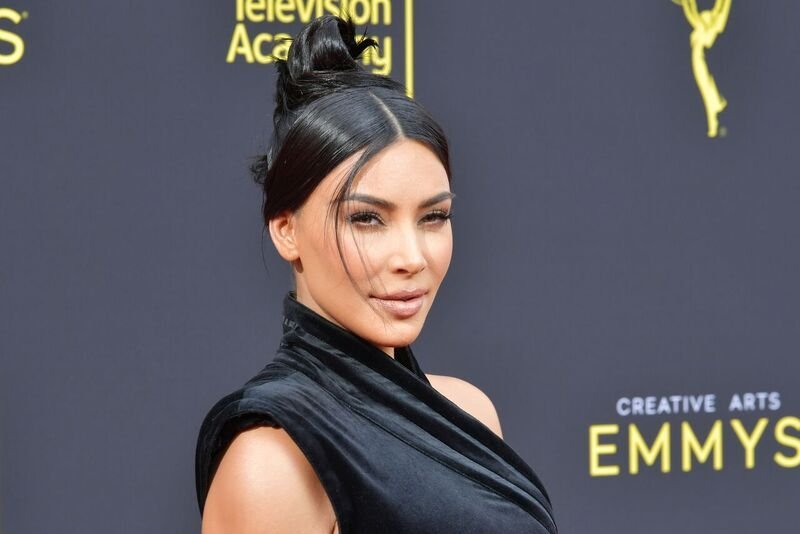 Kim Kardashian-West at the Emmy's Red Carpet | Source: Getty Images/GlobalImagesUkraine
Confirming the Speculation
It's been circling around the internet that some fans of Tupac noticed Kardashian in the 1994 video "All About U," years before she got famous. When asked about the video by Cheban, she admitted that it was really her in the video.
"When I was 14, I was in a Tupac video. It was like 1994. So first of all, we lied and said we were like 18 probably. I definitely looked 18. I didn't even drive. Kim[berly] Stewart was in some, I don't even know what, I think it was for a soundtrack. I have to call Kourtney and find out."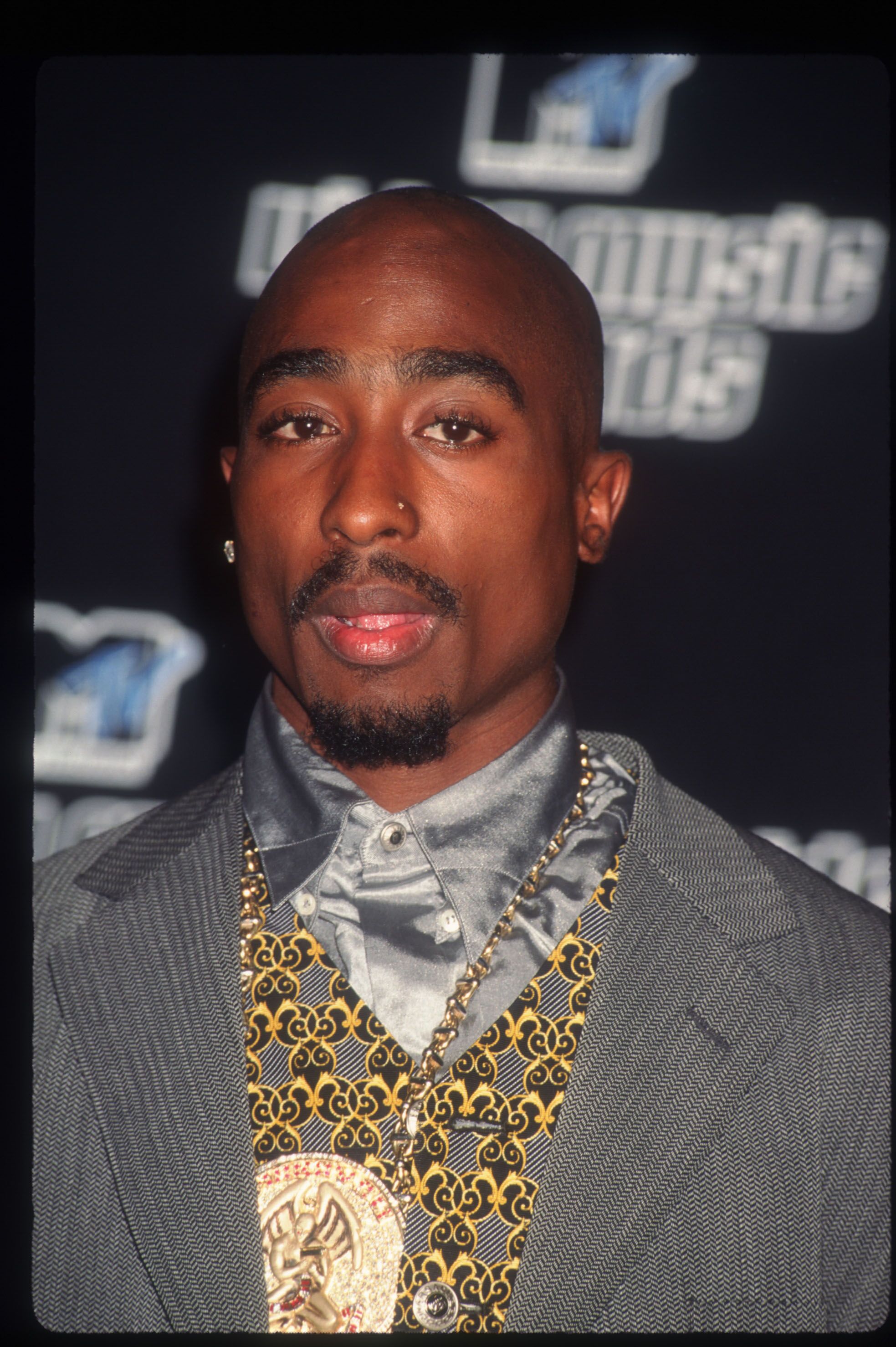 Tupac Shakur at the MTV Video Music Awards | Source: Getty Images/GlobalImagesUkraine
Kim's Role in the Video
In the music video, Kim, her sister Kourtney, Kim Stewart, and two of their other friends were models strutting down a runway in bikinis. While they were part of Tupac's video, she never met him because he wasn't part of the scenes she was in.
"No, he wasn't there. I've never seen the footage. We were walking down the runway, like we were models walking down a runway. It wasn't like we were in bikinis by the pool or anything like that. We were literally walking down a runway, and it was Kim Stewart, Kourtney, me and maybe like one or two other of our friends."
An Open Book
Kim Kardashian-West is an open book, and recently, she's been opening up about various topics regarding herself. Recently, she also shared how the spotlight being on her all the time has brought about many of her body insecurities.
Promoting her new shapewear line "SKIMS," the "Keeping Up With the Kardashians" star shared how her new products have helped her overcome moments of self-doubt.
Motivated to Be Better
While she's constantly posing during shoots, she talks about how these photos often show her cellulite or flaws.
"I do have cellulite. I am photographed all the time. For me, I always use it as motivation even when people are really unjustly critical. I just use it as motivation. I want to just work harder to figure out why I am feeling that way."
The "bad" shots taken of her are what she uses as motivation to make herself better not just for the camera, but for her own self. Understanding that nothing is perfect, she now concentrates on staying confident and happy about who she is and what she's been doing with her life.
Please fill in your e-mail so we can share with you our top stories!