KUWTK Star Kourtney Kardashian Dragged Online after Giving Tour of Her Kids' $100k Playhouse
Kourtney Kardashian blessed Architectural Digest with a tour of her house, and that tour included her children's $100,000 playhouse in their backyard. 
Kourtney Kardashian welcomed the Architectural Digest team to her children's playhouse, which features wooden and glass accents. Inside, the "play area" was filled with comfortable cushions, some stuffed toys, a rocking horse, and a car. 
Now, she is being dragged by fans for allowing her children to play in such a "boring" space, noting that there are barely any toys to play with. The expensive playhouse was built by Scott Disick, which he featured on his new show "Flip It Like Disick." The inspiration for the new playhouse was a house that he saw while vacationing in Bali.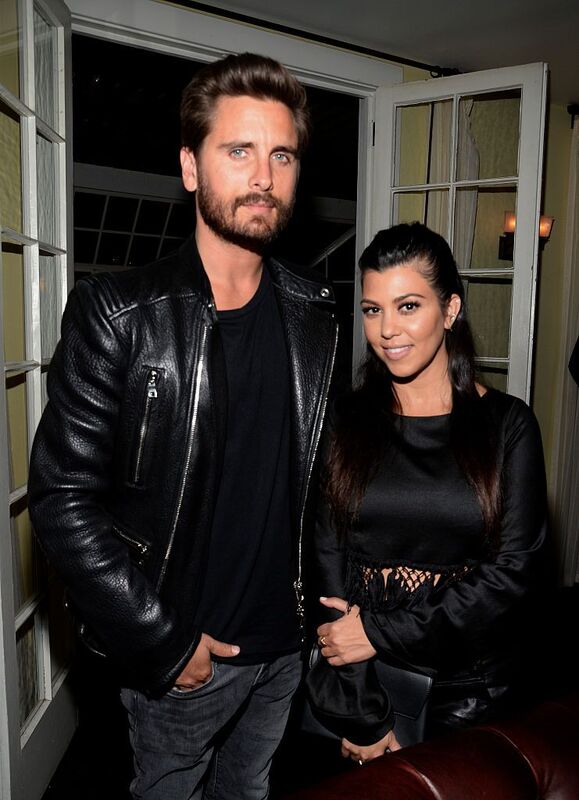 The Uninviting Playhouse
The huge playhouse was slammed by fans because it seems as if her kids don't even hang out in the space, especially since it's decorated with such uninviting large stuffed toys and a fluffy white rug that would get dirtied the moment her children step inside from a fun day at their vast garden. 


Fans didn't hold back with their comments about the playhouse, and they've made their verdict clear: the Disick kids definitely do not play in their designated playhouse. With the kids living in a mansion, all their toys are definitely placed elsewhere and the $100,000 space Scott designed for them was nothing but another episode for him on his new show. 


A Troubling Lifestyle
In fact, those who tuned in to that episode can specifically note that neither Penelope or Mason was thrilled when he unveiled it to them on an episode of "Flip It Like Disick."
Kourtney and Scott Disick have the luxury to do whatever it is they want with their money, and that includes giving their kids even the most extraordinary things. Unfortunately for them, it seems this lifestyle has given them a huge headache now that their 7-year-old daughter has learned how to disobey orders. 
Unhealthy Behavior
Kardashian recently revealed that she no longer has a nanny looking after her daughter, Penelope, after she scratched the woman in the face. The "Keeping Up With the Kardashians" star revealed to her family that she no longer has a nanny because Penelope attacked her while on the job. 
While her behavior should have been reprimanded, Kourtney made it seem as if the situation was unsurprising. The 40-year-old claims her daughter "can be out of control," and that she "blacks out and does these wild things."
No Punishments
Kris Jenner then intervened in the conversation, saying she should be worried about her daughter's behavior, but Kourtney shrugged it off and justified the whole situation, saying she used to do that to Kris and her nannies when she was Penelope's age, too. 
In the end, things get out of hand after Corey Gamble, Kris' boyfriend, said he would discipline Penelope by spanking her, something that Scott and Kourtney definitely didn't agree with. 
With Scott and Kourtney's lack of discipline, the Kardashian-Jenner clan is worried their kids will grow up as spoiled brats if they do not do anything about the way they are behaving nowadays.