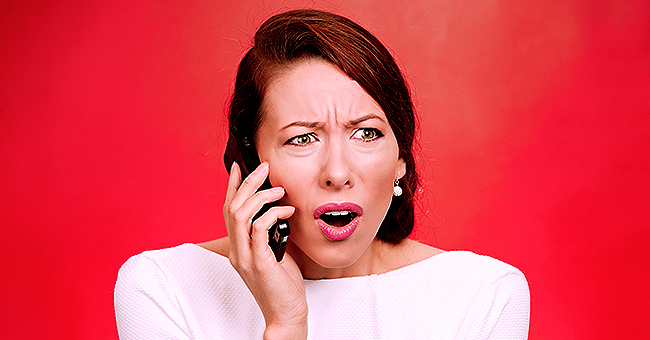 shutterstock.com
Daily Joke: After the Barn Was Burned Down, the Owner's Wife Called the Insurance Company
Life is full of twists and turns, and sometimes, you'll end up learning a thing or two about insurance policies mid-turn. Here are a couple of hilarious tales of insurance companies and insured people.
A woman named Susan lived with her husband, Larry, on a farm at the foot of a hill. They were having a nice dinner when a fire broke out in the forest above their land.
The fire was raging, and they were hours away from the nearest fire department. They called for help, but it was too late. The fire took their barn and a small portion of their crops.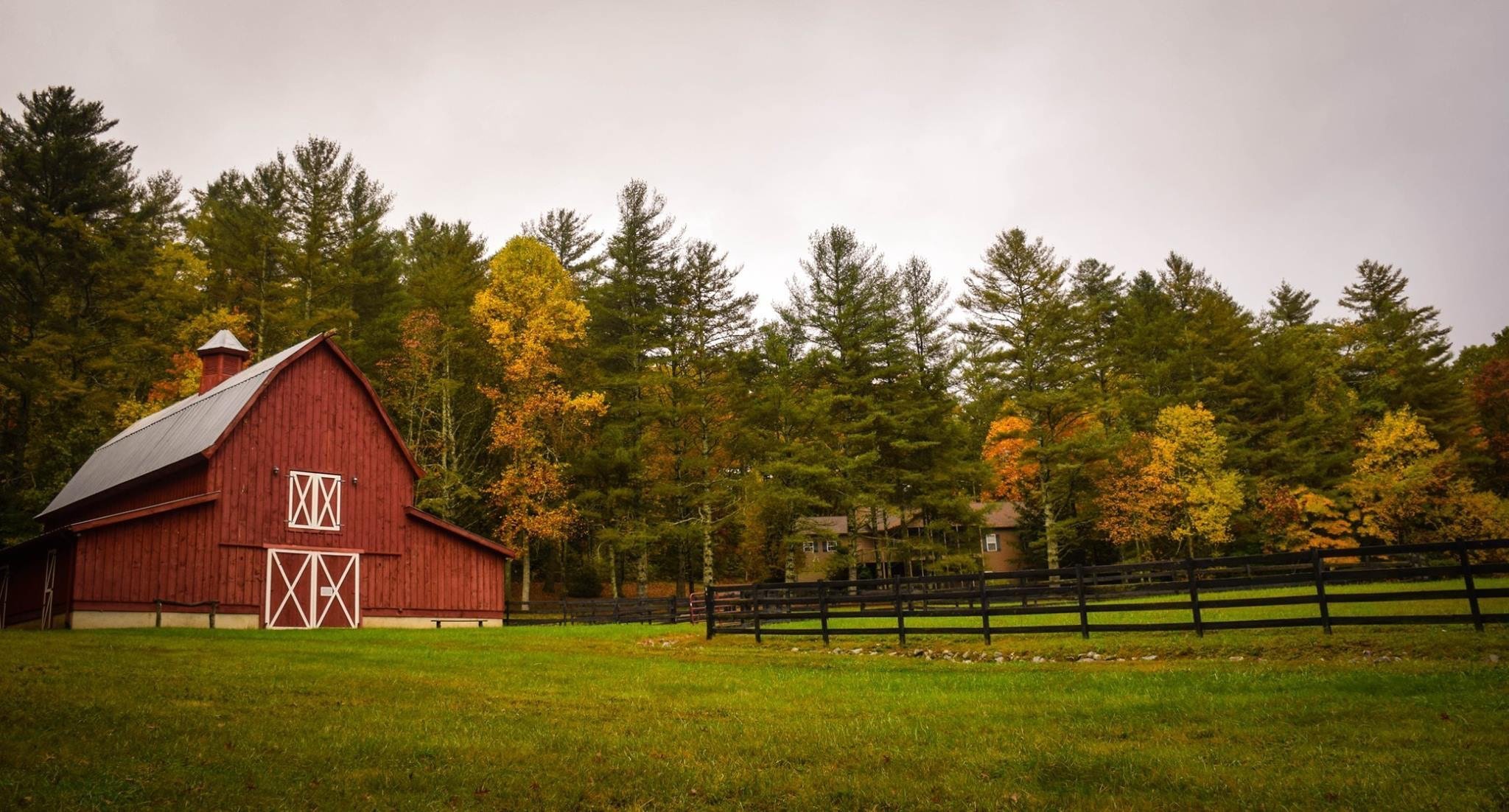 A barn beside a forest | Source: Unsplash.com
THE INSURANCE AGENT
The following morning, Susan called up her insurance company and said, "I had my barn insured for $50,000, and it got destroyed by the fire. I want my money."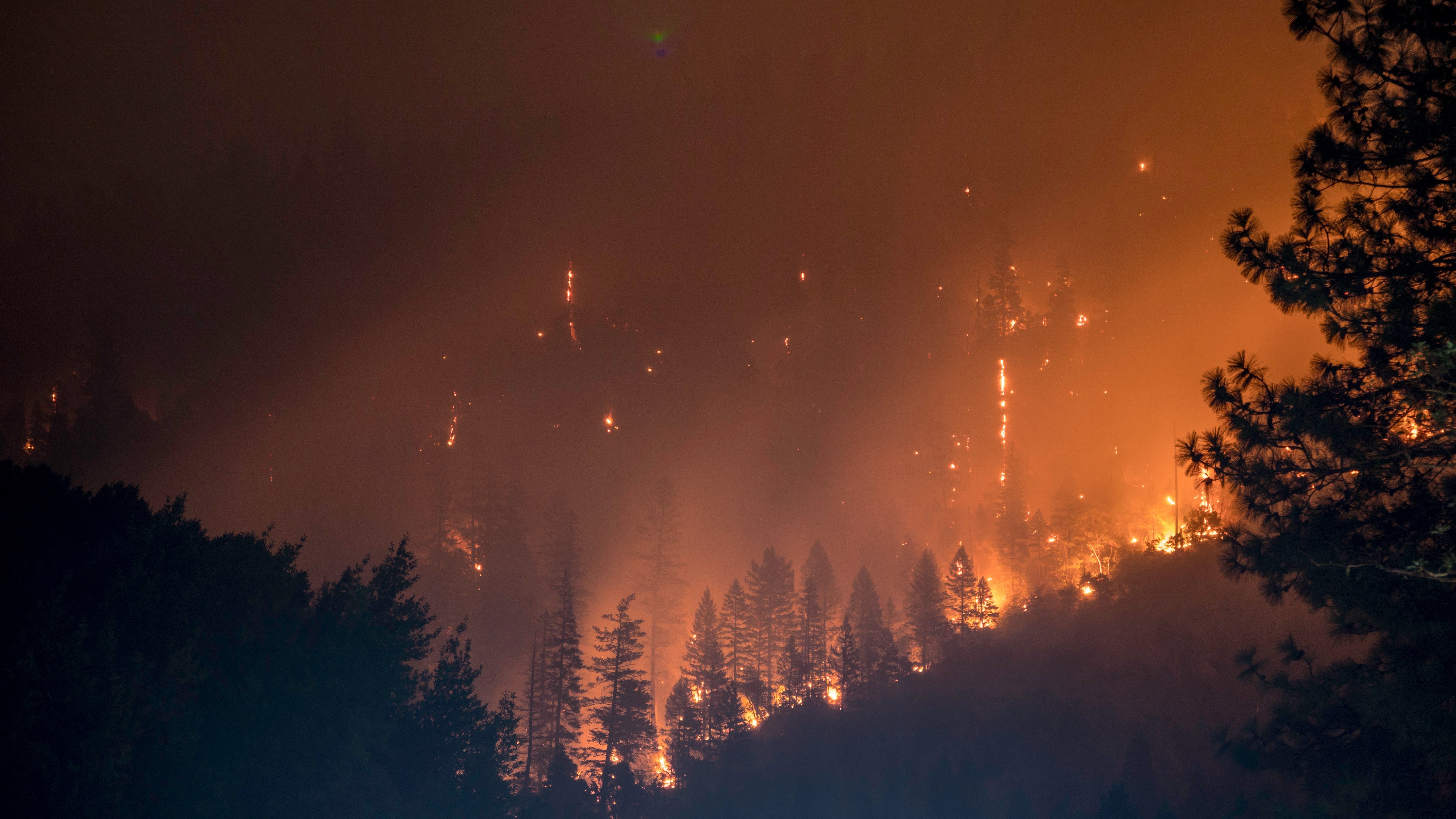 A raging forest fire | Source: Unsplash.com
The insurance agent, on the other side, cut her off before she could say anything. "Whoa there ma'am, insurance doesn't work that way you know!" he said.
"The insurance company will ascertain the value of what was insured and provide you with a new one of comparable worth," he continued. The value of the barn would have decreased drastically since their policy was made.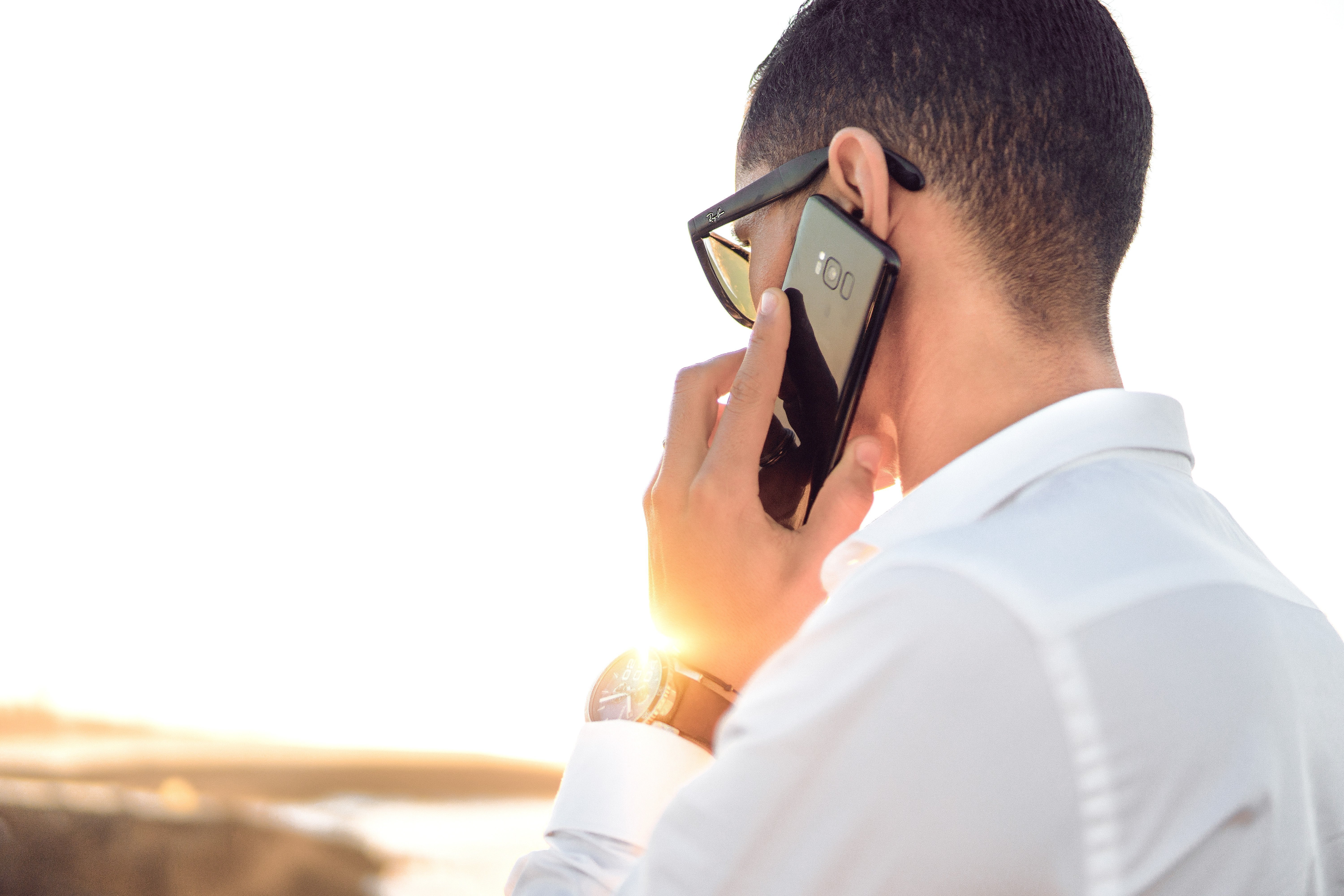 An insurance agent on the phone | Source: Unsplash.com
SUSAN'S RESPONSE
Susan took a long pause to think over what the agent said. After about 30 seconds, she said, "Then I'd like to cancel the policy on my husband."
Time for another insurance joke, here's what happened when a lawyer and an engineer made friends after they met fishing in the Carribean.
A lawyer and an engineer were fishing in the Carribean. There was an awkward silence between them, so the engineer sparked a conversation.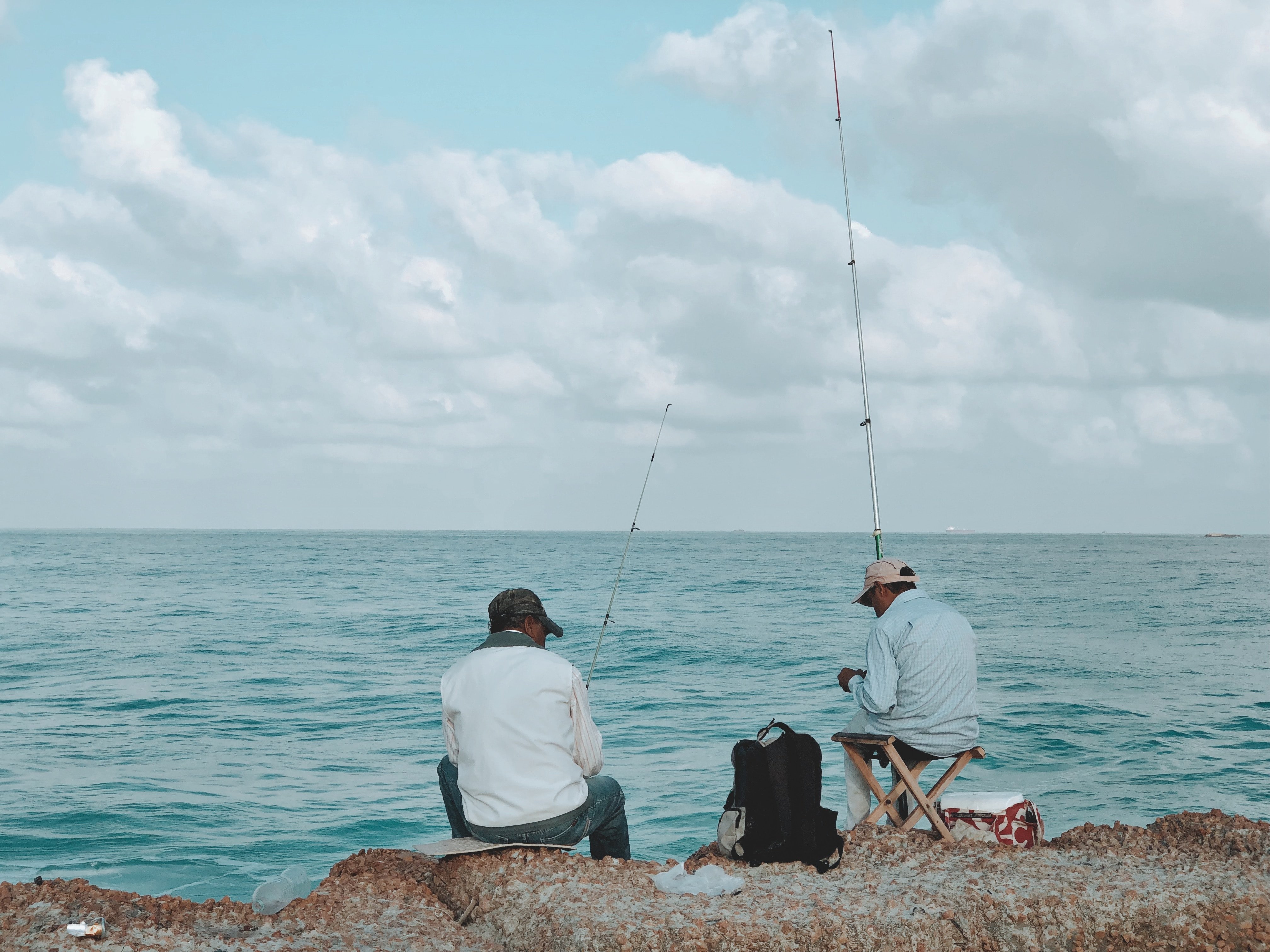 A couple of men fishing by the shore | Source: Unsplash.com
BONDING OVER INSURANCE
"Business trip?" the engineer asked. "No, I'm here because a fire broke out in my house and it destroyed everything. Luckily, the insurance company paid for everything."
The engineer laughed and said, "Me too! Except for the fact that a flood destroyed my house instead of a fire. The insurance company had me covered too."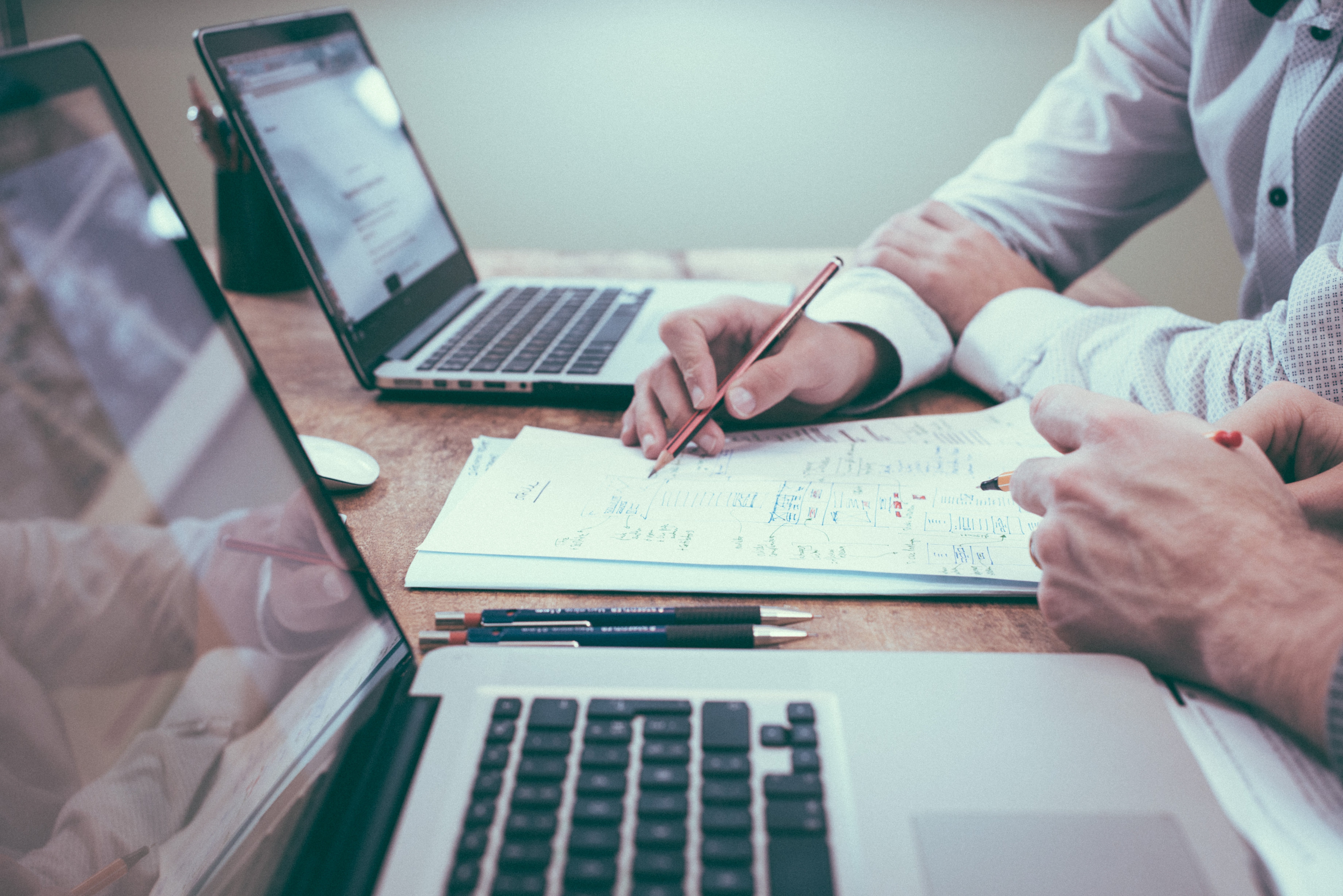 Working on an insurance policy | Source: Unsplash.com
The lawyer looked at him with a confused look and asked, "How on earth did you manage to start a flood?"
Had a good laugh? If you want more, read on about when an engineer decided to inform the passengers of a train that the engines had broken down.
Please fill in your e-mail so we can share with you our top stories!