Magic Johnson's Son EJ Rocks Sheer Bodysuit While Holding Cake in a Recent Photo
The former "Rich Kids of Beverly Hills" star celebrated his 27th birthday in style! The photos, the dresses, flashy cars, and cameras! Everything made for a fantastic birthday.
EJ Johnson recently clocked the big 27, and he took the famous saying, 'go big or go home,' seriously when it came to celebrating his day. The birthday bash held on Tuesday night at Craig's in West Hollywood, according to reports by Daily Mail. 
The former "Rich Kids of Beverly Hills" star drove his black Lamborghini to the classy restaurant and flounced out in a lovely one-sleeve dress.
He wore a beautiful aqua-blue Balenciaga dress that stopped above his knees and styled it with a turquoise purse.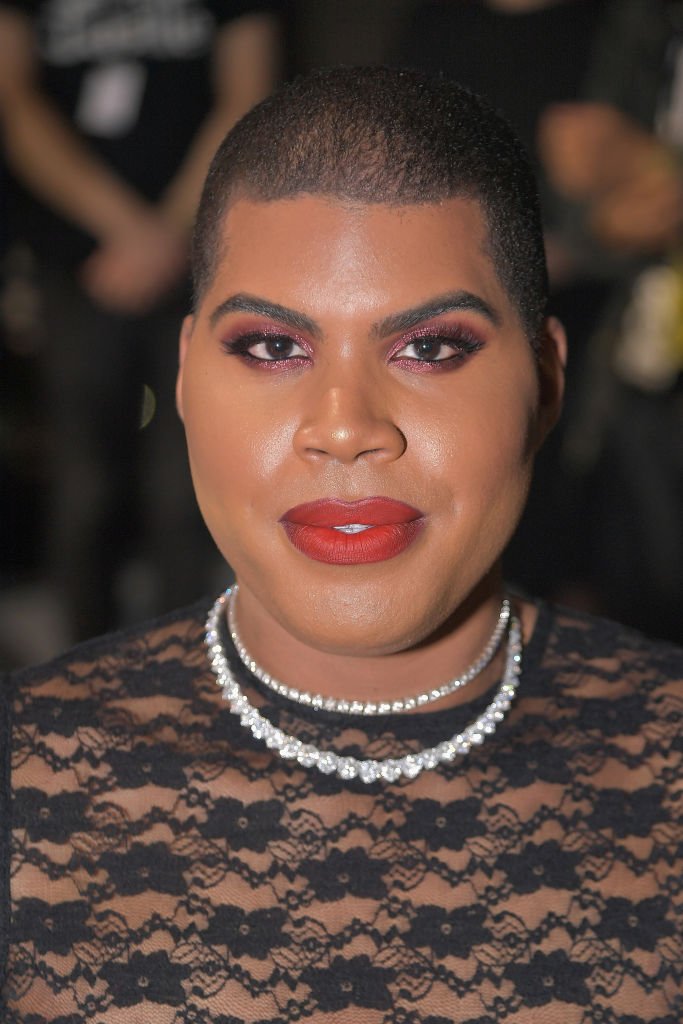 Also, he posted an adorable snapshot on IG, where he wore a sheer leopard print bodysuit. He held a cake that looked as yummy as he did! The motivational caption
read
:
"A message from She-ra "whatever you have been working on, manifesting and praying for is comming! So congratulate yourself in advance" #fbf #teamthis"
Even though the son of basketball legend is openly gay, the way he carries himself makes people assume that he's transgender. However,
reports
by Pagesix confirms that EJ is far from considering a transition:
"I feel like this is the body that I'm supposed to be in. I don't feel the need to transition. I'm almost 100 percent positive I won't. I'm just very comfortable in my own skin. I like my body."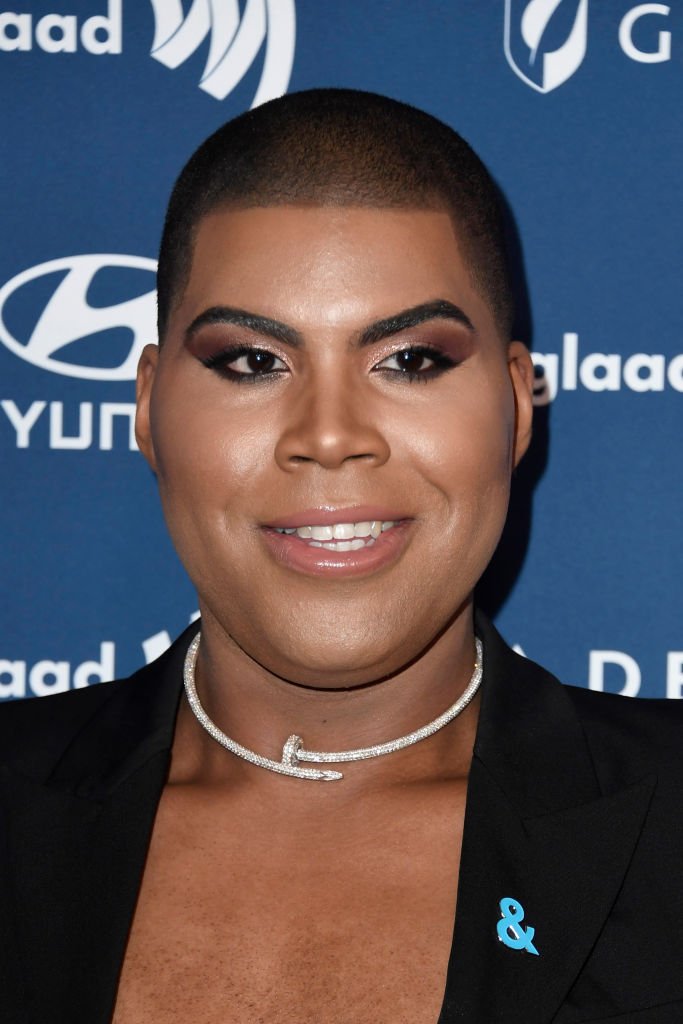 Would you like to know more about
the mysterious 27-year-old
EJ Johnson? You can start by learning the top 5 things to know about him below, as
published
by Heavy:
1. EJ Johnson's sexuality was made public by TMZ in 2013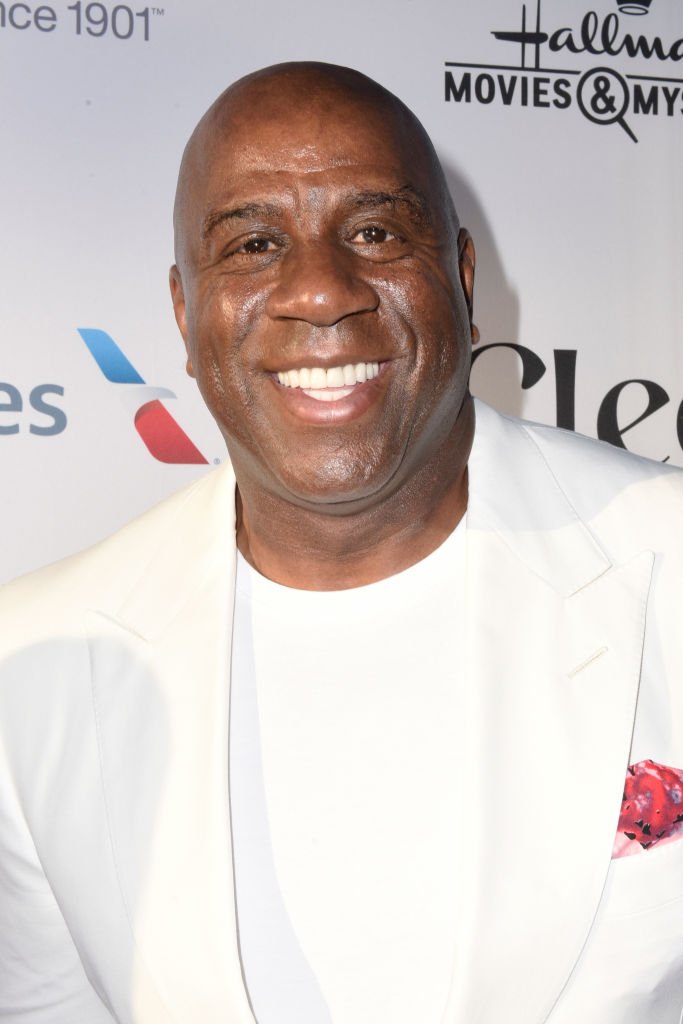 2. EJ Johnson & Jennifer Lopez turned up for Magic Johnson's birthday in Saint Tropez 
3. EJ Johnson was previously an actor and dropped 100 pounds after a gastric sleeve procedure
4. EJ discovered that his father was HIV positive after reading about it in a Book
5. EJ Johnson is an NYU Graduate