Demi Moore Talks to Diane Sawyer about Childhood Incident Where Mom 'Sold' Her to a Man for $500
Demi Moore, through her memoir, spoke of her turbulent childhood and revealed that she was "sold" at the age of 15 by a man who gave her mother $500 in exchange for her.
In her new book entitled, "Inside Out," Hollywood actress Demi Moore shared a dark revelation about her past, including being sexually touched at 15-years-old and saving her mother, Virginia King from an attempted suicide. 
A DARK REVELATION
During the promotion of her memoir on "Good Morning America," she recalled her teenage years, where she was brought to bars by her mother to gain attention from men and one frightful night when she came home to an older man they knew who had the keys to her home. 
"It was rape and a devastating betrayal," she wrote. "Revealed by the man's cruel question, 'how does it feel to whored by your mother for $500?'"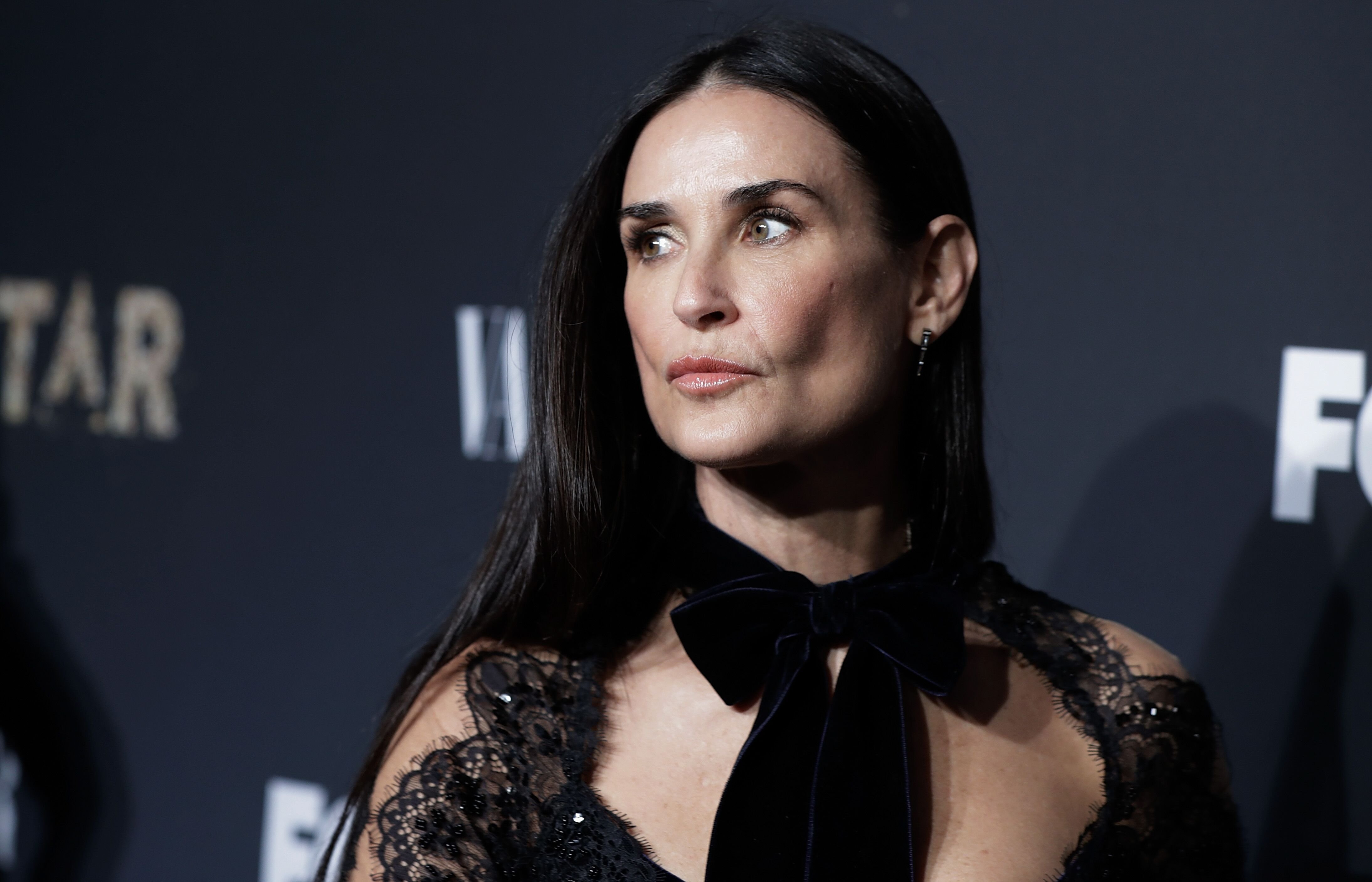 After being asked by the interviewer, Diane Sawyer, if she believed her mother "sold" her, the actress responded that "deep" in her heart, she didn't think that was the case, or at least she didn't want to.
"I think in my deep heart, no. I don't think it was a straight forward transaction, but she still did give him the access and put me in harm's way," Moore said. 
RAISING DEMI
King and her second husband, Dan Guynes, raised Moore after her biological father walked out of their lives before she was even born. It wasn't until she found her birth certificate at age 13 that the actress found out who her birth father was.
Both King and Guynes were alcoholics, but separated during the 56-year-old's teenage years -- far before the rape occurred. Moore's mother became suicidal with many failed attempts, including one where her daughter had to step in and save her.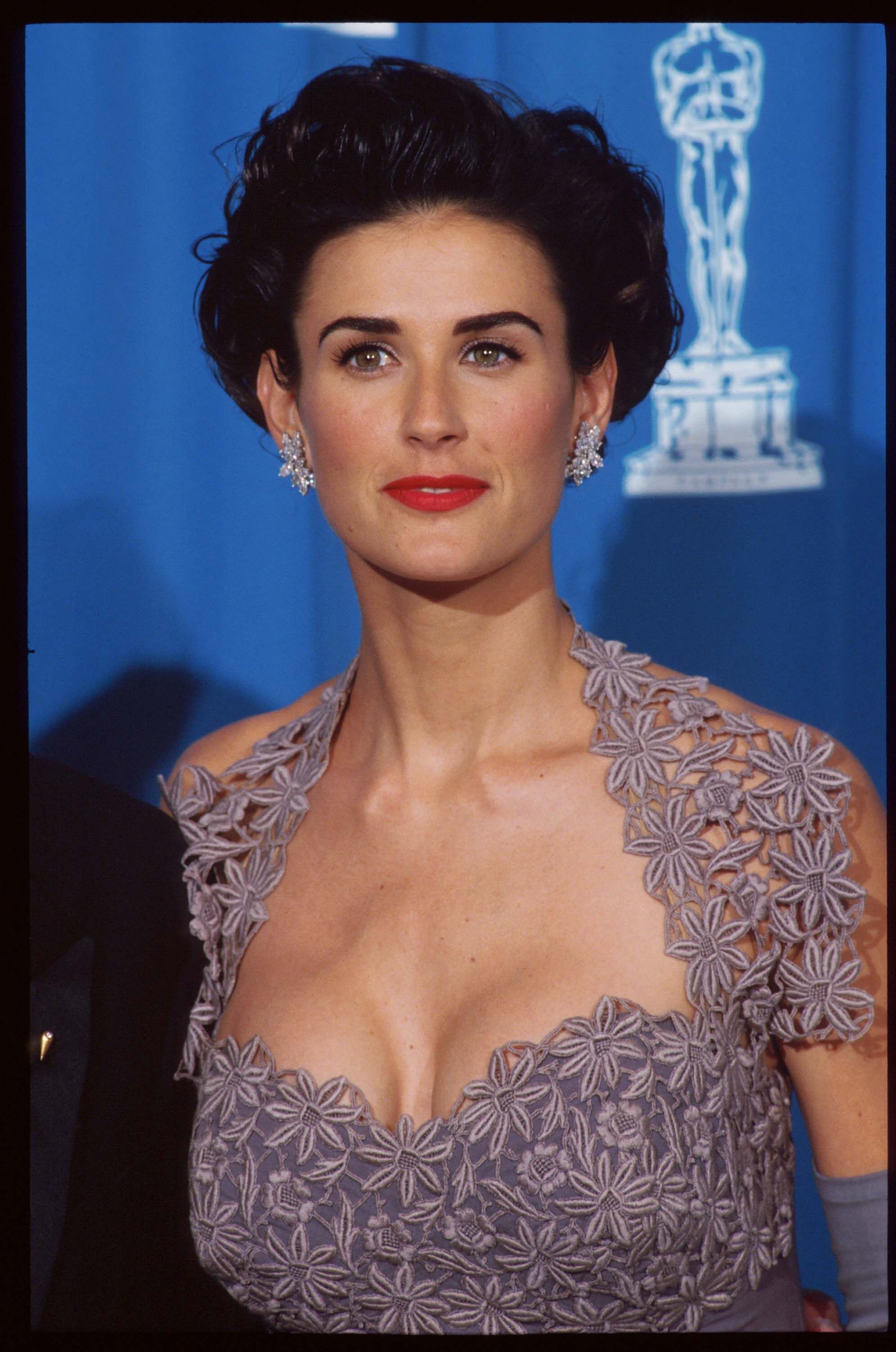 "I remember using my fingers, the small fingers of a child, to dig the pills out of her mouth," she wrote.
BUILDING A CAREER
At age 16, Moore moved out and began auditioning for acting gigs without prior training. In the '80s, she appeared in the films "Blame It On Rio" and "St. Elmo's Fire." In 1990, she starred alongside the late Patrick Swayze in their romantic movie, "Ghost."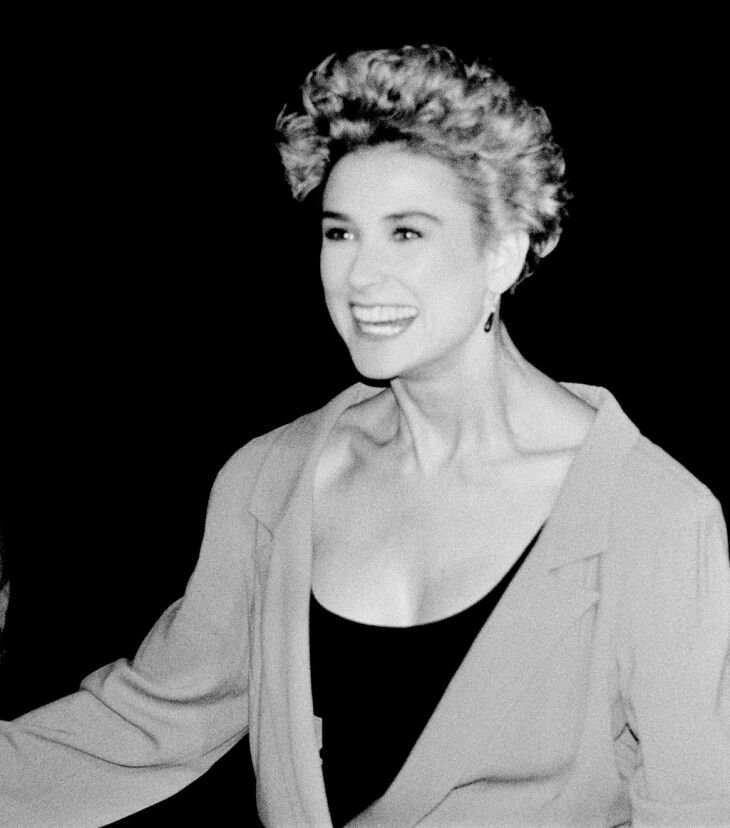 By the 1990s, the once-troubled child became one of the most successful actresses in Hollywood, with several films gone noticed. She went on to become the highest-paid actress in Hollywood with the nickname "Gimme Moore" by critics. 
EXPERIENCING A SETBACK
After Moore's relationship with her ex-husband, Ashton Kutcher, came to a close, she ended her 20-year sobriety and experienced a significant downfall. Her children cut communication with her, and she dropped to 102 pounds.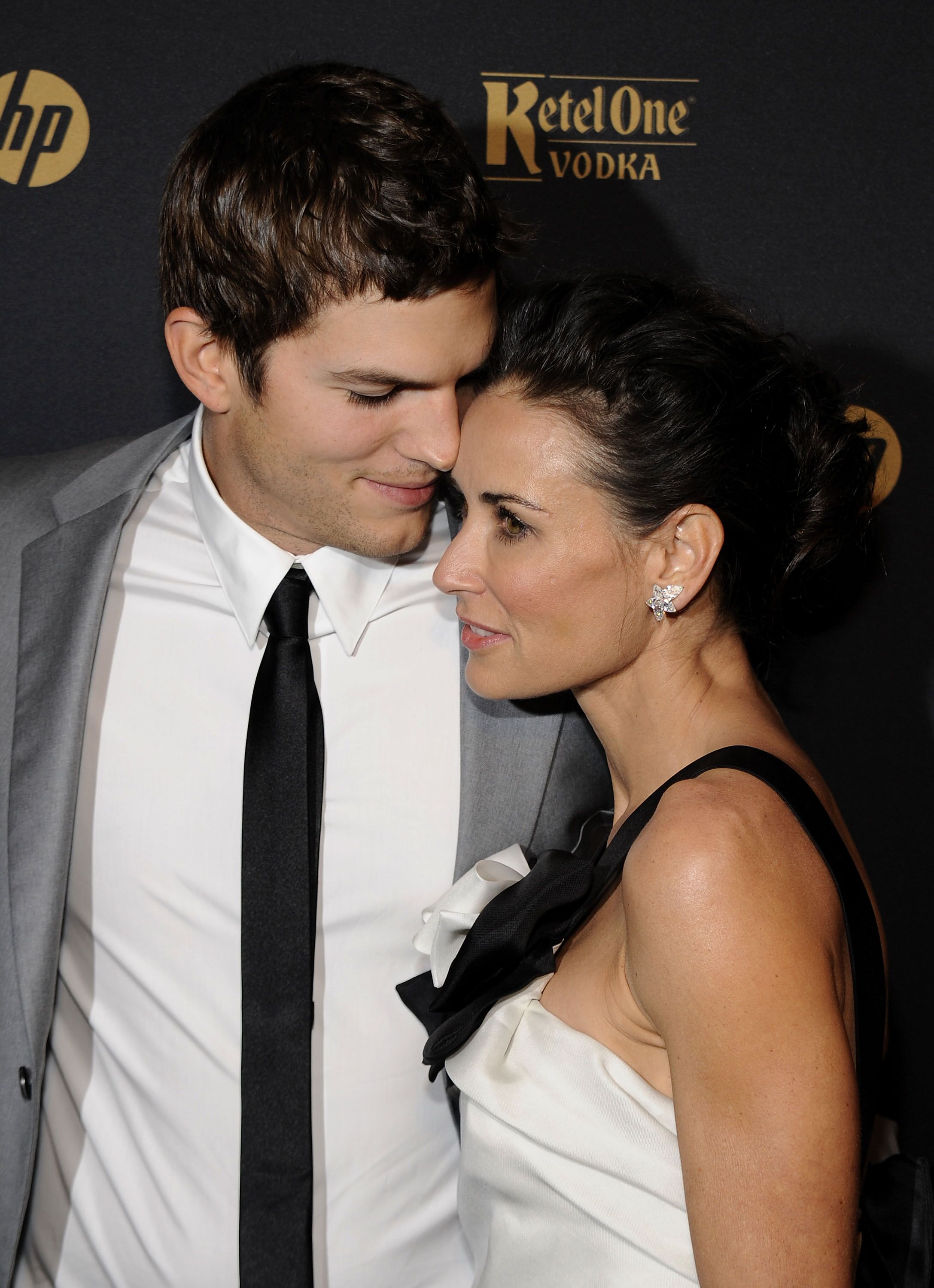 In her book, she recalled taking "a hit of nitrous oxide" and smoking synthetic pot, which caused her to collapse in a party. After a while, Moore's life, including her career and health declined.
"I had no career. No relationship," she said. "Something was going on, including my organs slowly shutting down."
Eventually, the actress was able to redeem herself after going through rehabilitation and medication for her health. She was also able to reconcile with her kids and has now become a successful author of her new memoir.