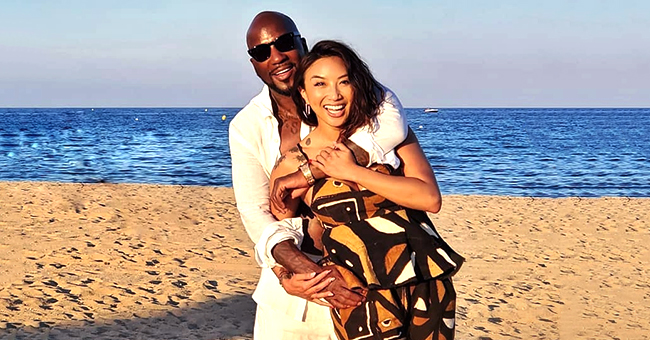 Instagram/thejeanniemai
'Real' Co-Host Jeannie Mai Talks Learning Rapper Jeezy's Culture as Part of an Interracial Couple

Jeannie Mai opens up about her interracial relationship with rapper Jeezy, saying it's her responsibility to learn about his culture now that they're a couple.
While speaking to her co-hosts on "The Real," Jeannie dove into the topic of her relationship with Jeezy, and what people have been saying about it. According to the daytime talkshow host, many of their fans made comments about her "taste in black men," and she was left wondering why it was such a problem.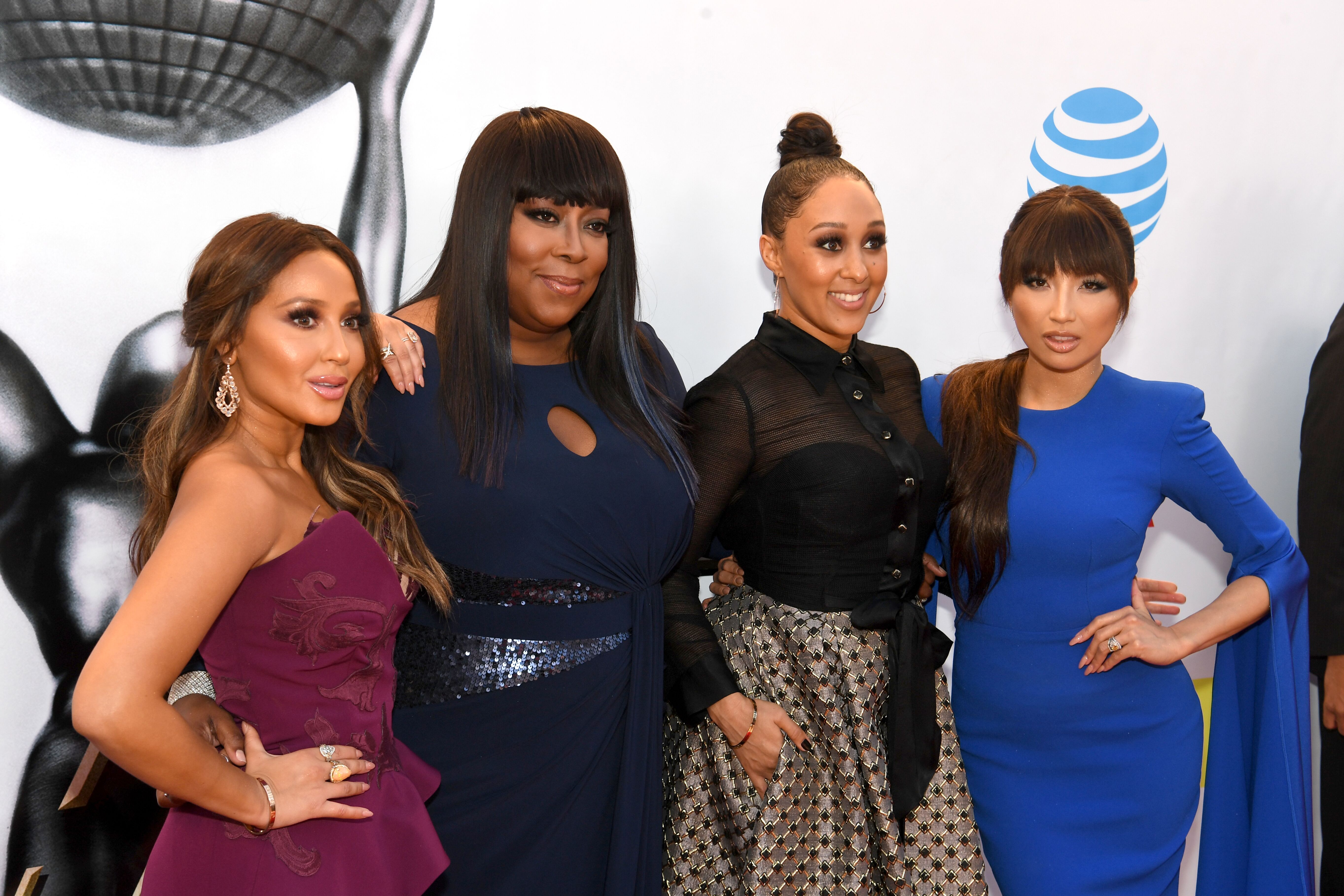 Jeannie Mai attending an event with her "The Real" co-hosts | Source: Getty Images/GlobalImagesUkraine
Her Relationships are Based on "Love"
Jeannie shares that her relationships do not rely on how her partner looks. Instead, love is her basis. The same way her past marriage was based on love, her choice to date Jeezy is also solely out of love for him.
"That's something I'm still kind of understanding because I don't see it. Obviously when you marry you marry for love. Even in my past marriage, I married for love. Feelings change, people grow apart, so that happened. For me, it's just focusing on what is love for two people, two human beings? So that part is kind of a responsibility that we're just going to have to demonstrate through our relationship."
On Being "Interresponsible"
Diving deeper into the conversation, Mai says that to her, being in a relationship with Jeezy is not just "interracial." In fact, she says that when someone dates outside their race, they should look at it as "interresponsible."
To her, you should learn about the culture of your partner because not everyone's experience is the same.
Respecting Each Other's Cultures
She gave an example where every time her partner enters her home, he takes off his shoes because it's Vietnamese culture to do so. Likewise, she's been vocal to Jeezy about going to Hawkinsville [Georgia] to learn more about his culture and how he grew up.
"I think when you look at the word 'interracial,' you should really look at it as 'interresponsible.' It is a responsibility when you date outside of your race to learn about that culture because not everybody's experience is the same," she said. "When he steps into my house he takes off his shoes, he knows how Vietnamese people do it. When I met him I was like, 'I want to go to Hawkinsville [Georgia]. Show me exactly this yellow house that you grew up in, and how did you start your business and how did you understand how to make a dollar. I actually loved it."
On Finding Her "Equal"
It's not the first time Mai has spoken about her new boyfriend to her co-hosts, as she previously shared that it's been such a great experience getting to know him.
According to Jeannie, she's never felt the way she does now, especially with her other partners who would often think of her as "too much." They would tell her that she's too deep or that she thinks too much, but now, Jeezy allows her to be herself.
"I'm not one for small talk or small conversations–I want to know: 'Why do you think the way you do? What brought you to look at things the way you do? Who are you? Who's important to you?' And I found my equal."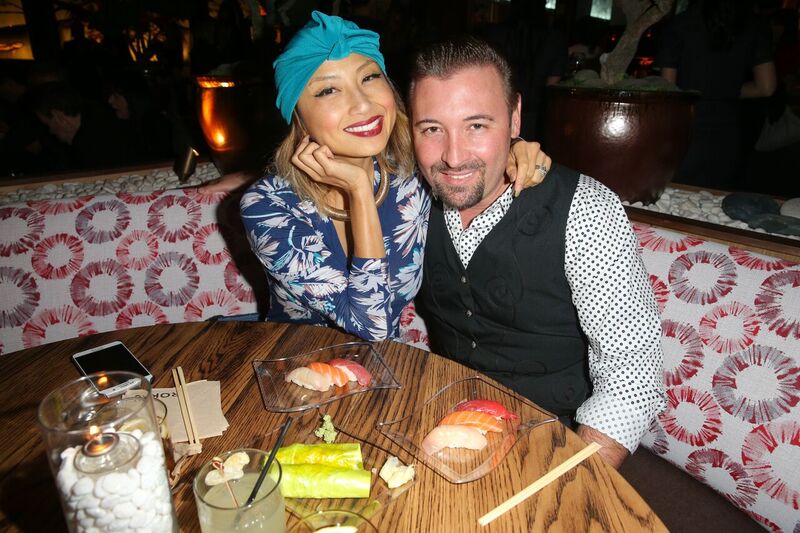 Jeannie Mai with ex-husband Freddy Harteis | Source: Getty Images/GlobalImagesUkraine
It's a lot different for Mai now that she's dating someone whom she knows is her equal, and many of her fans are waiting for their story to slowly unfold, hopefully a different way than how her story ended with ex-husband Freddy Harteis.
Please fill in your e-mail so we can share with you our top stories!