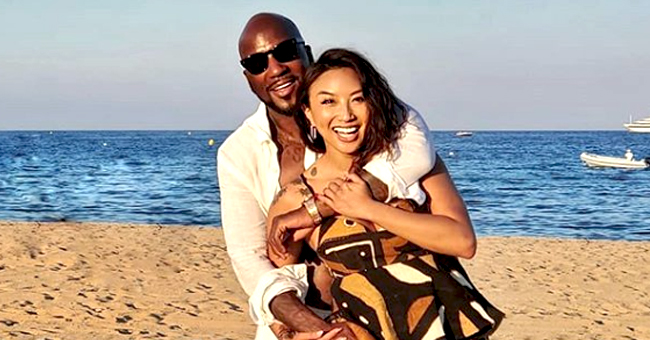 instagram.com/thejeanniemai
Jeannie Mai Gushes over Finding 'My Equal' Jeezy, Opens up about Their Relationship on 'the Real'

Jeannie Mai is a woman in love and can't help gushing over her new man Jeezy, who she calls "My Equal." The talk show host opened up about their relationship, including an unusual first date.
Mai and Jeezy went public with their romance last month, and the "The Real" co-host wasted no time discussing it when the show premiered on September 16.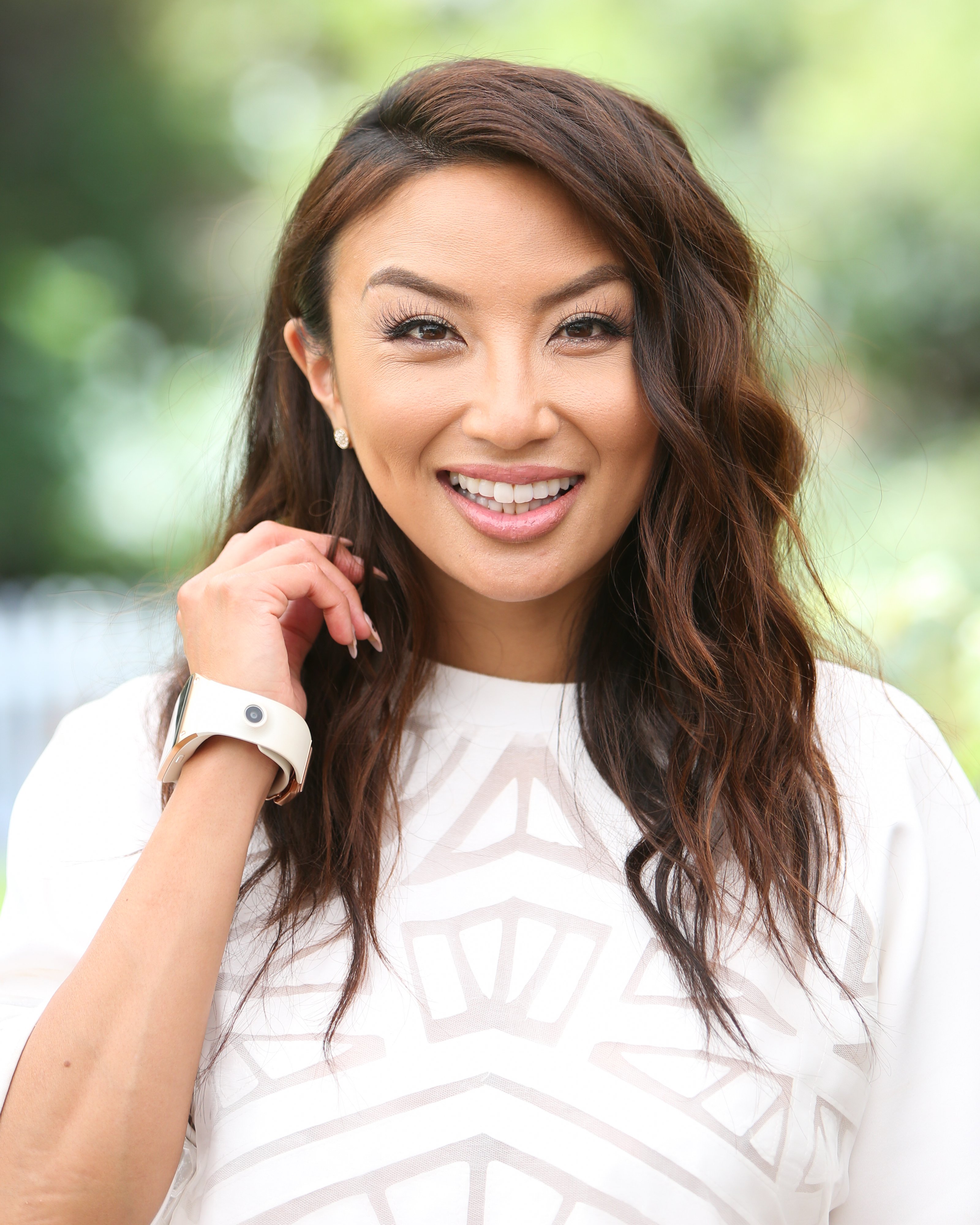 Jeannie Mai visits Hallmark's "Home & Family" at Universal Studios Hollywood on June 11, 2019 | Photo: Getty Images
"I have to tell you that getting to know J – you guys know him as Jeezy; he's J to me," she said. "Getting to know him has been one of the most beautiful experiences of my life."
MEETING HER "EQUAL"
Mai, 40, continued to describe the "Put On" rapper in glowing terms and gushed over the fact that they share similar qualities:
"The things that I've been criticized for my whole life and in my past relationships, 'Jeannie you're too deep, you think about things too much,' 'Why's everything got to have a purpose?' I'm not one for small talk or small conversations–I want to know: 'Why do you think the way you do? What brought you to look at things the way you do? Who are you? Who's important to you?' And I found my equal."
GOING OFFICIAL WITH THE RELATIONSHIP
Fans were happy for Mai in August when she stepped out for the first time at an official event with Jeezy. The couple looked stunning as they arrived hand-in-hand at the rapper's inaugural SnoBall Gala in Atlanta, Georgia.
Still To Come: A year after the now-exes announced their divorce in October 2017, Harteis welcomed a daughter
Dating speculations had been flying around as far back as January, but Mai confirmed during "The Real" on Monday that she met Jeezy in November.
AN UNUSUAL FIRST DATE
Their first date, as she recalled, was at a Sushi restaurant and after a deep conversation, the "Put On" rapper shocked her with an invitation to dance.
"He's an amazing dancer, by the way," Mai confessed, before revealing that, instead of a kiss after their first date, Jeezy gave her a "homework assignment."
A WEIRD REQUEST
"He goes 'I want you to think about the last eight hours we just spent together and think about what do you envision us doing together,'" she continued. "'If this matches my notes, I will pursue you; if not, we're cool to be friends.'"
Mai couldn't help raving about her reaction to Jeezy's request:
"Y'all! The sapiosexual in me needed to light a cigarette in the car ride home! I was like 'Wow!'"
PAST RELATIONSHIP
Jeezy is Mai's first public relationship since the TV personality divorced Freddy Harteis, her husband of ten years, in 2018.
A year after the now-exes announced their divorce in October 2017, Harteis welcomed a daughter with his girlfriend. He and his girlfriend are now expecting another child, a son.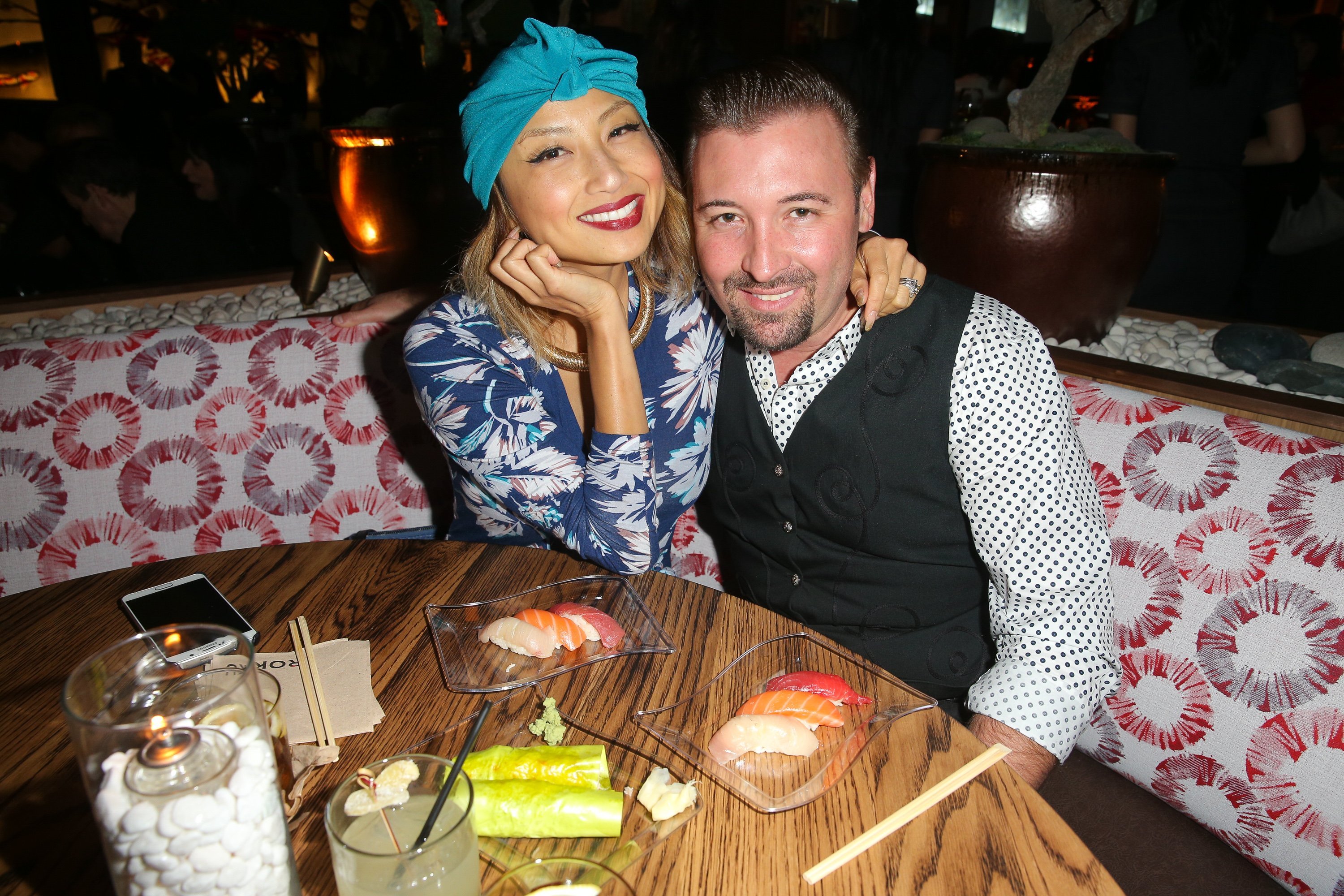 (Before the split) Jeannie Mai & Freddy Harteis attend the Roku grand opening on Nov. 14, 2015 in West Hollywood | Photo: Getty Images
Good to see Mai has also found love and is enjoying her new relationship.
Please fill in your e-mail so we can share with you our top stories!