Meghan Markle Praises Prince Harry's Parenting Skills during Tour of Africa
Meghan Markle gushed about her husband's parenting skills during their royal tour of Africa.
Prince Harry and Meghan are on their royal tour of Africa with their four-month-old baby Archie, and the duchess didn't fail to brag about her husband's parenting skills.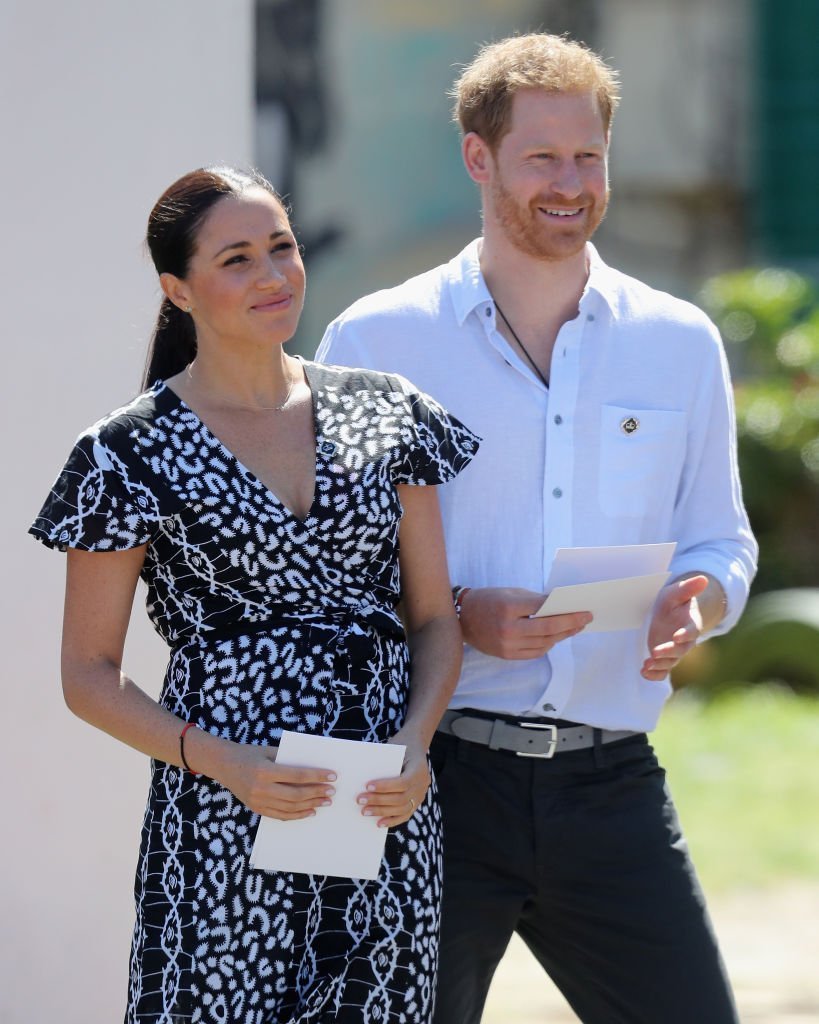 For day two of the tour, the royal couple visited Monwabisi Beach to discuss and meet with the mentors of Waves for Change, an organization that supports local surf members and helps provide mental health services.
During the engagement, the Duke and Duchess of Sussex participated in a "power hand" activity that encourages participants to identify their strengths and meditate on it, and that was when she spoke about Harry's parenting skills.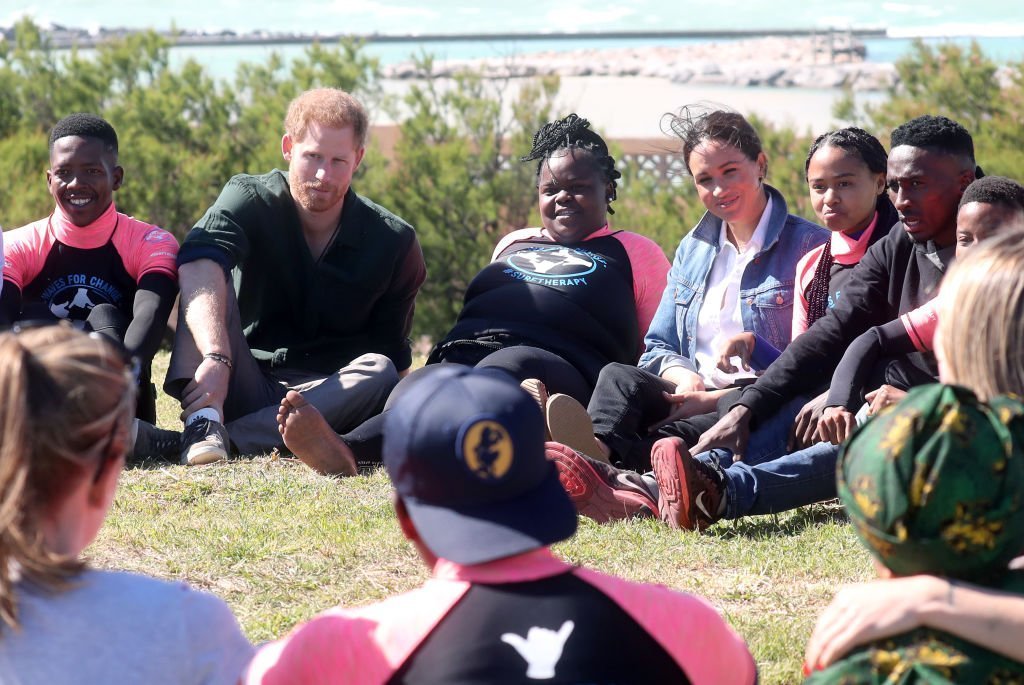 While speaking to HELLO! Magazine, Ash Heese, a manager of Waves for Changes recalled that one of the coaches teased the duchess saying that dancing was her strength, but she didn't agree.
Ash recounted:
"She laughed and said, 'Not that. She said parenting is the new strength that she and Harry are learning."
During a 'power hand' bonding exercise the couple were asked to declare their personal strengths. Meghan said it was 'parenting', 'which she and her husband are learning and developing'. 'He's the best dad', she said. 'Ah, she's the best mum, Harry replied, looking her in the eye pic.twitter.com/FeXFZNtG2Q

— Rebecca English (@RE_DailyMail) September 24, 2019
After her confession, Meghan went ahead to praise her husband of one year saying he is the best dad. Harry also reciprocated the gesture, calling his wife the best mom while looking her in the eye.
It has been almost six months since Harry and Meghan welcomed their son Archie on May 6.
During Archie's unveiling to the world shortly after his birth, Prince Harry talked about his little parenting experience. 
He said:
"It's great. Parenting is amazing. We're just so thrilled to have our own little bundle of joy."
Prince Harry proved to be the best father in the world on day one of the tour, during their visit to the District Six Museum, as detailed by PEOPLE.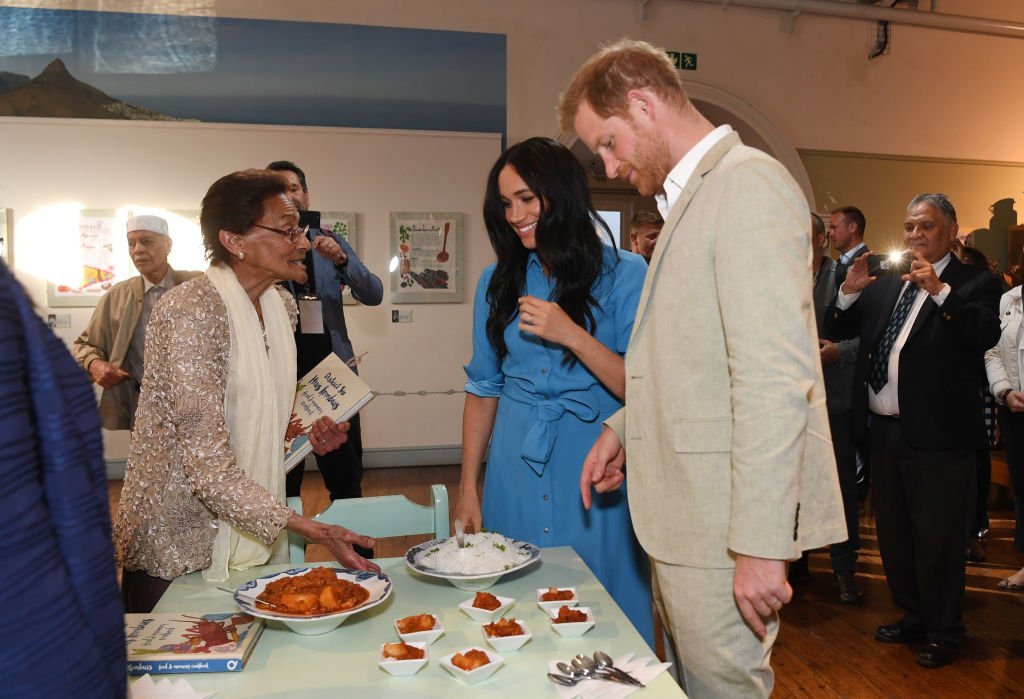 The royal couple was learning the history of the museum, and when interacting with one of its residents, they were slammed with a question about Archie's whereabouts.
Flying in to save the day, Harry informed the 81-year-old resident who asked that the little one was asleep.
When another resident asked again about Archie, the doting father explained that Archie was resting from the long flight as he was "exhausted."