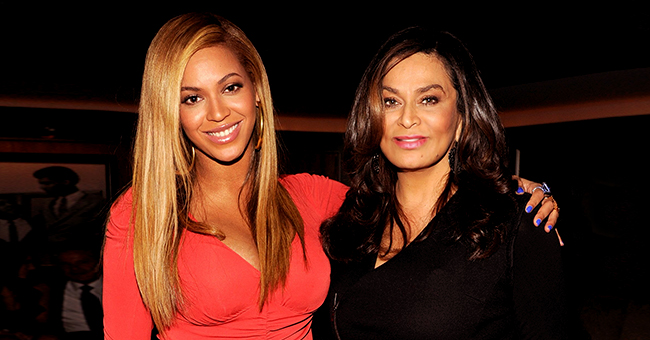 Getty Images
Singer Beyoncé & Tina Lawson Look Amazing as They Celebrate Jay-Z's Mom Gloria Carter's Birthday

Tina Lawson shared a photo with Beyonce attending the birthday party of the singer's mother-in-law, Gloria Carter. Beyonce looked stunning in a sparkly red dress.
Beyonce was joined by her mother, Tina Lawson when they attended the birthday celebration of Jay-Z's mom, Gloria Carter.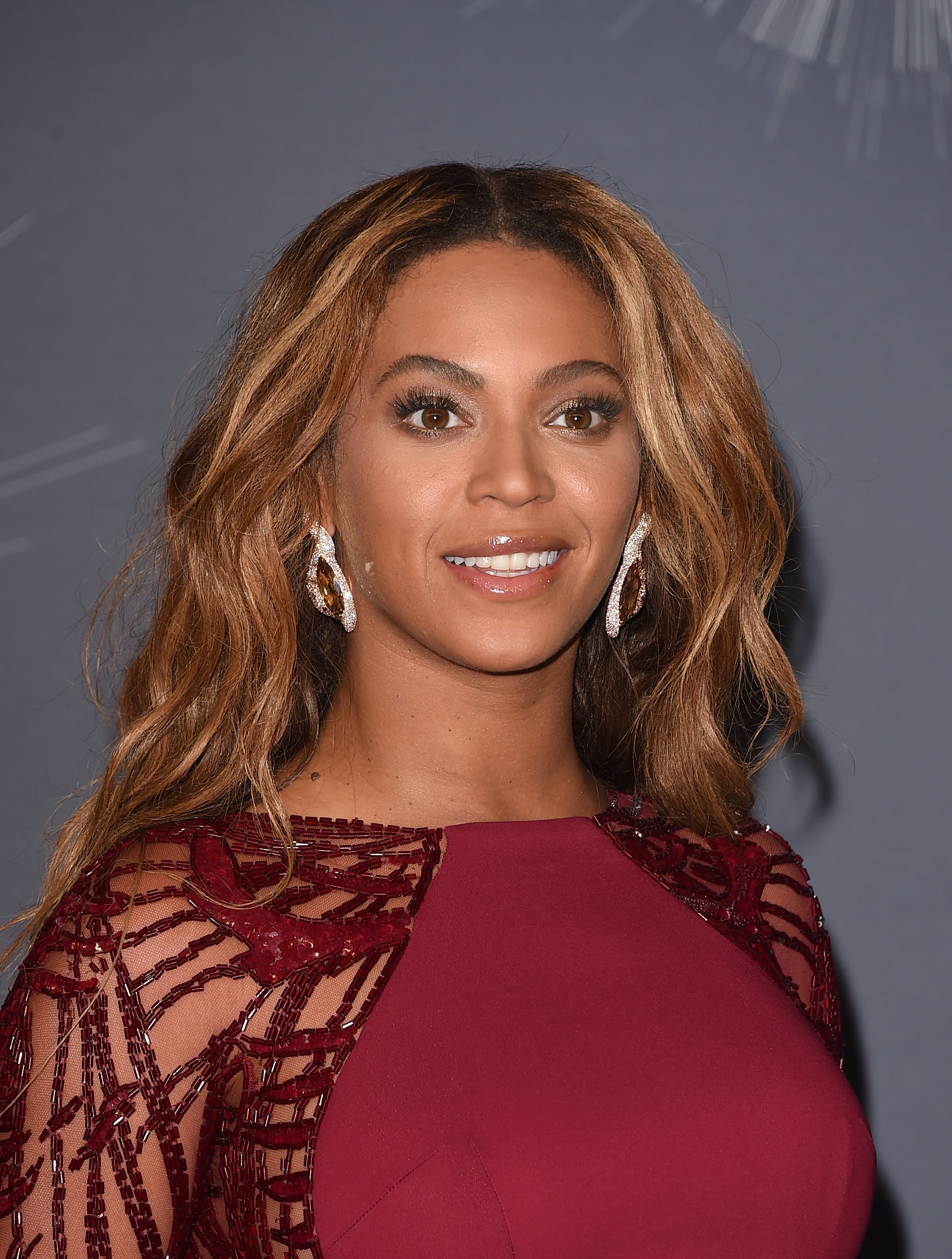 Beyonce at the press room during the 2014 MTV Video Music Awards. | Photo: Getty Images
Gloria's birthday bash was held in New York and included her loved ones. It's unclear if her grandchildren, Blue Ivy, Rumi, and Sir were present because the only photo we've seen so far from the event was the one Tina shared on her Instagram.
In it, the celebrity mom was flanked by her daughter, Beyonce, and her niece, Angie Beyince. The three of them looked stunning in their outfits. Bey particularly stood out in a sparkly red dress in contrast to Tina and Angie's black ensembles.
"Loved hanging with these two beauties tonight @angiebeyince and @beyonce," Tina wrote to caption the pic. "We partied hard at Ms Gloria Carter's spectacular birthday party in NYC. HappyBirthday Gloria we love you. (sic)"
Jay-Z was nowhere near the photo but we suspect he had a huge hand with the event. It's no secret he's very close to his mother who came out publicly as gay through his song, "Smile" from his 2017 album, "4:44."
"I'm a human being who has a right to love who I love. Just smile and be free."
Jay-Z couldn't be prouder of Gloria's honesty and told David Letterman that it even brought him to tears when his mother revealed the truth to him.
"For her to sit in front of me and tell me 'I think I love someone' – I mean, I really cried. That's a real story. I cried because I was so happy for her that she was free," he said.
Gloria has since been recognized by the gay community. During last year's GLAAD Awards, she was honored for her role in "Smile". Accepting her award, she said,
"I'm a human being who has a right to love who I love. Just smile and be free."
At this year's GLAAD Awards, it was Jay-Z's turn to honor his mother when he dedicated his Vanguard award to her. "I get to follow in her footsteps for spreading love and acceptance," said the rapper during his acceptance speech.
With that much love Gloria has been getting, we're quite certain she had a very happy birthday.
Please fill in your e-mail so we can share with you our top stories!