Nicole Murphy's Daughter Bella to Act Alongside Dad Eddie Murphy in 'Coming to America 2'
Nicole Murphy proudly reveals her daughter Bella's acting debut in "Coming to America 2," the sequel to her dad's hit movie "Coming to America."
Eddie and Nicole Murphy's daughter, Bella, is set to make her big-screen debut on "Coming to America 2." On Nicole's recent guesting on "The Wendy Williams Show," she revealed that her daughter auditioned for the role of portraying one of her real-life dad's daughters on set. 
Gushing about the beginning of her daughter's acting career, Nicole told Williams: 
"My youngest daughter, Bella, is in 'Coming To America 2'. She had to audition. It wasn't like, 'Daddy, give me the role.' She had to actually get out there."
Bella's Entrance into Hollywood
Eddie's ex-wife also revealed that her daughter took all the necessary steps to make sure she was fit for the role, which makes her even more excited knowing that her youngest is set to pursue a career in the entertainment industry. 
"I am so excited for her. Just to see her going to acting classes and all that. She's so serious about it."
With "Coming to America 2" filming soon, it seems their cast and crew is finally complete. Many of the actors and actresses from the first movie reprised their roles, which makes it all the more exciting for the movie's fans. 
The Plot of "Coming to America 2"
The sequel follows Prince Akeem, played by Eddie Murphy, who is about to be crowned King of Zamunda. It turns out; he has a son back in America, whom he aims to reconnect with to honor his father's dying wish of grooming his grandson to become the crowned prince of the country. 
His son, named Lavelle, is a street-savvy Queens resident, and their encounter s make up the rest of the movie.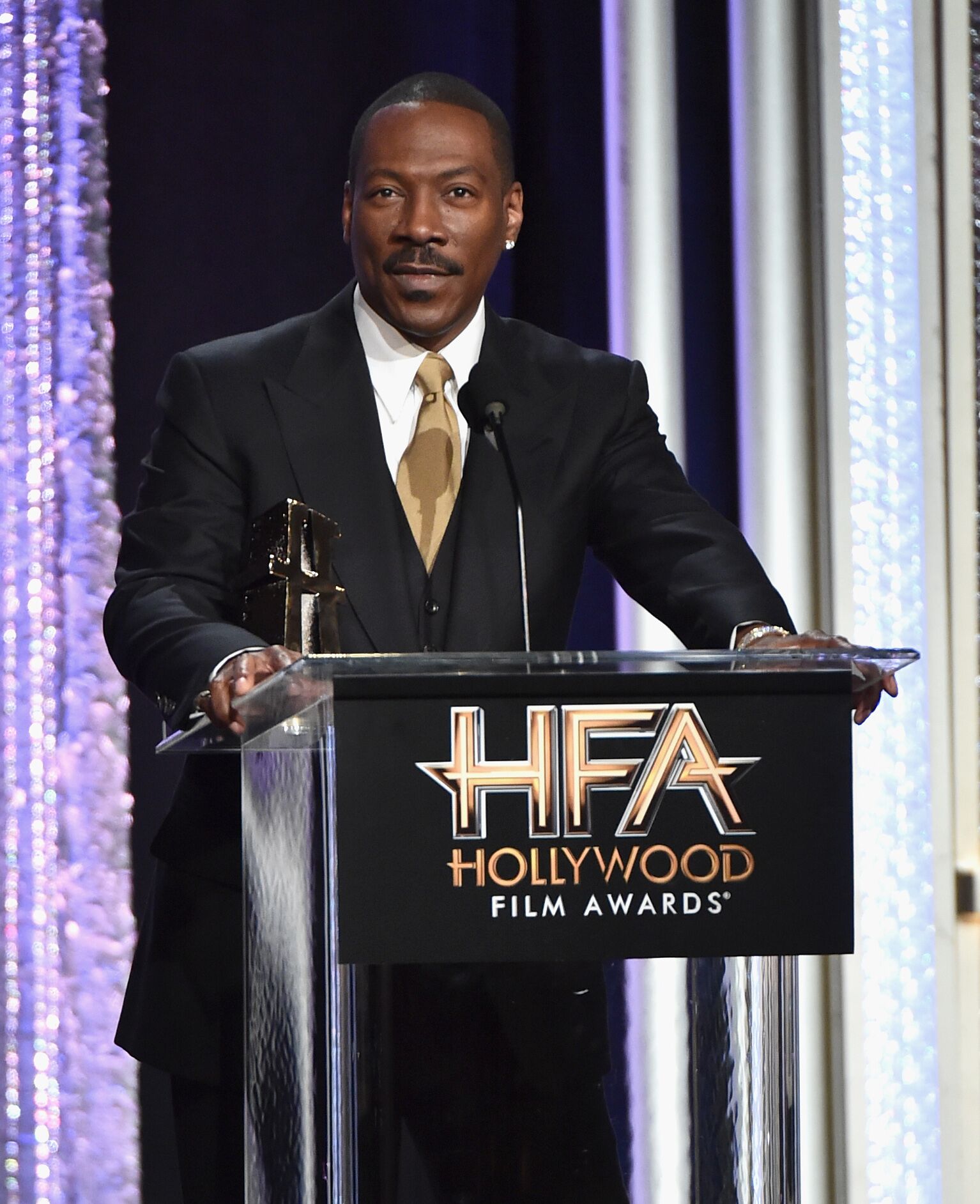 The Cast of "Coming to America 2" 
With Smith in the movie is Shari Headley, who plays Lisa McDowell, who is Prince Akeem's love interest and wife. John Amos is also back to play the role of Cleo McDowell, and now, Bella Murphy joins the star-studded cast as well. 
"Coming to America 2" will be directed by Craig Brewer, with Eddie Murphy, Kevin Misher, and Kenya Barris listed as its producers.
The movie is set to hit theaters on December 18, 2020, hoping to surpass "Coming to America"'s success in the box office which grossed $300 million worldwide.