'Growing up Hip Hop' Star Angela Simmons Surprises Son Sutton with a Mini Jeep on His 3rd Birthday
What is better than getting your wish on your birthday? Summon got her son the mini jeep he wanted for his 3rd birthday, and the boy looks satisfied in this photo.
Angela Simmons has proven her great parenting skills yet again! The mother of one bought her little boy a white mini jeep for his third birthday, as per his request.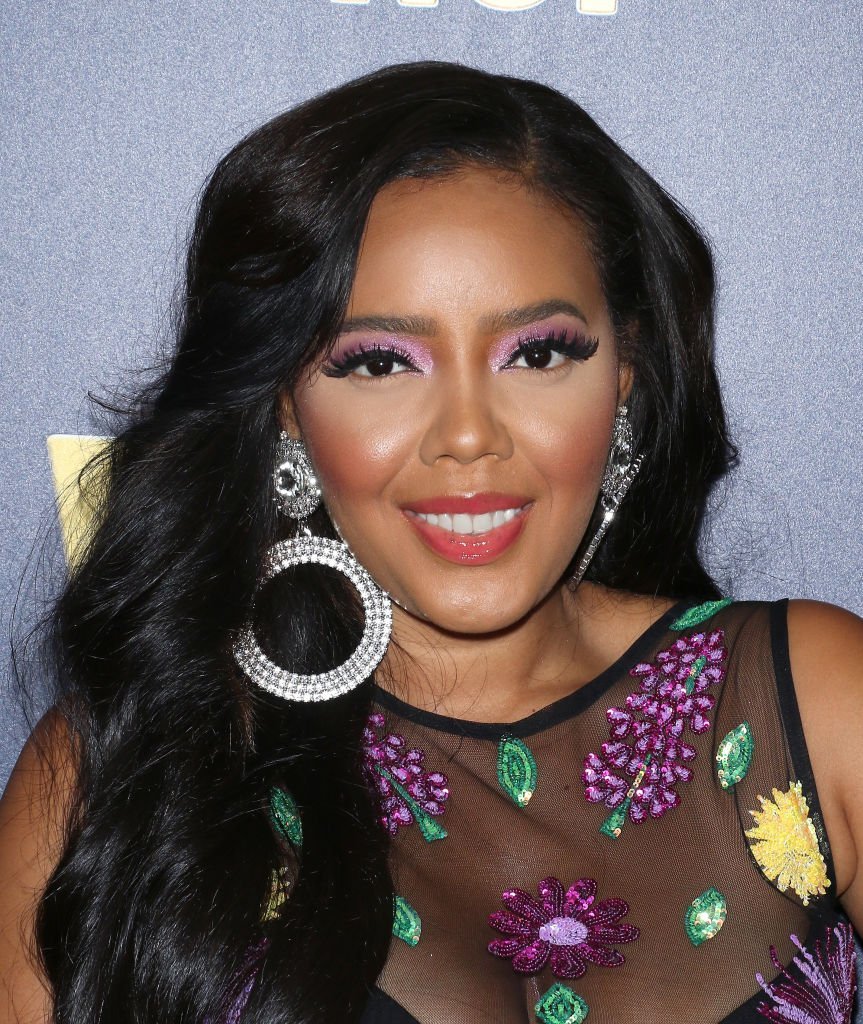 Simmons posted the snapshot on her Instagram with a loving caption that read, Atlanta Black Star reports:
"Had to wake him up to his first gift. He wanted a new white car lol ?? #ALLAboutSuTTonToday #BirthdayVibes"
In the photo, Sutton sat proudly in his new ride grinning. It was evident that she woke him up to give him the gift, as the newly-clocked 3-year-old boy was still in his PJ's.
The post has been liked over 153k times with more than 1k comments wishing him well. Happy birthday Sutton! 
It isn't the first time the little kid will steal the show on the internet. Sutton recently warmed the hearts of netizens when his mom uploaded a clip of both of them conducting vocabulary flashcards.
The celebrity mom reportedly practiced with her son every day, and he has made great progress. Even more, Sutton is bilingual as he speaks both English and Spanish. In the clip, the then-2-year-old boy said all the words his mother requested him to repeat.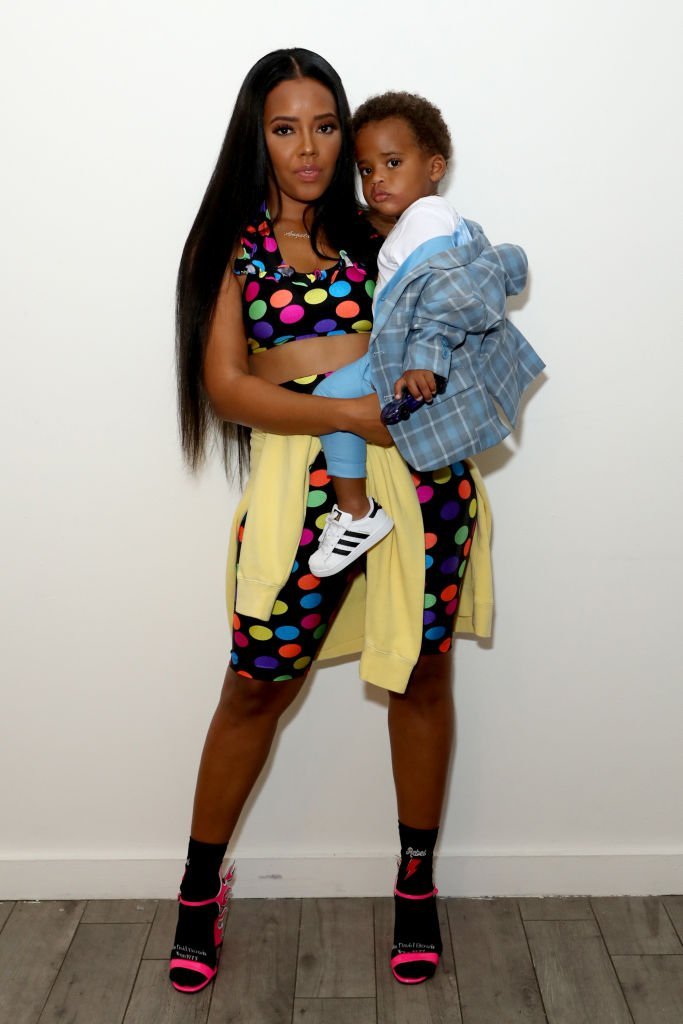 Excited fans couldn't help but compliment the little one's capabilities in the comment section. Some of the praises
read
:
"Awwwwwwww ? omg this child is too cute and smart!!!!,"
one netizen cheered. Additionally, another fan wrote,
"Yassssss SJ KNOCK THEM CARDS DOWN ??? the English teacher in me gets excited when I see children learning ?! You're doing GREAT momma!"
The "Growing Up Hip Hop" star is also praiseworthy because not only is she a great mother, but
she is doing it alone
. Last year, she lost her ex-fiancé and the father of her son after he was shot multiple times in a garage. 
In an emotional Instagram post, she promised to take good care of their son, as reported by People. The 31-year-old mother is doing precisely what she stated in her pledge to the late father. 
Thankfully, Sutton still has a father figure in his life. On Father's Day, Simmons posted a selfie which included her holding Sutton and her dad smiling in the back. She
wrote
:
  "My Dad !! Not sure they make them any better than you, Dad. Thanks for lifting me up always !! Sj's PaPa !!! We love you Happy Father's Day."