Beyoncé Calls Daughter Blue Ivy 'Cultural Icon' in Trademark Battle with Wedding Planner: Report
Beyoncé has described her daughter Blue Ivy Carter as a "cultural icon" in the ongoing trademark battle between her and wedding planner Veronica Morales.
The "Lemonade" singer and Morales, whose wedding planning company is named "Blue Ivy," have been locked in a legal battle over the name for years.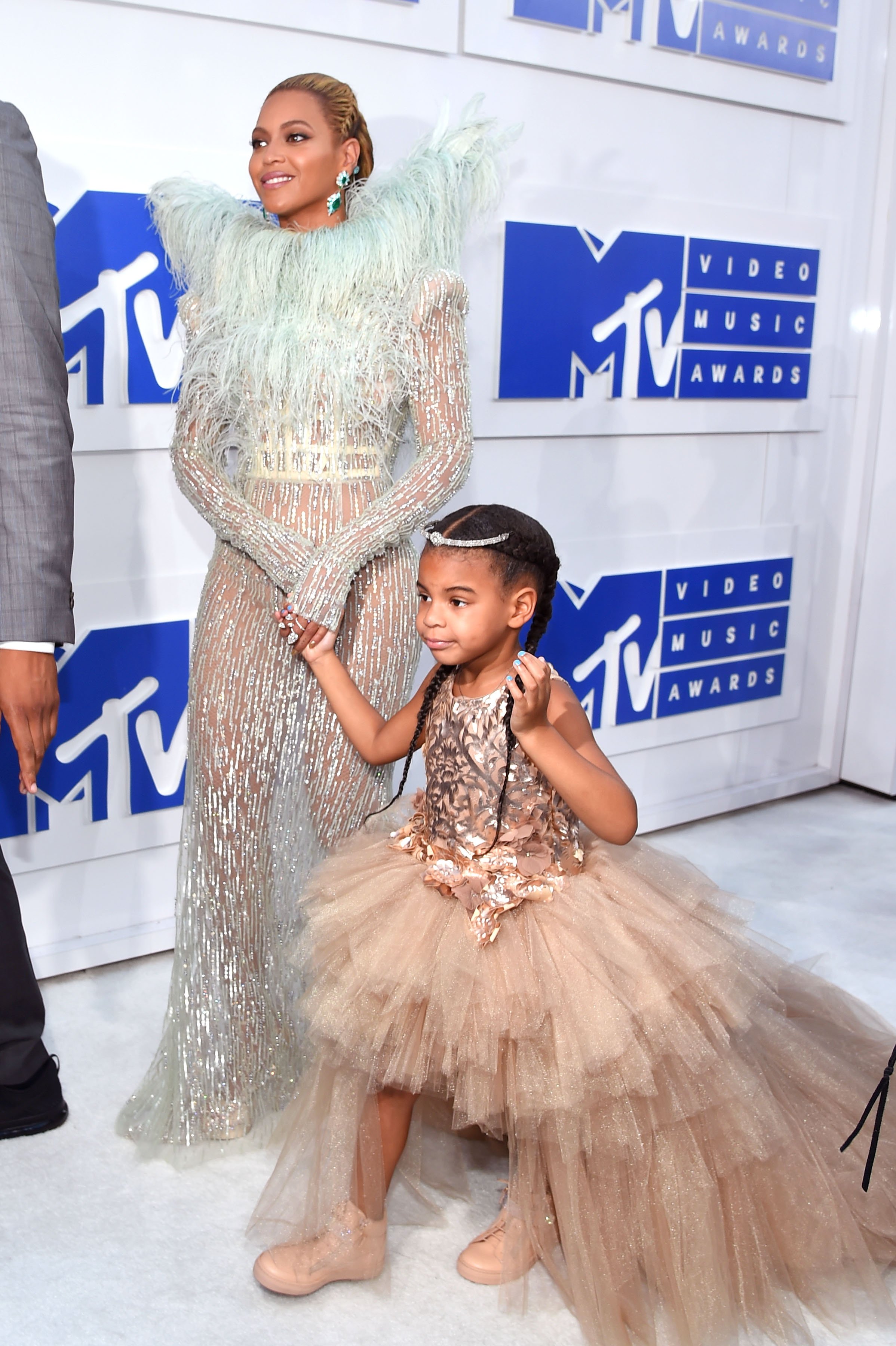 According to court documents obtained by The Blast, Beyoncé describes as frivolous Morales' claim "that consumers are likely to be confused between a boutique wedding event planning business and Blue Ivy Carter, the daughter of two of the most famous performers in the world."
"[Blue Ivy Carter] has been described as a 'mini style star' and has been celebrated for her 'fashion moments'" ~ Beyoncé
Beyoncé also points out that her trademark application is for "Blue Ivy Carter" and not "Blue Ivy."
"The presence of the word 'CARTER,'" she argues "ties the commercial impression of BGK's Mark to the celebrity Blue Ivy Carter rather than Opposer's regional event planning business."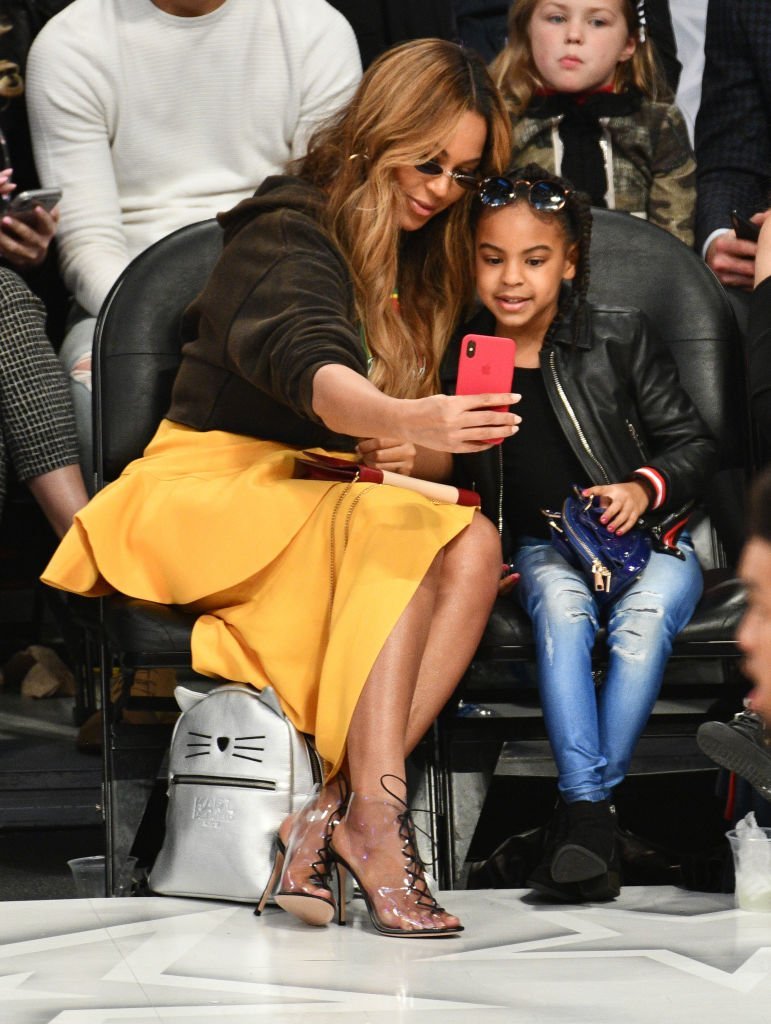 Beyoncé went on to describe Morales' company as a "small business, with just three regional offices and a handful of employees," having a weak online presence and poorly subscribed social media accounts, The Blast reports.
Beyoncé further accused Morales of attempting to connect her brand to Blue Ivy Carter for profit and denied the wedding planner's claim that she (Beyoncé) has no intention of using the trademark.
The "Spirit" singer stated:
"Blue Ivy Carter is a cultural icon who has been described as a 'mini style star' and has been celebrated for her 'fashion moments' over the years. Her life and activities are followed extensively by the media and the public."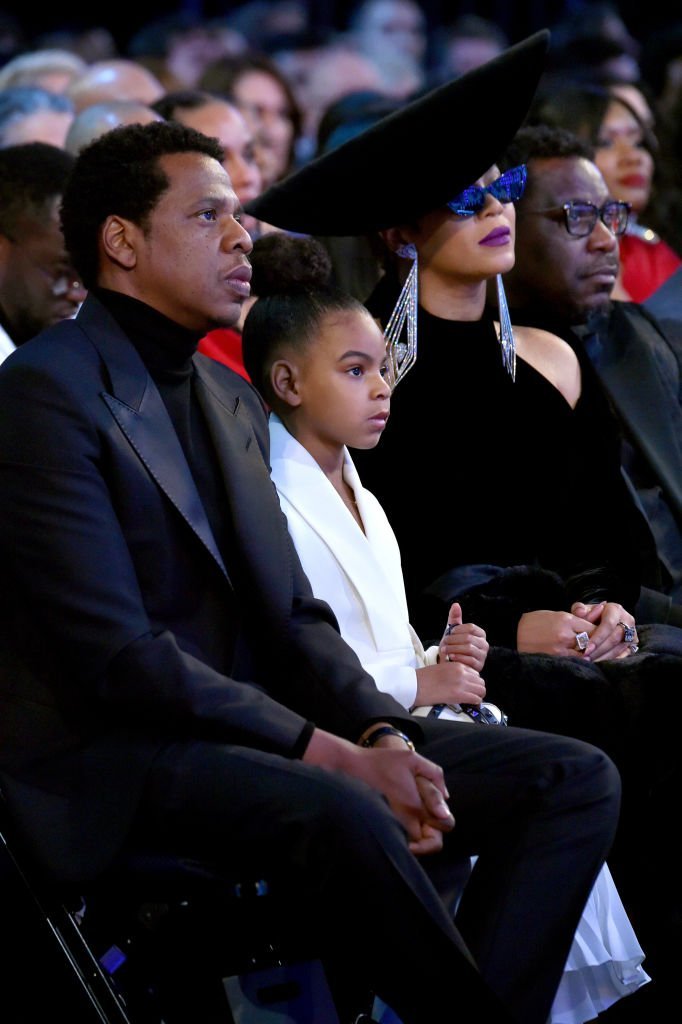 "Most significantly, Blue Ivy Carter has achieved a significant amount of fame, particularly at such a young age," Beyoncé added.
The Grammy winner, who is reportedly scheduled to head to trial in the case, is asking that Morales' claims be thrown out and her trademark application for "Blue Ivy Carter" be approved.
Beyoncé and her music mogul/rapper husband Jay-Z, have been actively grooming their first daughter, Blue, for stardom.
In a recent ABC documentary, fans got to see the little lady lending her vocals to the "Lion King" soundtrack put together by Beyoncé. Blue is also credited as writer and vocalist on "Brown Skin Girl," a hit song from the album.
#BlueIvy coming in with the vocals though! 🔥🙌🏽
https://t.co/SP0AkhdR6G

— 935 KDAY (@935KDAY) September 17, 2019
Blue, who is a big sister to two-year-old twins Rumi and Sir, also recently landed her first Billboard Top 100 Song at only age seven.
It now remains to be seen what comes from the trademark battle between Beyoncé and Morales, whose company had been in existence three years before the singer's daughter was born.