Daily Joke: Teacher Explains Division to a Student
When a teacher tried to make the maths class interesting by asking practical questions to the students, one of them had a witty but hilarious answer to give. 
One day, a maths teacher was giving their class a lesson on division. In order to make the students understand the concept better, she decided to ask them a few question.
Teacher: "If I divided a piece of beef into four pieces, what would I get?"
Students (unanimously): "Quarters."
Teacher: "Correct! Now kids, what would I get if I divided the quarters again into halves."
Student: "Eighths."
Teacher: "Excellent!  Now if I divided those 8 pieces each into 8 more pieces what would I get?"
"A hamburger!" one of the students from the back said.
Source: curiousguide.ca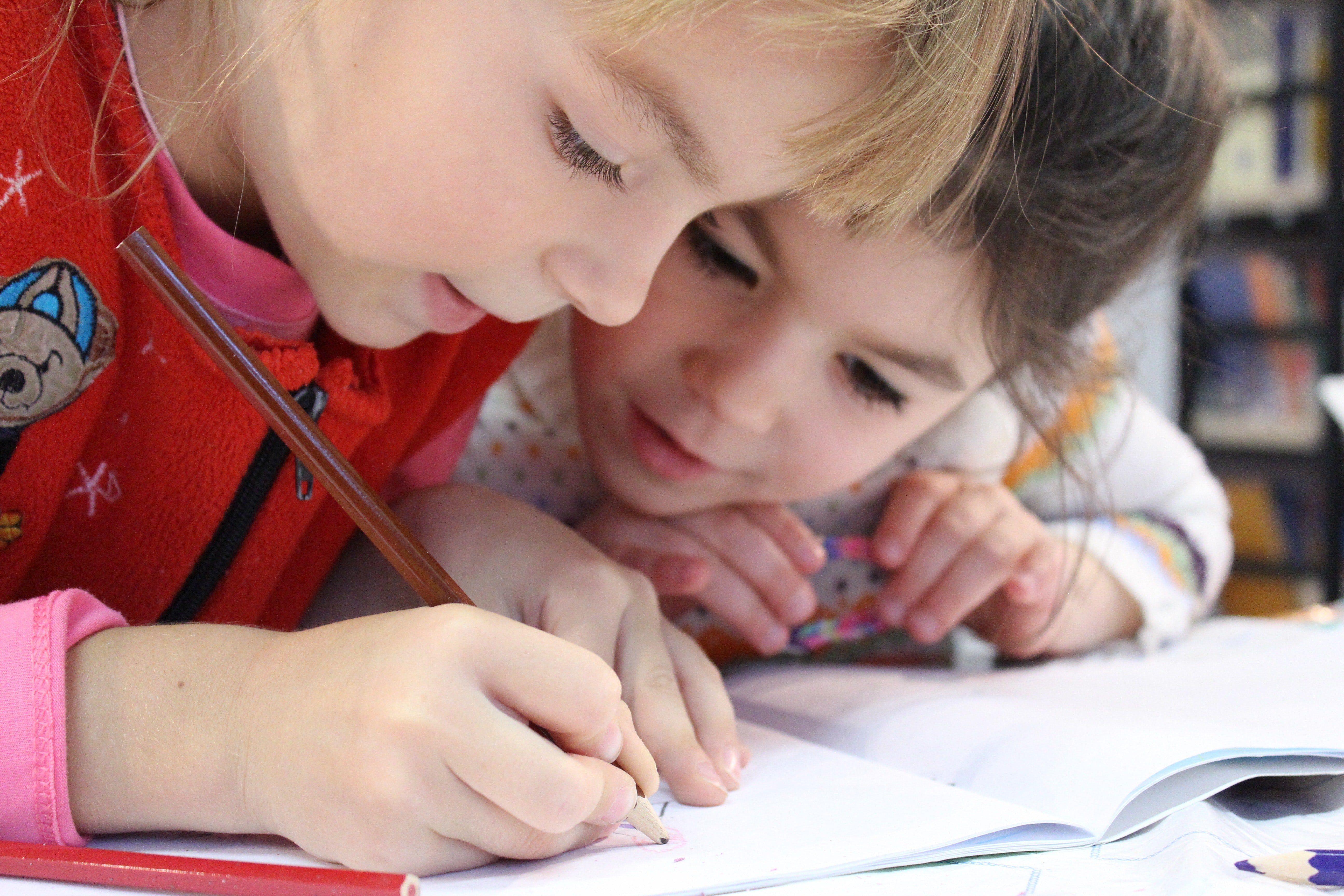 A STUDENT MISSES SCHOOL
A teacher confronted a student who missed his classes the previous day without notice. 
Teacher: So you missed school yesterday, didn't you?
Student: Umm, actually, I didn't.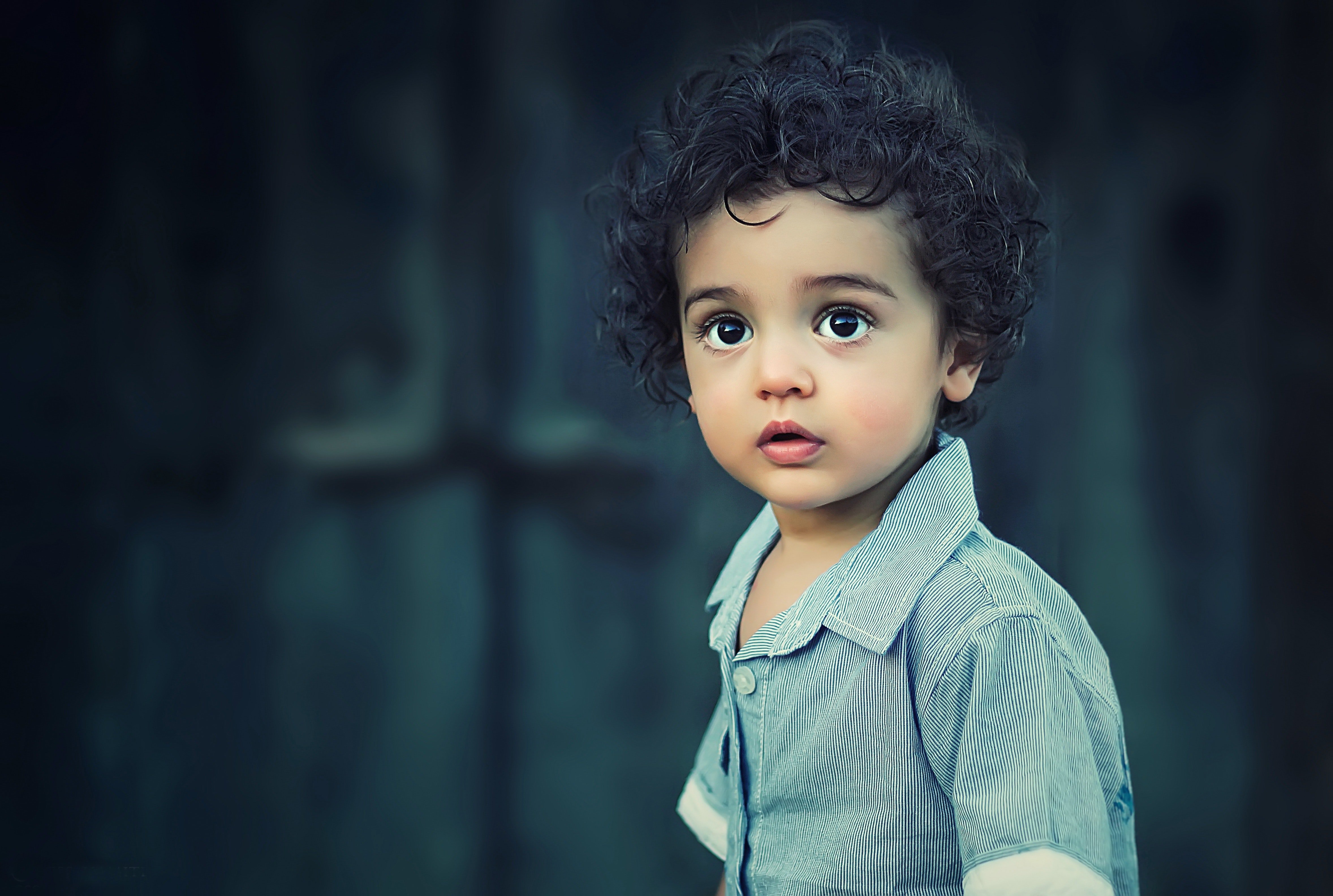 LITTLE JOHNNY DOES NOT HAVE HIS HOMEWORK
Little Johnny's teacher was furious because he hadn't brought his homework to class. 
Teacher: Johnny, where is your homework?"
Johnny: "My dog ate it."
Teacher: "I have been teaching for over 15 years, Johnny. Do you really expect me to believe that stupid reason?"
Johnny: "It is true, I swear! I had to smear it with honey, but my dog did eat it at last."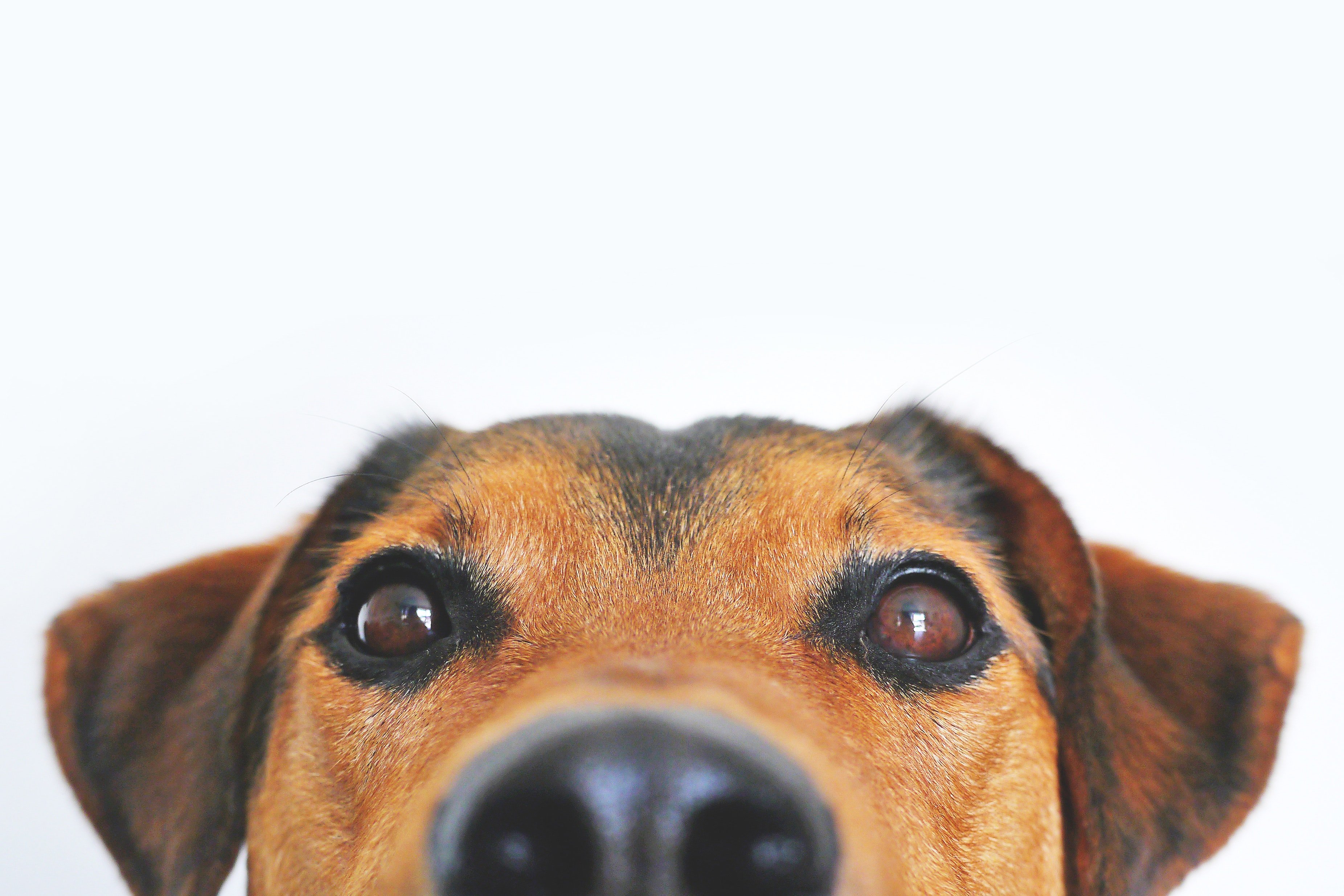 A STUDENT GETS ZERO IN TEST 
Student: "I don't think I deserved zero on this test!"
Teacher: "I agree, but that's the lowest mark I could give you!"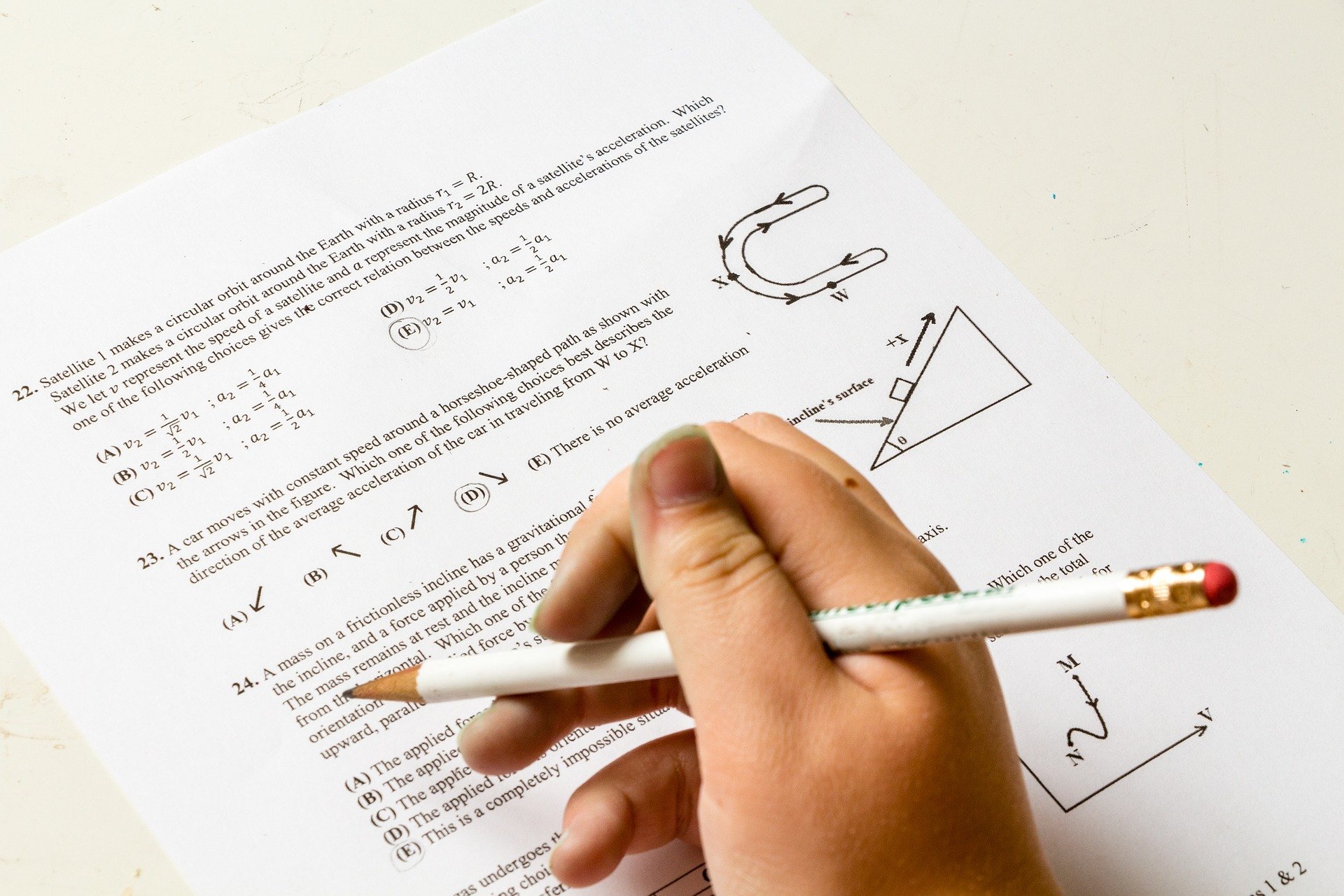 A HALF DAY OF SCHOOL
Teacher: "Students, this morning we only have a half a day of school."
Students: "Hooray!"
Teacher: "We will have the other half this afternoon!"
Source: academictips.org
Here's another story of how a science teacher gave a lesson on blood circulation to his students.