Furious Grandma Speaks out after 6-Year-Old Granddaughter Was Arrested for Throwing Tantrum at School
A school resource officer arrested a 6-year-old girl and an 8-year-old girl on the same day. The officer is now under investigation
When 6-year-old Kaia Rolle went to school on Thursday she was not expecting anything unusual to happen. Unfortunately, her day took an unexpected turn.
The Florida girl ended the day in handcuffs in the back of a police car. She was arrested and charged after she was disruptive at school.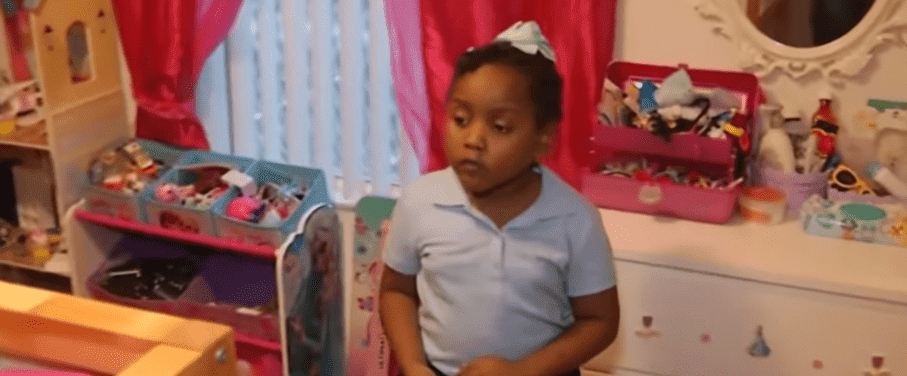 When her family found out they were in shock. The school resource officer who arrested her and another 8-year-old student on the same day was reportedly in breach of protocol and is now being investigated.
"No 6-year-old child should be able to tell somebody that they had handcuffs on them and they were riding in a police car to be fingerprinted (and have a) mugshot (taken)," said Meralyn Kirkland, Kaia's grandmother.
Holding back tears, she revealed that Kaia suffers from a medical condition called Sleep Apnea. The condition leaves Kaia with sleep-deprivation regularly.
Kaia was charged with battery and taken to the Juvenile Assessment Center.
Kaia's ordeal started at the Lucious and Emma Nixon Academy. The Academy is a charter school in Orlando. According to reports, the little girl was sent to the main office because she was allegedly acting out in class. She was accused of kicking a staff member who then grabbed her wrists to try to calm her down.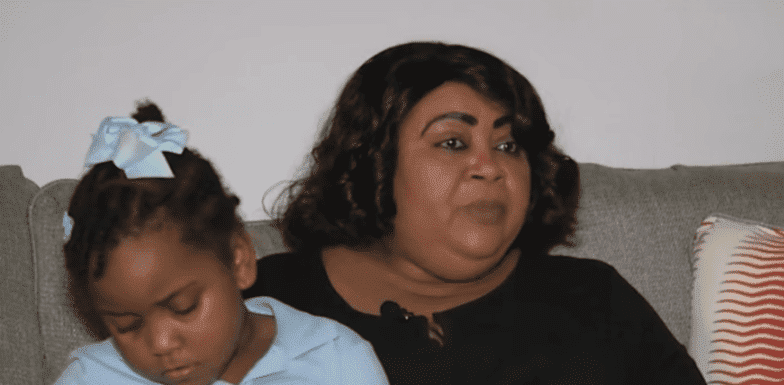 The school resource officer had called Kaia's grandmother to inform her that he was arresting Kaia after "an incident." They went on to say that she was being charged. 
Kirkland went on to explain that she tried to reason with them and explain Kaia's medical condition that they "are working on getting resolved."
According to reports, Officer Turner failed to follow the department's juvenile arrest policy that officers need approval from a supervisor if arresting a minor younger than 12.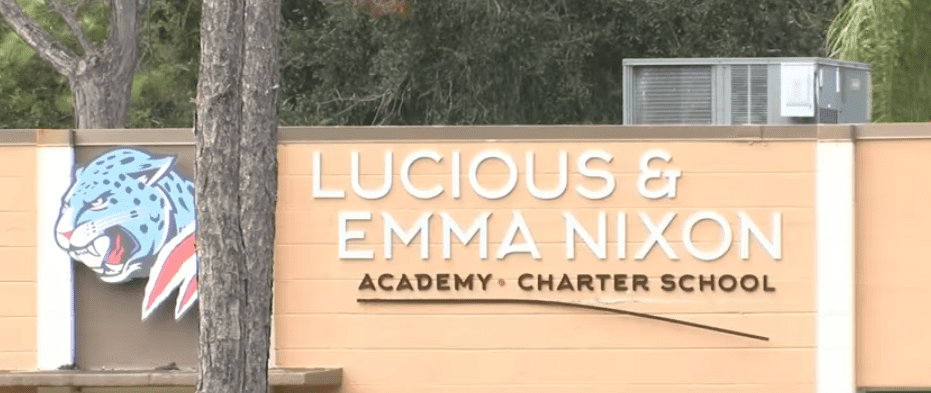 "He [Officer Dennis Turner] said, 'What medical condition?' I said, 'She has a sleep disorder, sleep apnea,' and he says, 'Well, I have sleep apnea, and I don't behave like that,'" Kirkland said.
Kaia was charged with battery and taken to the Juvenile Assessment Center before being returned to school. Her grandmother was furious.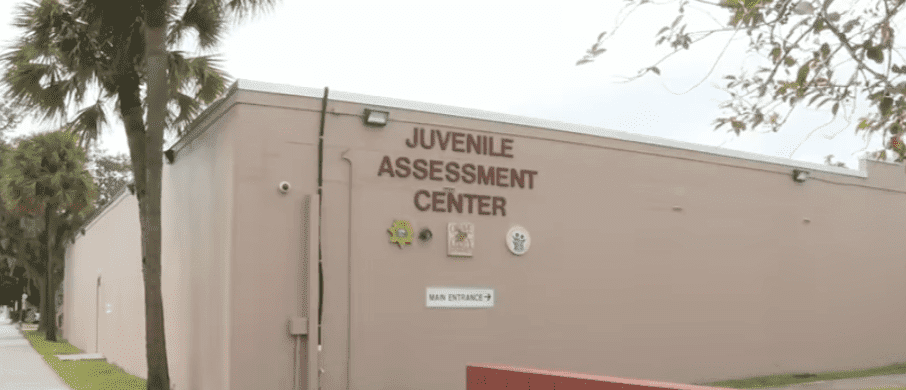 Kaia will reportedly need to appear in court on October 16 and if she fails to do so, she will be presented with an arrest warrant.
In a similar incident, last year, an 11-year-old student at Lawton Chiles Middle Academy was arrested after reportedly refusing to stand for the Pledge of Allegiance.