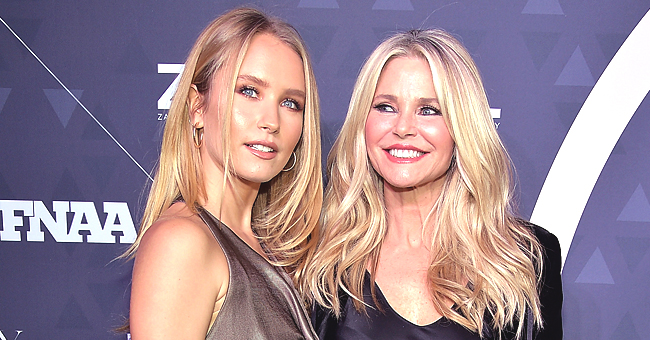 Getty images
DWTS Contestant Sailor Brinkley-Cook Defends Mom Christie Amid Wendy Williams' Fake Injury Remarks

Sailor Brinkley defended her mom, Christie Brinkley, following the hurtful remarks by Wendy Williams that the supermodel faked her arm injury.
Hollywood got thrown into an uproar after Wendy Williams said that supermodel, Christie Brinkley's arm injury was fake, and orchestrated to get her daughter, Sailor Brinkley-Cook into "Dancing With The Stars."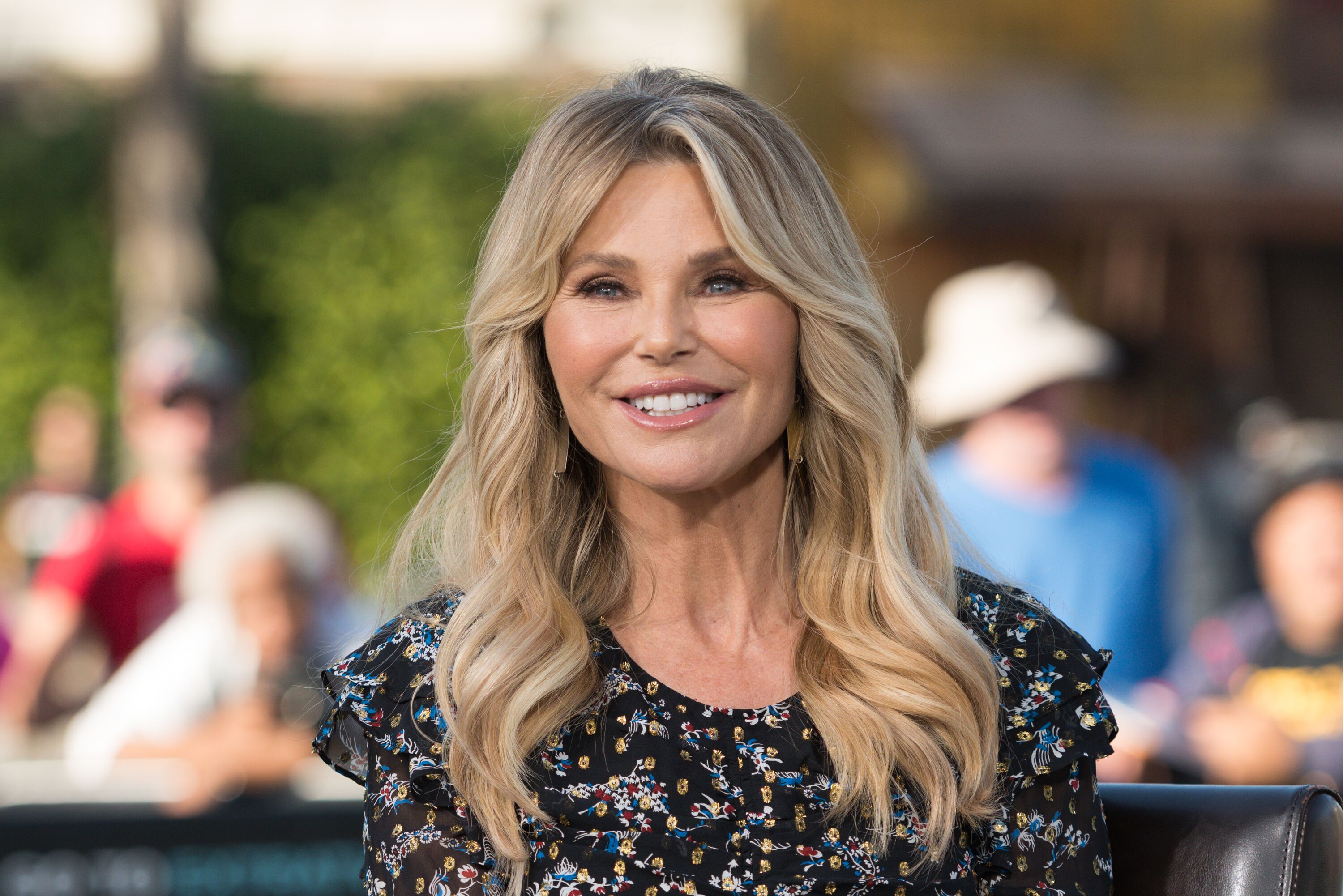 Christie Brinkley visits "Extra" at Universal Studios Hollywood on January 18, 2018 in Universal City, California | Photo: Getty Images
BRINKLEY-COOK IS PROUD OF HER MOTHER
Not one to take things lying down, Brinkley-Cook defended her mother after the recent episode of DWTS. The young model told reporters backstage,
"Whoever spews hatred needs more love. So, love you, Wendy."
She added that she was proud of how Brinkley defended herself after the "Fake injury rumor," made headlines, saying,
"I was really proud of her, especially because of how she stood her ground."
The ABC star pointed out that her mom and Williams have always supported each other, and she was surprised when she heard what the TV host said about Brinkley.
IT'S MORE FUN TO BE KIND
The supermodel equally expressed her shock at her "Friend's" words during her appearance on "The Talk," last Thursday. She recounted how she's been supportive of Williams throughout her ongoing public divorce from Kevin Hunter, and left a message for the TV host.
The former DWTS contestant said,
"It's much more fun to be kind; try it. It can't feel good to hurt other people."
Williams got the message and apologized on her show for hurting Brinkley. However, the talk show host said she would not take back her words, maintaining that her opinion on the fake injury still stands.
BRINKLEY-COOK IS HAVING FUN
Meanwhile, Brinkley-Cook, who initially said she was terrified of competing on live TV, and in front of a studio audience is having fun, dancing with her mother's former dance partner, Val Chmerkovskiy.
On Monday night, the two moved to "Senorita," by Shawn Mendes, and Camilla Cabello. The judges were impressed with the dance partners' performance but had some notes for Brinkley-Cook.
They told the 21-year-old model to let herself flow with the music, and embody the dance. She was asked to, "Find a middle ground, and smooth it out," as she's, "So flexible, and move beautifully."
Brinkley was in the audience to watch her daughter, and she applauded her every move, like a proud mother.
DWTS airs Mondays on ABC at 8/7c.
Please fill in your e-mail so we can share with you our top stories!