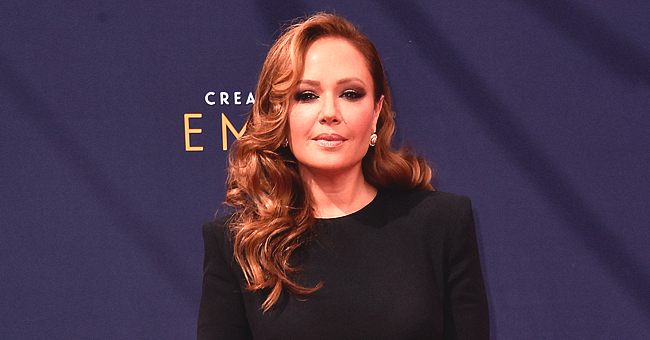 Getty images
Leah Remini Calls out Church of Scientology after Finding out about Dad's Death a Month Later
Actress, Leah Remini is mourning the death of her father, George Anthony Remini and in a post on her Instagram page, she blamed the Church of Scientology for his death.
Leah Remini lost her father, who has since been buried last month, but has in a revealing post on social media claimed not to have been aware of his death until last Friday.
She accused the Scientology Church of not giving her late father the chance to redeem himself to her and her sisters.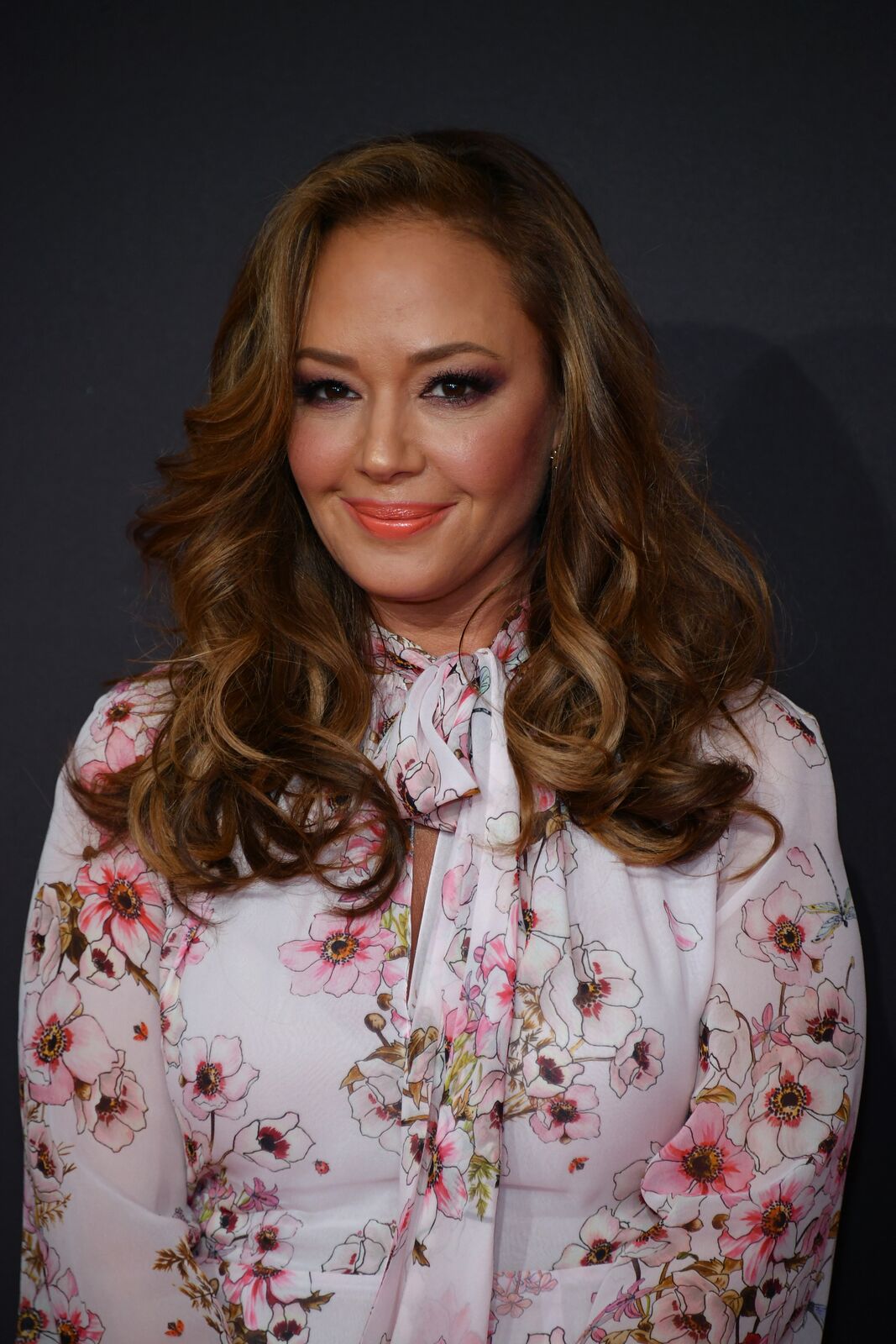 Leah Remini attends day 1 of the 2017 Creative Arts Emmy Awards at Microsoft Theater on September 9, 2017 in Los Angeles, California | Photo: Getty Images
LEAH REMINI'S EMOTIONAL POST
The 49-year-old posted a series of throwback pictures showing herself and her sisters with their late father. In the ensuing caption, Leah explained that she received a message from her sister, Nicole on Friday.
Nicole told her a stranger informed her about the death of their father, who died a month ago, without the girls' knowledge.
Leah Remini is exploiting her late father's sad passing for tabloid attention
He died after an illness and was buried, though none of his daughters knew about the occurrences. Leah, pained by all of this regretted the fact that her father left the world without having the opportunity to redeem himself in the eyes of his children and seek forgiveness from them for the wrongs he did.
The "Second Act" actress explained that though she and her father never had a good relationship — a fact that is well detailed in her book, she would still have forgiven him as she had always done.
Leah then blamed the Church of Scientology for dictating the last chapter of her and her sisters' relationship with the late George Remini and turned him against them.
She wrote:
"The little girls inside of my sisters and me will never forgive Scientology for taking away our last chance to have the one thing we always wanted from our father."
THE CHURCH OF SCIENTOLOGY REACTS
A spokesperson for the church has reacted to the post made by Leah Remini, describing her as someone who blames everyone for destroying her relationships. The Spokesperson told PEOPLE,
"Leah Remini blames everyone but herself for destroying her relationships. She was estranged from her father, who was never a member of the religion, for years and now even exploits his sad passing for tabloid attention.
LEAH'S CONNECTION TO THE CHURCH OF SCIENTOLOGY
The actress was indoctrinated into the church when she was a child and living with her mom, and grew up being an advocate of the church. However, when she began asking questions about the church's actions, they targeted her and soon declared her a threat to them, leading to her excommunication.
She finally split from the church in 2013 and has since been critical of them, even producing an Emmy Award-winning series, "Leah Remini: Scientology and the Aftermath."
She is also the author of a New York Best Selling Memoir titled: "Troublemaker: Surviving Hollywood and Scientology."
Please fill in your e-mail so we can share with you our top stories!