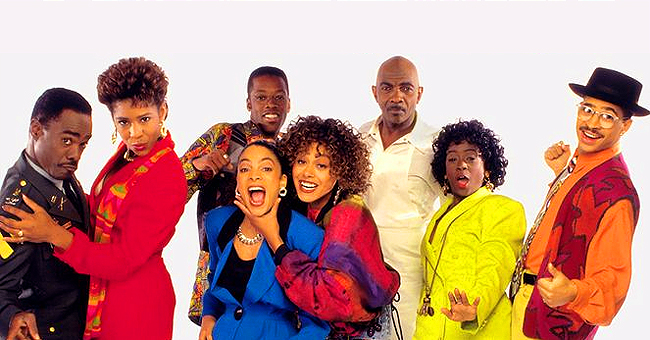 Facebook/WeLoveADifferentWorld
'Different World' Actress Cree Summers Remembers the Show Which Premiered 32 Years Ago

Several personalities unite to remember the legendary series, "A Different World." There are enough clips to reminisce the TV show that still resonates with the world today.
More than three decades ago, the hit series, "A Different World," debuted its first episode, projecting a show that tops the list of most impactful series in history.
The show combined both entertainment and a realistic outlook on life at an HBCU. Also, it infused optimism into its narration which injected hope into the hearts of the viewers.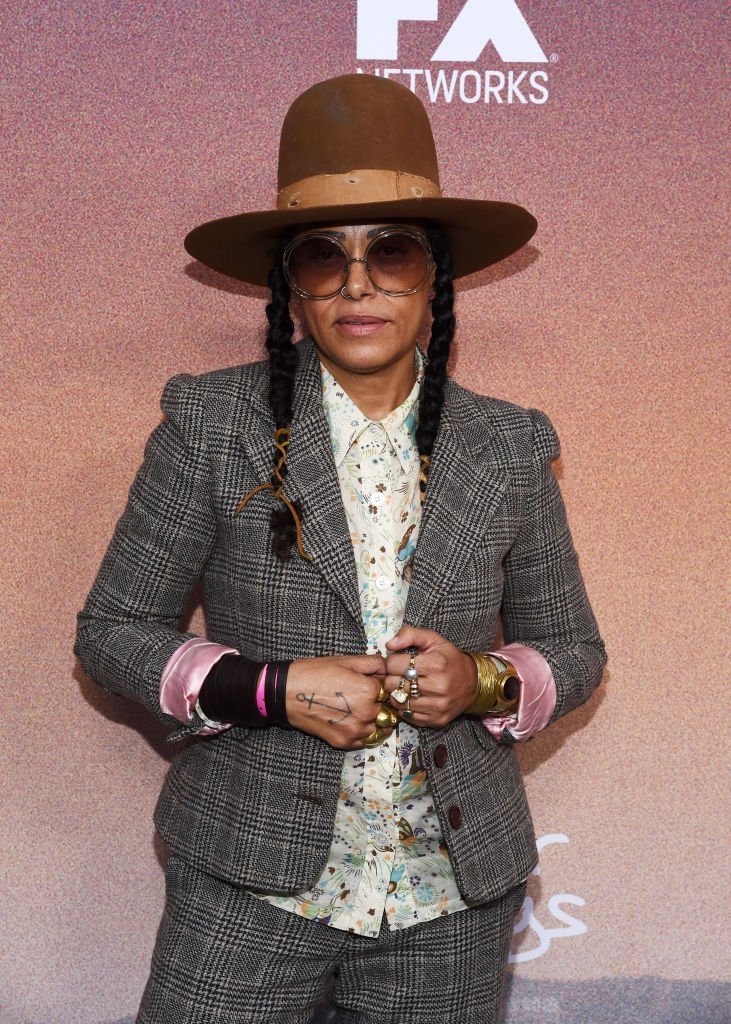 Cree Summer arrives at the FYC Red Carpet Event For Season 3 Of FX's "Better Things" at the Saban Media Center | Photo: Getty Images
The TV series initially premiered on September 24, 1987. It was a well-accepted show, which featured a team of educated African-American students, depicting life on an HBCU campus.
The series touched forbidden topics such as race, equal rights, and sex.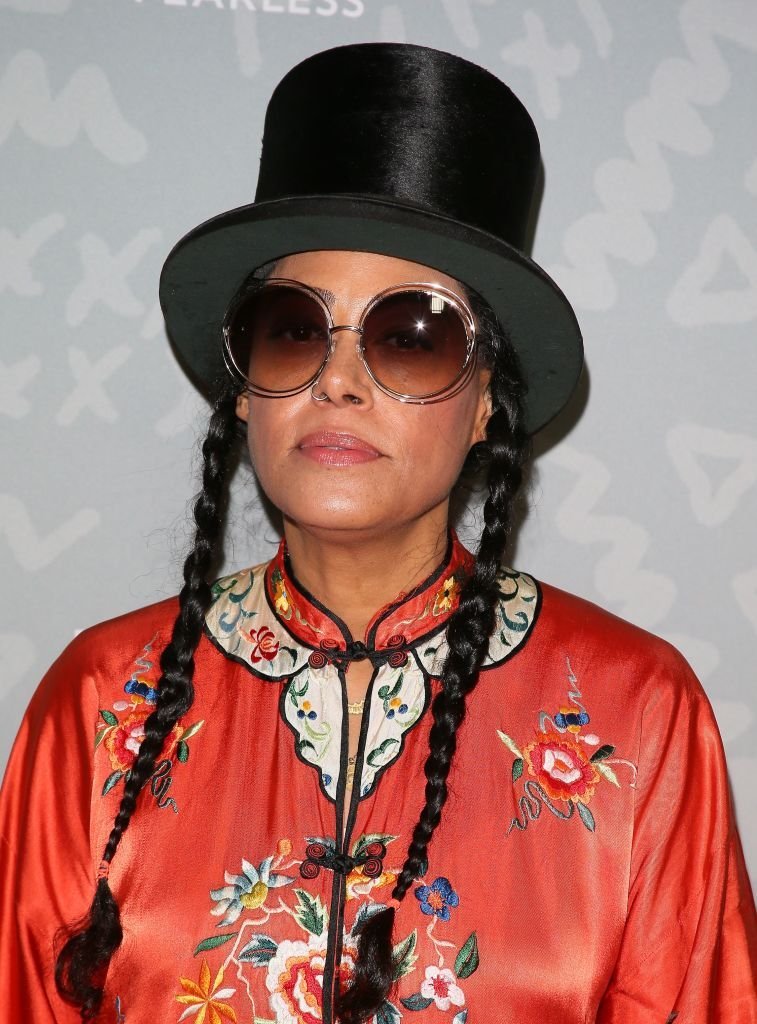 Cree Summer attends the Los Angeles premiere of FX's 'Better Things' Season 3 held at The Eli and Edythe Broad Stage | Photo: Getty Images
On Instagram, a character from the series, Winifred "Freddie" Brooks, actress, Creed Summer, celebrated the TV show's 32nd anniversary, The Shade Room reports. Summer wrote:
"Today waaaaaaay Back !!!!!!"
The Shade Room paid tribute to the iconic series by uploading clips of remarkable scenes from "A Different World" episodes. There are several controversial topics in the series, and a classic example is its episode on racism, "The Cats in the Cradle," premiered in 1992, Shadow & Act reports.
The event features four characters, including Hillman students, Ron and Dwayne, and Virginia A&M students, Eddie and J.C.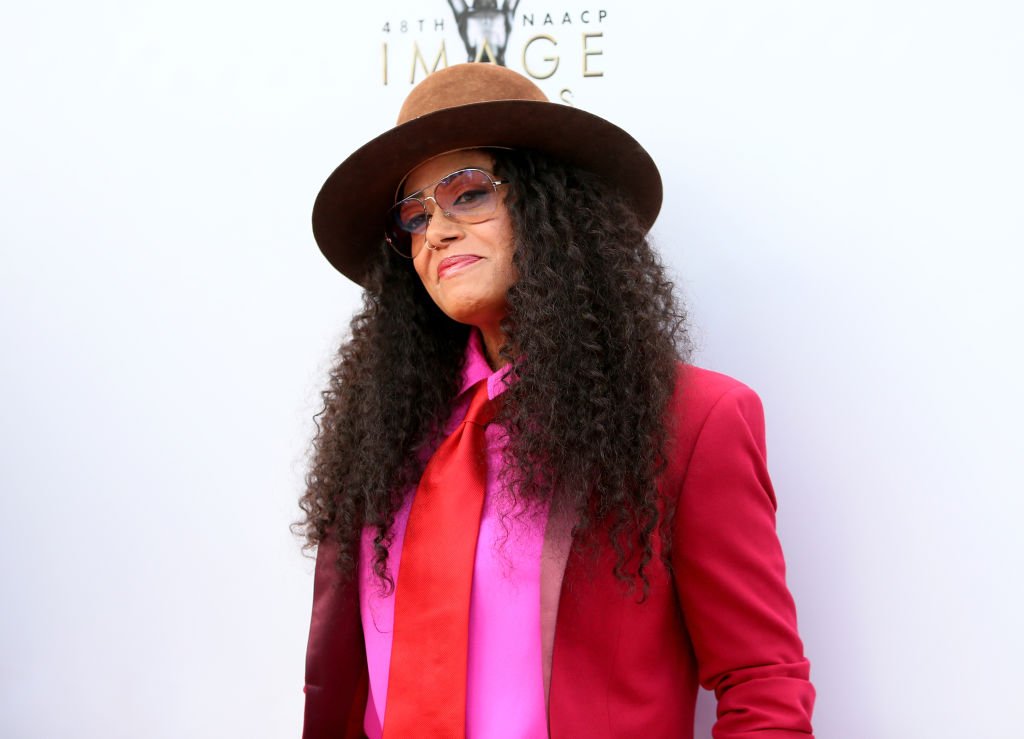 Actress Cree Summer attends the 48th NAACP Image Awards at Pasadena Civic Auditorium | Photo: Getty Images
The African-American students presumed that the White students would have won the game if there were black players on their team. However, the White students felt superior to them.
There was a dispute between the four athletes, but the situation following the event resulted in a profound lesson. Of the episode, it became lucid how potent racism is in the American society.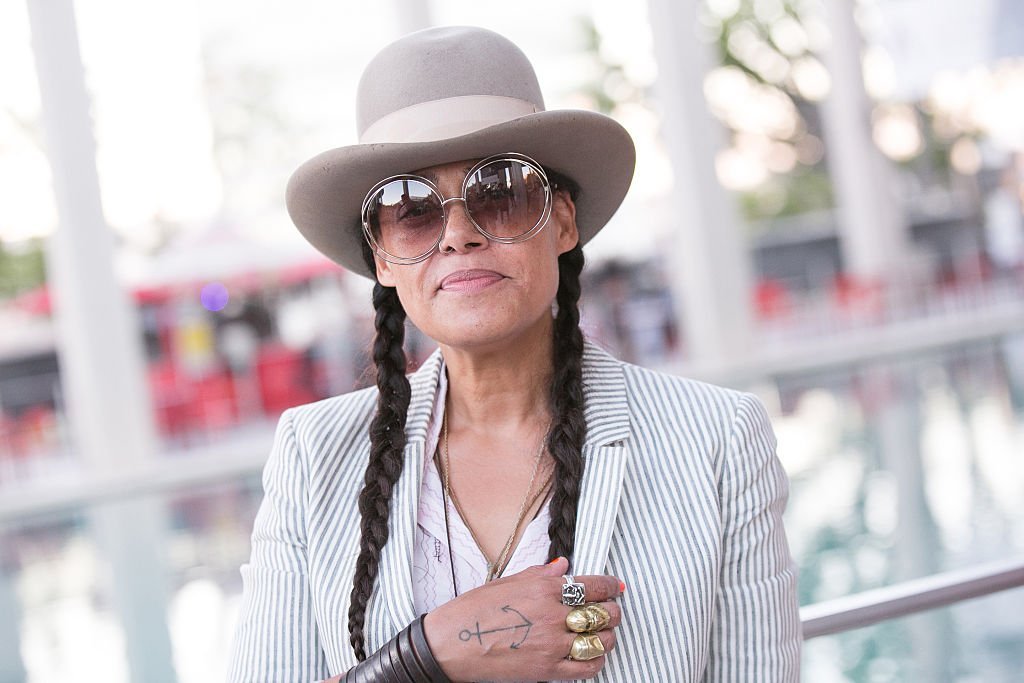 Cree Summer arrives to the opening night of "Ma Rainey's Black Bottom" at Mark Taper Forum | Photo: Getty Images
"A Different World"
is a unique series
that found a way to be reflective and amusing simultaneously. Regarding the classic TV show, actress, Jasmine Guy,
said
:
"So no matter what topic was discussed, it wasn't a monolithic response; it was something that was always challenging and relevant, it was important, and we managed to be funny while we did it! That's why I think it lasted so long and stayed evergreen."
Other inspiring reviews about the series, as disclosed by The Undefeated includes: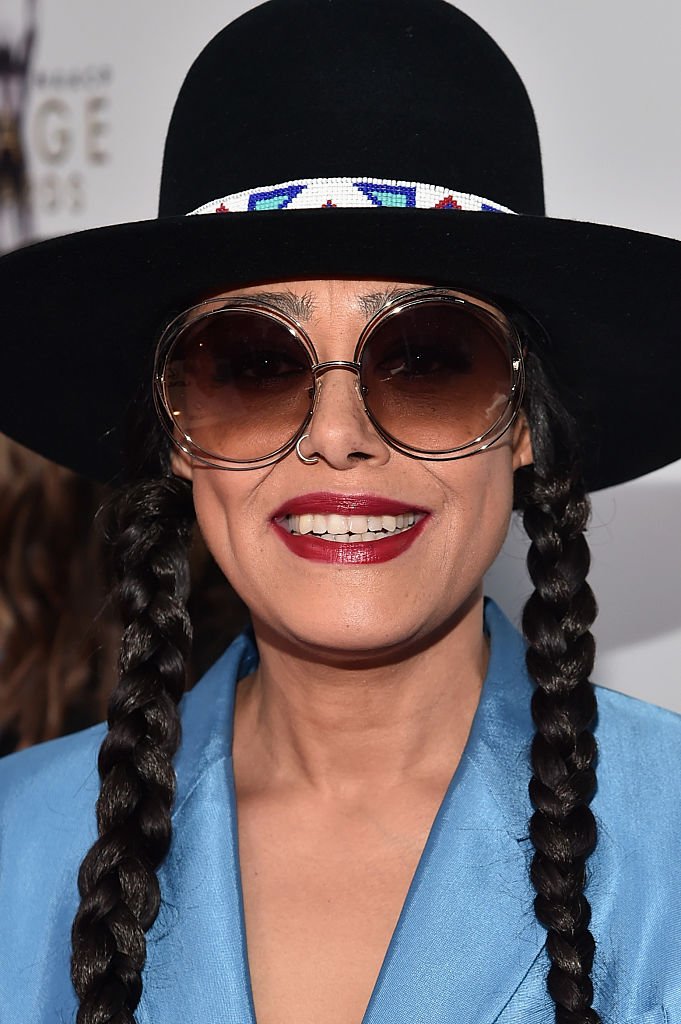 Actress/singer Cree Summer attends the 47th NAACP Image Awards presented by TV One at Pasadena Civic Auditorium | Photo: Getty Images
Saidah Scott, a 2014 graduate of Hampton University, said:
"The Quad shines a horrible light on HBCUs and black people in general. It supports the typical stereotypes and the argument of HBCUs being irrelevant. A Different World was always positive and taught a life lesson. The Quad is just drama and problematic."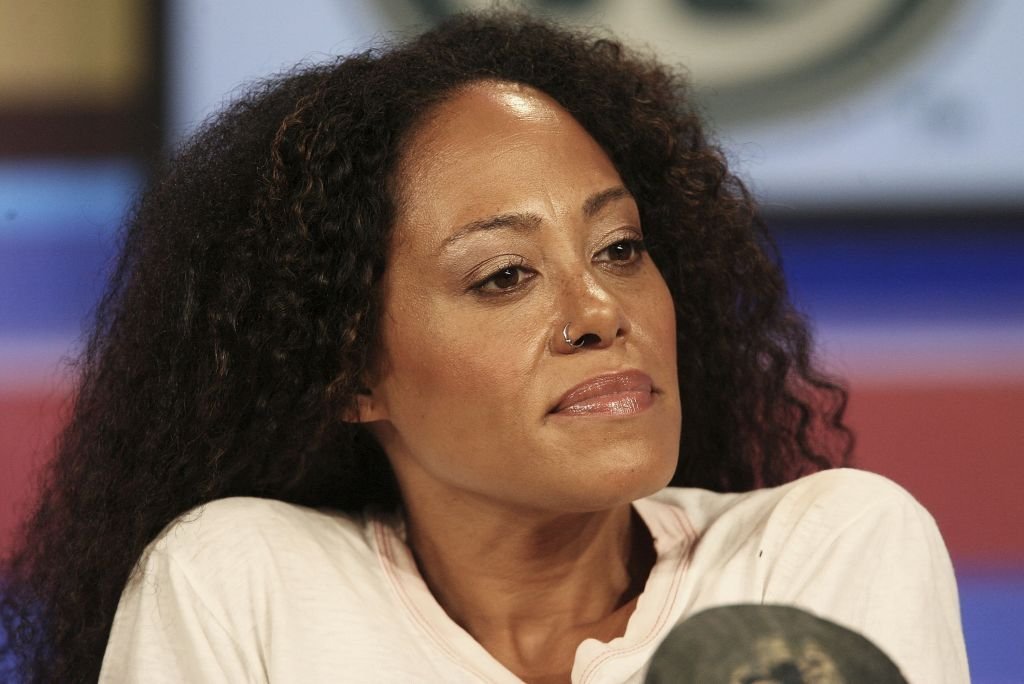 Cree Summer speaks during the 2006 Summer Television Critics Association Press Tour for the Nick at Nite Network at the Ritz Carlton Hotel | Photo: Getty Images | Photo: Getty Images
Evette Booker, a senior at Ohio Valley University, revealed it encouraged her to exalt blackness on her campus.
"A Different World allowed me to open dialogue on my PWI. A group of individuals and I created our own Black Student Union so that we were able to celebrate ourselves and be carefree and intelligent, just like the characters in the show."
Please fill in your e-mail so we can share with you our top stories!