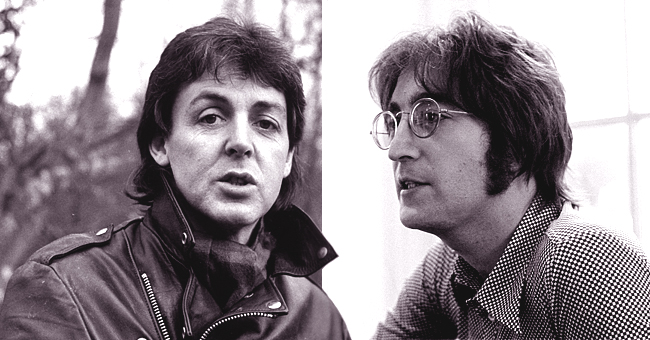 Getty Images
Story behind Beatles Members John Lennon and Paul McCartney's Friendship
In an interview with Stephen Colbert on "The Late Show," Paul McCartney opened up about his relationship with John Lennon.
When asked about losing his mom at 14 years old, McCartney noted that Lennon's mom passed away when he was a teenager as well.
"So we had a kind of bond that we both knew about that, we knew that feeling," he said. "And I never thought that it affected my music until years later."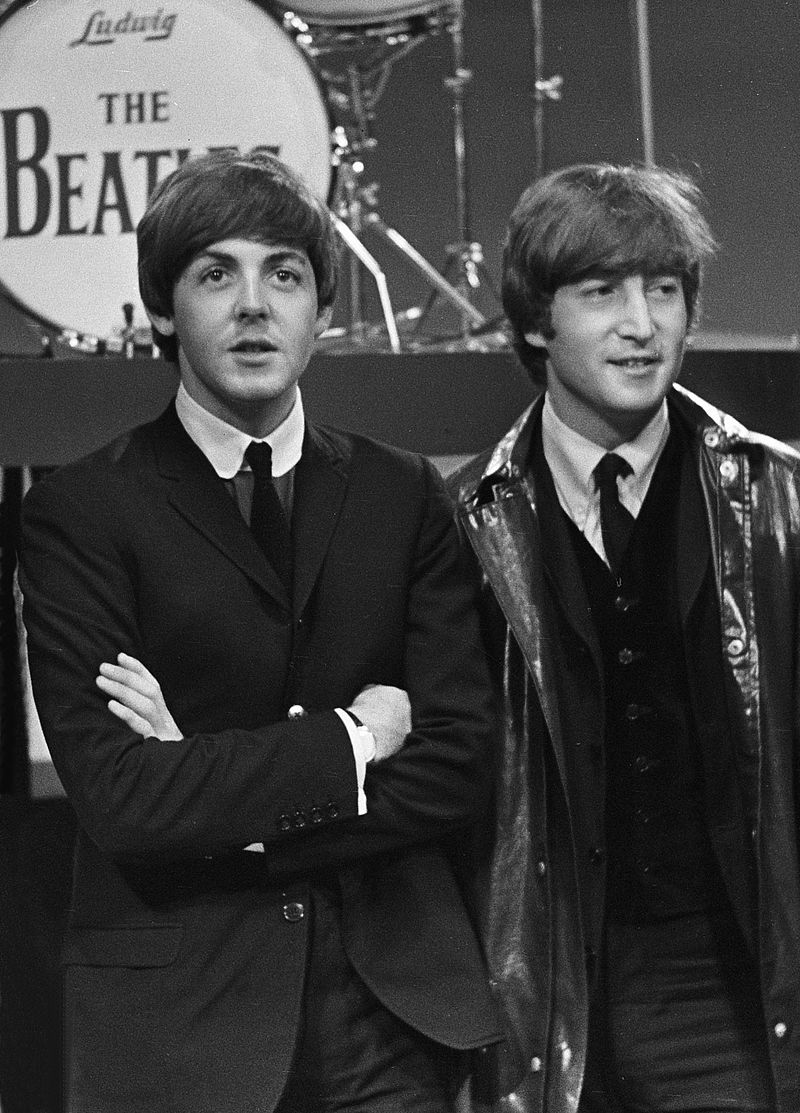 John Lennon and Paul McCartney, circa 1960s | Photo: Wikimedia Commons
McCartney likewise shared that he frequently dreams about Lennon.
"The thing is when you've had a relationship like that for so long, it was such a deep relationship," he said. "You know, I love it when people revisit you in your dreams. So, I often have band dreams and they're crazy."
"I have a lot of dreams about John. And they're always good," added McCartney.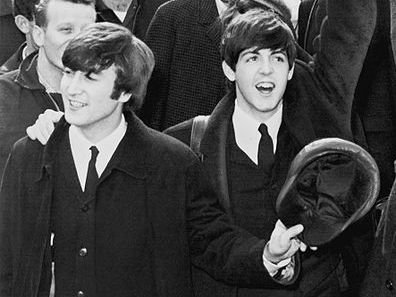 John Lennon and Paul McCartney at Kennedy Airport, circa 1960s | Photo: Wikimedia Commons
Colbert then shared a photograph of Lennon and McCartney.
"That's a very special picture for me, actually, because when the Beatles broke up a lot of the talk was like I was the villain and that John and I didn't really get on well," said McCartney.
"And there was a lot of down talk about it 'cause everyone was sad the Beatles had broken up. And I kinda bought into it."
McCartney continued that the photo helps him to remember the times he and Lennon were cooperating.
In an interview with Rolling Stone, McCartney recalled an encounter with Lennon a few years after the band broke up in 1970.
He said, "He hugged me. It was great, because we didn't normally do that. He said, 'It's good to touch.' I always remembered that – it's good to touch."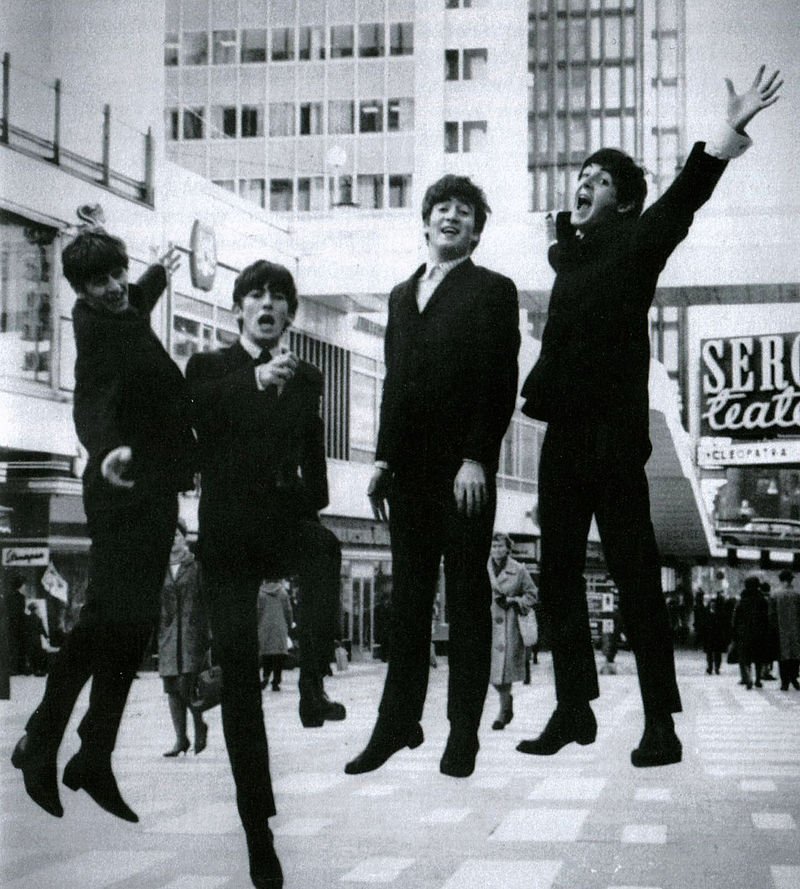 The Beatles, circa 1963 | Photo: Wikimedia Commons
Lennon and McCartney had a generally excellent component match and their joined characters were creating astounding chemistry for almost a decade, according to Turtleluck.
Lennon had solid metal which gave him one sort of sharpness and he had the capacity to lead individuals. On the other hand, McCartney had the capacity to pick up information and comprehension about music and had the option to adjust to any style required.
In September 1969, Lennon decided to leave the Beatles. However, he made a deal to avoid informing the media while the band renegotiated their recording contract.
But then in April 1970, McCartney released his debut solo album, publicizing his own departure, and Lennon was insulted.
Lennon later expressed, "I started the band. I disbanded it. It's as simple as that."
In December 1980, Lennon was shot and killed, and in November 2001, George Harrison died of lung cancer. Meanwhile, McCartney and Ringo Starr remain musically active.
Please fill in your e-mail so we can share with you our top stories!