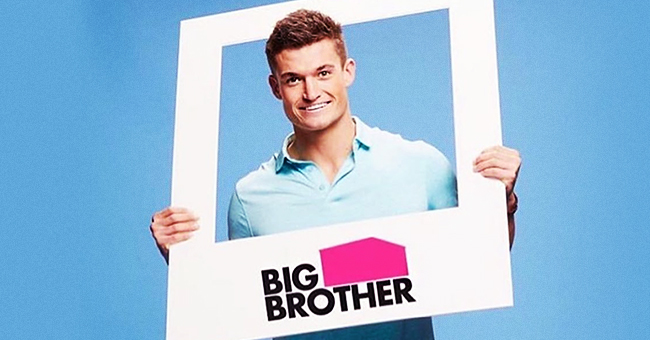 instagram.com/jackson_michie
'Big Brother' Fans Divided in Their Opinions over the Show's New Winner Jackson Michie
Viewers of the reality TV show "Big Brother" spill out their thoughts on how season 21 of the show ended and who was crowned the winner.
After Julie Chen declared the winner of the show, Twitter ran wild with diverse comments of displeasure.
Even though "Big Brother" recently wrapped up, it still managed to generate as much buzz as when it was on.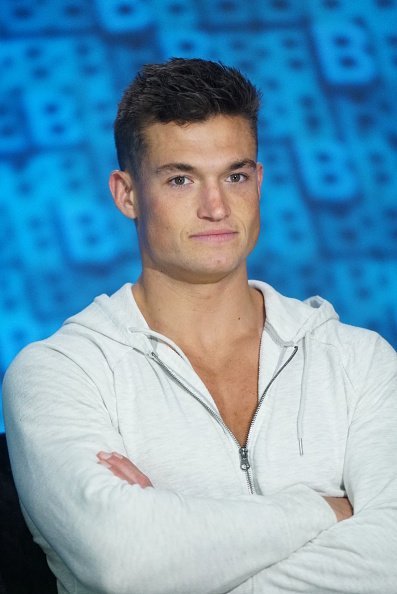 Jackson Michie stars on Big Brother season 21 | Photo: Getty Images
Although the grand finale was not as entertaining as the "Big Brother" house, it was the individual who bagged the win that caused divided opinions on social media.
JACKSON MICHIE'S WIN STIR CONTROVERSY ONLINE
Before his win, Jackson had been involved in a truckload of drama and sticky situations with Jack Matthews and other fellow housemates.
But after appearing in front of the jury, and beating Nicole Anthony hands down by replying correctly to all the questions he was asked, the panel voted him the most credible contestant for the position.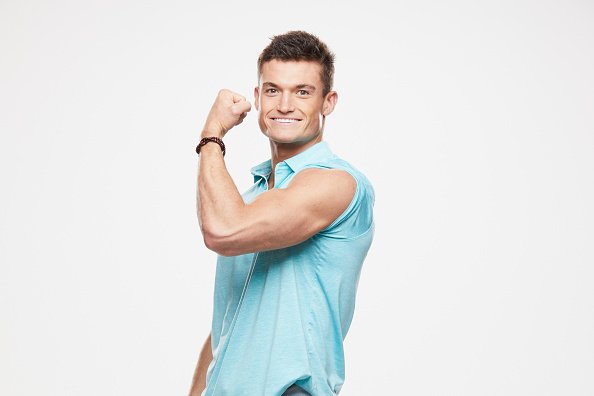 Jackson Michie on the CBS series BIG BROTHER | Photo: Getty Images
However, this victory was not celebrated by all, as some ardent audiences were not satisfied and thought the show could have ended better.
They expressed that their displeasure stems from the fact that Jackson is a racist. Twitter rambled with different tweets from fans stating their discontentment as they were opposed to Jackson's personality.
"I'm glad this is over, what a terrible season. Alright well...#BB21Finale."
"Mickie knows America hates him and that's why he's unhappy, he's for sure racist and he knows it. I hate how they placed the voting before the call outs #BB21Finale."
The season 21 "Big Brother" winner might have possessed a terrible personality, but a few fans were still glad that he emerged the winner.
THE GRAND FINALE
After 99 days of sizzling hot drama in the "Big Brother" house, Jackson Michie emerged the winner after going up against two other popular contestants, Nicole Anthony and Holly Allen.
Jackson may have emerged the winner but he was not the only one with the wins, Nicole Anthony also won $25,000 as "America's Favorite Player" and Holly $50,000 for coming in second place.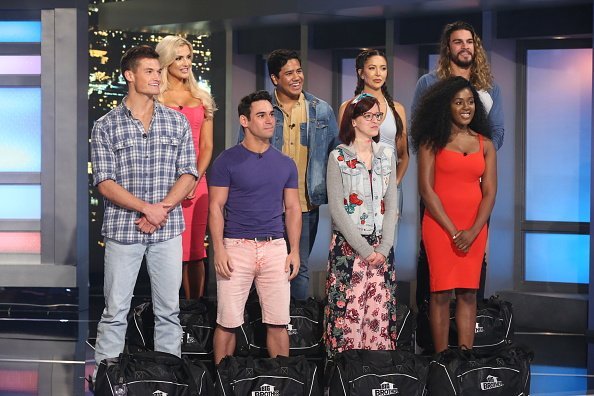 Contestants of BIG BROTHER during a two-night premiere event | Photo: Getty Images
THE DECISION MAKERS
The jury saddled with the responsibility of picking the winner consisted of former housemates, Analyse Talavera, Jack Matthews, Cliff Hogg, Christie Murphy, Kathryn Dunn, Tommy Bracco, Nicole Anthony, Jessica Milagros, and Nick Maccarone.
Please fill in your e-mail so we can share with you our top stories!