20 Well-Known Film Actors Who Also Made It Big on TV
Hollywood stardom has many faces. Legendary actors on the silver screen rose from various beginnings, but some also became household names for their appearances on television. 
However, every successful actor has that one role that sent them on their way to fame. From Cher to Tom Hanks, the following 20 actors became big names on the silver screen after popping up in the public eye in surprising ways and making it big on television.
MICHAEL DOUGLAS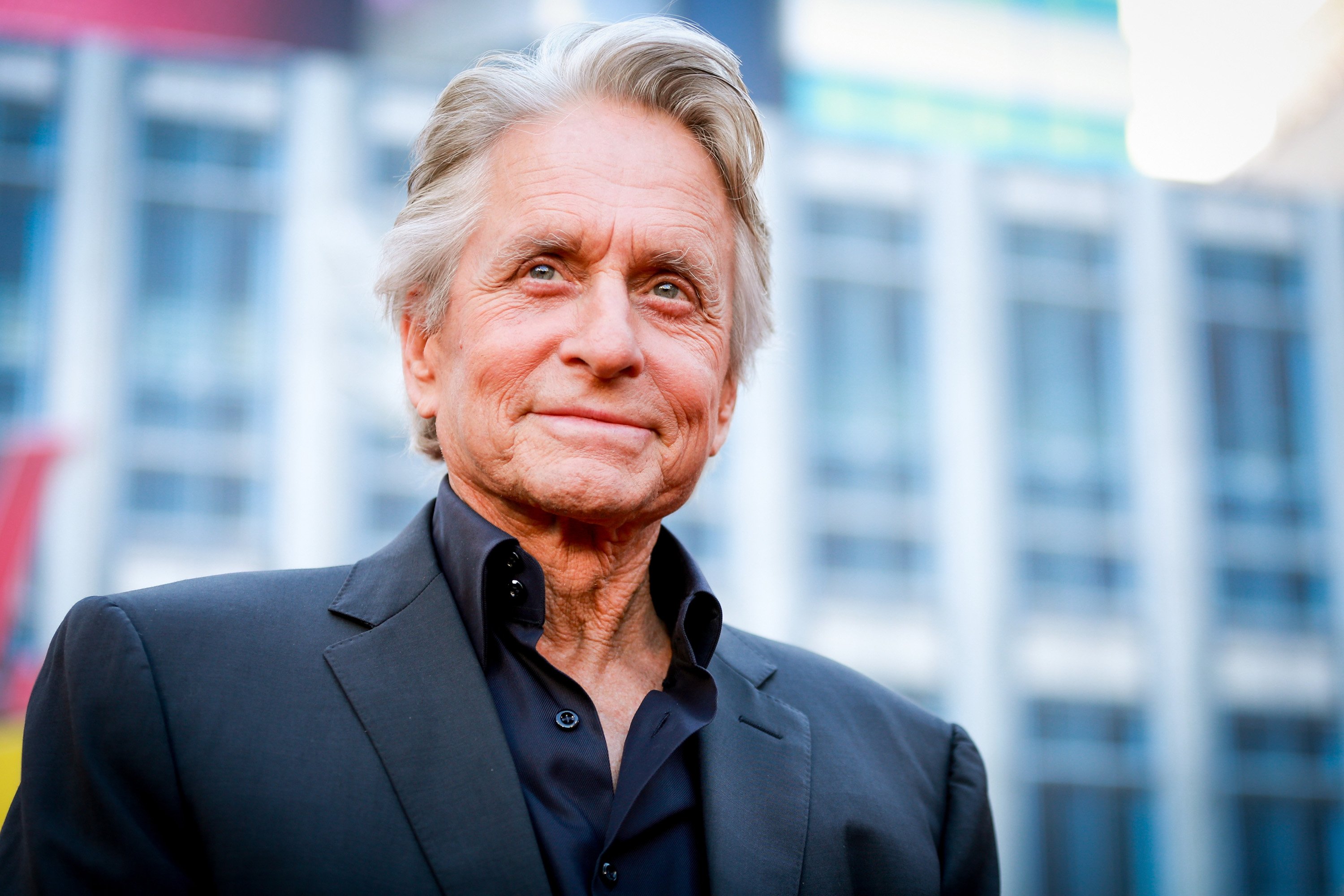 Against his father's initial wishes, Michael followed his footsteps into acting and made his first credited onscreen appearance in the 1969 television series "CBS Playhouse."
Having come a long way since then, Michael became a household name with his appearances in films, including "Romancing the Stone," "The Jewel of the Nile," "Fatal Attraction," and "Basic Instinct." More recent hits include "Ant Man," and "Avengers: Endgame."
Having earned 52 awards and 45 nominations, Michael became one of the most recognized stars in Hollywood.
CHER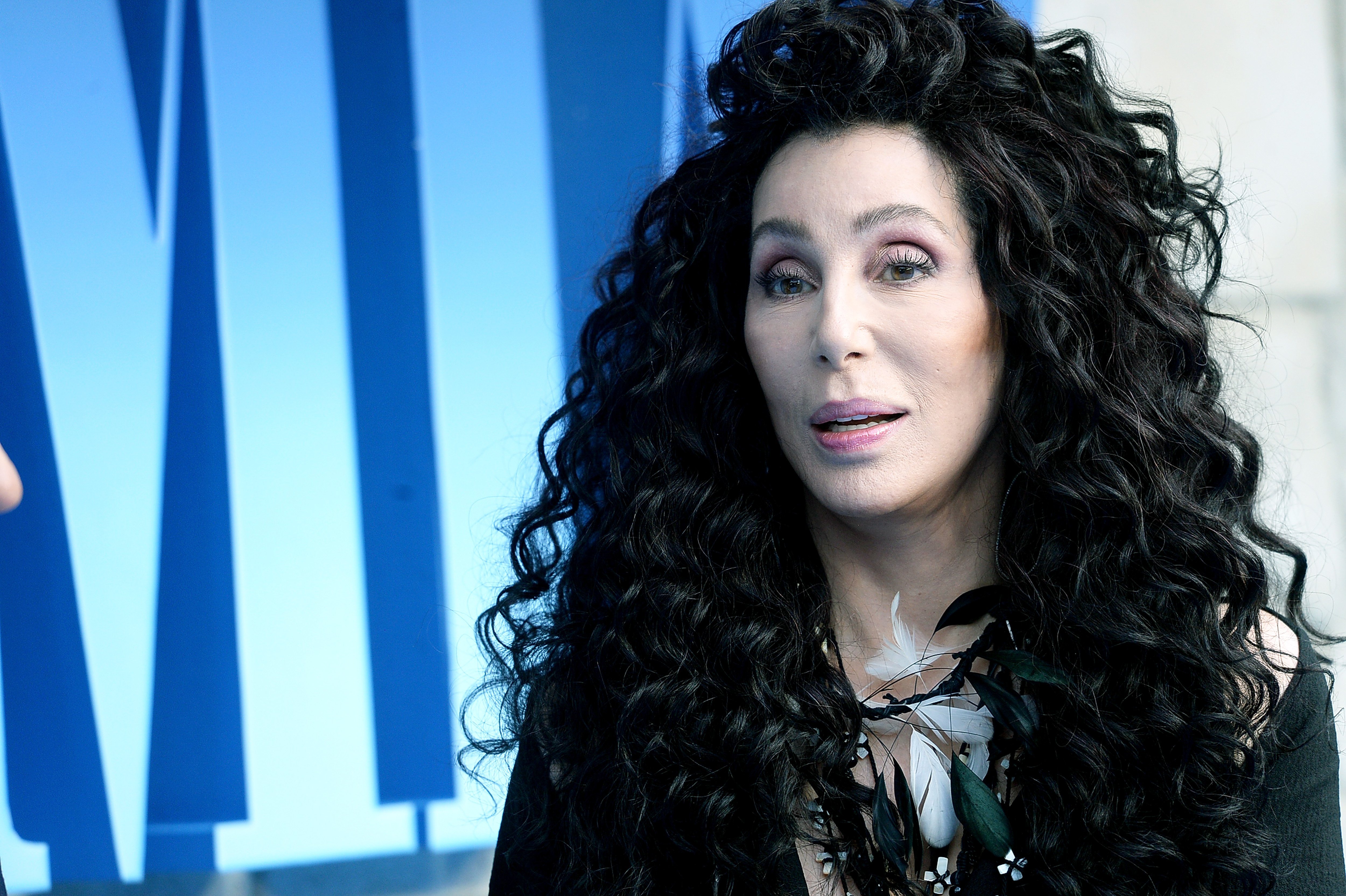 After meeting and teaming up with Sonny Bono in 1962, any effort to get her music career off the ground failed, until they became the hit duo on "Sonny and Cher Comedy Hour" on television in 1971.
Cher went on to have an exceptional music and acting career. As the only female music performer to have US No. 1 hit singles for four consequetive decades from the 1960s, Cher futher became one of only six actors/actresses to earn an Oscar for acting and have a chart topping single when she starred in the 1987 film "Moonstruck."
PAT MORITA
For Pat Morita's birthday today ... 💯#RIP pic.twitter.com/y66KuJxXoX

— Carl Quintanilla (@carlquintanilla) June 28, 2019
Mr. Miyagi, as Pat Morita is affectionately called since he starred in the famous 1984 film, "The Karate Kid" became known for something other than acting.
Pat was a stand-up comedian known as Hip Nip and peformed in bars and nightclubs. After making his first onscreen appearance in "Thoroughly Modern Millie" in 1967, Pat's affinity for acting resulted in his casting in several comedy films like "The Shakiest Gun in the West" shortly after.
The actor's most prominent role on television came as the restaurant owner in "Happy Days," a hugely popular sitcom during the 1970s and 1980s. With 175 acting credits to his name, Pat recieved his star on the walk of fame on August 4, 1994.
ALEC BALDWIN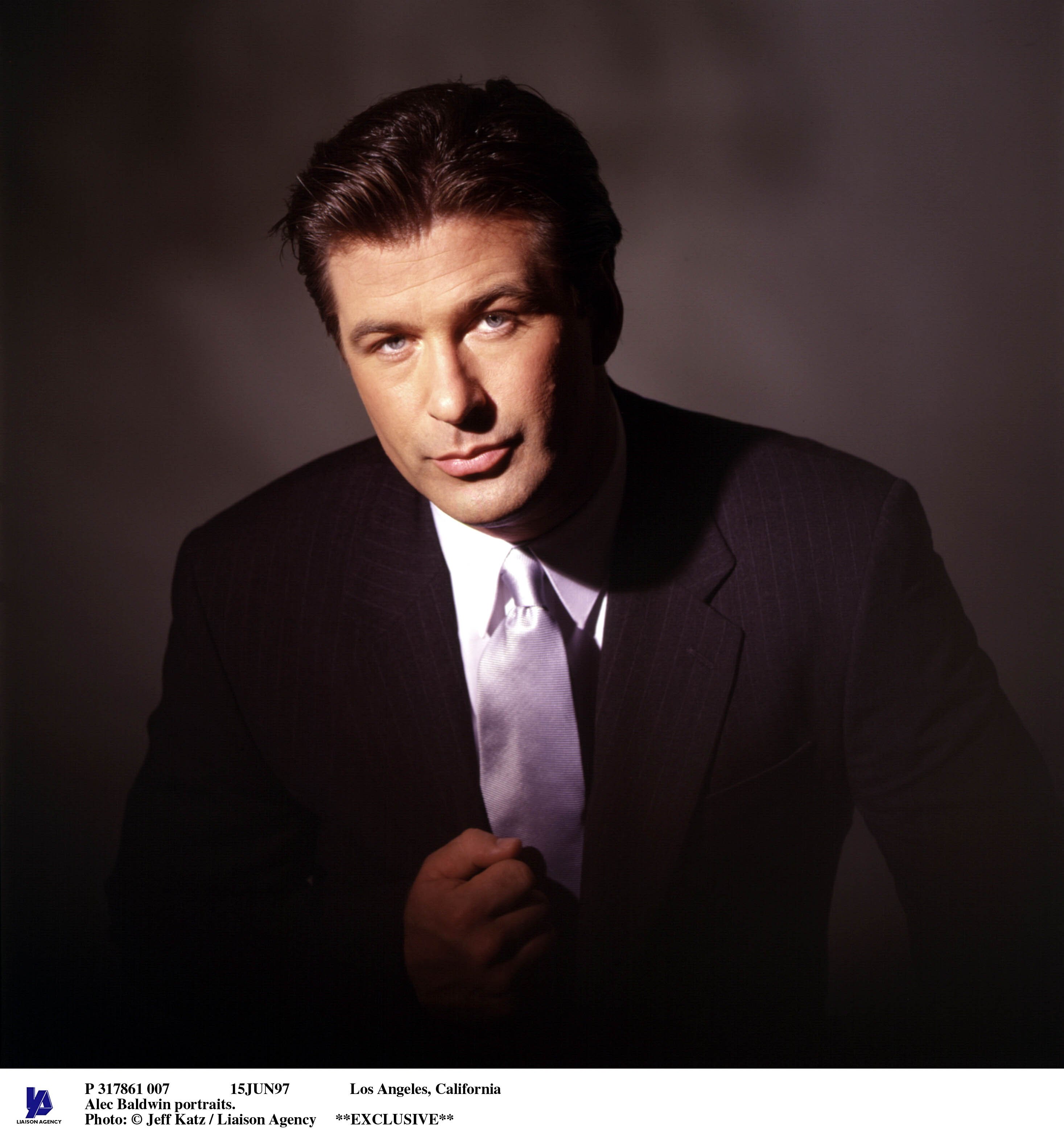 While Alec initially had his sights set on becoming a lawyer, her burst into the public eye when he landed roles in several popular television series during the early 1980s, including "The Doctors," and "Knots Landing."
The bit roles led to Alec's first appearances in feature films including the hits "Working Girl" and "Beetlejuice" in 1988.
Alec then landed the role as Jack Ryan in the 1990 film, "The Hunt for Red October." The movie became a massive success at the box office and helped pave the way for his 142 acting credits to date.
His 46 award wins and 100 nominations also gave rise to no small feat when Alec became only the third person in history to be nominated for both the Worst Supporting Actor, for his role "The Cat in the Hat" and Best Supporting Actor, for his role in "The Cooler" in the same year in 2003.
WOODY HARRELSON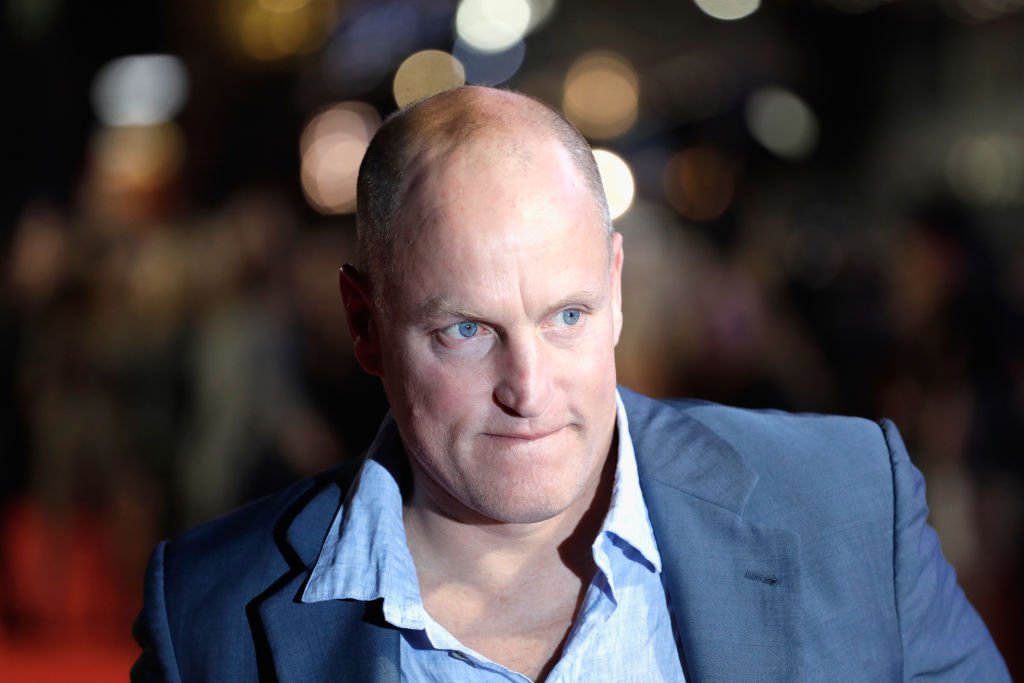 Soon after graduating from Hanover College with degrees in theater arts and English, Woody got cast in the 1982 television series, "Cheers." 
Woody earned an Emmy for his performance in the series in 1989, but his transition into widespread recognition came with his role in hit film "Doc Hollywood" in 1991.To date, Woody received an impressive 27 award wins and 92 nominations.
DANNY DEVITO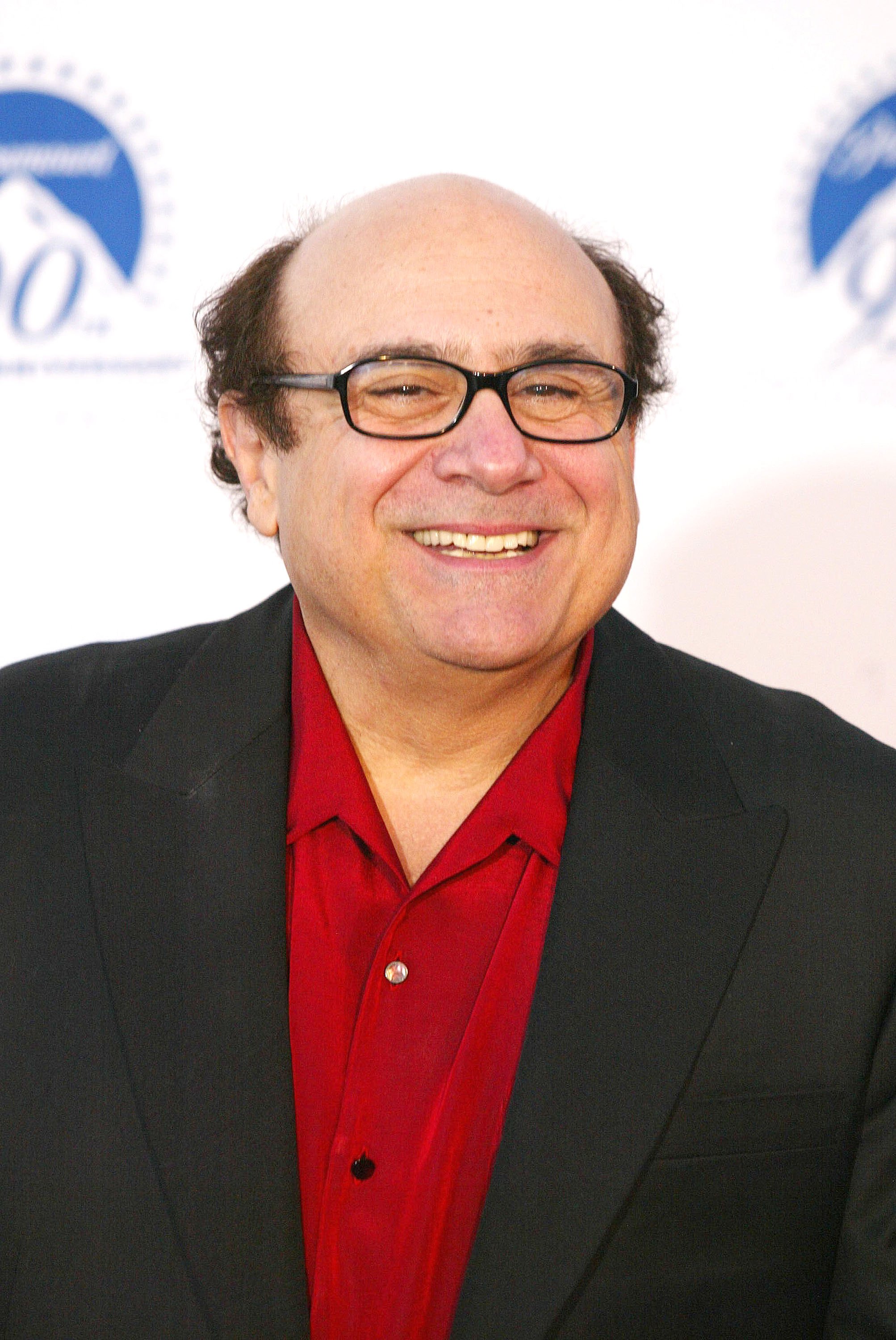 While Danny starred in hugely successful films like "Get Shorty," "Pulp Fiction," and "Batman Returns," he received high acclaim for his role of Louie DePalma in the ABC popular sitcom that started airing during the late 1970s, "Taxi."
The actor made his return to television in 2006 with a recurring role as Frank Reynolds in "It's Always Sunny in Philadelphia." An impressive acting career having earned 136 acting credits so far,  Danny is the proud owner of 14 awards.
TOM HANKS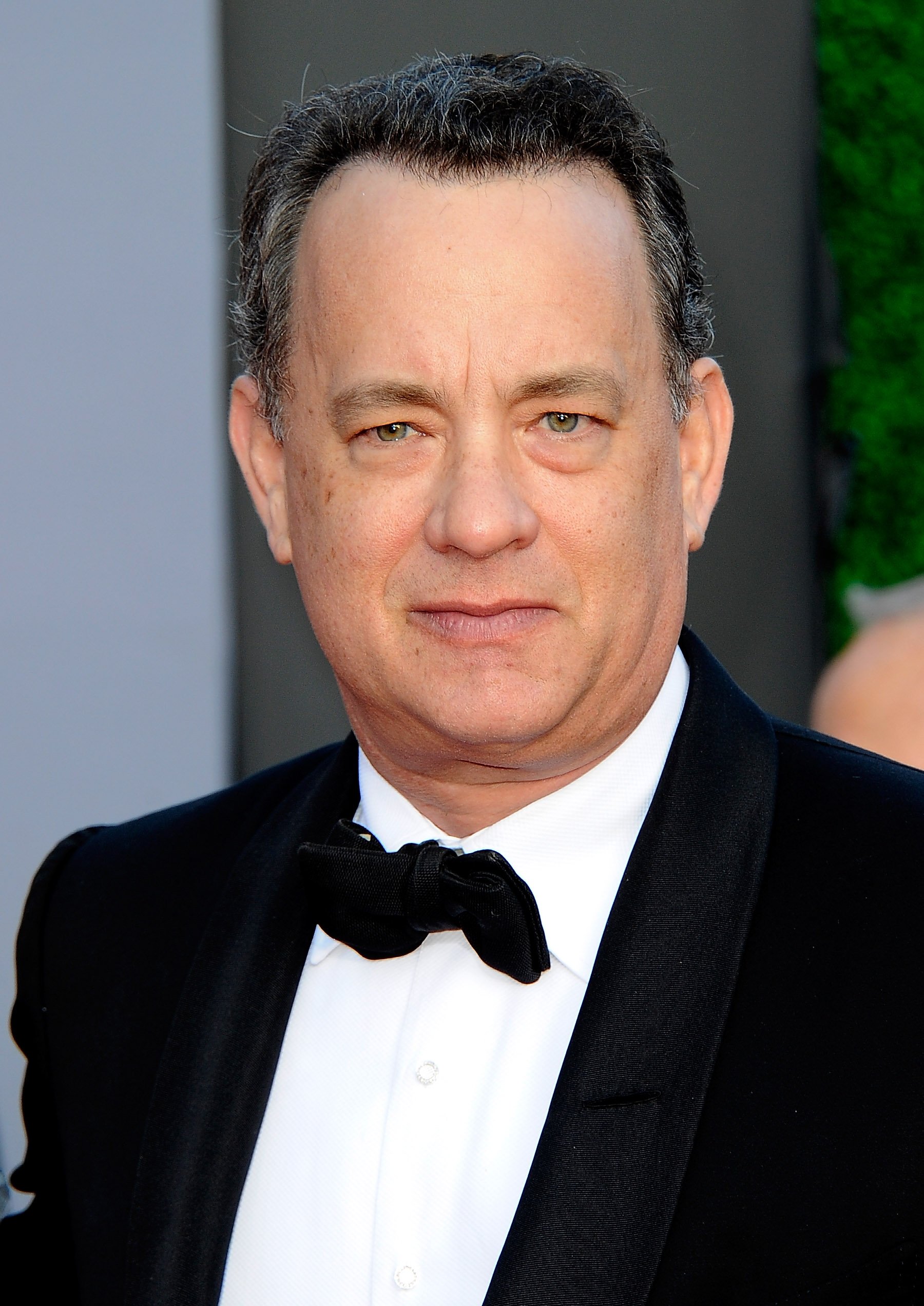 Who can forget Tom Hanks' acting in films like "Philadelphia" and "Forest Gump," but he also made prominent appearances in several television series over the decades. During the 1980s Tom starred in "Bosom Buddies" and also notably appeared in "Electric City" in 2010.
An exceptionally accomplished actor, Tom earned 83 awards and 152 nominations to date.
BRUCE WILLIS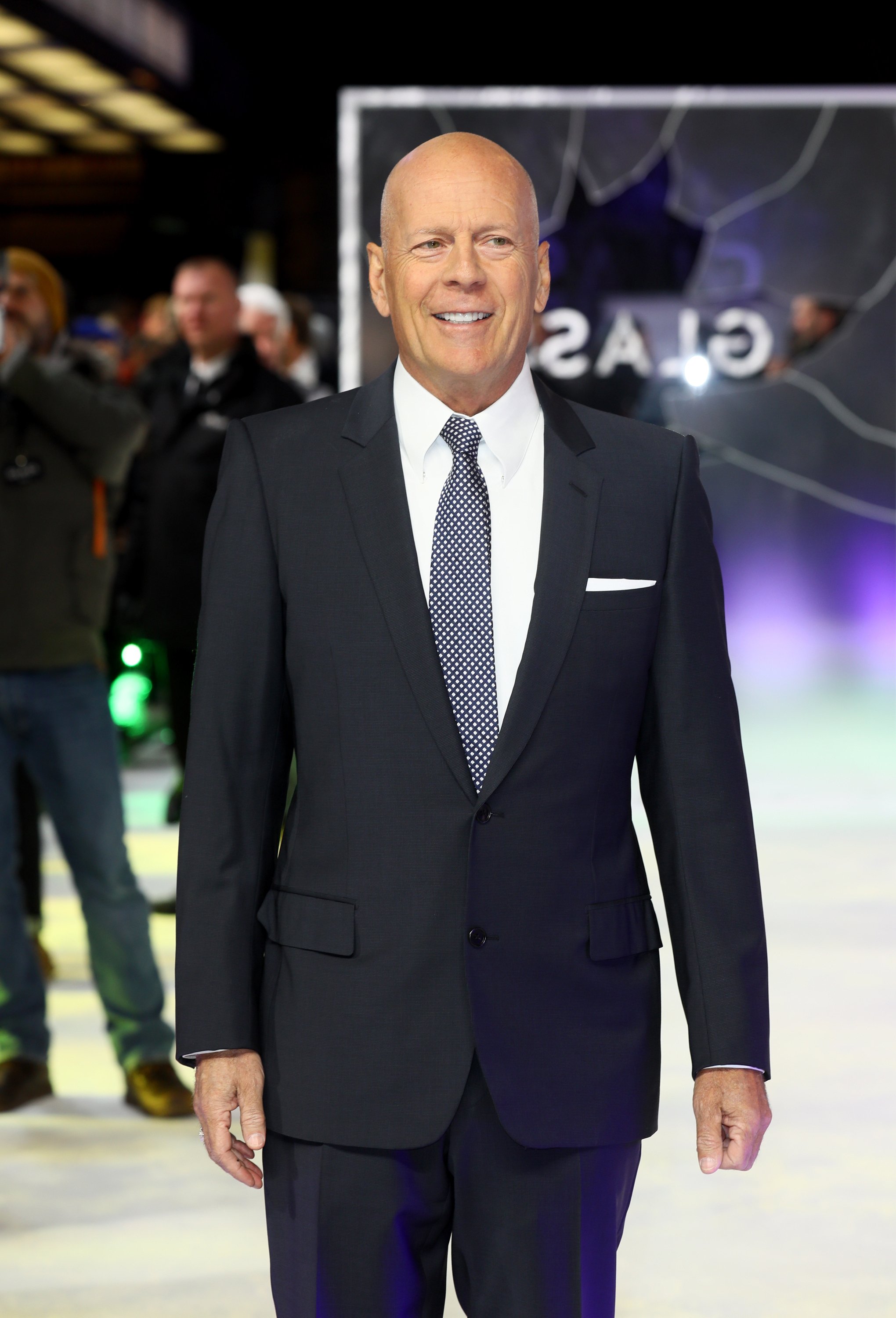 During the mid 1980s, Bruce became known for his role as David Addison Jr. in the television series "Moonlighting."
The action star with 21 award wins to date,  became known for his roles in blockbuster films such as "Die Hard" and its sequels, "Pulp Fiction," and "Twelve Monkeys."
GOLDIE HAWN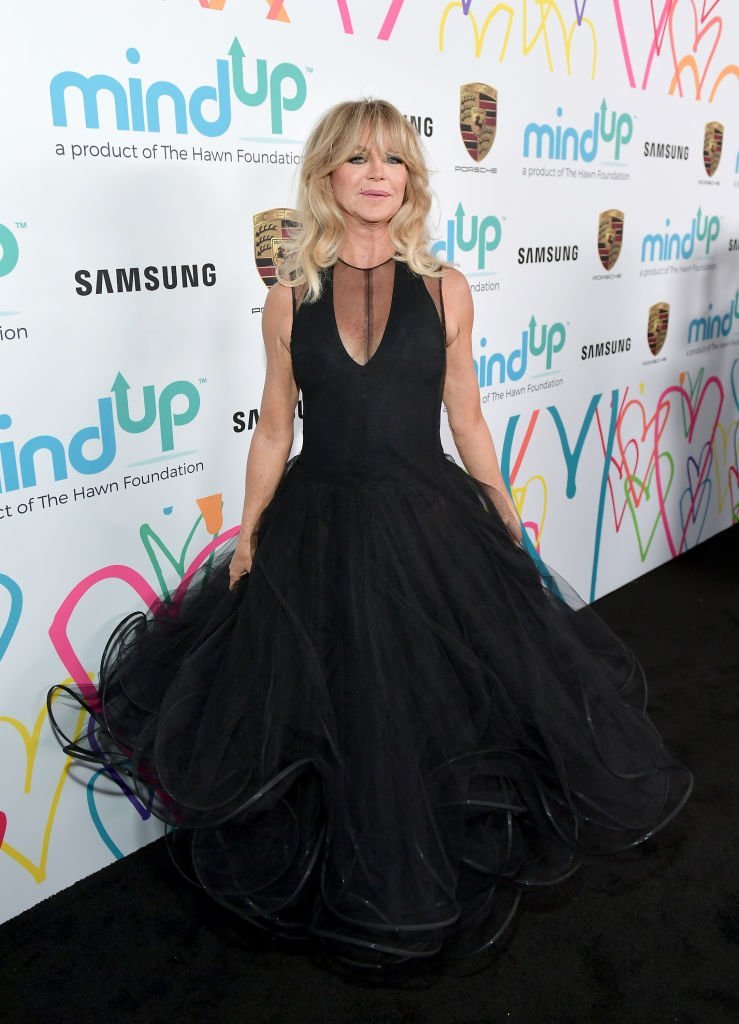 The bubbly Goldie Hawn actually starred in the television series "Rowan & Martin's Laugh-In " when she won an Academy Award for Best Supporting Actress for her role in feature film "Cactus Flower" in 1969.
Heralded as the next Marilyn Monroe when she started her career, Goldie earned 20 awards and 33 nominations to date.
BILLY CRYSTAL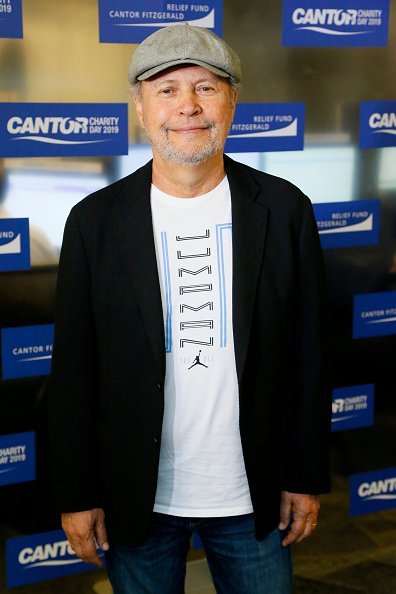 While majoring in Film and TV Direction at NYU, Billy studied under the filmmaker Martin Scorsese before graduating in 1970. 
In 1976, Billy left Long Beach for Hollywood and got his big break with his first role as Jodie Dallas on the controversial television sitcom "Soap" in 1977.
At the height of Billy's career, he starred in the 1989 blockbuster "When Harry Met Sally" and two years later in the memorable "City Slickers." More recently, Billy starred in the 2015 television series, "The Comedians."
IDRIS ELBA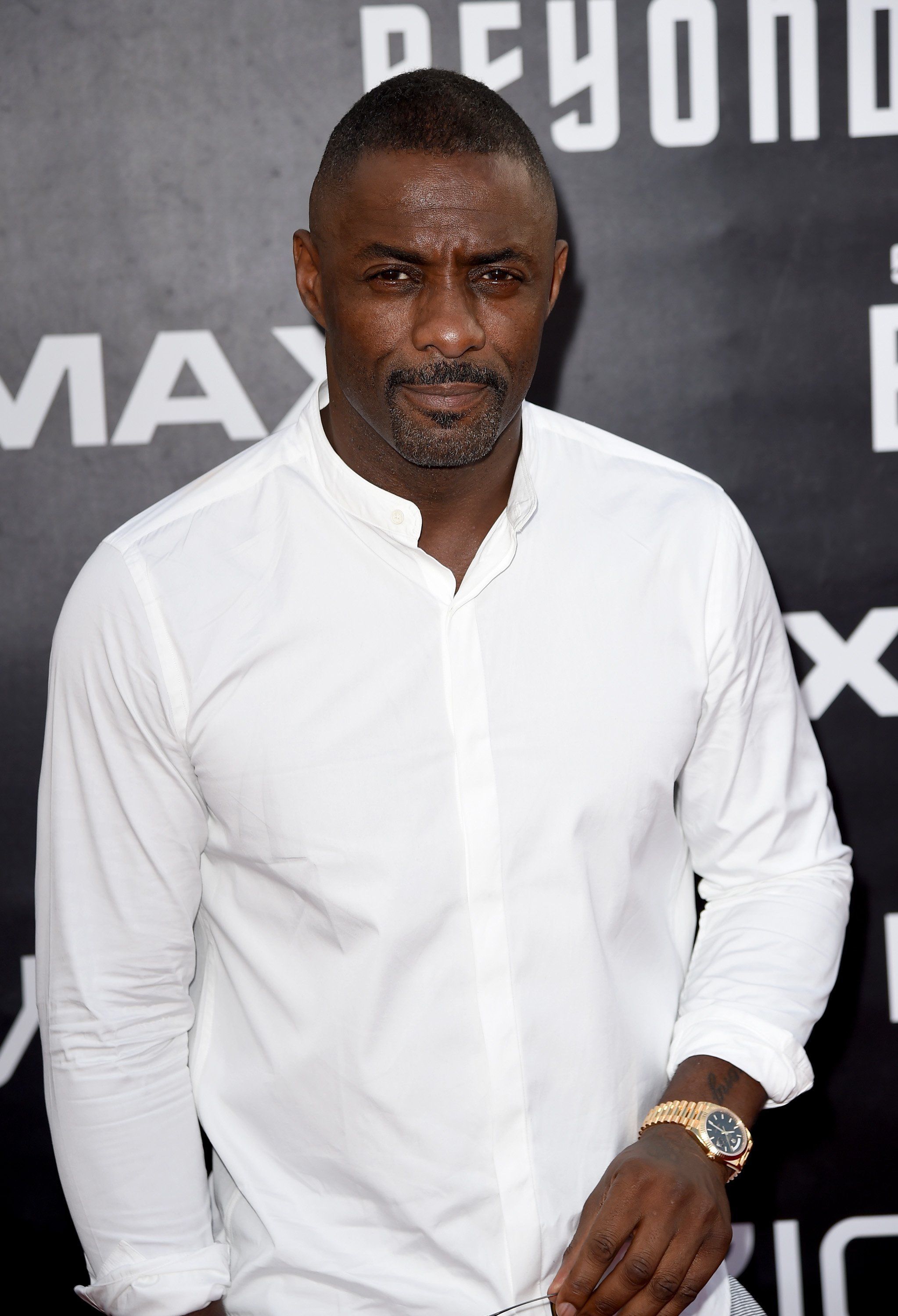 Idris started his acting career in the soap opera "Family Affairs" in 1997, followed by "Ultraviolet" and the medical drama "Dangerfield."
The actor, having earned 25 awards to date, landed the role he became best known for in 2002 in "The Wire," and went on to star in big movie hits, including "The Unborn," "Thor," "Prometheus," "Pacific Rim" and "Star Trek Beyond." 
MICHAEL J. FOX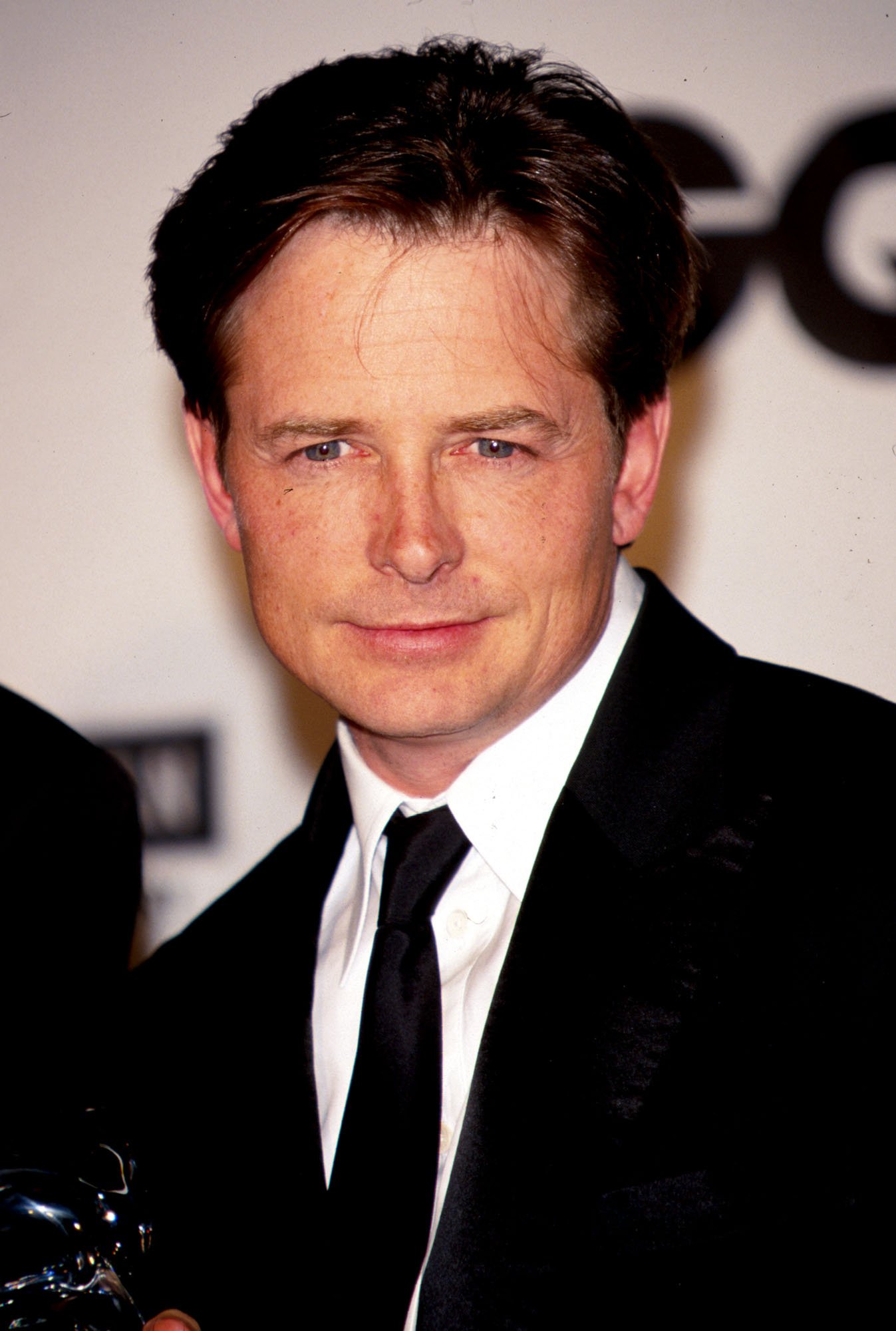 Michael became legendary for his role in the feature film "Back to the Future" in 1985. A few years before, he landed the role of Alex P. Keaton in the highly successful 1982 television series "Family Ties."
In 2000, after four years on the series "Spin City," Michael announced his exit from the show because of Parkinson's disease. He continued acting and not surprisingly, earned 61 award nominations and 31 wins.
SALLY FIELD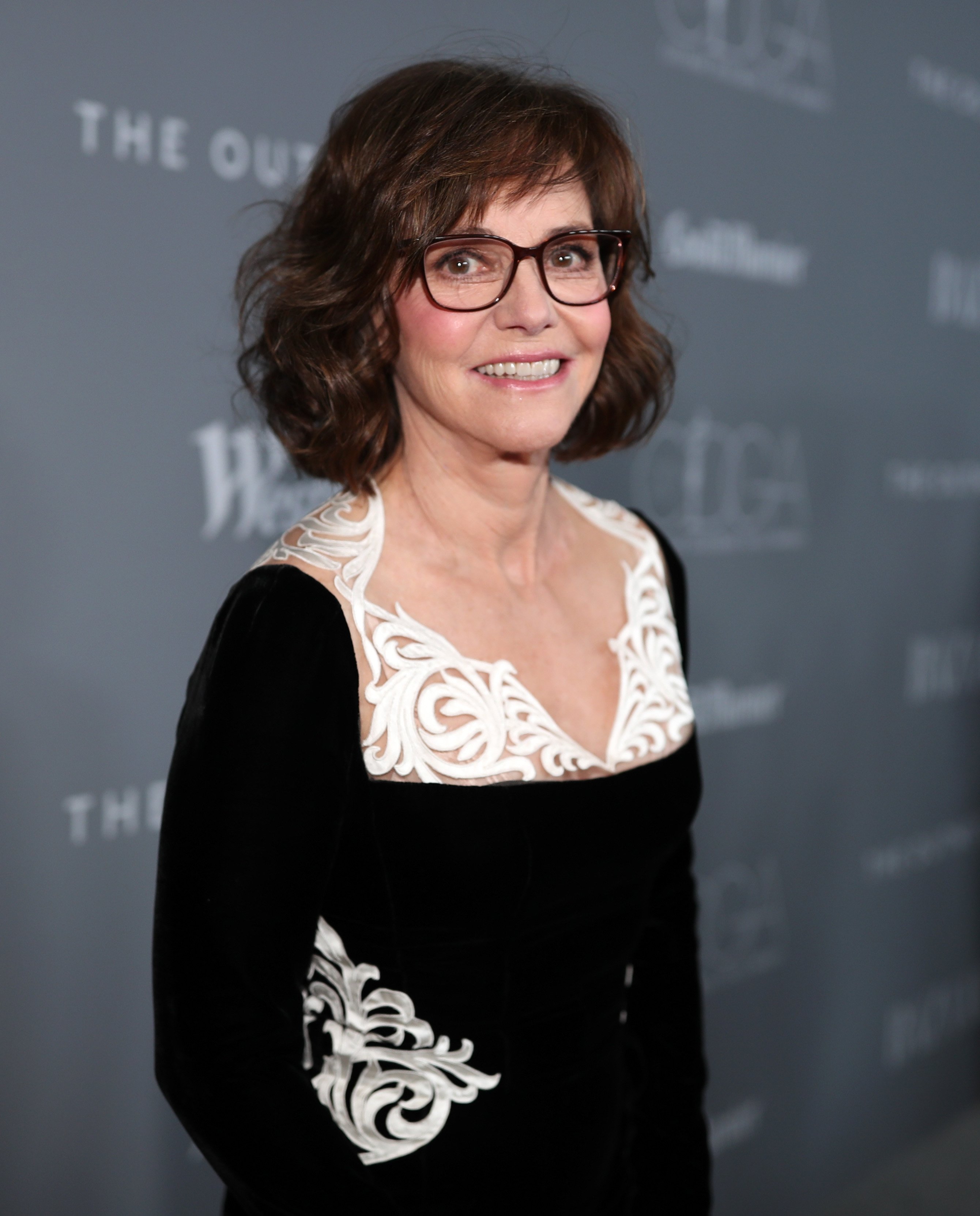 "
The Flying Nun
" in 1967 ran for three seasons and Sally only starred in her first box office hit in 1977, alongside her then-boyfriend Burt Reynolds in "
Smokey and the Bandit
."
Sally received her first Oscar for her role in "Norma Rae" two years later, and went on to star in other popular movies, including "Steel Magnolias," "Mrs. Doubtfire," and "Forest Gump."
More recently, Sally appeared on television as the matriarch Nora Walker in the 2006 series "Brothers & Sisters,"  which earned her an Emmy Award.
MORGAN FREEMAN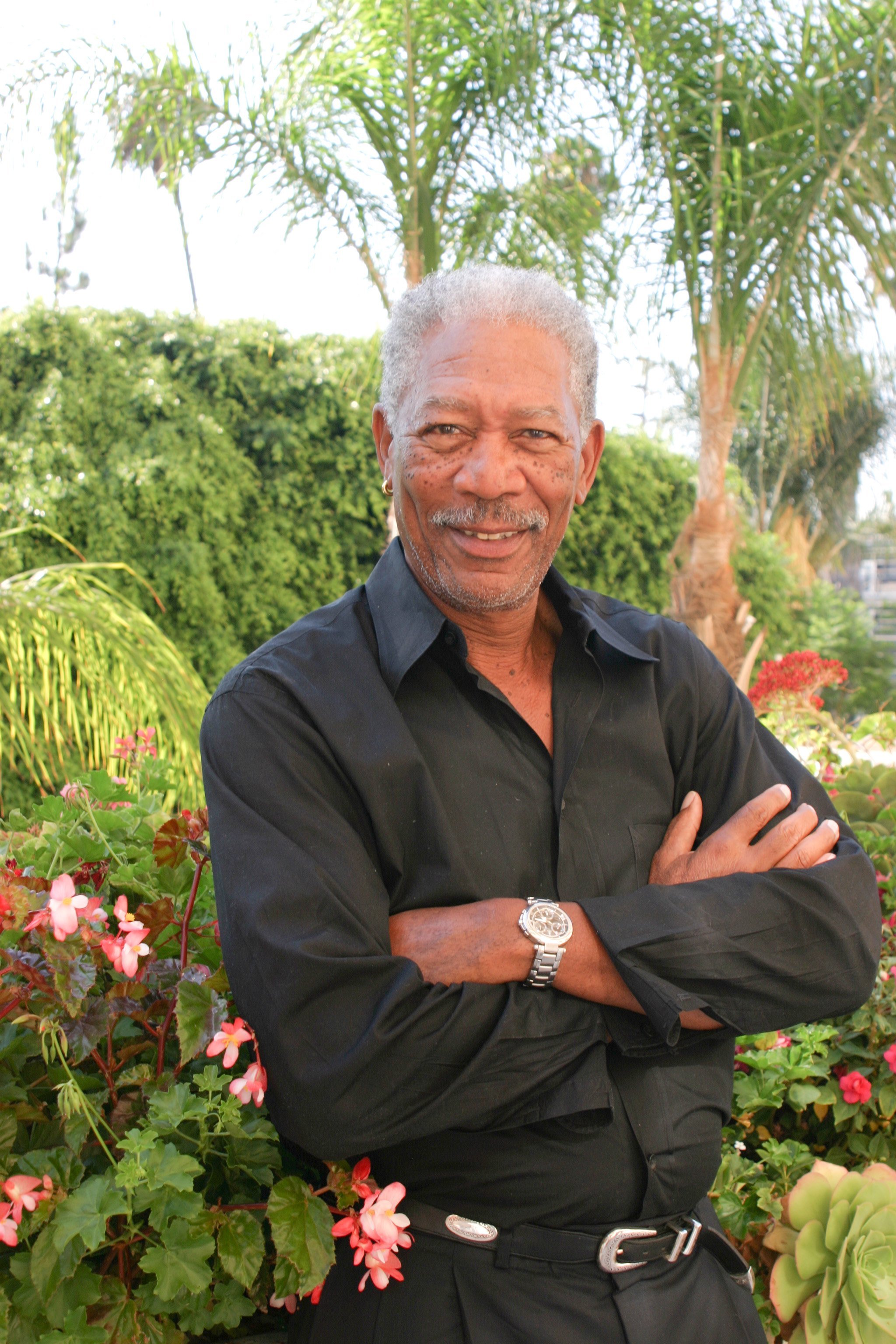 From 1971 until 1977 Morgan starred in "The Electric Company" and made a name for himself in feature films with roles in "Driving Miss Daisy," "Glory," "The Shawshank Redemption," and "Bruce Almighty" before he made a notable return to television in the series "Madam Secretary" in 2015. 
Impressively, Morgan earned 61 awards and 79 nominations during an acting career that started in the 1960s.
ROBIN WILLIAMS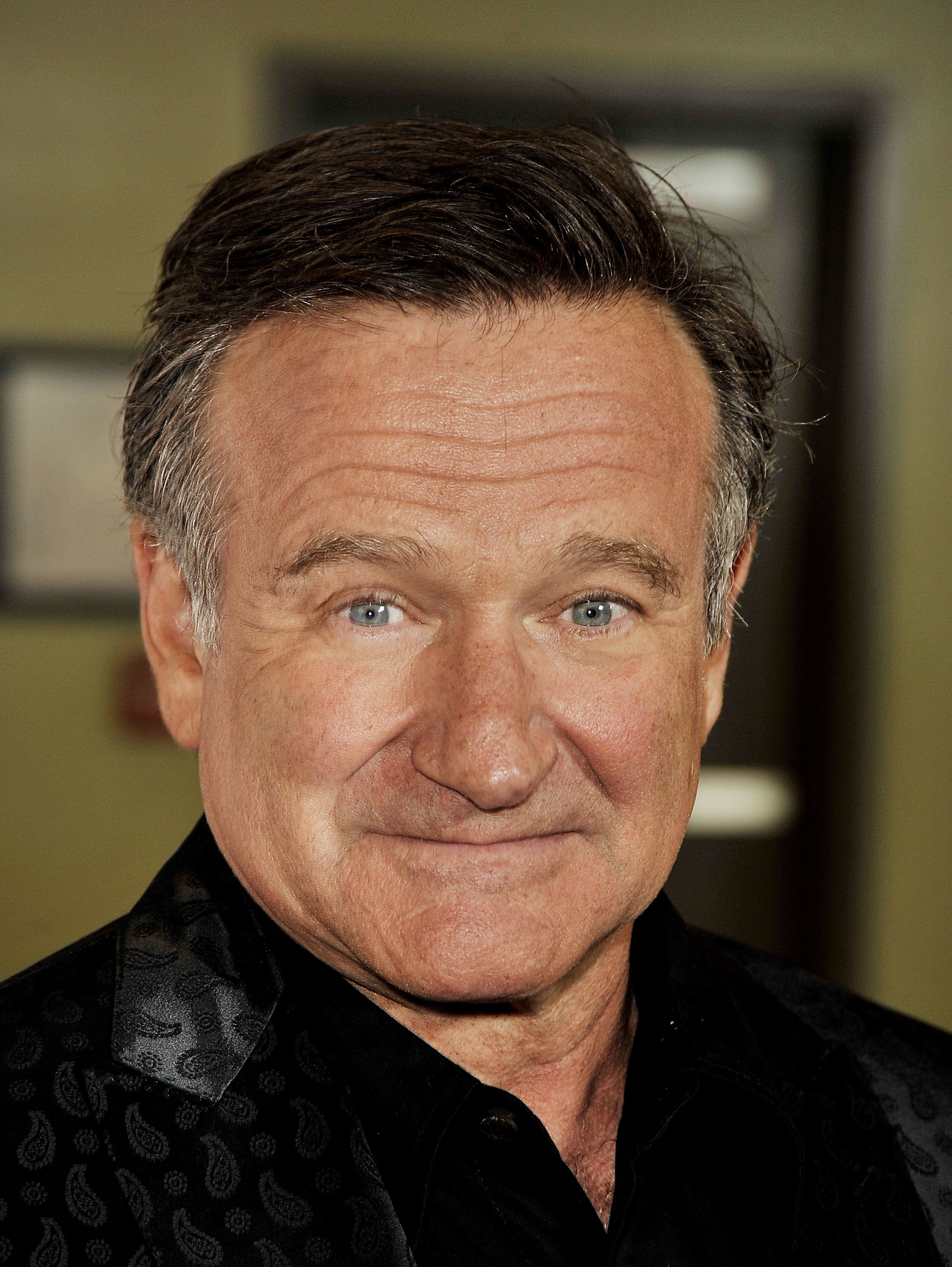 Robin starred as Mork in the hit television show, "Mork & Mindy" that aired from 1978 for four years. With a myraid of blockbuster movies under the belt, Robin is probably best known for his roles in "Dead Poets Society," "Good Will Hunting" in 1997, which eared Robin an Academy Award, "Mrs. Doubtfire," "Jumanji," "Night at the Museum" and its sequels, and "Birdcage."
With 64 award wins to date, Robin became one of the most recognizable stars in Hollywood.
MARY TYLER MOORE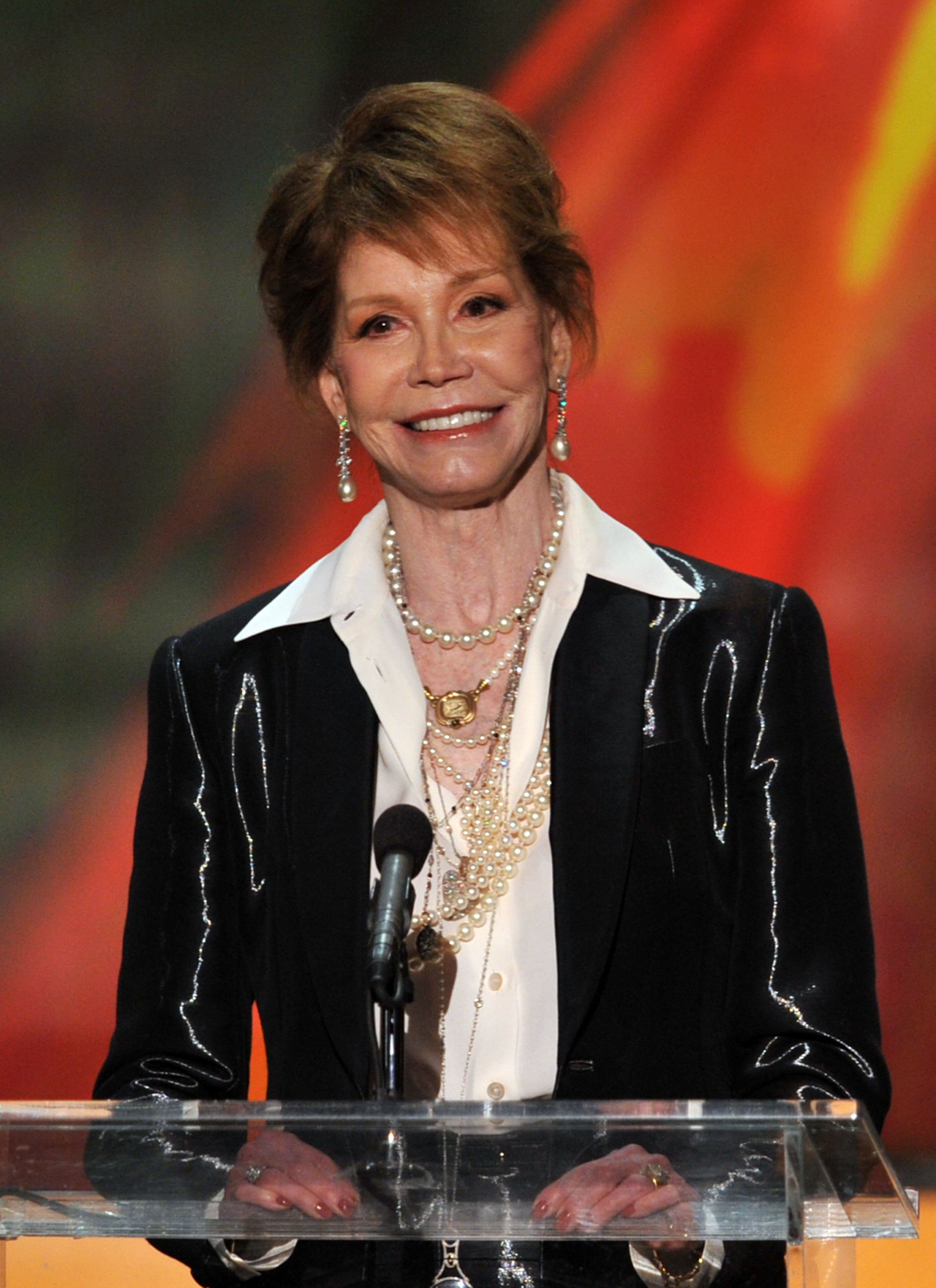 Mary first appeared on television in the popular series "The Adventures of Ozzie and Harriet," from 1952 until 1956. After that, the actress appeared in a myraid of television shows until the mid-1960s. 
The actress memorable starred in the 1980 film "Ordinary People," and again in "Flirting with Disaster" in 1996, but kept a busy career mainly in television. 
Most recently, Mary starred in the 2011 series "Hot in Cleveland," and "That '70s Show," as part of her 77 credits as an actress.
BURT REYNOLDS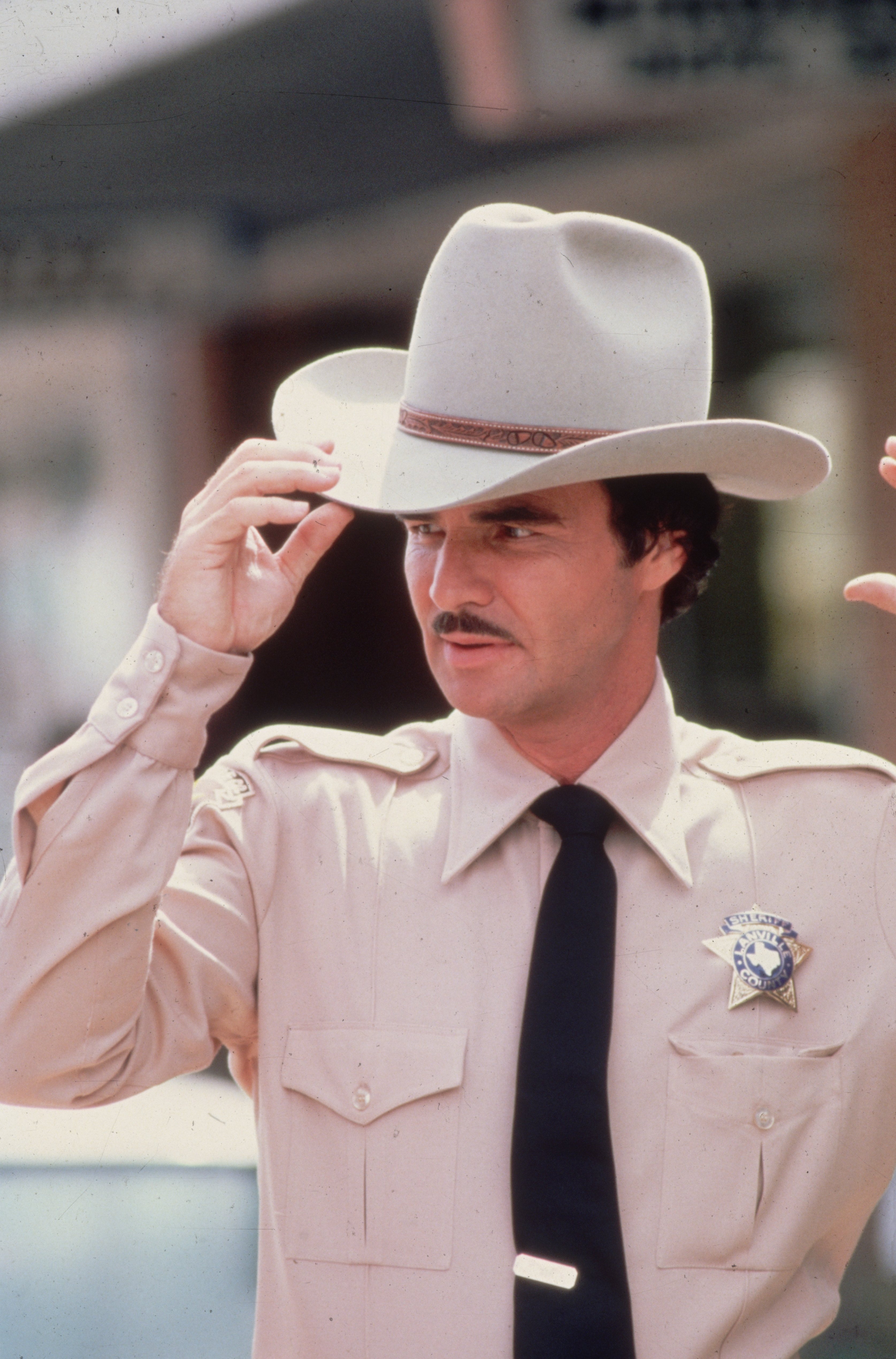 Burt became a popular figure on television during the 1950s with recurring roles in the series "Gunsmoke" and "Riverboat."
The actor's break in movies came with his casting in the 1972 film "Deliverance," followed by his roles in big hits such as "Smokey and the Bandit," "Striptease" in 1996, and "Boogie Nights" the following year, for which Burt earn a Best Supporting Actor nomination.
In 2016, Burt made a returned to television in the series, "Hitting the Breaks" starring as Ron Wilcox as part of his astonishing 187 credits as actor.
MEG RYAN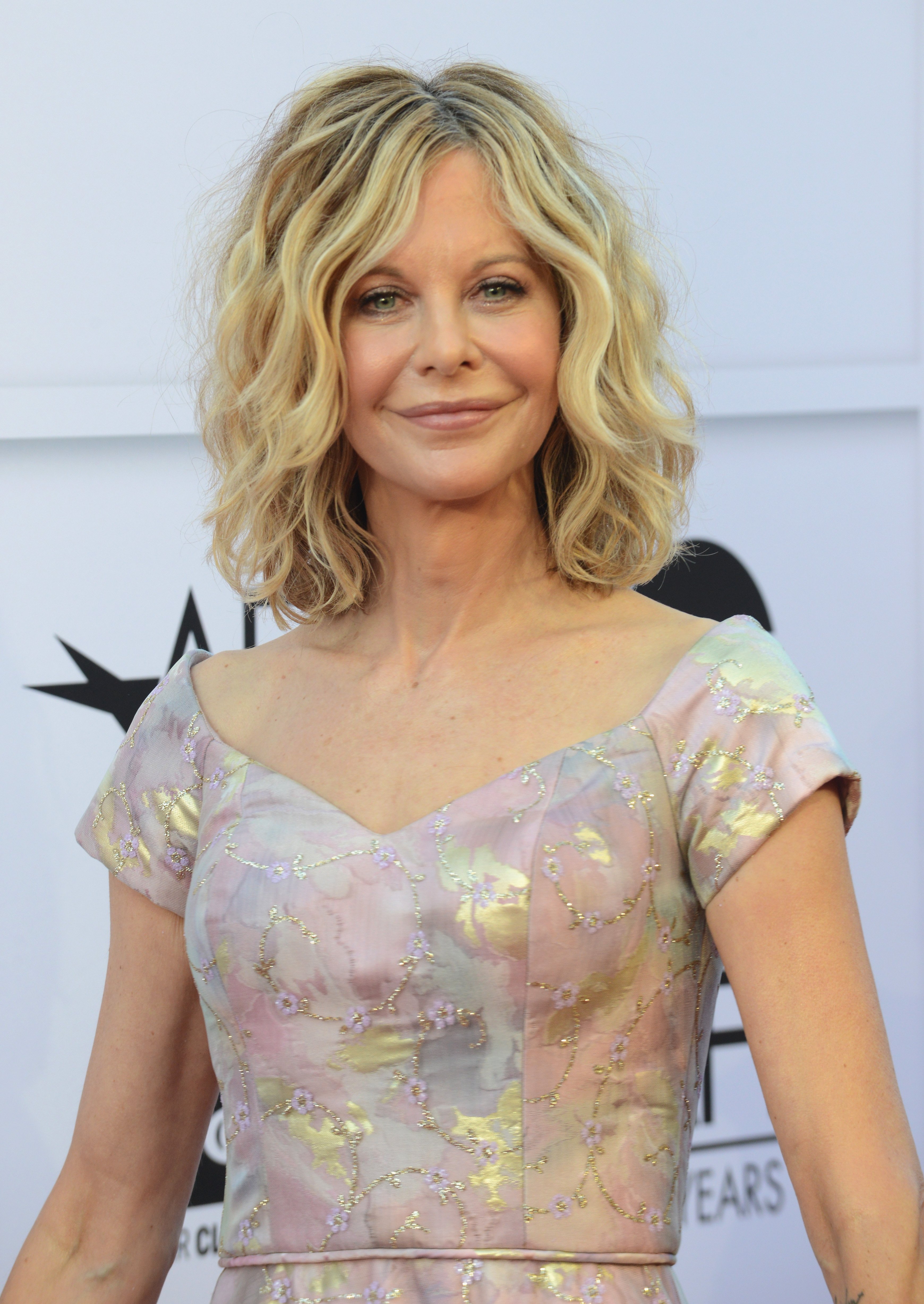 Meg Ryan became a hit on television when she starred in the soap "As the World Turns" for two years from 1982. The actress featured in another series, "Wildside" in 1985 before she started making a name for herself in film.
The film "When Harry Met Sally" made Meg a household name in 1989, and went on to star in tearjerkers such as "When a Man Loves a Woman," "City of Angels," and "Kate & Leopold" in 2001.
WILL SMITH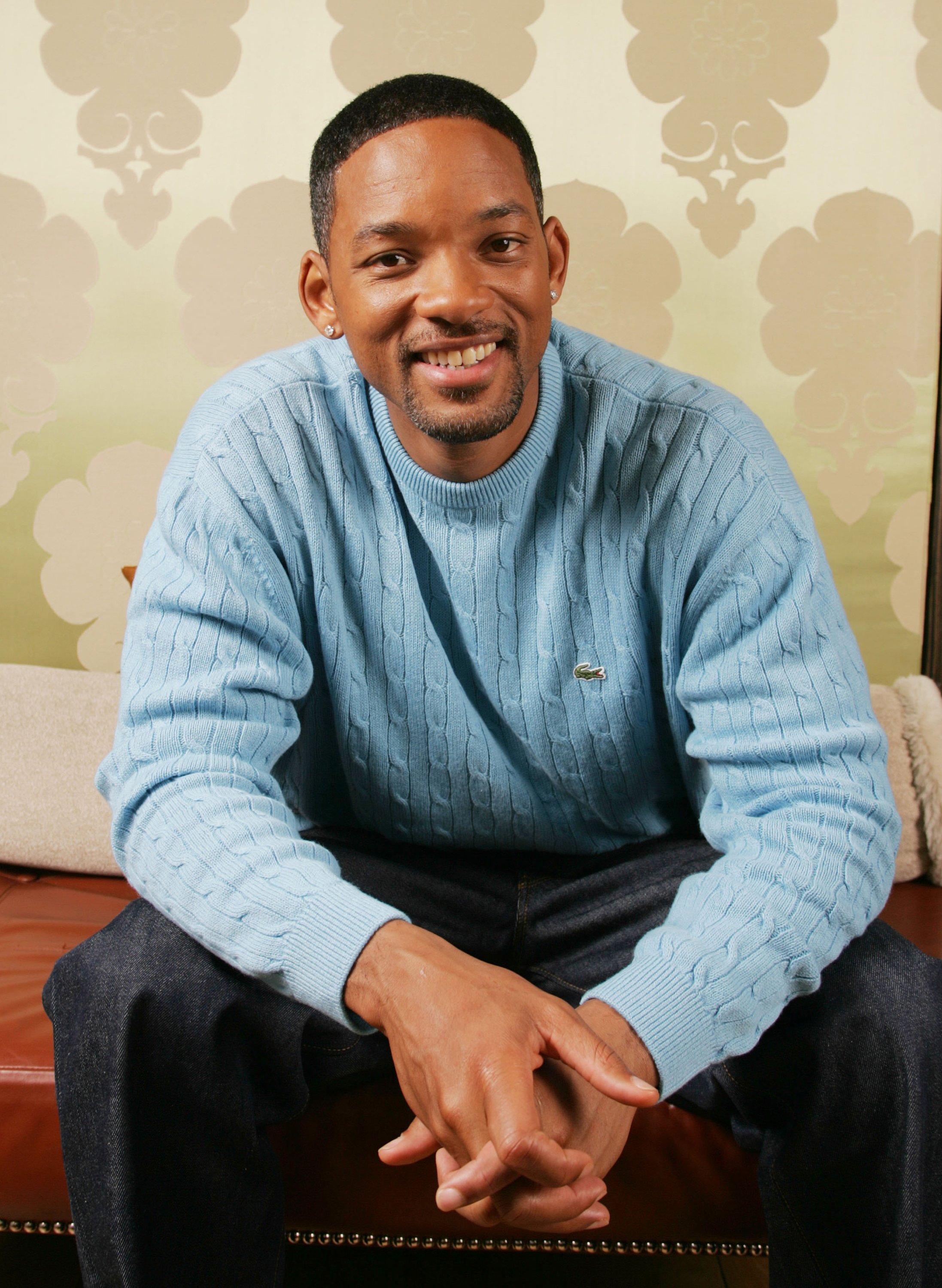 Will became popular in the television series "The Fresh Prince of Bel-Air," which aired for six years during the 1990s before he became known as the man in black in the 1997 film, "Men in Black" that catapulted the actor to Hollywood stardom.
The actor kept the momentum going as an A-list actor with roles in movies, including most recently, "Collateral Beauty," "Hancock," "The Pursuit of Happiness," and "Hitch."
GEORGE CLOONEY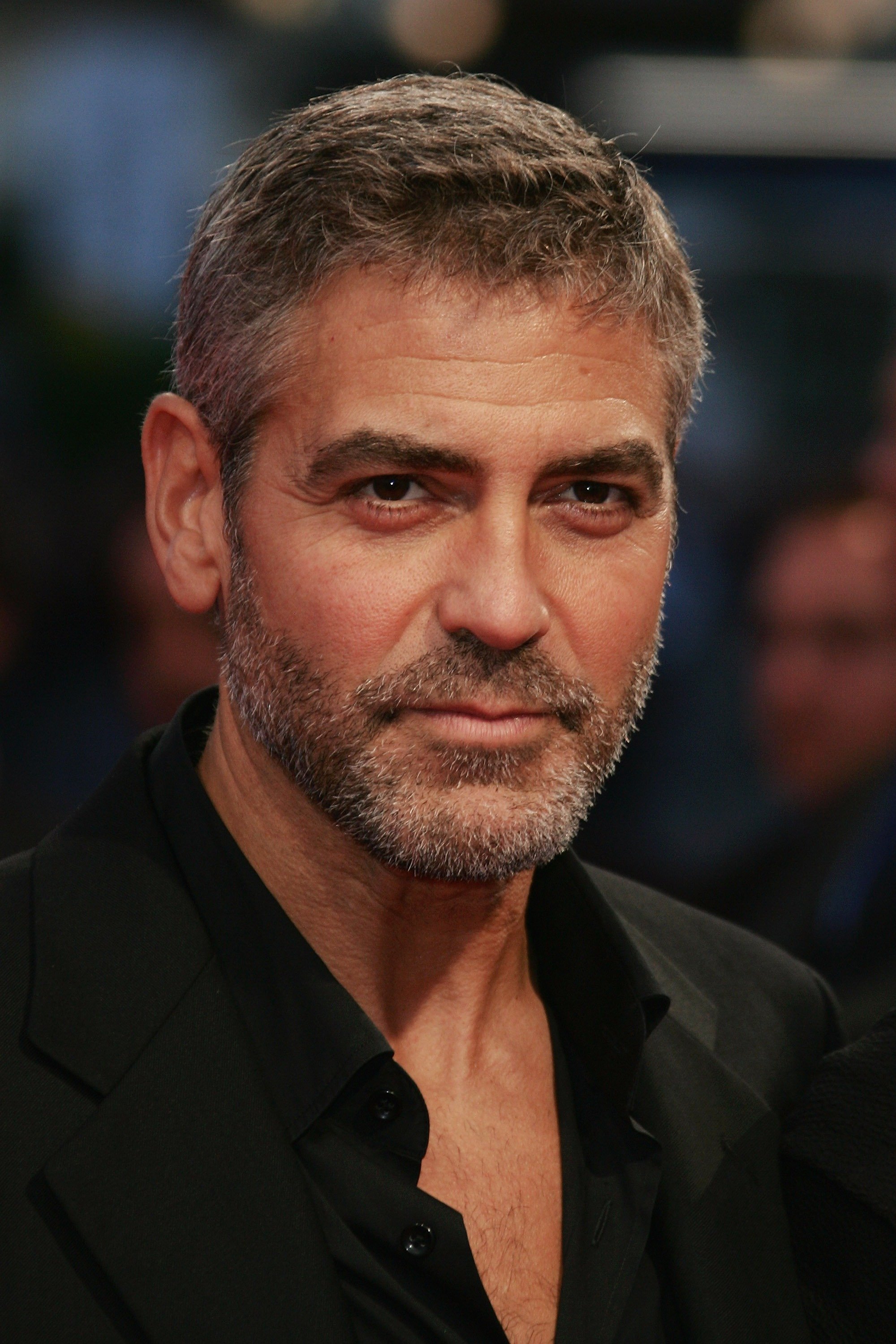 Before George became a dreamy doctor on the television drama "ER" in 1994, he starred in the comedy "Roseanne," and "Facts of Live" during the 1980s.
In 1996, George became a film star with his role in "From Dusk Till Dawn," followed by "The Thin Red Line" two years later before he made it big again in "Ocean's Eleven" in 2001.
With no end in sight, George won an astonishing 91 awards and 201 nominations to date.
George Clooney relatedly gave everyone a scare while shooting his latest television series, "Catch-22" in July 2018 in Italy.
While riding his motorbike to set on July 10, 2018, the George got struck by a car but appeared to be recovering well as he walked around the set not long after smiling as he got back to work.