Daily Joke: A Driver Is Pulled over by a Police Officer
It was late at night when a man was driving home and at a very fast speed too. Then he gets pulled up by a policewoman for speeding.
The man had been driving at breakneck speed when he was caught red-handed by authorities. The officer was writing him a speeding ticket when she noticed that there were numerous machetes of different sizes in the backseat of the car.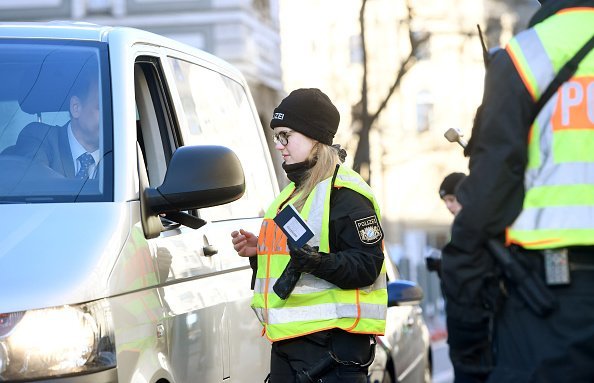 Instinctively, she asked:
"What are those for?"
The man replied:
"I'm a juggler. I use those in my act."
The officer demanded:
"Well, show me."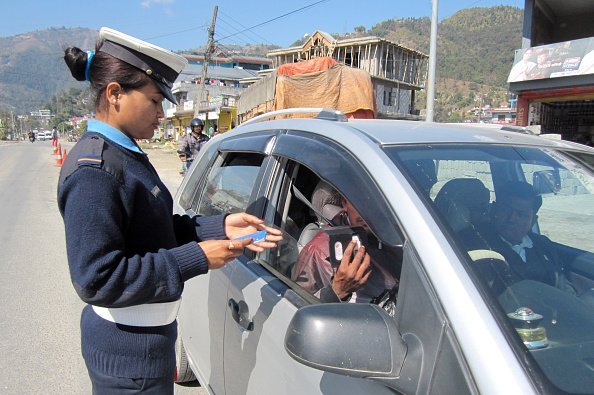 He got out of the car as per instructions and started juggling. He started with just three of the dangerous tools and gradually increased the number until he got to juggling all seven matchets despite the weight.
He juggled them overhand, underhand, and behind the back, putting on a dazzling show and amazing the officer.
As another car passed by, the driver did a double-take and said to himself:
"I've got to give up drinking! Look at the test they're giving now."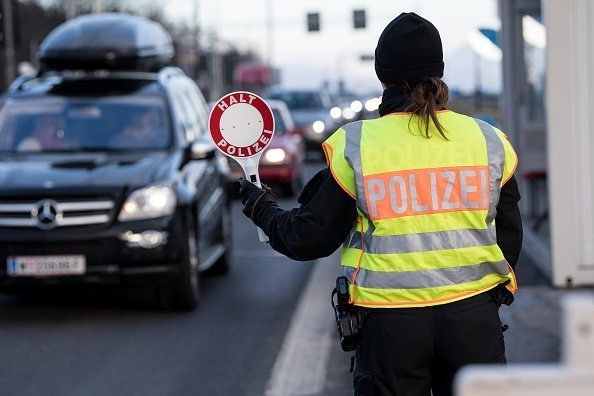 THREE MIDDLE-AGED MEN START TALKING ABOUT THEIR WIVES AT A BAR
The three men were seated in a darkly lit bar for just a bit of beer after work. As was usual for the group, the conversation became directed at their marital lives.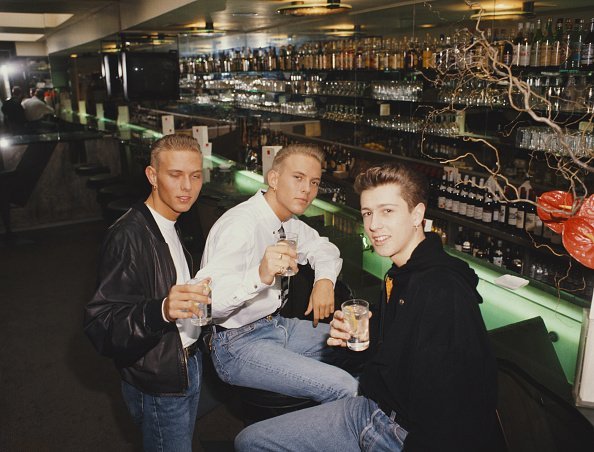 It was then that all men found that they all suspected their wives of cheating. One of the men, Jim, was, however, quiet and listened to his friends talk.
His first friend says:
"I think my wife is having an affair with the electrician. The other day I came home and found wire cutters under our bed, and they weren't mine."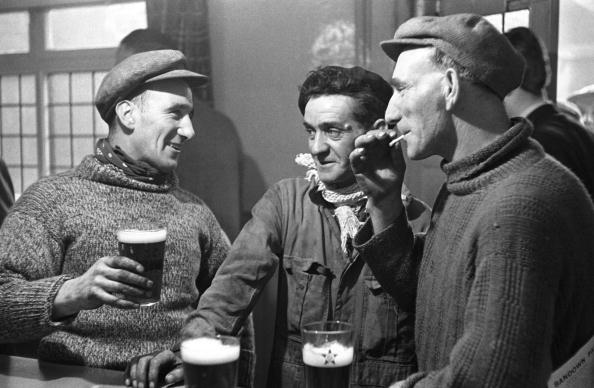 The second man says:
"I think my wife is having an affair with the plumber, the other day, I found a wrench under the bed, and it wasn't mine."
Jim says:
"I think my wife is having an affair with a horse."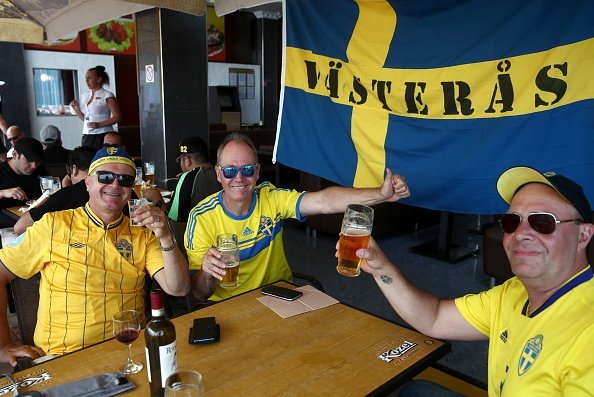 His quiet statement renders his friends speechless and shocked. Then Jim says:
"No, I'm serious. The other day I came home and found a jockey under our bed."
Source: startsat60.com