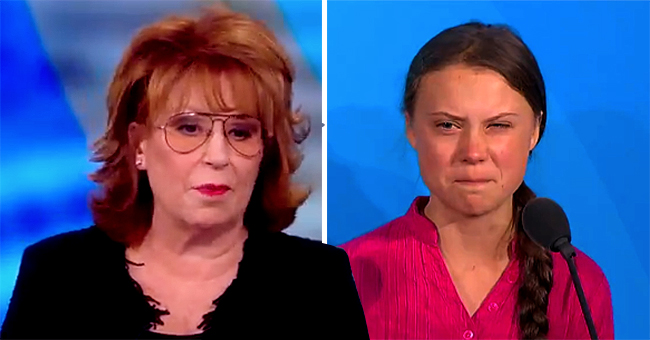 twitter.com/TheView
'View' Co-Host Joy Behar Agrees with Greta Thunberg after UN Speech, Slams Climate Change Deniers

Climate activist, Thunberg, and "Mob Wives" star, Behar, share similar views on the issue of climate change.
It is no longer a new phenomenon in world events; the problem of climate change and how it affects our environment has taken a new turn.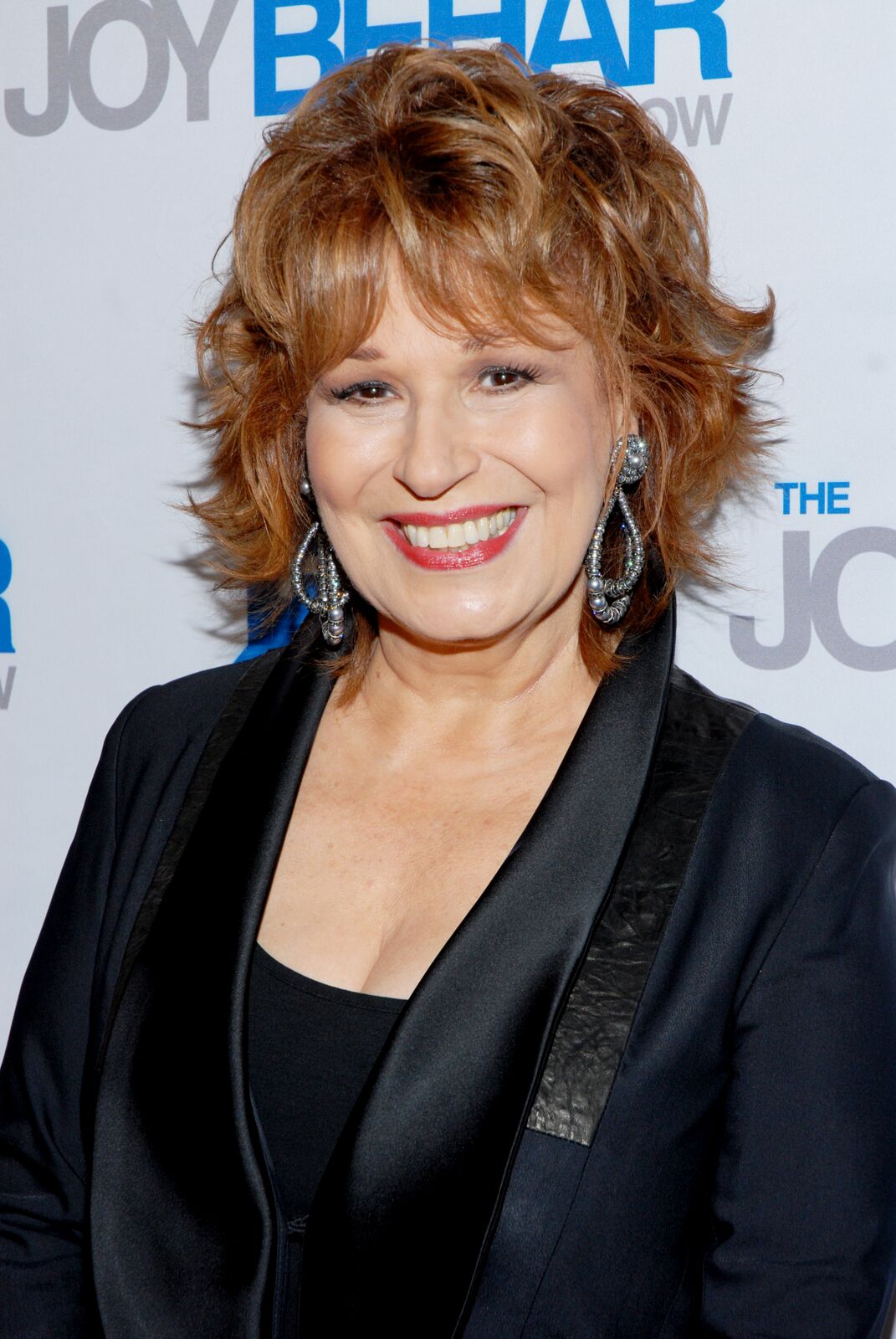 Joy Behar attends "The Joy Behar Show" launch party at the Oak Room on September 23, 2009 in New York City | Photo: Getty Images
The "big dogs" in political and environmental fields have been clamoring for a deep insight into the situation and also proffering ways to tackle the alarming state of our hemisphere.
The agitation has been the focus of the ongoing United Nations General Assembly (UNGA) in NYC, where world leaders assembled to have a thorough evaluation of the troubling scenario. Despite severe warnings from health practitioners, climate specialists, etc., some still say global warming is a hoax.
It is in light of this, that the Swedish teenager, Greta Thunberg, presented a persuasive speech at the UNGA. The environmental Activist has triggered an international consciousness with this action while addressing world leaders.
The 16-year-old said,
"I'm doing this because world leaders are failing to protect the rights of the child by continuing to ignore the climate and ecological crisis."
Thunberg furtherly expressed her disappointment in the authorities,
"This is all wrong. I shouldn't be up here. I should be back in school on the other side of the ocean. You have stolen my dreams and my childhood with your empty words."
"The View" posted on their verified Twitter account, a video of teenage Activist's attending the UNGA to sound a loud warning to the world on global warming. To the youngsters, it is a dire crisis.
SHE IS NOT ALONE
Thunberg is in a group of young children from various countries, who all came to complain on a global platform about the trending issue; 14-year-old Alexandria from NYC said,
"Each one of us had our rights violated and denied. We're here, each one of us, to tell you how and why."
The kids admitted that leaders all over the continent have failed to tackle the problem, thus exposing humans and animal lives to danger. Carl, 17, whose generations have lived in Alaska for centuries, said,
"It got so hot this summer that fish started floating in the river, dead."
THUNBERG GETS ANOTHER BACKING
Joy Behar, a Co-Host on "The View," applauds the Swedish for her courage and efforts and also called out those who are holding the global warming claims in denial, "it's disgusting," she said.
To the actress, people who are denying the situation don't care about their grandkids and probably would be dead by the time it starts hitting real hard.
However, Behar was countered by another panelist, Abby Huntsman. She said:
"I don't think that's fair to say they don't care about their grandkids."
Behar crowned the argument by saying, "I stand by it."
Please fill in your e-mail so we can share with you our top stories!