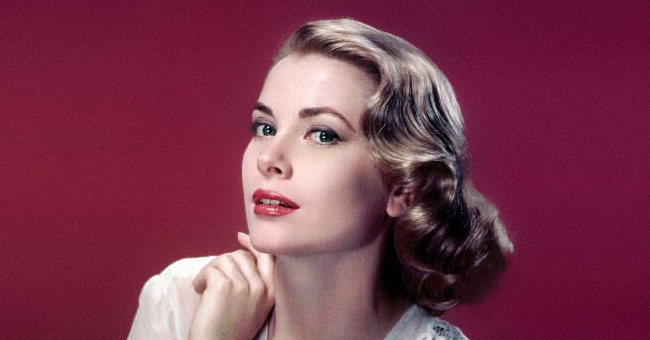 Getty Images
Little Known Facts about Grace Kelly, the Movie Star Who Became a Princess

She was the original Hollywood star to marry a prince and become a member of a royal family, but 37 years after her tragic passing there are many things the public at large probably doesn't know about her.
In the course of a decade, Grace Kelly, who passed away in 1982, aged 52, reached the top of Hollywood to become one of its most celebrated leading actresses, only to give it all up to become the Princess of Monaco in 1956.
Part of what makes Grace a lasting icon is the fact that she achieved two of the wildest dreams every little girl has at one point of her life: being a star and a princess. But there are many lesser-known details to know about her.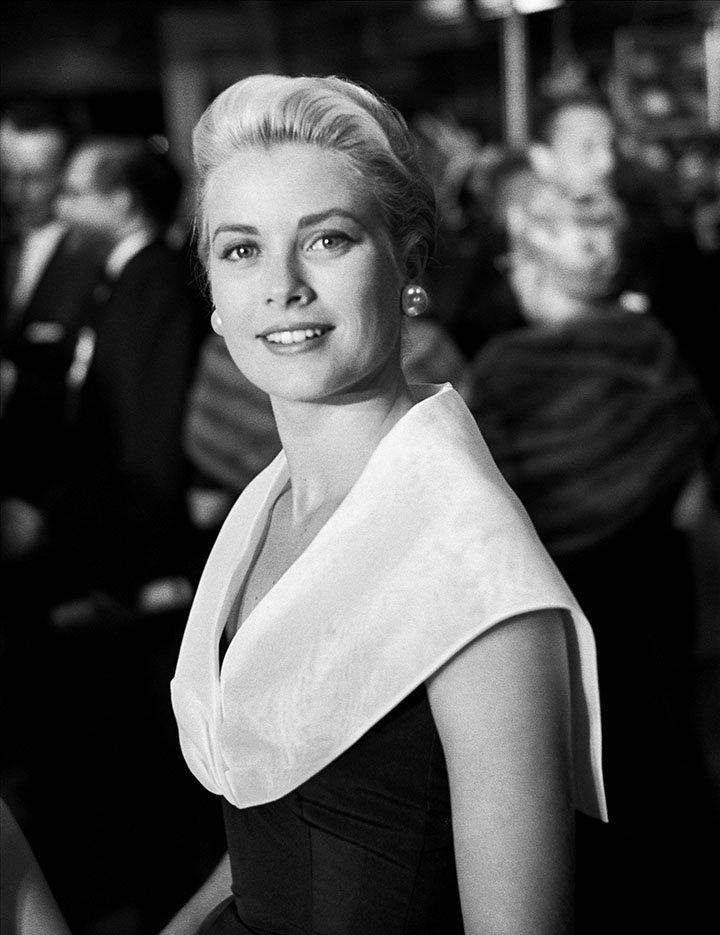 Grace Kelly. I Image: Getty Images.
HER PARENTS DIDN'T APPROVE HER CAREER CHOICE
Grace's parents weren't only strict but also old-fashioned, and according to her father's views, the world of show business was vulgar, and when she moved to New York City to pursue an acting career, he was very upset.
He went as far as stating that acting was nearly as questionable as prostitution, and fearing about his daughter falling into temptations, he pressured her to move into a hotel for "young ladies."
But true to her rebellious ways, Grace allegedly defied every rule and she eventually became romantically involved with one of her instructors at the American Academy of Dramatic Arts.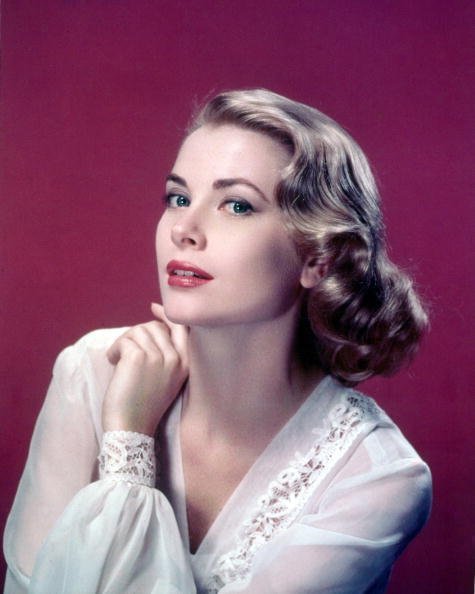 Grace Kelly. I Image: Getty Images.
HER FATHER DIDN'T EXPECT MUCH FROM HER
While she grew up to be a sophisticated and gorgeous star of the big screen, Grace was a fragile and timid child that suffered from asthma, contrary to her parents and siblings that excelled in sports and were socially skilled.
Because of her father's aspirations, he saw Grace as a sort of "black sheep" that wasn't going to accomplish much in life, and not even her ultimate rise to stardom quite convinced him about his daughter's real worth.
"I simply can't believe Grace won. Of my four children, she's the last one I'd expect to support me in my old age," her father reportedly said after Grace won the Best Actress Academy Award for "The Country Girl" in 1954.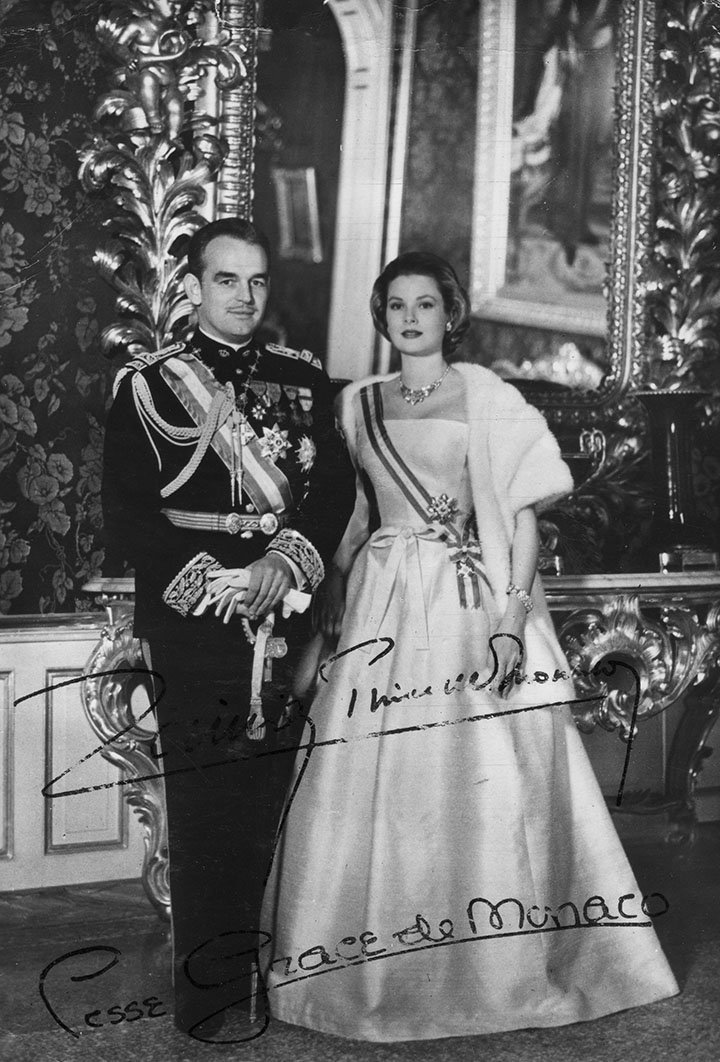 Rainier III of Monaco and Princess Grace. I Image: Getty Images.
SHE HAD A TURBULENT LOVE LIFE BEFORE MARRYING
Before Grace found the stability and security she longed for in a relationship when she married Prince Rainier, she went through several tumultuous relationships with older men, starting with Don Richardson while in acting school.
As she made her way into the film industry, Grace had affairs with co-stars Gary Cooper, Clark Gable, and Ray Miller, to name a few. Gossip columnist Hedda Hopper went as far as calling her a homewrecker.
But despite Grace's numerous romances, she had trouble finding men who were comfortable with her celebrity status, but it all changed when she met Prince Rainier at the Cannes Film Festival in 1955.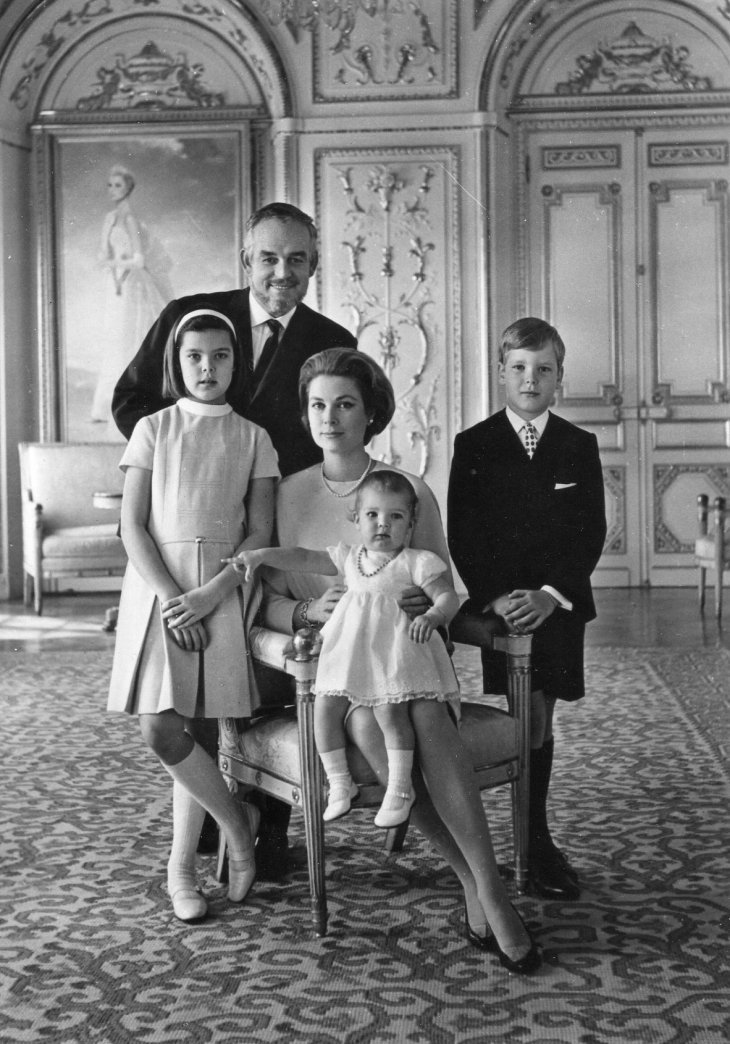 Prince Rainier, Princess Grace, and their children. I Image: Wikimedia Commons.
SHE HAD TO PAY $2 MILLION TO MARRY PRINCE RAINIER
While the romance between Grace and the Prince of Monaco appeared to have been authentic, there were some interests and traditions involved that implied that Grace had to fulfill a couple of unusual conditions.
As sovereign of his state, Rainier had to make sure that she had an heir, so Grace had to take a fertility test to guarantee that she could bear his children.
Having taken care of that, Grace family was asked for $2 million as dowry in order for the actress to join in marriage to Rainier, and despite initial hesitation from her father, they complied.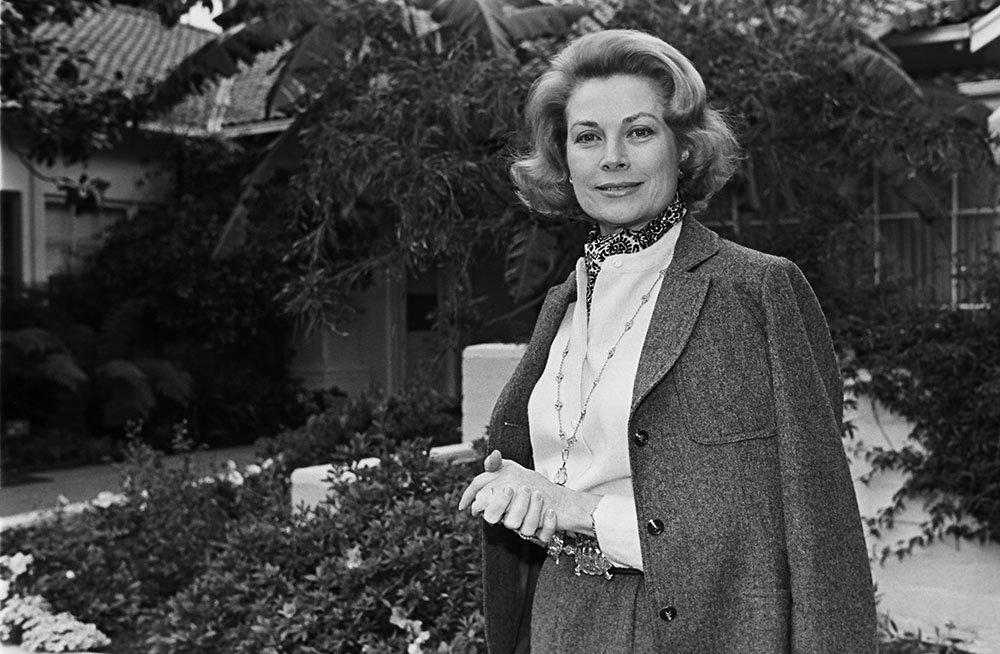 Grace Kelly. I Image: Getty Images.
SHE MISSED ACTING AFTER HER MARRIAGE
Apart from the above-mentioned requirements, Grace also had to give up her US citizenship to marry Rainier. But the hardest sacrifice she had to make in her new life was having to give up acting.
But acclaimed film director Alfred Hitchcock, with whom Grace worked in several films such as "Rear Window" and "Dial M for Murder," almost got her to appear in one of his films even after she had become Princess Grace.
Hitchcock convinced Rainier, who had famously banned Grace's films in Monaco, to allow her to play the lead role on his 1964 film "Marnie," about a kleptomaniac. Sadly, the citizens of Monaco didn't like the idea of their princess playing a role of that nature and that was the end of it.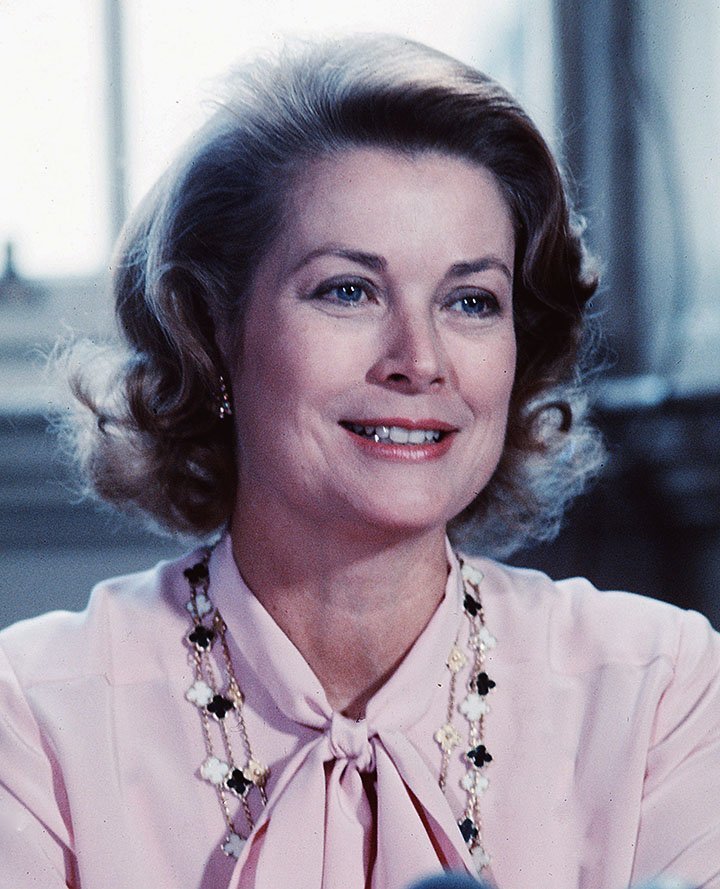 Grace Kelly. I Image: Getty Images.
SHE WAS PLANNING A COMEBACK AT THE TIME OF HER DEATH
After her frustrated attempt at reviving her acting career in collaboration with Hitchcock, Grace put her passion behind for a couple of decades, but shortly before her tragic death, she was planning a modest comeback.
First, she narrated a documentary about a Russian ballet school, and she was supposed to play herself in a comedy film set in Monaco titled "Rearranged," a project that came to a stop when Grace lost her life in a car accident in 1982.
Please fill in your e-mail so we can share with you our top stories!