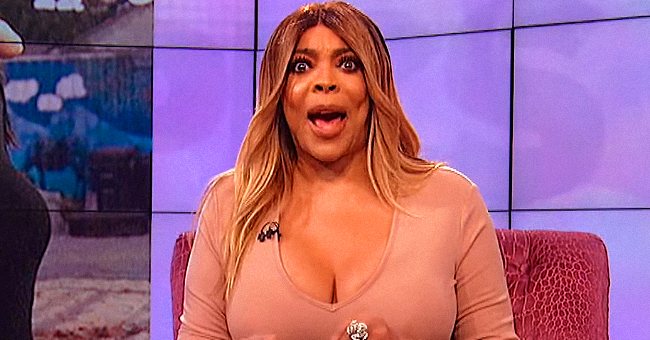 Youtube/The Wendy Williams Show
Wendy Williams Says She Would Be 'Mad' If She Was Diddy after Cassie Marries Alex Fine

Wendy Williams took Cassie Ventura's wedding as her Hot Topic and ended up raking Diddy Combs over the coals.
Wendy Williams calls them like she sees them, and even though she admitted she'd be "mad" if she was Diddy Combs, she ended up supporting his ex-girlfriend's decision.
Cassie Ventura, who was in a relationship with Diddy for over ten years, married her fiancé Alex Fine, just one month after announcing the engagement.
Wendy commented unfavorably on Diddy's new love interest, 21-year-old Lori Harvey.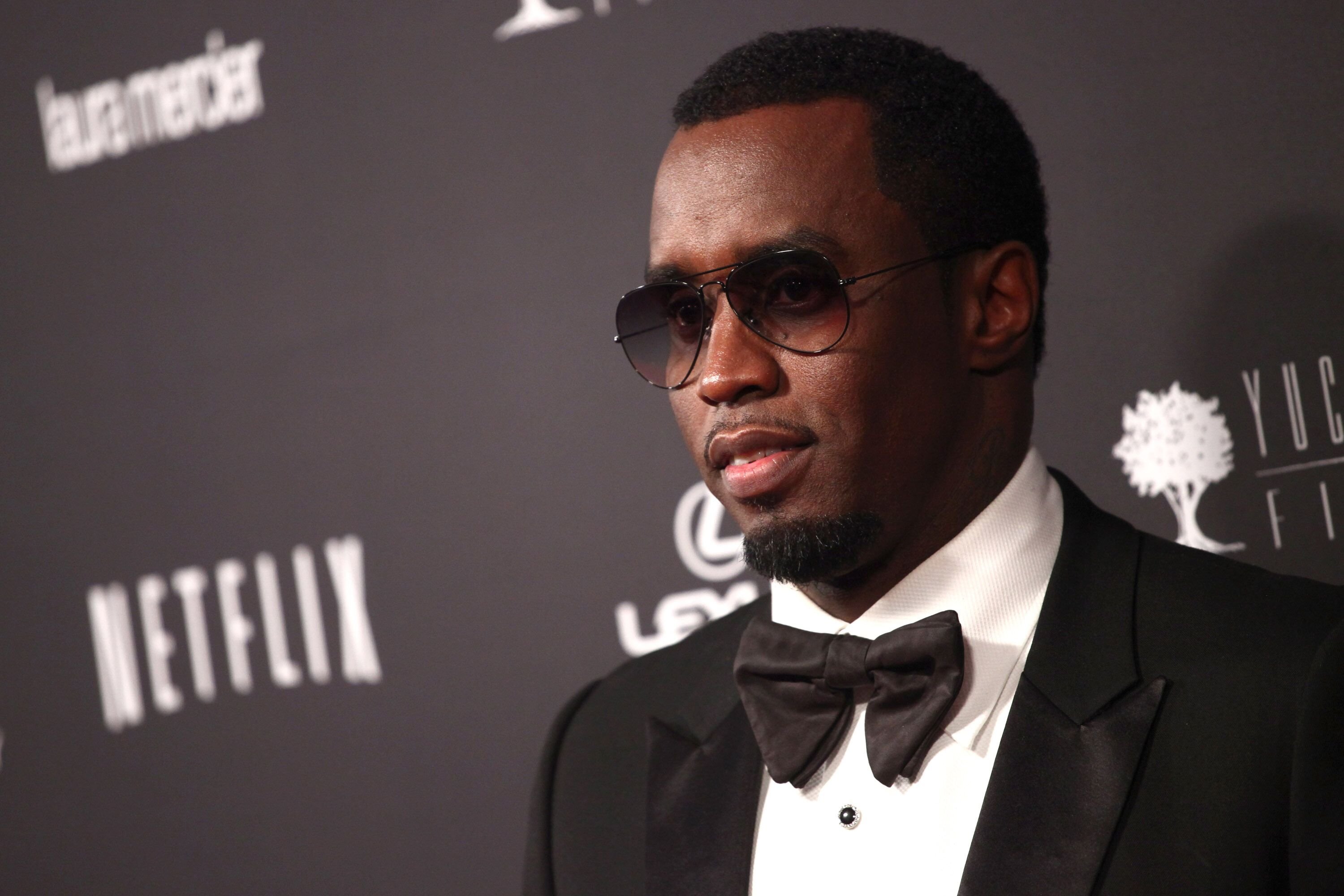 Sean "Diddy" Combs at Netflix premiere/ Source: Getty Images
WENDY WILLIAMS COMMENTS CASSIE VENTURA'S WEDDING
Wendy expressed sympathy for Diddy but went on to say that Cassie had been with the music mogul for 11 years, with no sign that he wanted to commit or have children.
Now, less than a year after she broke up with Diddy, she has a husband, and a baby on the way.
"If I were Puff this would be the day I'd stay in bed all day crying." Wendy Williams
ALEX FINE WAS HIRED BY DIDDY COMBS
As to how Cassie met the handsome, athletic Alex, Wendy revealed, he was hired by Diddy to be his girlfriend's personal trainer. A cozy arrangement that quickly developed into something more, Wendy insinuated.
WENDY WILLIAMS: "CASSIE, GOOD FOR YOU!"
Wendy ended up by expressing sympathy for Cassie, who had waited in vain for a proposal from Diddy, and many of her followers agreed.
"Puff never gets married...the ladies move on..??‍♀️" commented doitdebz.
Another of Wendy's fans was unequivocally on Cassie's side:
"Cassie was smart, she got out with time and fertility to make a life she wanted. He showed clear signs he is not interested in marriage and she didn't have to stay. Good for her - she should have NO regrets." wrote shastaparavati
But the very best comment came from foxylahte:
"Welp he couldn't be the man she needed, BUT HE GAVE HER THE MAN SHE WANTED??❤ look how GOD works ?"
DIDDY COMBS IS DATING STEVE HARVEY'S DAUGHTER
Wendy commented unfavorably on Diddy's new love interest, 21-year-old Lori Harvey.
Diddy and Lori have been seen out and about, even coordinating outfits, and having lunch with Steve Harvey and his wife Marjorie.
Wendy sharply commented that dating a much younger woman indicated a need for control, but it might be that Diddy has finally found The One.
CASSIE VENTURA AND ALEX FINE'S MALIBU WEDDING
Cassie Ventura and her fiancé Alex fine tied the knot in a secret ultra-romantic outdoor ceremony in Malibu on September 25, 2019.
"Friday Night Lights" director and actor Peter Berg officiated at the wedding and posted an adorable photo of the newlyweds holding hands and gazing into each other's eyes.
"By the power vested in me.... @alexfine44 n @cassie ❤️?❤️ Long may you ride!" Peter wrote.
The groom wore an elegant black tuxedo, and the bride wore an off-the-shoulder gown and a delicately embroidered lace veil over her long dark tresses.
Congratulations, Cassie and Alex.
Please fill in your e-mail so we can share with you our top stories!