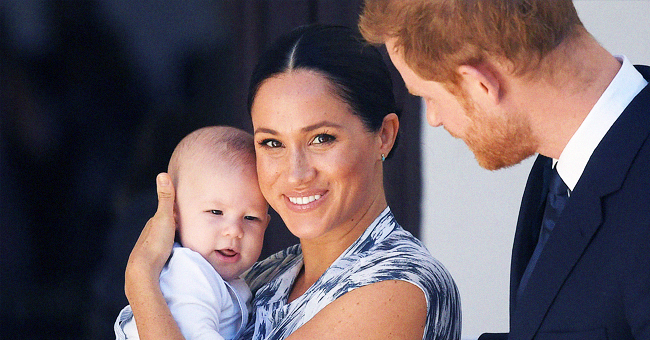 Getty Images
People: Duchess Meghan's Friend Reportedly Reveals 'She Is so Chill and Relaxed as a Mom'
In an exclusive with PEOPLE, a friend of Meghan Markle reveals how she has been coping with motherhood, the source gives details about her parenting style.
Sitting down with a group of mother's and entrepreneurs at the "Ladies Who Launch" initiative, in South Africa, Meghan Markle reveals how she has been trying to juggle motherhood and work, she explains:
"We're only five months in right now. Being a working mum and traveling as well with a baby—my goodness, it's a lot, but it's all so exciting. There are days when it's a lot to juggle, but then you meet someone, you have an impact on them, and you say 'A-ha,' and it's so rewarding."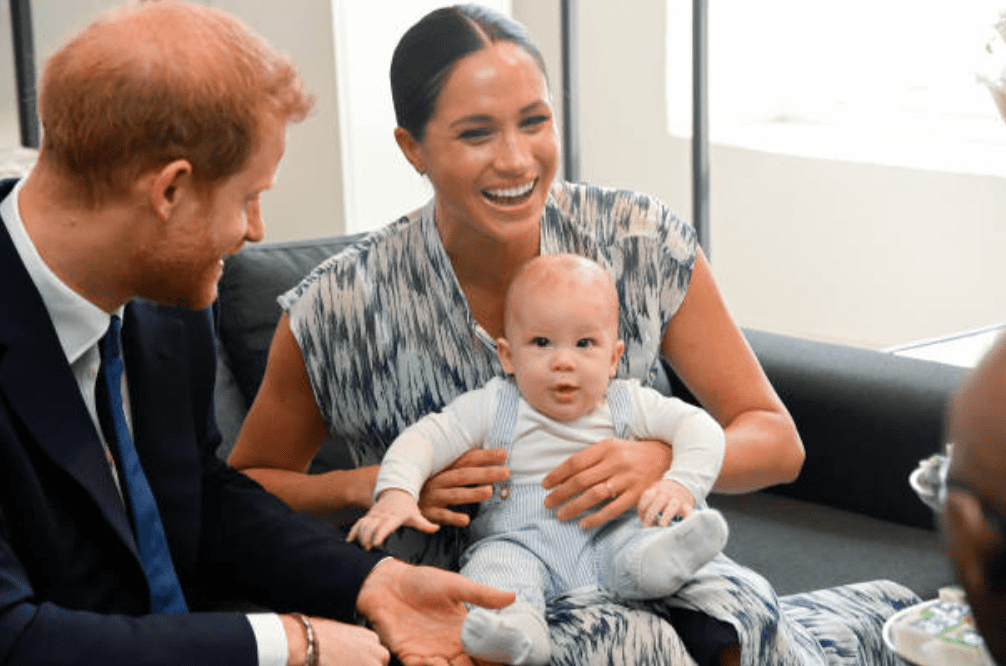 During their Africa tour, Prince Harry, Meghan Markle and their son Archie Mountbatten-Windsor meets with Archbishop Desmond Tutu at the Legacy Foundation, on September 25, 2019. in Cape Town, South Africa | Source: Getty Images
Speaking exclusively to PEOPLE, a friend of Meghan reveals what type of mother she is and how she is trying to manage the responsibilities that come with her royals duties, it is revealed:
"Meghan is so chill and relaxed as a mom."
Born in California and now married into the British royal family, Meghan has not let go of her Californian roots. From her fashion style to her parenting style, the source shares that she has maintained a very easy going attitude when it comes to raising her son, Archie Harrison Mountbatten-Windsor.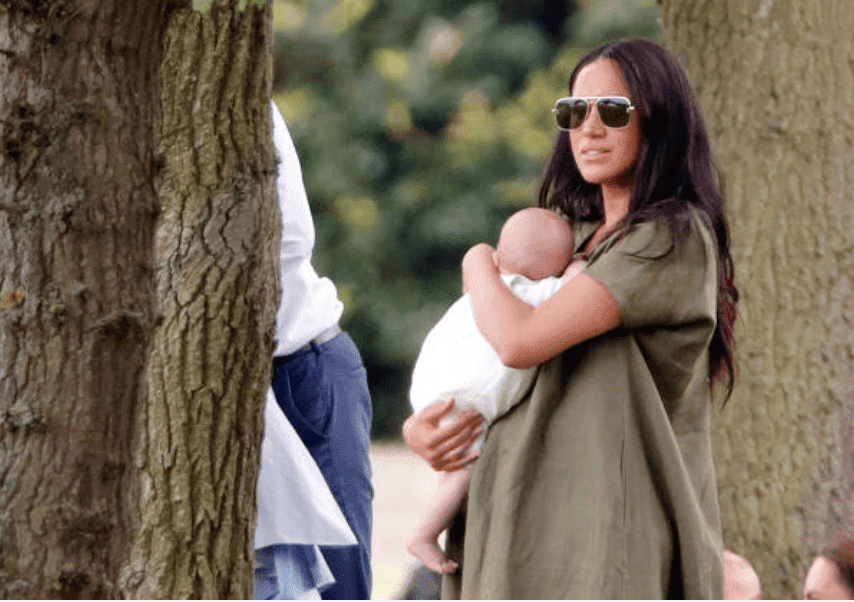 Meghan Markle and Archie Harrison Mountbatten-Windsor watching Prince Harry and Prince William compete at the King Power Royal Charity Polo Match, on July 10, 2019, Wokingham, England | Source: Getty Images
Since marrying Prince Harry, in 2018, Meghan's down to earth persona has had a significant impact on her life as a royal and she has chosen to forego many royal traditions, when it comes to her marriage.
Much to the criticisms of the British public, she has also bent a few traditions in order to establish her own unique style of royal motherhood.
Traditionally, children born into the royal family are given names that have been passed down for generations. According to PARENTS, with the name of their son, the couple have introduced the first Archie into the royal.
It is also revealed that because he only has two names, Archie is also the only child among Queen Elizabeth's great-grandchildren who does not have four names.
Trying to keep Archie's life as normal as possible Meghan also made the controversial decision to hire her own nanny, instead of relying on one from the palace.
Unlike Prince Harry and Prince William's childhood, Meghan has made sure that their nanny is not forced to wear palace uniform. Instead she is often seen looking casual in her own clothes. The decision was supposedly made because she did not feel comfortable with some of the classiest traditions that required nannies to wear uniforms every day.
Please fill in your e-mail so we can share with you our top stories!