Teyana Taylor's NBA Star Husband Iman Shumpert Gets Clowned after 'More Than Enough' Visual Debut
Houston Rockets and rapper Iman Shumpert released the visuals for his single 'More Than Enough' and fans have reservations about it.
NBA star Iman Shumpert has quite the schedule as he balances being a basketballer, rapper, fashion icon, and husband. The star recently released visuals for his single via his Instagram page according to a new report by HotNewHipHop.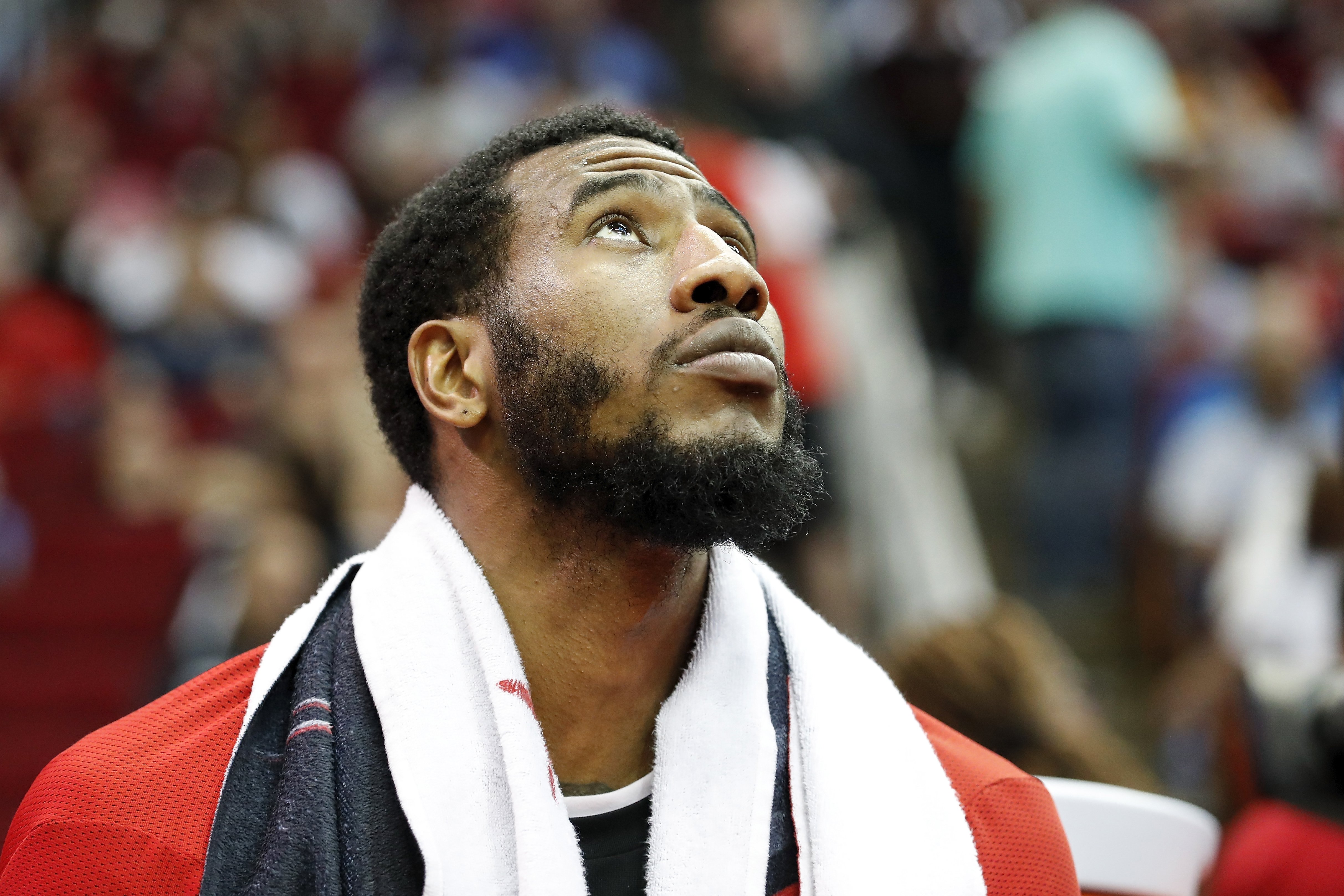 According to the report, Iman makes a blend that shows off his singing skills by overlaying his falsetto range with deeper tones.
Meanwhile, the video opens with a close-up of the 29-year-old before moving further away to show a bigger picture. But what really caught the attention of trolls was the surprise ending of the visual.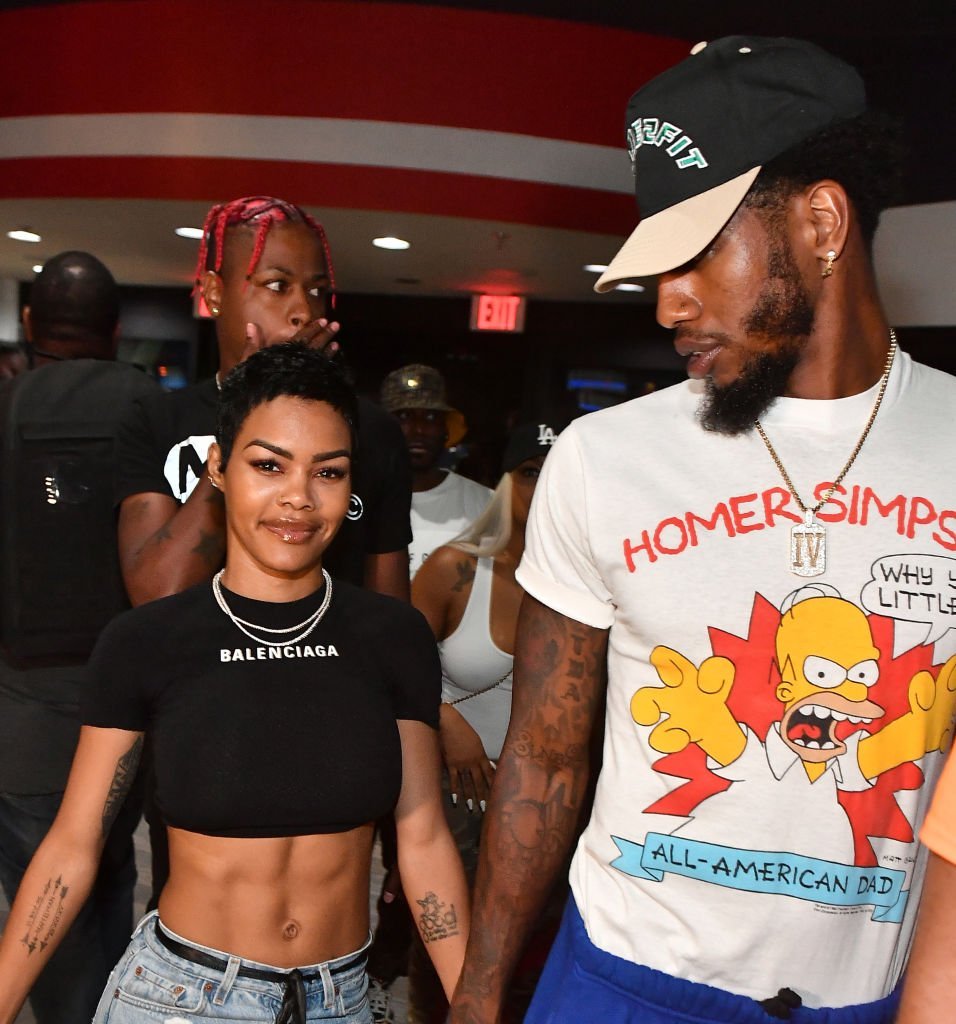 The inappropriate close to the video left the publication concluding that the basketballer didn't ask his wife Teyana Taylor's approval before its release. Here are some of the reactions the video got:
One commenter wrote:
"I' mma head out."

Another wrote:
"Let's leave the singing career to Tey Tey, please and thank you."

"Ohhhhh nooooo," One critic cried, "stick to 'basketball is life.'"

One person even went as far as getting her beau to listen to the track, but the response she got had her tearing up. Adding crying emojis, the person shared:
"I asked my fiancé to listen to this, and he thought it was JJ fish. I'm dying. I thought it was different" 

Another critic added with a frowny-face emoji:
"I have a headache, and this didn't help at all"
"NO, Iman. It's giving me cats scratching a chalkboard."

This attack won't be the first time that Iman will be getting dragged for his career.
The NBA website claims that Iman's detractors have asked him to quit making music and focus on his basketball career.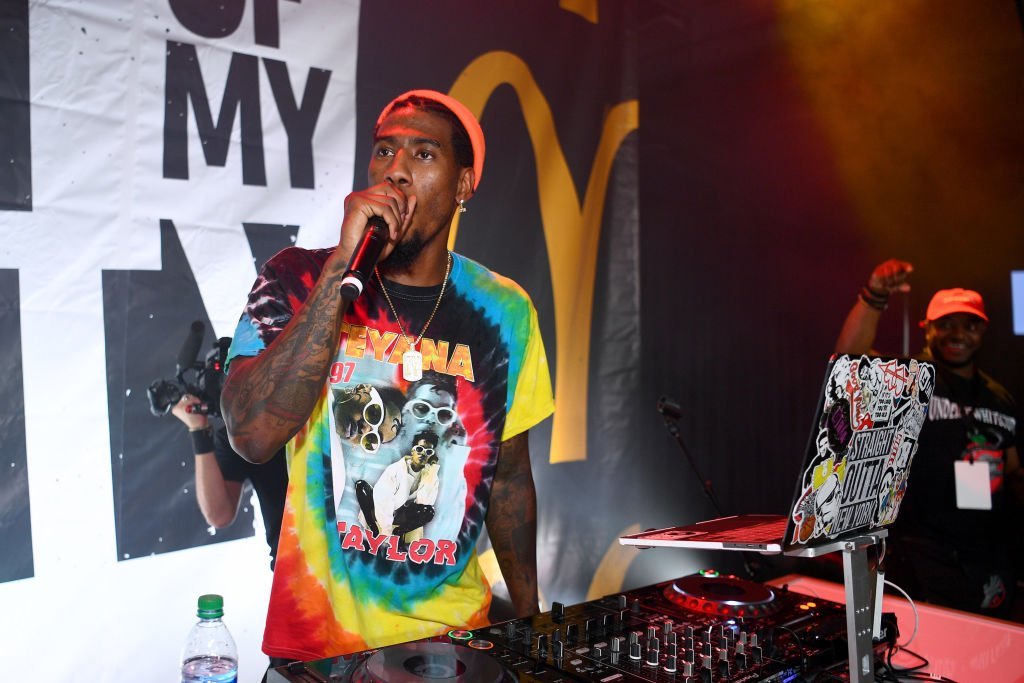 These critics claim that he "cares about music more than basketball." But the star pays them no mind as he says:
"I've been doing music for the longest time. I've been doing poetry slams. I did a couple of shows this summer. I'm going to do a tour. I'm going to take it seriously this time around. I used to be an angry person. People would try to help, and I'd be like, 'No, I don't need that. I don't want to do that.' Now, I want people to hear it, though. I think it'll be dope."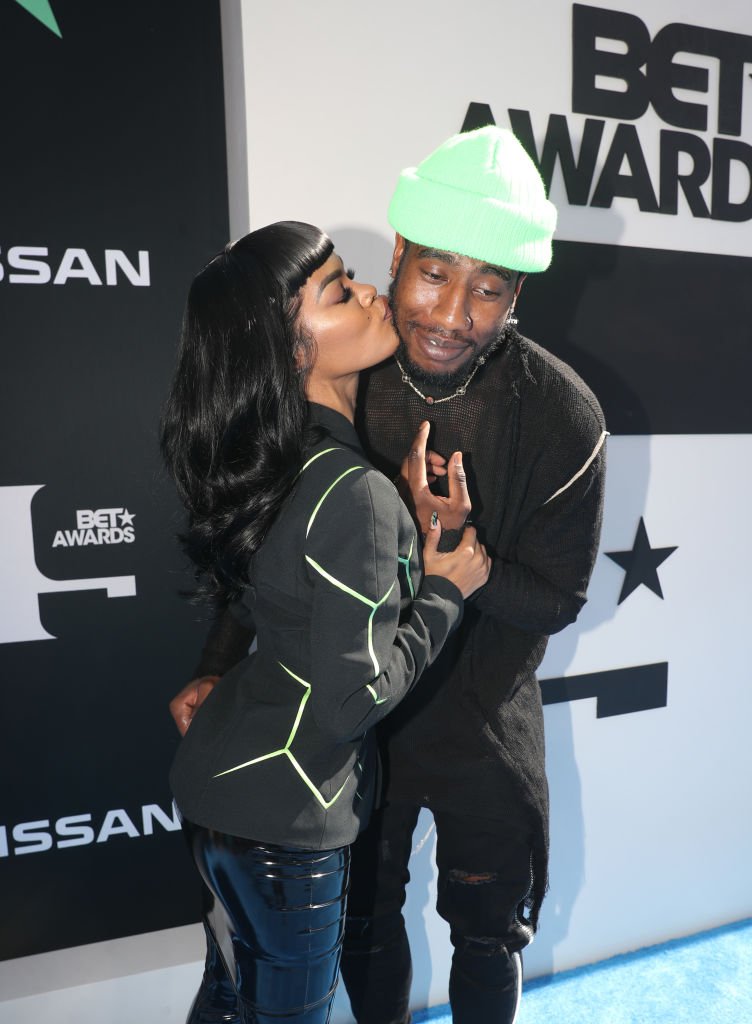 Meanwhile, Iman released a single "His Story" earlier this month per an FTW! report.
The rapper allegedly uses the song to address a few life issues and personal "beefs."