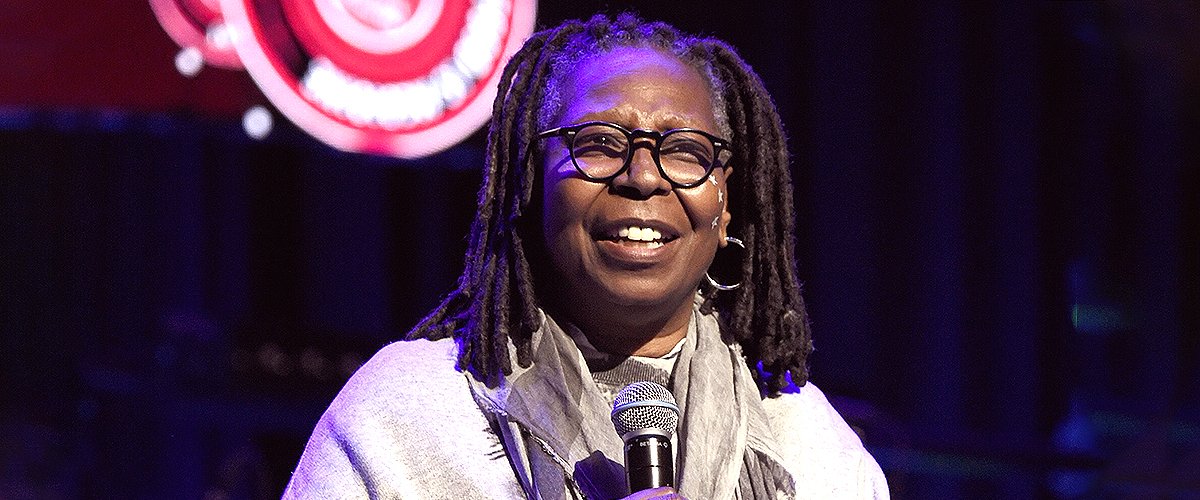 Getty Images
Psychologist on Whoopi Goldberg's Divorces: 'the Key Is to Avoid Creating Illusions'
It's no secret that Whoopi Goldberg has had one of the most successful careers in the entertainment industry. Unfortunately, her three marriages ended up in divorce, and she knows why.
The 63-year-old comedian and actress, best known for "The Color Purple" and "Sister Act," has been open about her failed relationships, claiming that they were never destined to work.
Whoopi Goldberg's ex-husbands
Her first husband was Alvin Martin. They tied the knot in 1973 and had one daughter together named Alexandrea, who is also an actress. Unfortunately, their romance didn't last long, and they divorced in 1979.
Goldberg's second husband was cinematographer David Claessen. That relationship was even shorter as they said "I do" in 1986 but parted ways in 1988.
"The View" co-host was also married to Lyle Trachtenberg. It was her shortest marriage, though, as they were together between 1994 and 1995.
During a conversation with the New York Times, she confessed that she was "the common denominator" in all her failed marriages, pointing out that she is not supposed to be in a relationship.
The actress' thoughts on marriage
Goldberg said that society expects people to find a partner and then get married. Even though she tried to do it, she didn't want to share information with someone else, have a person asking questions, or "have to make the other person feel better."
Those aspects are present in most relationships, so although it took her time, she eventually realized she didn't want to be in a relationship.
"My marriages failed, and I was the common denominator. My commitment was never that strong. I can say now that I was never really in love. The realization freed me up," Goldberg pointed out.
In an interview with Piers Morgan on CNN, the actress admitted that she married her exes even though she was not in love with them because she wanted to feel normal.
Whoopi Goldberg confessed, though, that she has been in love with only one man in her life. While she didn't say who he was, she pointed out that media outlets don't know him.
The actress emphasized that she wouldn't have liked to marry that person because she likes living on her own. "I like my privacy," finished Goldberg.
The experts' opinion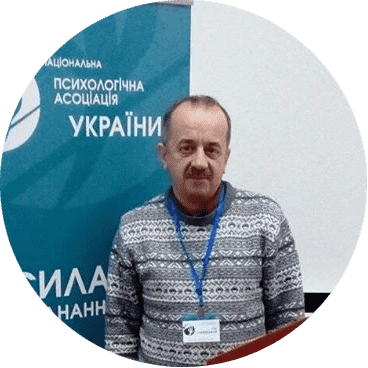 Psychologist Igor Lubkivskij
Psychologist Igor Lubkivskij, the chairman of the Association of Psychologists of Ukraine "Together for the Future," explained in an exclusive interview with AmoMama that relationships are complicated.
He pointed out that most of us realize that it is better to perceive our partner as they are instead of idealizing them only when our relationship collapse.
Transference and Projection
Lubkivskij added that "it is difficult to imagine any true love without idealizing our partner." However, the key is to avoid creating illusions and start separating what a person really is from how we want to see them.
Our expert dug deeper and explained that the illusions we create are the effect of two psychological mechanisms: transference and projection.
The former happens when we transfer positive attitudes to another person. "For example, a girl can see in her lover some of the features that she liked in her father," Lubkivskij explained.
As per the projection, the psychologist said that it happens when we project some of our positive or negative traits on someone else. By doing so, we love/hate that person for having/not having something wrong we identify in ourselves.
"[I like him because] he is not as weak as I am; he is strong" and [I don't like him because] he is even weaker than me" are two common examples of projections, the expert said.
Lubkivskij finally said that those mechanisms could be either positive or negative, depending on each situation.
The possible outcomes of idealization
The good aspect of idealizing a person is that we set a sort of expectation bar that gives them the impetus to grow and develop.
However, the negative part of idealizing someone is that, instead of seeing their true self that needs to develop, we impose on them a completely different role.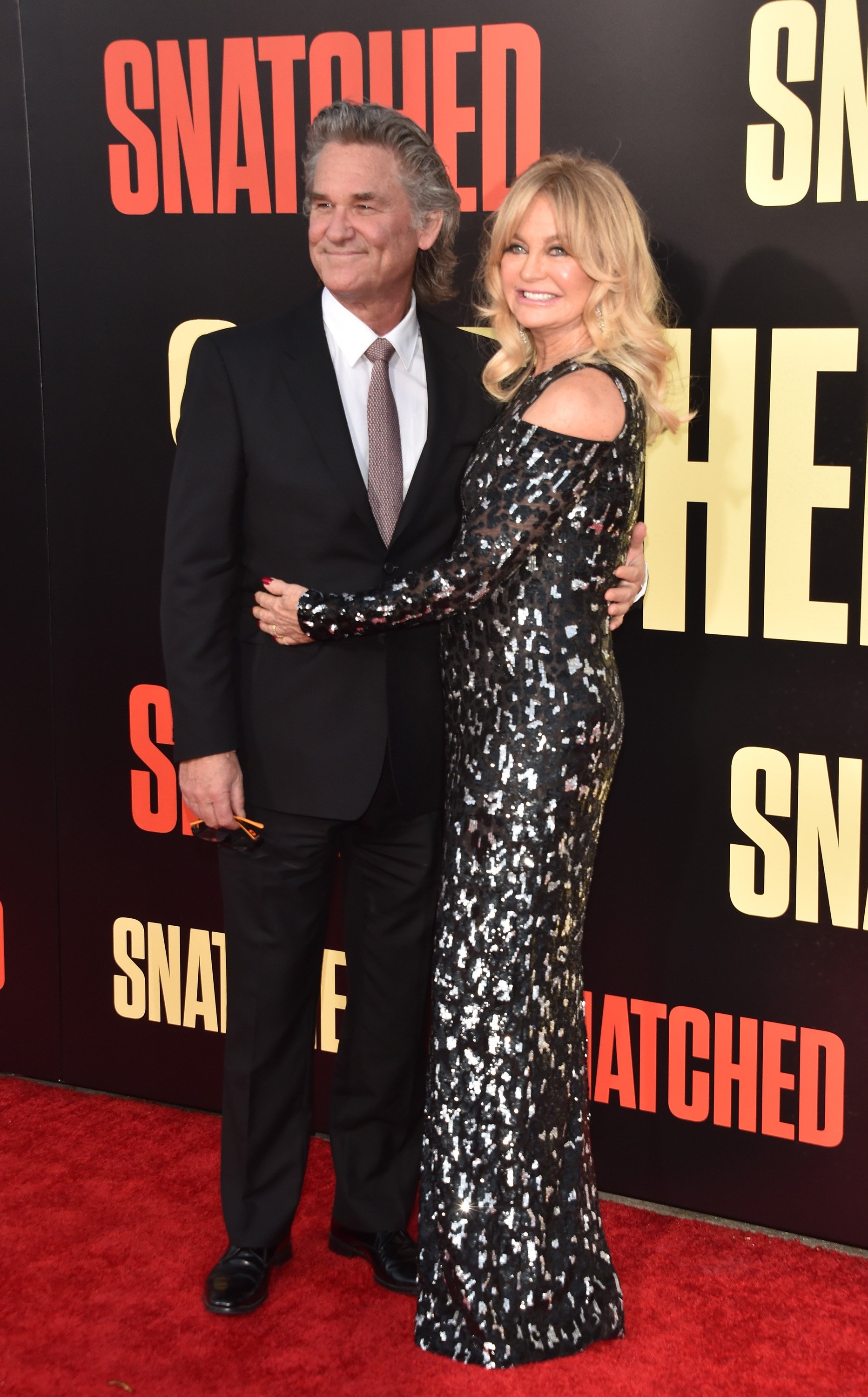 Kurt Russell and Goldie Hawn on May 10, 2017, in Westwood, California | Photo: Getty Images
Speaking of idealization, Goldie Hawn, the actress who has been in a loving relationship with fellow actor Kurt Russell since 1983, once admitted that avoiding illusions and expectations was one of her secrets to a long-lasting romance.
The actress also pointed out that the key was that the couple must understand each other and do what makes them happy.
Please fill in your e-mail so we can share with you our top stories!