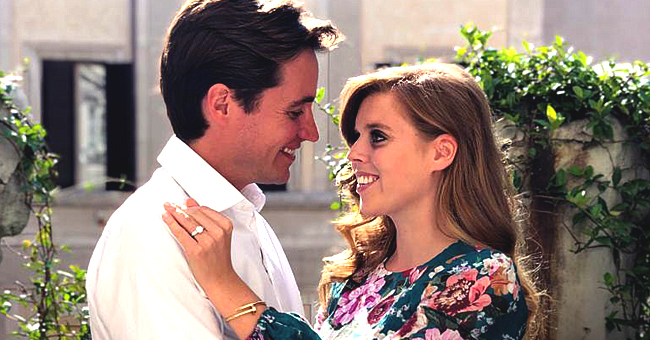 facebook.com/The Royal Family
Meet Edoardo Mapelli Mozzi, the Millionaire Property Tycoon Who Proposed to Princess Beatrice
The Duke and Duchess of York recently announced the engagement of their first daughter, Princess Beatrice of York to Italian millionaire real estate tycoon, Edoardo Mapelli Mozzi.
The man who is set to become the newest member of the British Monarchy is quite a personality to meet.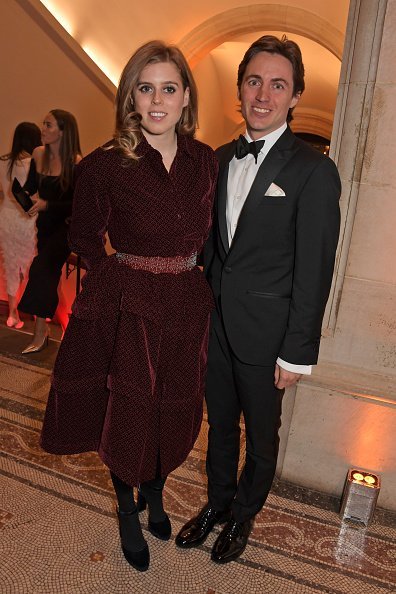 Princess Beatrice of York and Edoardo Mapelli Mozzi attend The Portrait Gala 2019 | Photo: Getty Images
The Internet was recently agog with the news of the engagement of Princess Beatrice of York to Italian businessman, Edoardo Mozzi.
Adorable pictures of the sweet-looking couple soon pervaded the cyberspace and social media channels, with many keen to know more about the man who captured the heart of the beautiful princess.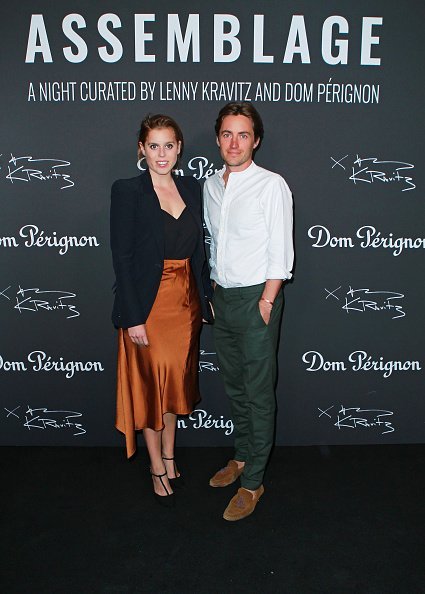 Princess Beatrice of York and Edoardo Mapelli Mozzi attend the Lenny Kravitz & Dom Perignon 'Assemblage' exhibition | Photo: Getty Images
WHO IS EDOARDO MAPELLI MOZZI?
The 34-year-old Edoardo is also known as Edo and is a multimillionaire, making his wealth from selling property. He is a father to a son, named Wolfie, who he had from his relationship with Dara Huang, his ex-fiancée.
Edoardo's parents are Alessandro Mapelli Mozzi and Nikki Williams-Ellis. His father, Alessandro is a count and used to be an alpine skier; he represented Great Britain during the 1972 Winter Olympics in the Japanese city of Sapporo.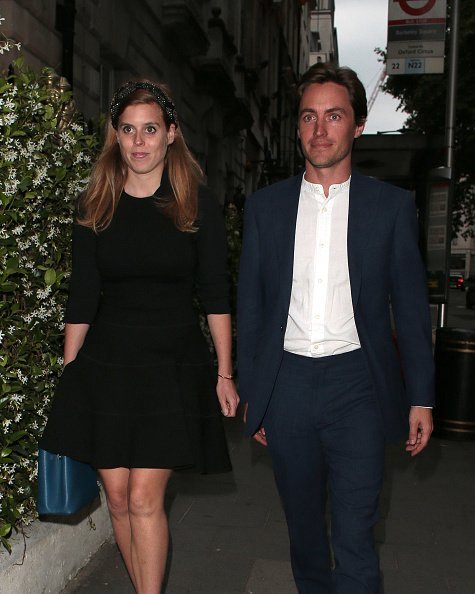 Princess Beatrice and Edoardo Mapelli Mozzi seen on a night out at Annabel's | Photo: Getty Images
His mother, Nikki, is married to David Williams-Ellis, a sculptor. She was once married to the late Christopher Shale, who was friends with former British Prime Minister, David Cameron.
It was the former Prime Minister who put Mrs. Nikki Williams-Ellis's name forward for appointment as MBE, with her name appearing on his resignation Honors List.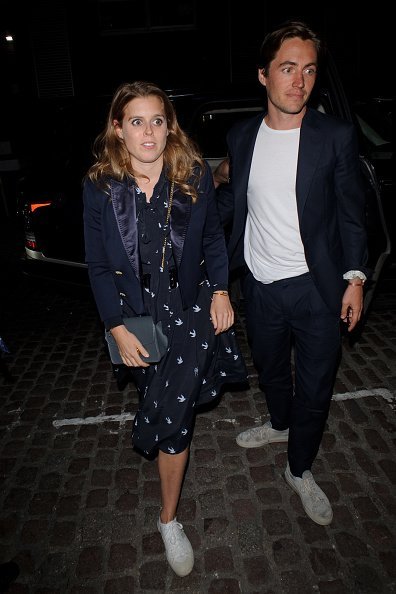 Princess Beatrice and Edorado Mapelli Mozzi seen arriving at the Chiltern Firehouse | Photo: Getty Images
Edoardo has been successful in his business and owns a company called Banda, which acts as a property development firm.
His Instagram page has a gallery showing luxurious homes in cities like London and New York, all part of Banda's success story.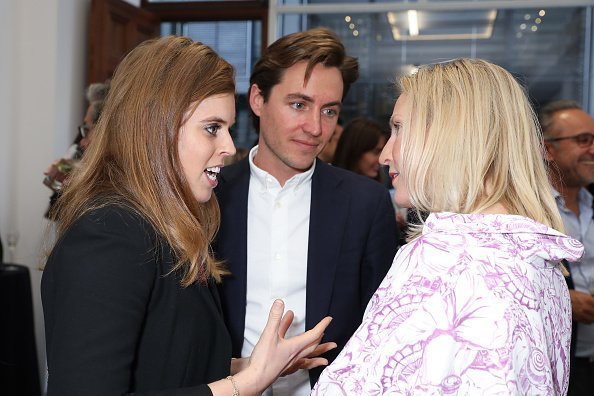 Princess Beatrice of York, Edoardo Mapelli Mozzi and Ruth Ganesh at the Animal Ball Art Show Private Viewing | Photo: Getty Images
Edo is an alumnus of the University of Edinburgh and co-founded a charity organization known as "Charity Cricket Builds Hope," which teaches people how to play Cricket in Rwanda, using the sport as a tool to drive positive social change.
THE NEWLY ENGAGED COUPLE CAN'T WAIT TO TIE THE KNOT
Beatrice and Edoardo began dating in October 2018, and have enjoyed a whirlwind romance, culminating in their engagement earlier this month.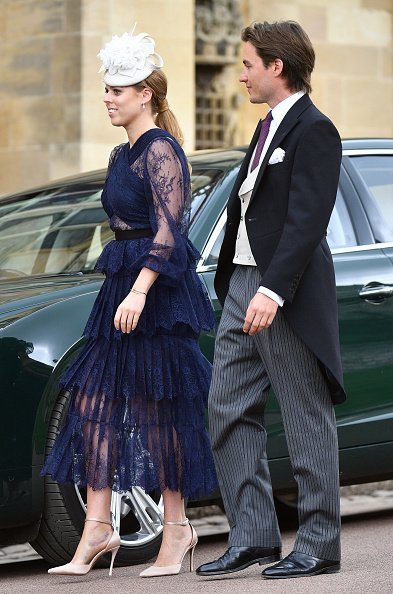 Princess Beatrice and Edoardo Mapelli Mozzi attend the wedding of Lady Gabriella Windsor and Thomas Kingston at St George's Chapel | Photo: Getty Images
In a message from the couple announcing their engagement, they expressed their pleasure at being engaged, stating they couldn't wait to get married. The couple said:
"We are both so excited to be embarking on this life adventure together and can't wait to be married."
While the wedding is scheduled to hold next year, there is yet any news about the venue. Everyone would be waiting for further announcements, but there is no doubt that the wedding bells have already started to ring.
Please fill in your e-mail so we can share with you our top stories!