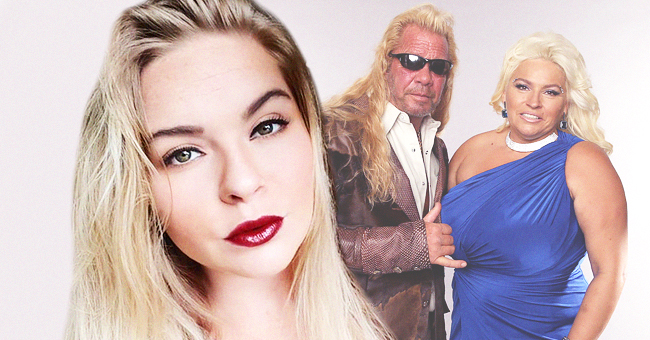 instagram.com/cecilybeezee + Getty Images
Cecily Chapman Shares Carrie Underwood's Hit 'Champion' after Duane 'Dog' Chapman Is Released from Hospital
Cecily Chapman, the daughter of "Dog the Bounty Hunter" star Duane, took to Twitter to share Carrie Underwood's song "The Champion" amid her father's hospitalization.
On September 14, Duane, 66, was taken to a hospital in Colorado for a heart complication after feeling pain in his chest. Initially, it was believed that he had a heart attack.
"I am invincible, unbreakable. Unstoppable, unshakeable."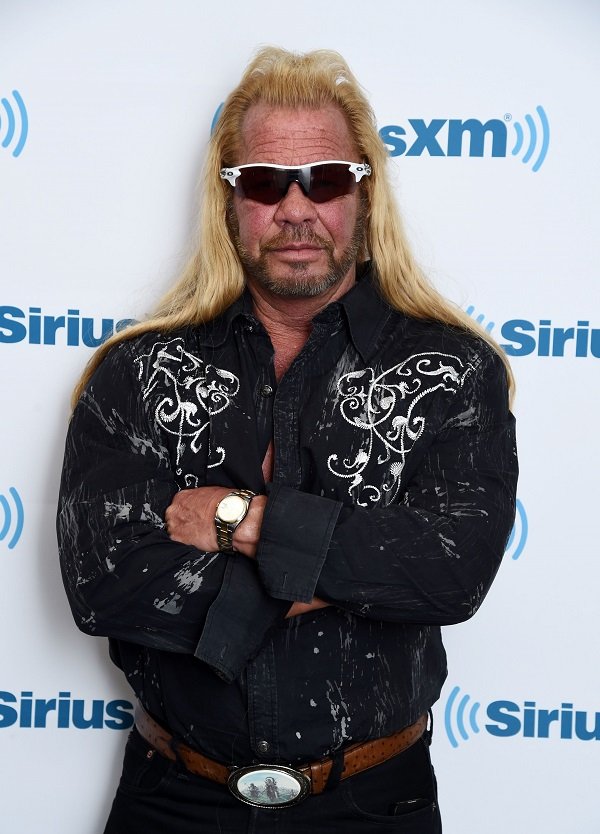 Duane Chapman on April 24, 2015 in New York City | Source: Getty Images
Duane Chapman's condition
After the news of his hospitalization hit the Internet, his rep released a statement saying that Duane was "resting comfortably" under the doctor's care. Further updates revealed that his complications were related to high blood pressure and stress.
On September 17, after spending three days in the hospital, doctors sent him back home. His rep pointed out that the "Dog the Bounty Hunter" star was "overwhelmed" by all the supporting messages, prayers, and love he got from fans.
A "broken heart" sent him to the hospital
During a conversation he had with Colorado station Fox31 and Channel 2 one day after being sent home, he said that he felt "much better" and that he considered he had a "broken heart" that would eventually heal.
The reason for his "broken heart" was the passing of his wife Beth Chapman, who unfortunately lost the battle to throat cancer and died on June 26, 2019.
Cecily Chapman's post after Duane's hospitalization
On September 19, a couple of days after Duane was released from the hospital, Cecily, one of his daughters, took to Twitter to share Carrie Underwood and Ludacris' song "The Champion."
The lyrics of the tune read: "I am invincible, unbreakable. Unstoppable, unshakeable. They knock me down, I get up again. I am the champion." It suggests that she considers Duane a champion.
Bonnie showed support online, too
Cecily was not the only member of the family who took to social media to send love to Duane after his hospitalization. Bonnie uploaded a sweet throwback photo, as well.
The image portrayed Bonnie, Cecily, Beth, Duane, and one of his children posing together in the cutest way. In the caption, she wrote, "Love you, pops."
In late-August, Duane told People that dealing with Beth's passing had been hard for his family, adding that some of their children were "barely making it."
He even apologized to them for not dying first because, according to him, "the guy goes first." At the moment, the bounty hunter is healthier and dealing with Beth's passing.
Please fill in your e-mail so we can share with you our top stories!