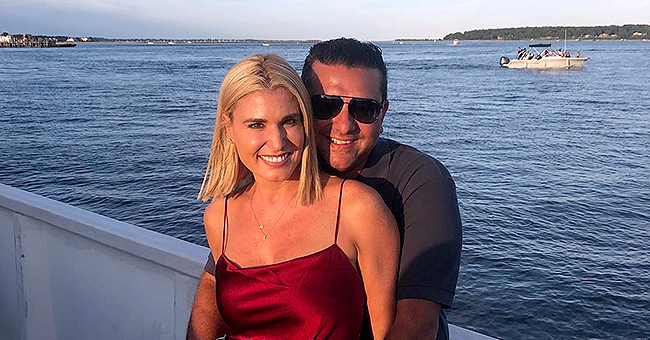 instagram.com/buddyvalastro
'Cake Boss' Star Buddy Valastro Is a Doting Husband and Father of Four ⁠— Meet His Family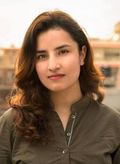 TLC's popular baking show "Cake Boss" star Buddy Valastro is a family man with a beautiful wife and four adorable children.
Fans have long known him as the man who makes exquisite tasty treats but behind the scenes, Bussy Valastro is a loving man with a wonderful family.
In 2001, the 42-year-old has married his wife Lisa Valastro. The couple has four wonderful kids--Sofia, Buddy Jr., Marco, and Carlo.
"My kids are my best friends. I have a special relationship with all of them."
VALASTRO HAS A STRONG BOND WITH HIS KIDS
Baking is not the only thing Valastro is devoted to--the doting dad also loves his precious kids to the moon and back.
In an interview with LifeofDad.com, the famous baker gushed about how he always finds ways to be with his children.
"I am a busy guy. As busy as I am I still have a strong bond and relationship with my kids. I will take them when I travel," he said.
He also mentioned how he feels like his family and kids are his "biggest accomplishments."
"I was fishing with my son yesterday," Valastro shared. "It is why we do what we do. It is funny. I have a lot of accomplishments. I am not bragging, but I have done a lot of good stuff, but my biggest accomplishment is my kids and my family."
INSPIRED BY HIS OWN FATHER
Having lost his own father due to cancer when he was 17 years old, Valastro understands the importance of being there for his kids.
"My dad was everything to me. I wanted to be that for my kids. The best moment was when my daughter was born. I remember her being born and I just cried like a baby. I thought of her whole life and what I wanted for her. I wanted to just be there for her," he revealed.
The proud father added that it is amazing for him to have a little bit of his dad, wife, and himself in his kids. Valastro lost his mother after she suffered complications due to ALS in 2017. She was 69.
Please fill in your e-mail so we can share with you our top stories!