Legendary Mexican Singer JoséJosé Deat at 71
José José, also known as a Jose Romulo Sosa Ortiz, his stage name, has recently passed away at the age of 71 following a long battle with pancreatic cancer.
It has been reported that the legendary singer drew his last breath on Saturday, September 28, in a hospital in Miami, leaving behind a legacy that only a few manage to come close to.
The Mexican pop singer was considered to be one of the most prolific Latin balladeers of his generation and spread his magic throughout a 40-year career.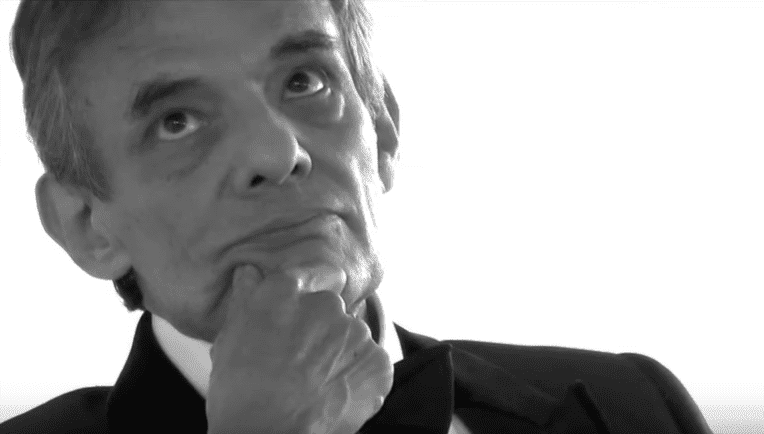 HOW HE STARTED
Born in a family of musicians, José José learned to love and appreciate music through his mother, a concert pianist, and his father, an operatic tenor.
He started out by performing at an early age at some of Mexico City's music clubs as a member of a trio that delivered jazz and bossa nova performances.
Today the world is a little sadder. He brought us so many songs that made us cry, that broke our hearts, and made us feel emotion. "Almohada," "La Nave del Olvido," "El Triste," we could go on and on, but we're just too damn sad. RIP El Principe José José https://t.co/M6v3H6SsaH

— Voto Latino (@votolatino) September 28, 2019
JOSÉ JOSÉ'S GREATEST HITS
"El Triste" is, and always will be, one of the most famous songs by José José and was also the song that allowed him to have a major breakthrough in the 70s.
Also known as "The Prince of Song," the late 71-year-old saw plenty of his albums go Gold or Platinum, both in Mexico and the United States, with 1983's "Secretos" being the best of them all, selling over seven million copies.
José José was an icon in Mexico, but he also had quite a lot of success in America, where he played to sold-out crowds. Some of his songs, such as "He Renunciado a Ti," continue to be played on the radio to this day.
The Mexican pop singer was considered to be one of the most prolific Latin balladeers of his generation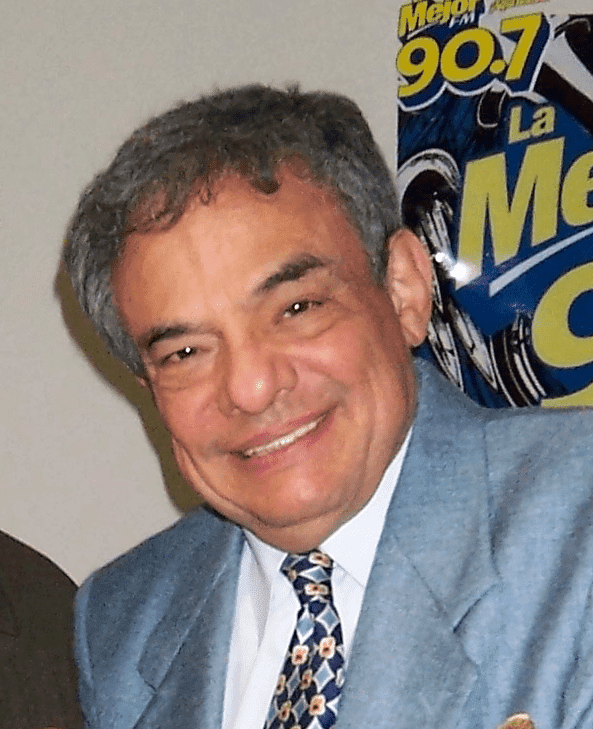 HIS UPS AND DOWNS
In 2004, José José had the honor to receive a star on the Hollywood Walk of Fame and was also inducted into the Billboard Latin Music Hall of Fame.
Although he achieved plenty of success, not only in music but also films and television shows, the singer had his fair share of issues, such as drug addiction, alcoholism and diabetes. He is survived by his wife and three children.