Country Singer Keith Urban Poses with Actress Wife Nicole Kidman in Photo Taken at Sunset in Italy
Keith Urban posted a sweet photo with Nicole Kidman during their recent vacation in Italy: "With my love."
Keith Urban and Nicole Kidman had a vacation in Italy over the weekend. The singer shared a photo of their view and a selfie with a sweet caption on Instagram that read:
"Sunset in Firenze -- -- … with my love. -KU"
Fans of the singer and actress took to the comments section to share positive words and compliment their long-lasting romance.
One comment noticed and admired how deep in love the celebrity couple still looked after their years of marriage.

Other comments also wished the celebrity power couple well in their relationship and their vacation, given that they are both busy yet still make time for each other.

URBAN'S MUSIC CAREER
Although the dates of the couple's vacation are not confirmed, their trip is soon coming to an end to meet Urban's show at the Seminole Hard Rock Tampa Hotel & Casino in Florida on October 4.
His other shows are on October 18 at the Choctaw Grand Theater in Durant, Oklahoma, and on December 22 and 23 in his hometown, Australia. Urban will also have a New Year's Eve celebration in Nashville with Jason Isabell and the 400 Unit, Amanda Shires, and more.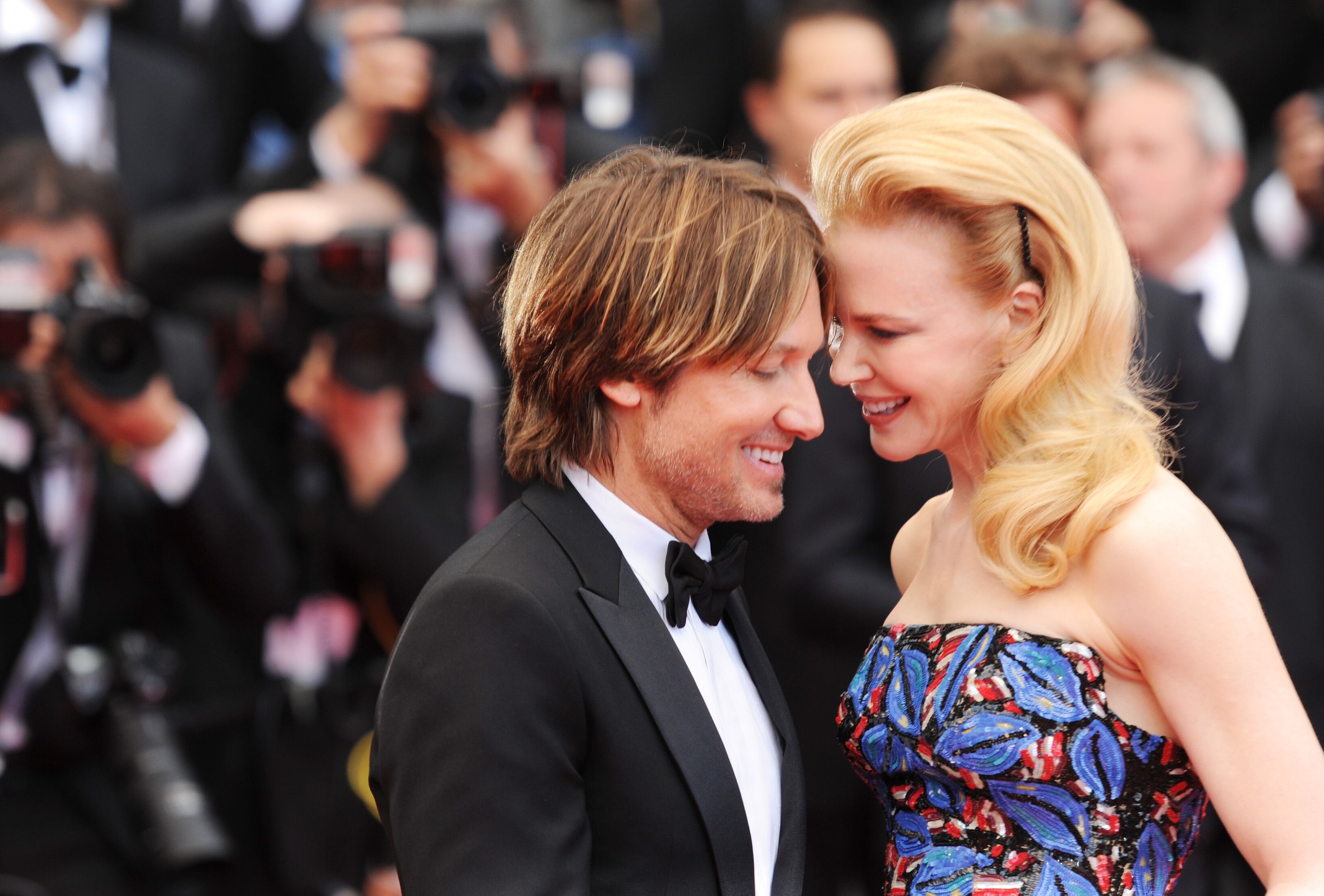 The singer's career has been a massive success, especially after being nominated for both Entertainer and Male Vocalist of the Year, and winning the ACM Award for Entertainer of the Year this 2019. He shared:
"I guess what it is is the support I get for going on these creative adventures I go on. I feel pulled to particular music when I'm creating, and I don't know where it goes sometimes, but I just wander along and float, and see where it goes."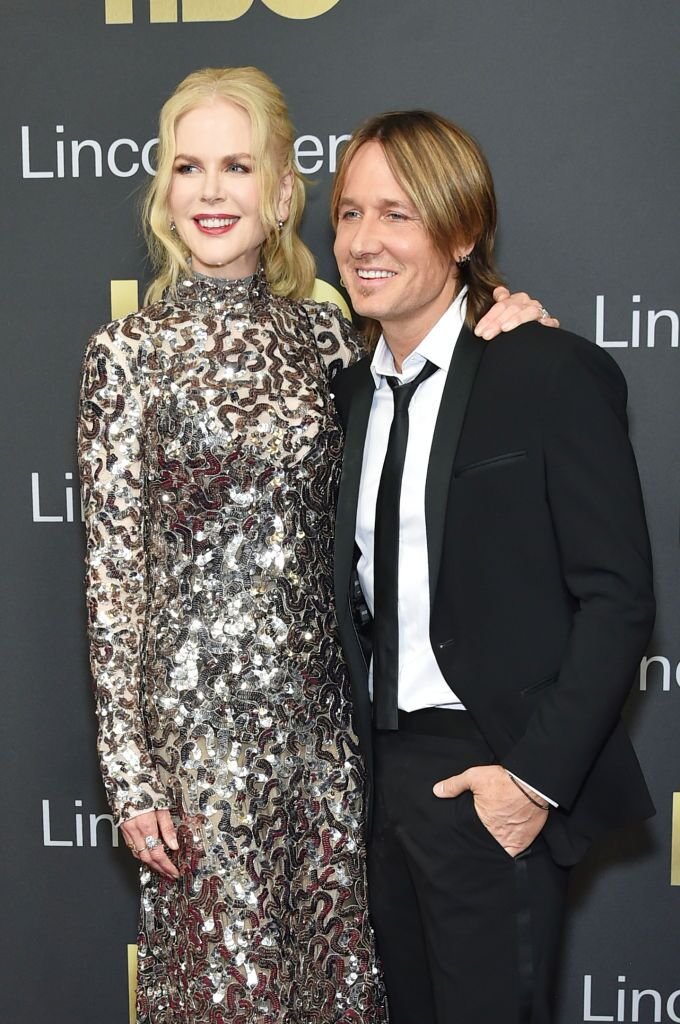 THIRTEEN YEARS TOGETHER
Urban and Kidman tied the knot in 2006 and share two daughters, Sunday Rose, and Faith Margaret. Their successful marriage has been attributed to the trust they have in each other, especially when it comes to the roles of the actress. She revealed:
"The only thing we really discuss is what it is going to cost our family. If it's going to be too taxing on our children or him, I won't do it."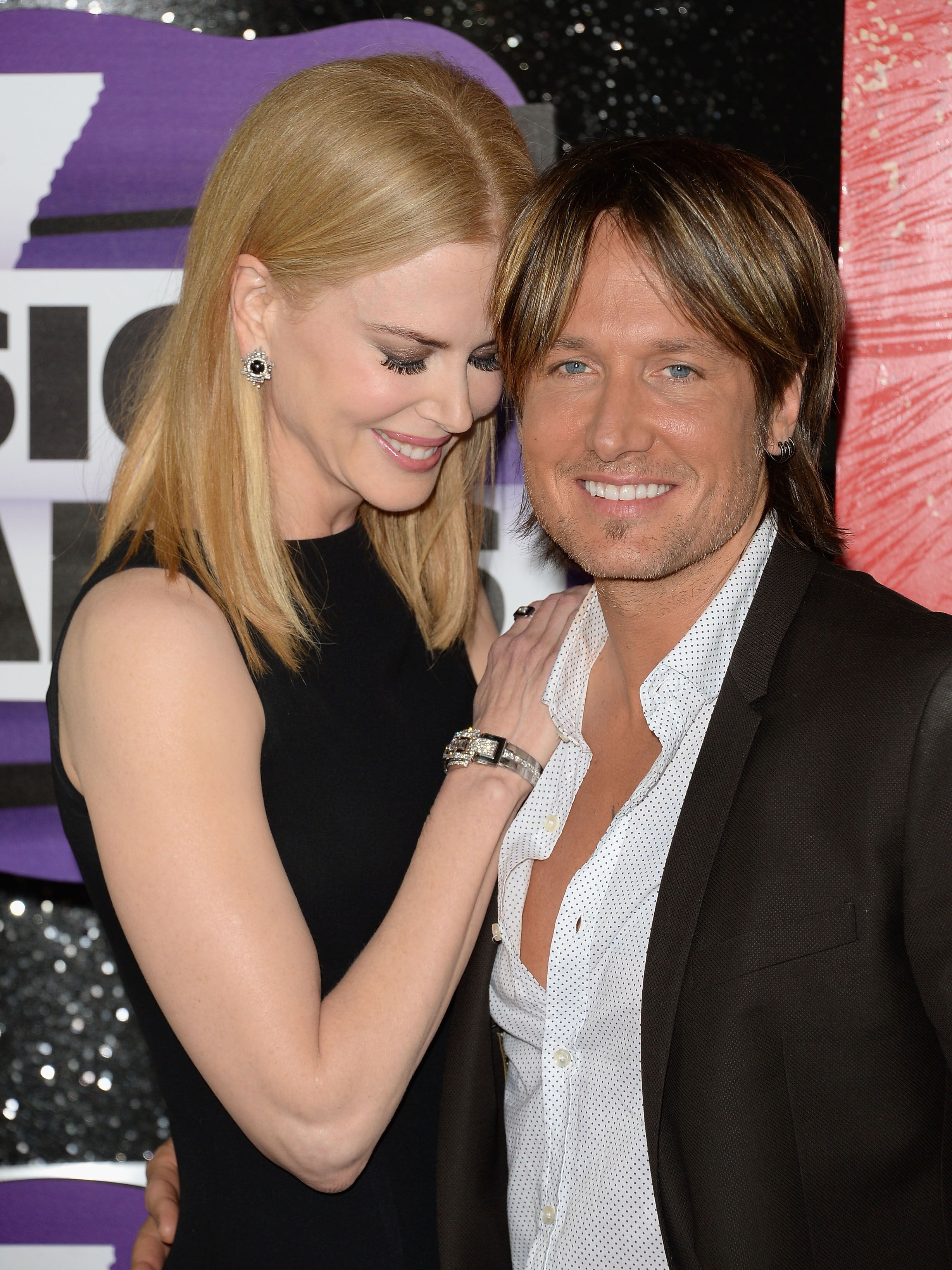 Her husband has been supportive and caring of her work since day one. She often praises Urban for being a good family man, as he also does to her. During the CMT Awards, he shouted out:
"My wife, Nicole Mary, who's at home tonight. She's working in New York, actually. I wish you were here, baby girl. I miss you."
WORK-LIFE BALANCE
Despite being busy, Kidman makes it a point to dedicate all of her free time to her family, even if that means not seeing much of her friends like other celebrities. She said:
"I don't have that because I go home. I want to be with my children and my husband. I will sort of get lost in character or whatever I'm doing, but I'm constantly working to keep that balance."