'Halloween' Actress Jamie Lee Curtis Honors Late Dad Tony Curtis with Throwback Photo on the 9th Anniversary of His Death
Jamie Lee Curtis honor's the 9-year anniversary of her father, Tony Curtis' death with a throwback picture of the Hollywood legend. 
It has been 9 years since Tony Curtis died from cardiac arrest, at 85-years-old. Prior to his death, He had also suffered from chronic obstructive pulmonary disease.
With a career spanning over 60 years, he has starred in over 100 movies, which include, "Sweet Smell of Success," "Some Like It Hot," "The Defiant Ones" and "Spartacus." 
Paying tribute to his successful career on the anniversary of his death, Tony's daughter Jamie Lee Curtis quotes a line from one of his movies "Sweet Smell of Success." The line referenced the1957 movie, in which he played a press agent named Sidney Falco. Jamie Lee writes:
"Gone but never forgotten. This day. 'The cat's in the bag and the bag's in the river."
In 2010, the star of the "Halloween" instalments, Jamie Lee confirmed his death in a statement saying:
"My father leaves behind a legacy of great performances in movies and in his paintings and assemblages. He leaves behind children and their families who loved him and respected him and a wife and in-laws who were devoted to him. He also leaves behind fans all over the world."
Having married 6 times, Tony has 6 children. After his death, it was revealed that he chose to leave his estate worth millions to his wife at the time of death, Jill Vandenberg.
The decision resulted in several of children suing Jill and the estate, claiming she manipulated Tony into leaving his children out of will.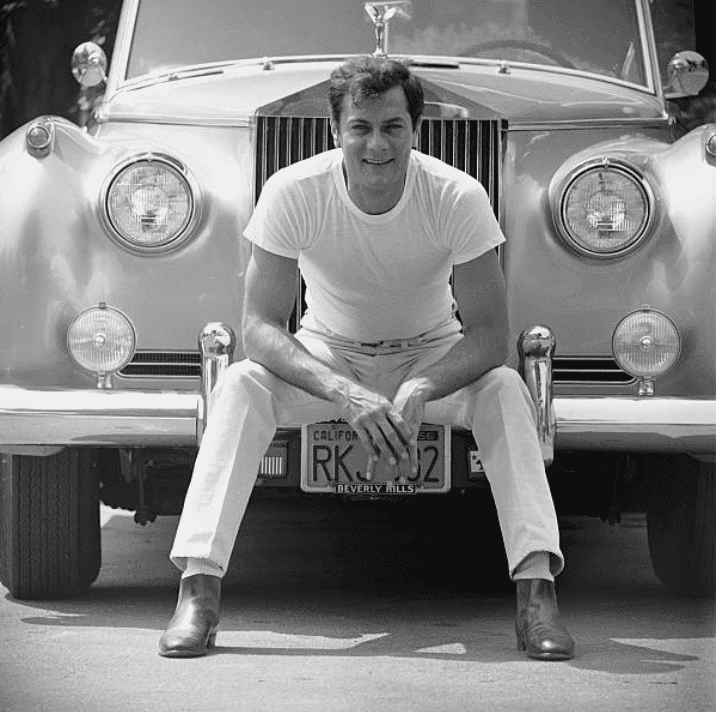 Having been estranged from her father for several years, Jamie Lee admits that her family had a long history of addiction. She revealed that just like her father, she also found herself addicted to alcohol, cocaine and heroin.
Speaking about her addiction and how she has managed to stay sober for over 20 years, she says:
"I'm breaking the cycle that has basically destroyed the lives of generations in my family. Getting sober remains my single greatest accomplishment… bigger than my husband, bigger than both of my children and bigger than any work, success, failure. Anything."
"It ain't over till the fat lady sings." Well, my friends and fans....I'm just WARMING UP🔥🔪 Happy Halloween 🎃2020/2021 @halloweenmovie #halloweenkills #halloweenends pic.twitter.com/mjkZNdYqiY

— Jamie Lee Curtis (@jamieleecurtis) July 19, 2019
Focusing on her successful career, she is preparing to star in two instalments for "Halloween." Starring in the "Halloween" original, in 1978, the next instalments will be released in 2020 and 2021.