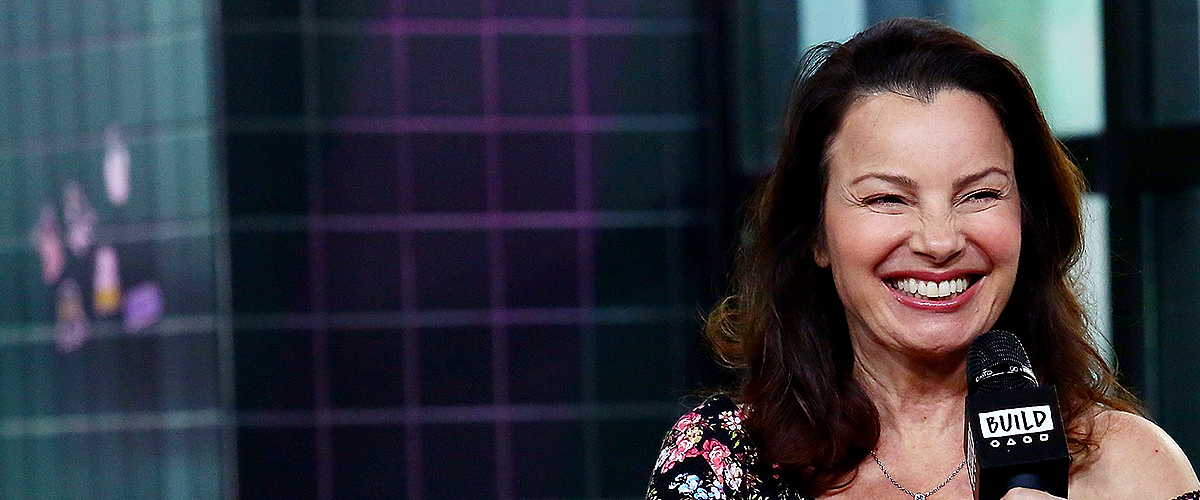 Getty Images
Fran Drescher Receives a Birthday Cake from Co-Stars of 'Indebted' as She Turns 62

Fran Drescher got the sweetest birthday surprise from the crew and cast of "Indebted" as she turned 62.
Fran Drescher has come a long way since the days of "The Nanny" which aired from 1993 to 1999. Her youthful looks are deceiving of the beloved actress' real age.
The "Hotel Transylvania" voice actress was set to turn 62 on Monday, but she received an early birthday surprise when she went to work over the weekend. The video is found below.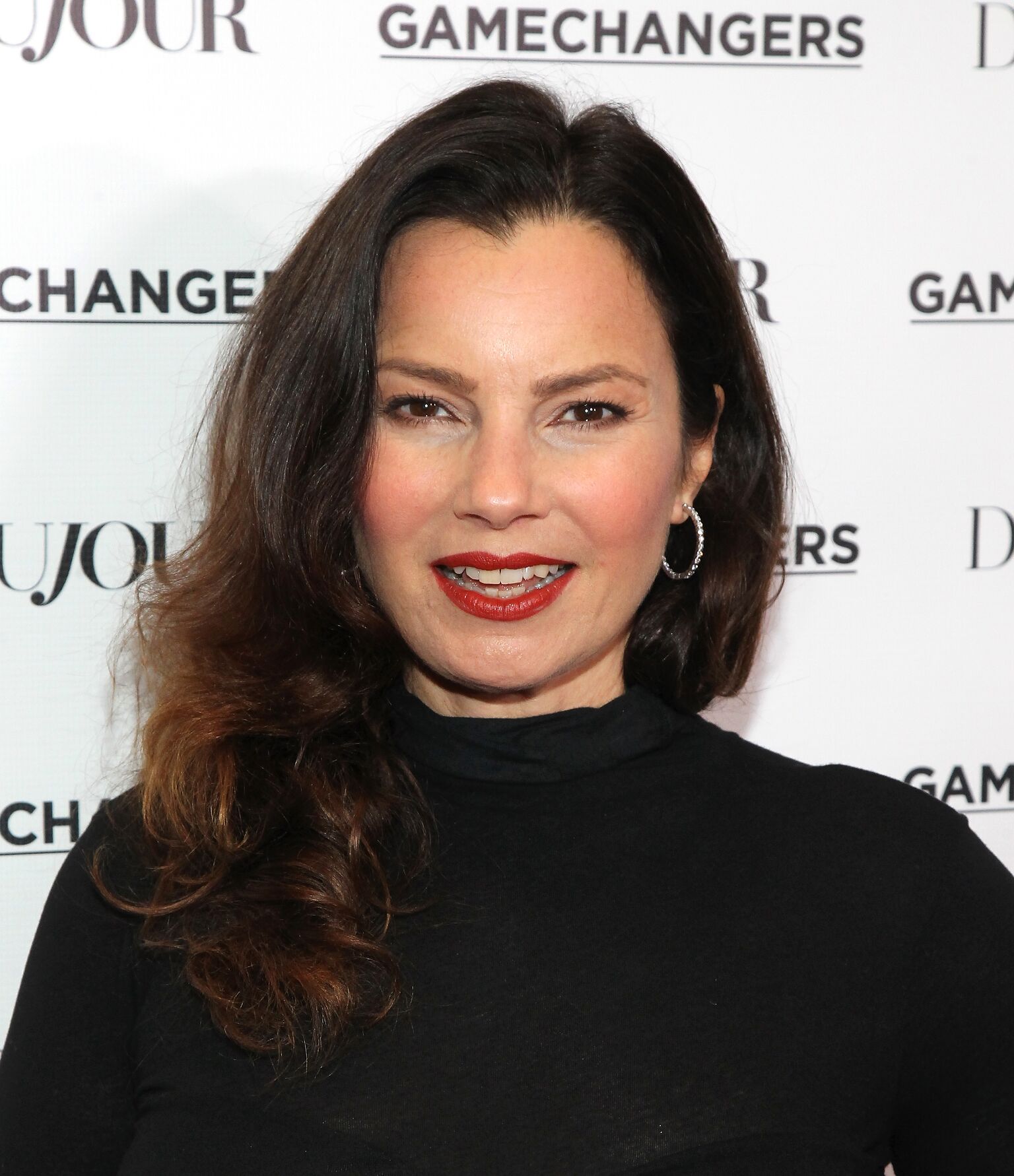 Fran Drescher attends as Jason Binn, Nicole Vecchiarelli and Kevin Ryan celebrate DuJour Magazine's Special Gamechangers | Getty Images
A Happy Birthday to Fran Drescher
Drescher was left in the dark when even the audience knew about a cake and song that NBC's "Indebted" cast and crew prepared for her.
She shared a clip of the priceless moment to Instagram. It showed as everyone sang "Happy Birthday" to the actress who then gave a short speech before blowing out her candles.
"@nbcindebted gave me a cake for my birthday!" she wrote in the caption. The comments were filled with fans wishing her Happy Birthday and shared words of admiration.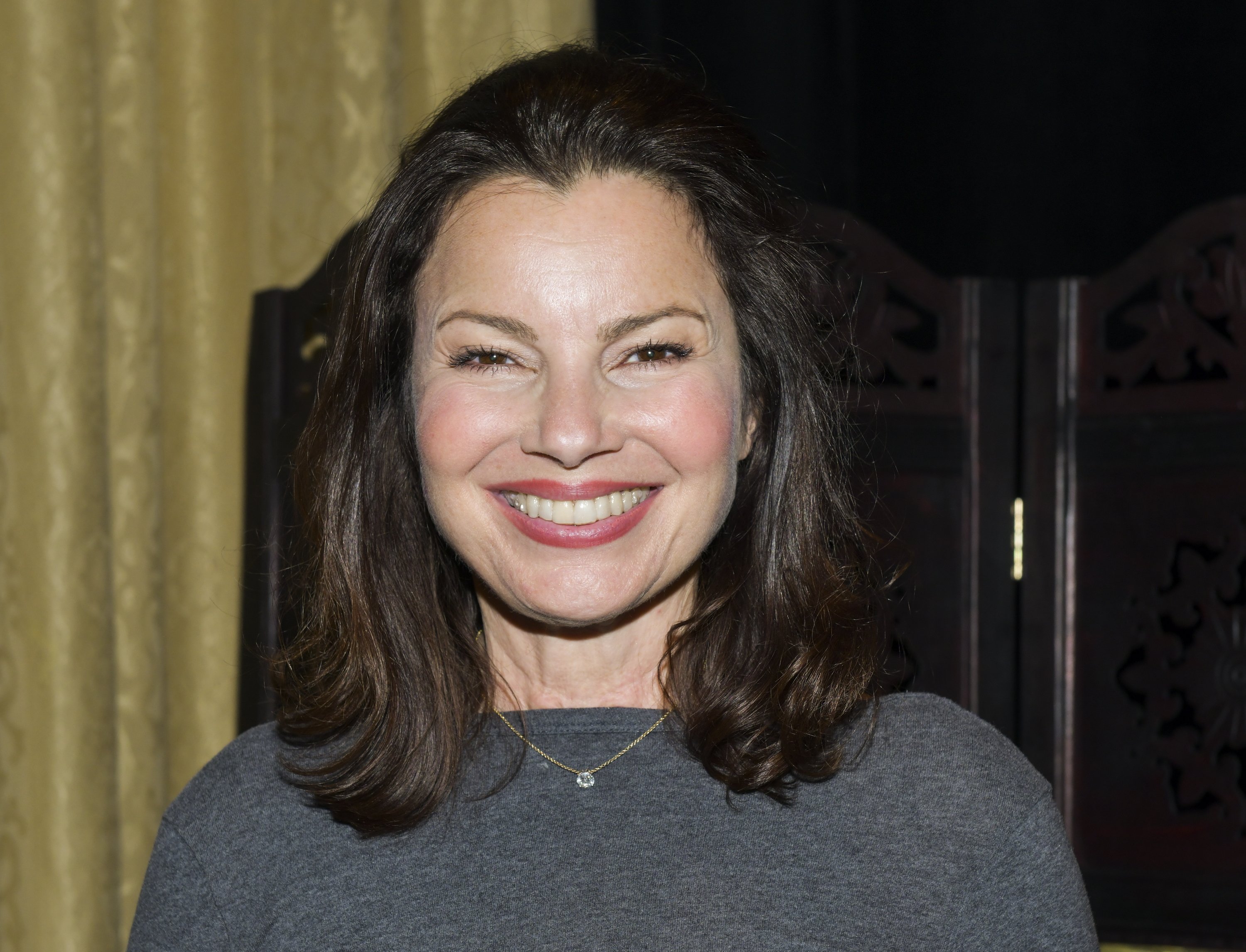 Fran Drescher attends the Premiere of Renee Taylor's "My Life On A Diet" on April 05, 2019 | Photo: Getty Images
Fran's new show has an interesting premise
Fran, who was born in Kew Gardens, New York, is known for her distinct nasal voice and strong accent. She has remained consistent with work since leaving "The Nanny."
Her new show will follow a young couple who get bogged down with caring for the husband's parents who mishandled their finances and need help to pay off a large debt.
A popular rapper might star in a reboot of "The Nanny"
Drescher might also soon be working on a reboot of "The Nanny." Things are still in talks for now, but if they were to take off, Cardi B is the actress' pick to play her daughter on the new version of the show.
Rapper Cardi B set things off when she posted a side by side of her and Drescher wearing the same outfit last year. Drescher also thinks that Cardi B's voice is "funny" like hers.
Fran's personal life is not as blissful, but just as dramatic
Drescher's career is still very active and open, but her love life took a blow in 1999 when she got divorced from Peter Marc Jacobson after twenty years together since meeting in high school.
Jacobson was the series producer for "The Nanny" throughout its time on air. Soon after the pair's divorce, he announced that he was gay, shocking everyone including Drescher.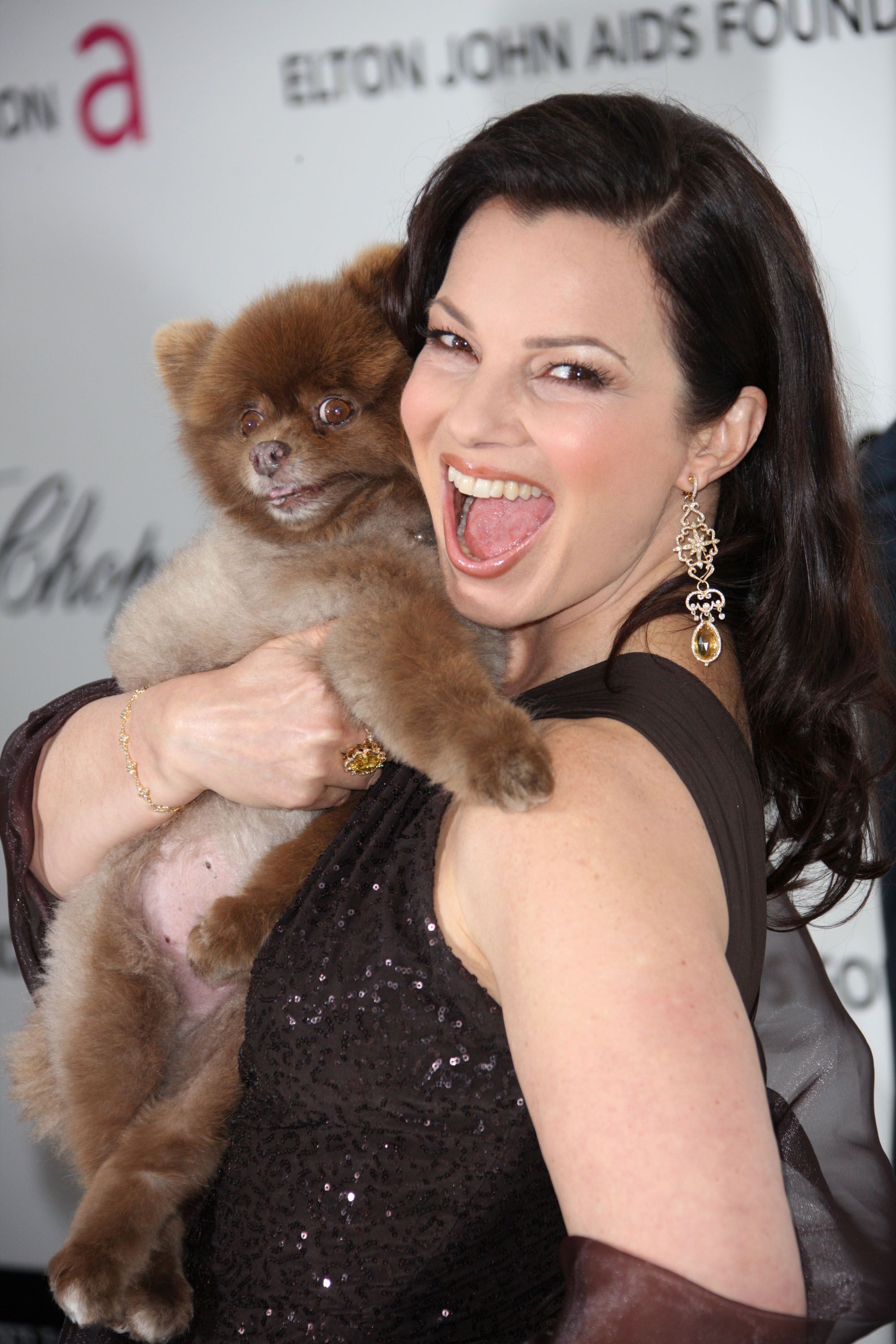 Fran Drescher arrives at the 20th Annual Elton John AIDS Foundation's Oscar Viewing Party | Photo: Getty Images
Fran and her ex-husband have set a good example
Somehow, the two parted on a good note and even created a series based off of their relationship called "Happily Divorced." It went on for three seasons before it ended.
Just last month, Drescher and Jacobson showed they were still on good terms when they posed together at a Pre-Emmy party. The pair even matched a bit as they both had blue pieces in their outfits.
Along with the commenters who expressed adoration, many commended the pair for keeping such strong ties after their divorce. If only all breakups were that amicable. Happy Birthday, Fran.
Please fill in your e-mail so we can share with you our top stories!