Meet the Children and Grandchildren of 'Dallas' Star Linda Gray
Linda Gray, an actress better known for her role as Sue Ellen Ewing on CBS's "Dallas," is also a proud mother and grandmother. Her children are all grown-up now, and one of them followed her steps into the entertainment industry.
Back in the late '70s and through the '80s, Linda Gray captured the viewers' hearts with her performance as Sue Ellen Ewing, the long-suffering alcoholic wife of Larry Hagman's character, J.R. Ewing, on the CBS's soap opera "Dallas."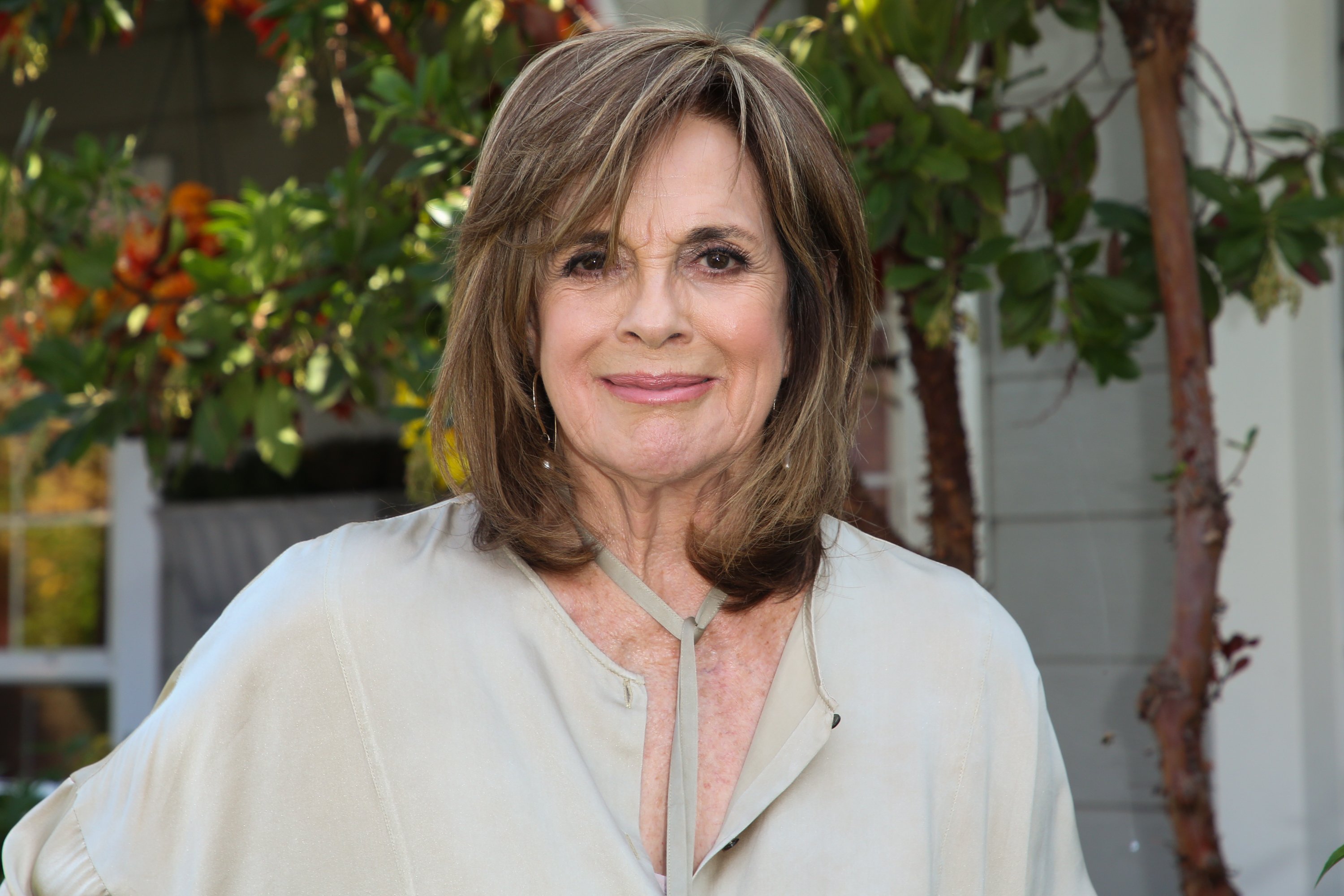 The series gave Gray her jump to stardom and an opportunity to break away from her toxic marriage to late art director Ed Thrasher, with whom she shares son Jeff and daughter Kehly.
Here's all you need to know about Linda, her family, and her long-lasting career.
THE START OF LINDA'S CAREER
Linda was in her early twenties when she decided to drop out of college to start modeling.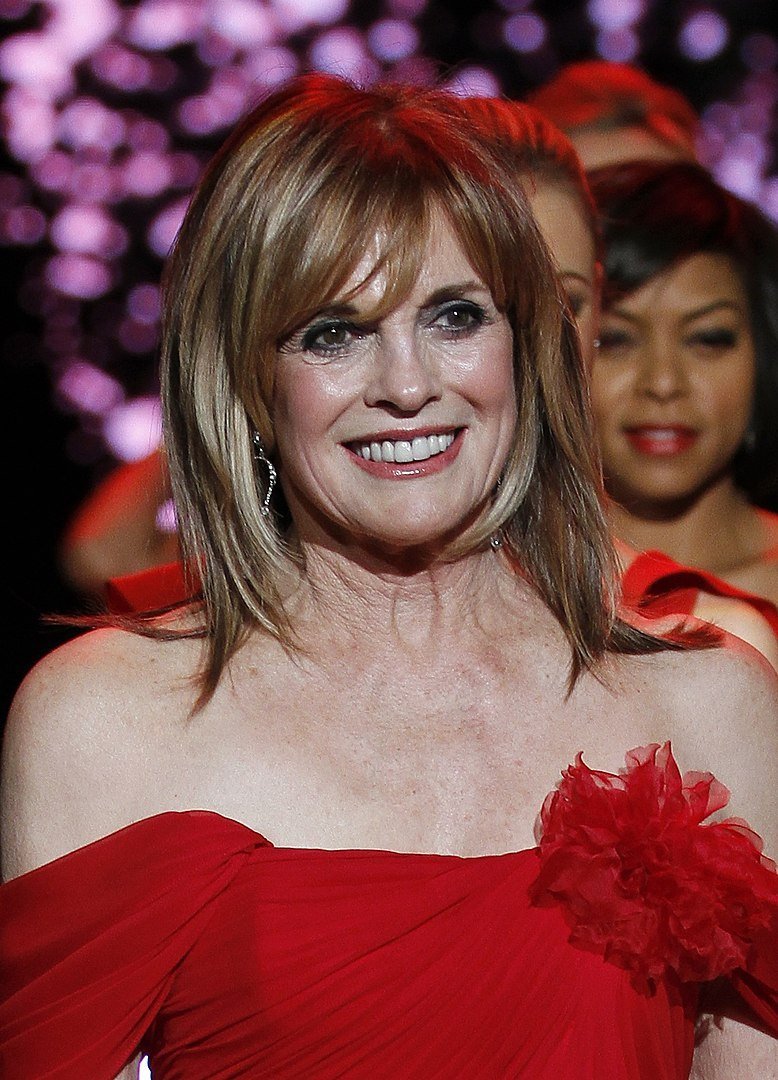 She did campaigns for bridal shows, swimwear catalogs, calendars, and other ads, and also appeared in several TV commercials before making brief appearances in films like "Under the Yum Yum Tree" and "Palm Springs Weekend."
"Getting Dallas was a catalyst for me because it opened so many doors, philosophies, and ideas." – Linda Gray.
Love this photo my dad took of my mom when she was 21. HBD @Linda_Gray 🎉 pic.twitter.com/eAwHqxsVsq

— Kehly Sloane (@kehlysloane) September 12, 2016
Then, in 1962, she married Ed Thrasher, who was a famous art director and photographer.
He was known for his work on the album covers of artists such as Frank Sinatra, Dean Martin, Jimi Hendrix, and The Beach Boys.
GOING AGAINST HER CONTROLLING HUSBAND
Thrasher and Gray's marriage was "loveless" according to what the actress wrote in her memoir book "The Road to Happiness is Always Under Construction" in 2015; but they had two kids: Jeff and Kehly.
Jeff and Kehly and Mom in the 60's!
Love this throwback picture. pic.twitter.com/Caow0gyxFG

— Linda Gray (@Linda_Gray) March 17, 2016
"He was a creative guy, and part of his dream was that he wanted to be a cowboy and run a ranch with horses," Linda recalled of Ed. "So, when the children were little, we moved out here [to a house in Canyon Country], and he had his horses and chickens."
Then, when Linda announced she wanted to pursue an acting career, Thrasher's reply was:
"No. You'll become an actor when the children are in college."
"I thought, 'My God, we're living his dream, but what about mine?' Of course, women stayed at home and raised their children – that was the way it was – but I was like, 'Is that all there is?'" Gray continued.
Despite her husband's resistance, Linda went ahead and started to take acting classes ten years into their marriage.
She made her TV debut on an episode of "Marcus Welby, M.D." but her first regular role came in 1977 on "All That Glitters," where she gave life to a male to female transexual named Linda Murkland.
A LIFE-CHANGING ROLE IN "DALLAS"
In 1978, Gray landed her role in "Dallas."
"Getting Dallas was a catalyst for me because it opened so many doors, philosophies, and ideas," Linda said.
And continued:
"All of us – Larry Hagman, Patrick Duffy myself – were unemployed actors who happened to get a job and that job was Dallas. We had no idea it was going to be successful, so we were like, 'Oh, here we are, trying the best we can.'"
Although Thrasher acted as a supportive husband for the cameras, he kept degrading Linda behind closed doors until eventually, she filed for divorce in 1983 and moved to Malibu.
Ed Thrasher passed away in 2006 due to complications with cancer.
"I feel like I'm entering chapter three of my life, and it's exciting." Linda Gray about the possibility of retiring.
"Dallas" ran for 14 seasons and Linda appeared in 12 of them until 1989. She was nominated for two Golden Globes and one Emmy Award for her role and also received different accolades because of it.
LIFE AFTER THE SERIES
After the series' finale, Linda went on to star in the comedy film "Oscar" with Sylvester Stallone and appeared on movies for TV and series such as "The Entertainers," "Bonanza: The Return," and "Melrose Place."
In 2001, Gray took part in the West End theatre production of "The Graduate."
She continued doing theater work for a while and then returned to TV in the 2004 series "The Bold and the Beautiful."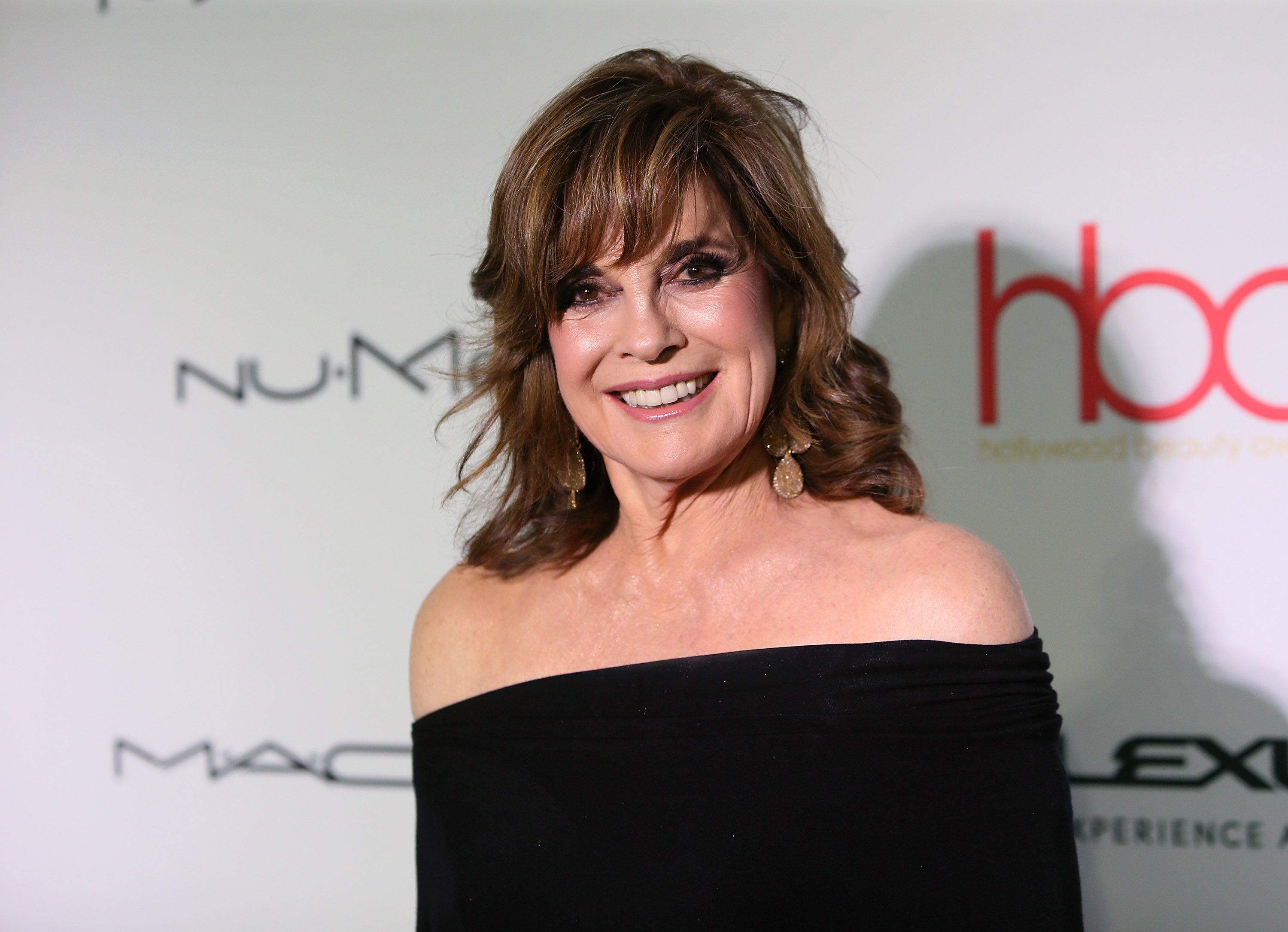 Gray
reprised her role
as Sue Ellen Ewing in the 2012 TNT production of "Dallas," which was a continuation of the original series.
She also had recurring roles in the series "Hollyoaks" and "Hilton Head Island."
Earlier this year, Gray, 79, said she doesn't have intentions of retiring from acting yet.
"I feel like I'm entering chapter three of my life, and it's exciting," she told Closer Weekly. "At the moment I'm producing a movie that takes place in Dallas. It's great fun to be on that side of filmmaking. It's a first for me."
MEET LINDA'S CHILDREN
Linda's children, Jeff and Kehly, are now all grown-ups.
Jeff Thrasher is a renowned film and documentary director, creative producer and writer.
Happy birthday mum!!
"@Linda_Gray: My son took me on a Kayak trip this morning!
What fun we had! pic.twitter.com/NerN2fYT" #hiddenLA

— Jeff Thrasher (@thr_sh_r) September 11, 2012
He has worked with the likes of National Geographic and Discovery channel in several projects that involved shooting in nature and facing harsh conditions in the desolated Arctic, through the desert and the sea.
It seems like all of Linda's relatives are talented in one way or another, it must run in their blood.
Jeff was recently nominated for an Emmy for his directorial work on "Furze World Wonders," a series for YouTube Red Originals. He also directed two seasons of "Vegas Rat Rods" and "The Amazing Race Canada."
Kehly Sloane, on the other hand, works as the executive assistant to the president of the NHL team L.A Kings.
She's married to producer and actor Lance Sloane, and they share two sons: Ryder and Jack Sloane.
✨Merry Christmas ✨ pic.twitter.com/sn3HAJLcgD

— Kehly Sloane (@kehlysloane) December 25, 2014
…AND HER GRANDCHILDREN
Ryder, the eldest of Linda's grandchildren, is a photographer like his late grandfather Ed.
He was featured on Vogue Italy in 2016 as part of their Mastered program, which offers exposure and opportunities to their most talented students.
Ryder said he was inspired by his grandfather's work and has now worked with artists such as Jared Leto, rapper Swae Lee, and the streetwear label Fear of God.
Jack, on the other hand, is still in high school and already building a career in basketball with the Campbell Hall team.
He recently received recognition as the MVP of the school tournament and seems to be extremely talented on the basketball court.
It seems like all of Linda's relatives are talented in one way or another, it must run in their blood.