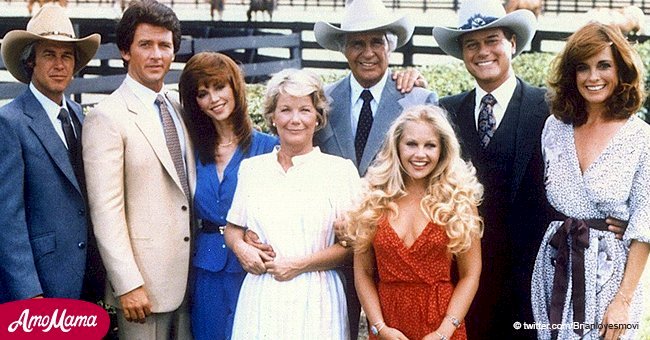 10 things you did not know about J.R. Ewing and 'Dallas'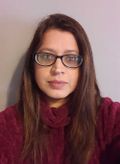 The series "Dallas" revolved around a ridiculously wealthy Texas family, the Ewings, who owned an independent oil company called Ewing Oil and a cattle-ranch in Southfork. It was notorious for its exciting cliffhangers that made viewers come back for the next episode.
The story started off as a modern day "Romeo and Juliet" with focus on the relationship between Bobby Ewing and Pamela Barnes, two love-struck adults whose families were sworn enemies.
But viewers proved less interested in their romance and more interested in what dirty deal Bobby's older brother J.R. would pull off next.
Think you know everything about "Dallas" and J.R. Ewing? Let's take a look at the list below and see if you do:
10. "DALLAS" WAS A MINI-SERIES
"Dallas" was produced as a CBS five-part mini-series. The show was such a hit, it aired for over 13 seasons in the period between 1978 and 1991.
9. J.R. EWING AS A SUPPORTING CHARACTER
J.R. Ewing, the oil baron with the morals of a goldfish, was originally a supporting character and not a lead role. Larry Hagman ended up playing a lead character when J.R.'s scheming ways proved very popular with viewers.
8. LOCATION
The show was initially filmed on location in Dallas, Texas and at the Cloyce Box Ranch in Frisco, Texas, but the interior scenes were eventually shot mainly at the MGM studio in Hollywood.
7. FAN BASE
Dallas was broadcast in over 90 countries and dubbed into 67 languages, which simply means that almost everyone everywhere has heard of J.R. Ewing.
6. WHO SHOT J.R.?
The 1980 episode of who shot mean ol' J.R. was viewed by more than 90 million Americans, making it the highest-rated US drama of its time.
There were even songs released in honor of his shooting. T.R. Dallas, Gary Burbank, and some others produced music with their guess as to who did the deed. Click on the link below to hear T.R. Dallas.
Do you remember who shot him? It was none other than Bing Crosby's daughter Mary in the role of Kristin Shepard, J.R.'s scorned mistress, and sister-in-law.
She disclosed that everyone on set had to shoot the scene and even the cast was uncertain who the true culprit would be revealed as.
Click on the link below to hear Gary Burbank singing his theories of "Who Shot J.R.?"
5. "DALLAS QUEST"
For younger viewers of the show, "Dallas Quest" was a computer game based on the series. It was an extremely innovative gimmick for its time.
4. J.R. EWING'S SIGNATURE HAT
J.R.'s signature 10-gallon cowboy hat has its own esteemed place at the Smithsonian's National Museum of American History.
3. LARRY HAGMAN AS J.R.
Robert Foxworth was the first choice to play J.R. but he turned the part down because he didn't appreciate the character's hardness. And frankly, the world is glad he did because Larry Hagman played an iconic J.R. Ewing.
2. APPEARANCES
J.R. Ewing was the only character to appear in all 357 episodes of the show.
1. "KNOTS LANDING"
"Knots Landing," while a spin-off of the show, was actually created before "Dallas." The producers were unable to share it and when "Dallas" became a hit and the network asked for a spin-off, they offered them "Knots Landing" again.
Please fill in your e-mail so we can share with you our top stories!