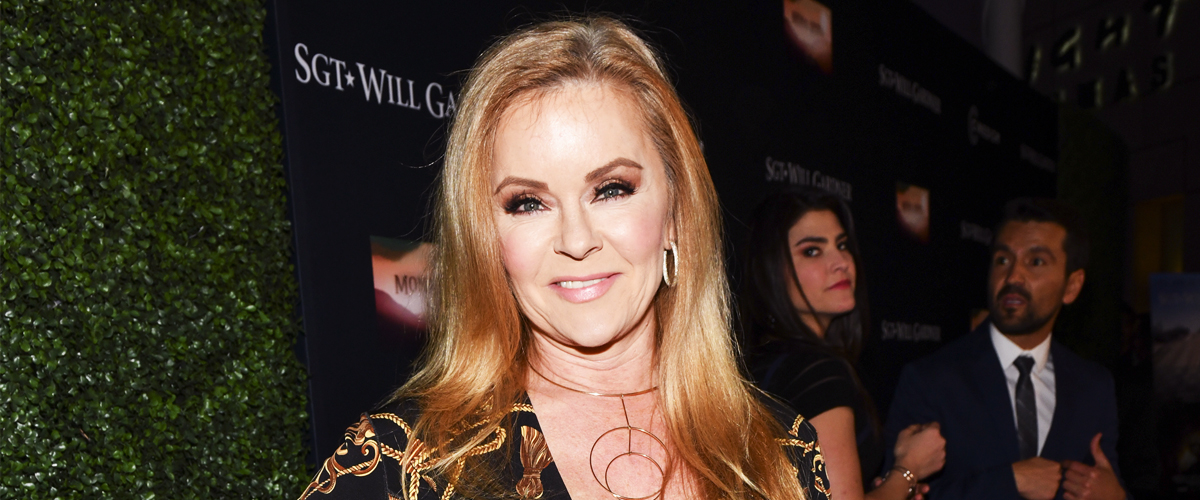 instagram.com/officialjillwhelan
'Love Boat' Star Jill Whelan: Her Career after the Show and Her Three Marriages
Jill Whelan, the actress best known as Vicki Stubing on "The Love Boat," has been married three times. Her last wedding happened when she was 51 years old.
Born in September 1966, Whelan started her career as an actress at a very young age. When she was just eight years old, she landed several TV commercials, including one for M&Ms.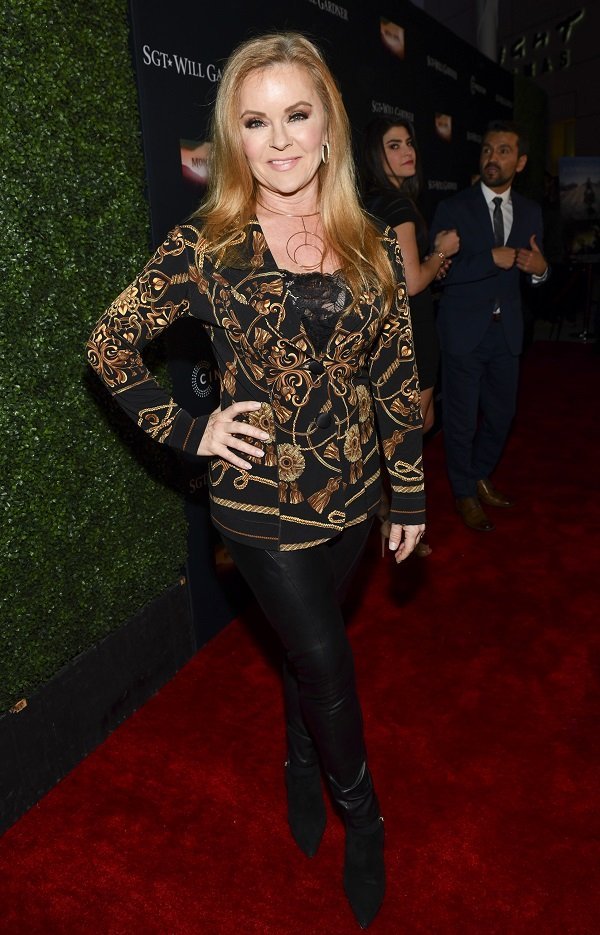 Jill Whelan on January 08, 2019 in Hollywood, California | Source: Getty Images
Jill Whelan's career
Thanks to that one, she was cast for the 1979 children-oriented comedy-drama show titled "Friends." Unfortunately, it was canceled only one month after its original release.
When she was 11 years old, though, she was cast as Vicki, the daughter of Captain Stubing on "The Love Boat." Even though her character was supposed to be secondary, she was quickly promoted as a regular member of the show.
Apart from working on "The Love Boat," Whelan made guest appearances on some TV shows, including "Battle of the Network Stars," "Fantasy Island," "Trapper John, M.D." and "Vegas."
Sadly, she didn't get as many roles as she would have liked when her time on "The Love Boat" ended.
Her life after "The Love Boat"
In the mid-1980s, Whelan moved to New York and started working at Madison Square Garden as an event producer setting up acts.
Shortly after leaving New York and getting back to Los Angeles, she started working as an associate producer for UPS News. It was during that time that she met Brad St. John, who lived in the same apartment building.
Her relationships
Two weeks after they started dating, he proposed. The couple tied the knot in December 1993, and Harrison, her first son, was born in April 1995. At that point, unfortunately, the couple was going through a very difficult financial period.
Her "The Love Boat" money, pension, stocks, and real estate profit was used up to support St. John's business in Africa, which consisted on buying accessories and semi-precious stones there and selling them in New York.
According to Carol Garrett, Whelan's mother, although the actress lost a lot of money, she would always say that St. John gave her the "greatest gift" of her life, referring to Harrison.
In an interview with Parents Canada, Whelan pointed out that her relationship with St. John was so bad that Harrison had not seen him since he was one year old.
During her time working at Madison Square Garden, she met Michael Chaykowsky. In April 2004, 16 years after meeting each other for the first time, the ex-couple tied the knot aboard the cruise ship Caribbean Princess.
Together, they had one son, Grant, born in 2006. In 2014, Whelan and Chaykowsky got divorced.
Talking to Parents Canada, Whelan admitted that she didn't want to say much about why she and Chaykowsky got divorced. However, she revealed that, as soon as she got the chance to go back to Los Angeles, she took it.
Starting in 2015, she has been more involved in the entertainment industry than before, working in projects such as "The Bold and the Beautiful," "Swipe," "Criminal Minds," and "Take It from the Top."
Her third husband
At the moment, the "Love Boat" star is married to Jeff Knapple, who used to be the CEO of Van Wagner Sports and Entertainment. The pair said their "I dos" in September 2017. They were introduced in Los Angeles by her high-school prom date.
Knapple proposed in a wonderful way as he invited one of her friends to sing for them while the table they were at was filled with flowers, candles, and champagne.
As per her professional life, Whelon has been focused on her career in the entertainment industry while also serving as the celebrations' ambassador of Princess Cruises since 2015.
Some of her roles include representing the brand by "staring in a celebrations video series" and "occasionally cruise aboard Princess ships to surprise guests who are celebrating a special occasion," reported FTN News.
Please fill in your e-mail so we can share with you our top stories!