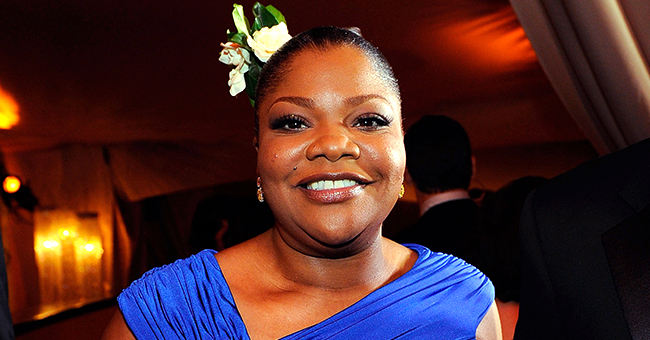 Getty Images
'Parkers' Actress Mo'Nique Poses with Her Twin Sons in Rare Photo, Showing Their Uncanny Resemblance

Amid her busy schedule, "Parkers" actress Mo'Nique made sure to spend some time watching her kids play sports at the park, sharing a snap of their bonding moment on social media.
When it comes to parenting, Mo'Nique has tried her best to put her children above all things following her strained relationship with her eldest son, Shalon Jackson. Now that she's given the chance to watch her twin boys, Jonathan and David, she isn't about to let that slip away.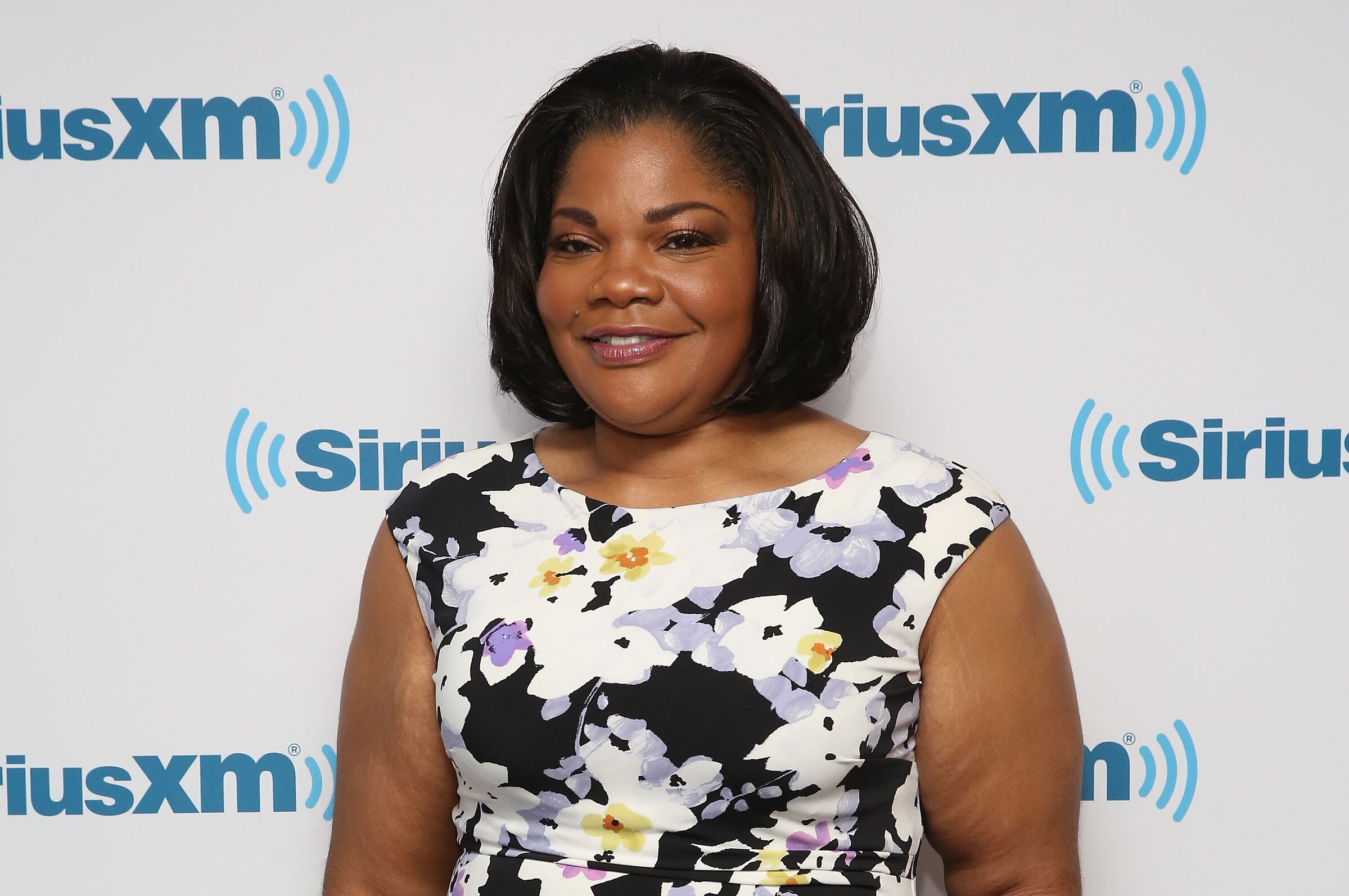 Mo'Nique during a Sirius XM event | Source: Getty Images/GlobalImagesUkraine
Quality Time at the Park
For their most recent bonding moment, she joined her two boys in the park, leaving a reminder to all those with children to cherish the moments they have together before they grow up and live their own lives.
"ME & THE TWINS!! Time FLIES!! Sisters enjoy your moments with your babies before they ain't babies NO MORE! Even though they will always be our BABIES! WE LOVE YALL 2 LIFE!"
Family Comes First
Indeed, Mo'Nique's been choosing to live in the moment and make countless memories with her sons and husband, as she recently skipped the Cannes Film Festival to go on a seaside vacation with her family.
"FAMILYMOON!!!!! Sisters WHEN ITS ALL SAID AND DONE FAMILY IS THE MOST IMPORTANT!!!! The Hicks Family LOVE YALL!!!"
An Intervention
It hasn't always been this way for Mo'Nique, who admitted that at one point in her life, she placed her career above all things else and this ended up taking a toll on her.
"This is my third marriage. [With] the first two marriages, I was chasing [fame] and really didn't understand what it is to be a wife," she revealed.
A Shift in Priorities
Now, though, she's sure that her priorities have changed and if she had to choose between career and family, her #1 would be spending quality time with her husbands and sons. However, this doesn't mean she's letting her career go, as she's found the perfect balance between work and home.
This year, the comedian just completed her residency in Vegas which had sold-out shows and starred opposite Donald Glover in hilarious and iconic Adidas advertisements.
With so many accomplishments under her wing, it's only right she gets to spend some well-deserved family time with her husband and sons. Mo'Nique has four sons, Shalon Jackson, Mark Jackson, Jr., David Hicks, and Jonathan Hicks whom he shares with ex-husband Mark Jackson, Sr., and husband Sidney Hicks respectively.
Please fill in your e-mail so we can share with you our top stories!