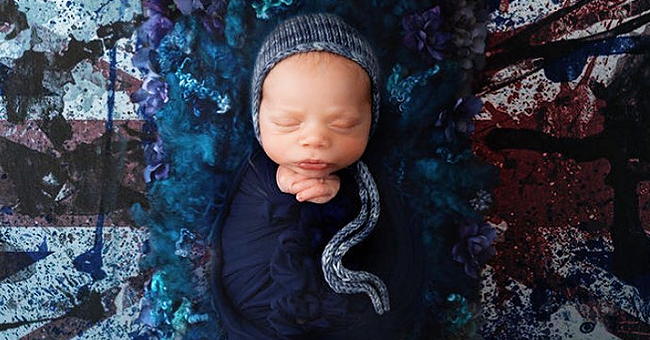 instagram.com/christinaanstead
'Flip or Flop' Star Christina Anstead and Husband Ant Share Artistic Photos of Their 3-Week-Old Son Hudson
The "Flip or Flop" star Christina Anstead welcomed a bundle of joy with her husband, Ant, earlier this month. The stars took to Instagram to post some artistic snaps of the infant.
Anstead welcomed the bundle of joy on September 6. She announced the happy day via heartwarming pictures on Instagram.
The newborn, baby Hudson, joins the family with his brother, Braydon, and sister, Taylor.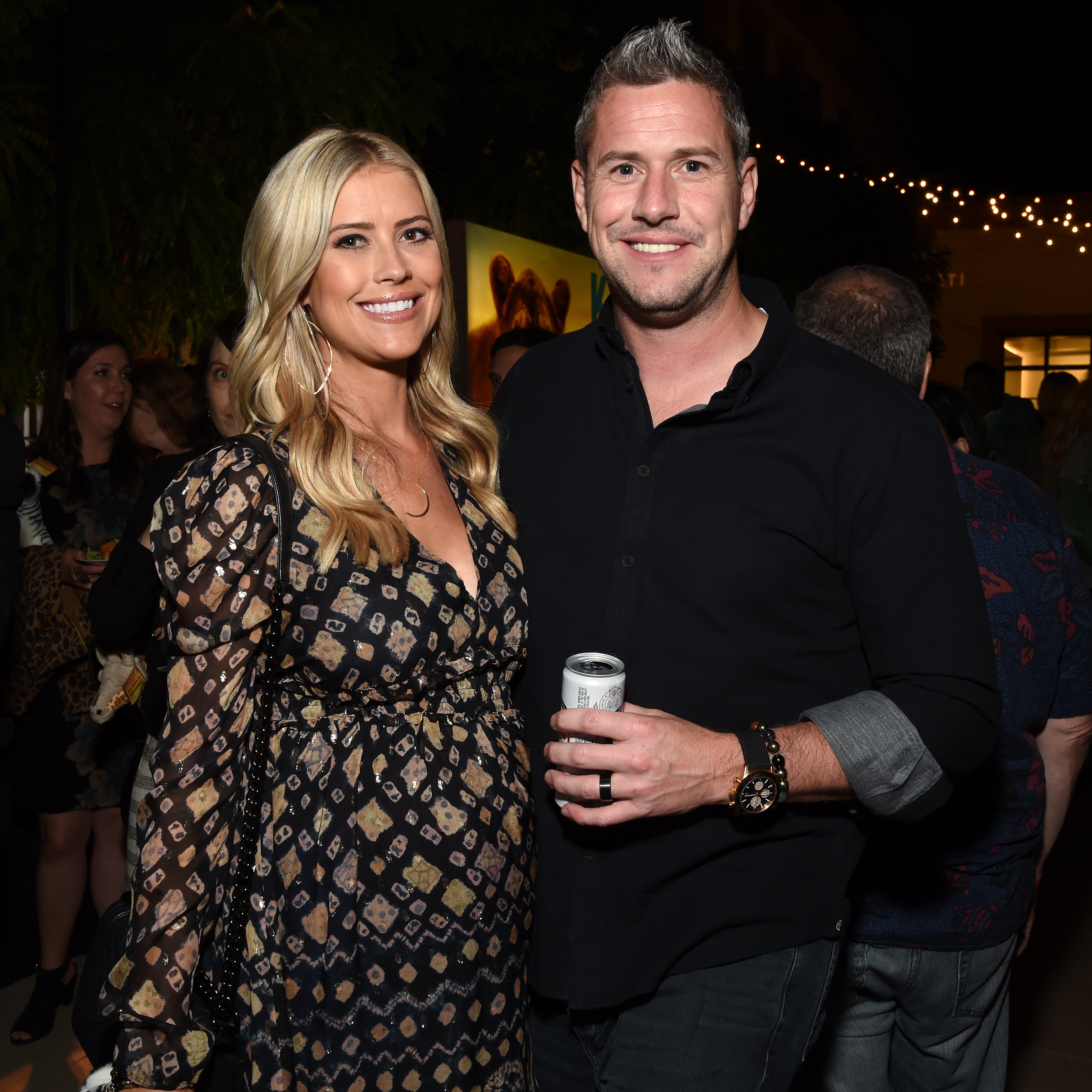 Christina Anstead and Ant Anstead attend Discovery's "Serengeti" premiere at Wallis Annenberg Center for the Performing Arts | Source: Getty Images
ANSTEAD'S CUTE BABY SNAP
Anstead took to Instagram on September 28 to post a cute picture of three-week-old Hudson. The artistic snap had little Hudson balled up in blue on a tiny bed.
Anstead swaddled up baby Hudson in a navy blue cloth with his hands clasped under his chin. The adorable little guy had a gray beanie on with drawstrings as long as he was.
The little guy peacefully slept on a fuzzy blue bed made out of fresh timber. The floor beneath him had the flag of Union Jack as a tribute to his father, Ant, the English TV presenter.
ANT ANSTEAD IS NOT BEHIND ON THE POSTING
Seeing the cute picture of his little bundle of joy, Ant took to the comments on his wife's post and wrote, "Oh..... my...... beating...... heart......" along with a wave of heart-eyes, praying hands, and heart emojis.
Of course, Daddy couldn't fall behind on the cuteness, so he posted a couple of pictures of Hudson on his Instagram.
The post featured the adorable little Hudson wrapped in maroon and white clothes. Hudson threw in a tribute to his passion for building cars and placed what looks like a 14mm wrench in the frame.
The second picture he posted had Hudson wrapped in white and wearing a white beanie with a furry ball attached to the drawstring.
ANSTEAD OVER EXERTS HERSELF
Before Hudson's adorable posts swamped the Internet, Anstead posted about taking time off after she worked too hard while making arrangements for Taylor's birthday.
"I threw Tay a bday party and was lifting and running around all weekend," she wrote on her post. "yesterday I woke up like oh [expletive] ... and today oh crap turned into oh [expletive] - I definitely hurt myself."
She went on and left a message to all the mothers who have just delivered not to overexert themselves and play it safe.
Please fill in your e-mail so we can share with you our top stories!