'Clueless' Star Stacey Dash Arrested for Domestic Battery after Allegedly Putting Hands on Husband Jeffrey Marty
Stacey Dash reportedly "pushed and slapped" her husband, whom she wed last year, over a domestic dispute. Things don't look good for her as she remains in police custody since the incident happened during the weekend. 
This past weekend, Actress Stacey Dash got into a run-in with the law as she was arrested for attacking her husband. In the eyes of the law, the act counts as domestic violence, and Dash is being treated in accordance.
The actress was taken in custody by the Pasco County police in Florida and is still being held there, according to reports by TMZ. On Sunday night, the "Clueless" star had a conflict with her lawyer husband, Jeffery Marty, and the fight intensified rapidly.
At about 7:45 p.m. ET, the police got the emergency call from an unidentified person about the crime. At the scene, they discovered scratches, that were sustained from the fight, on Marty's arm.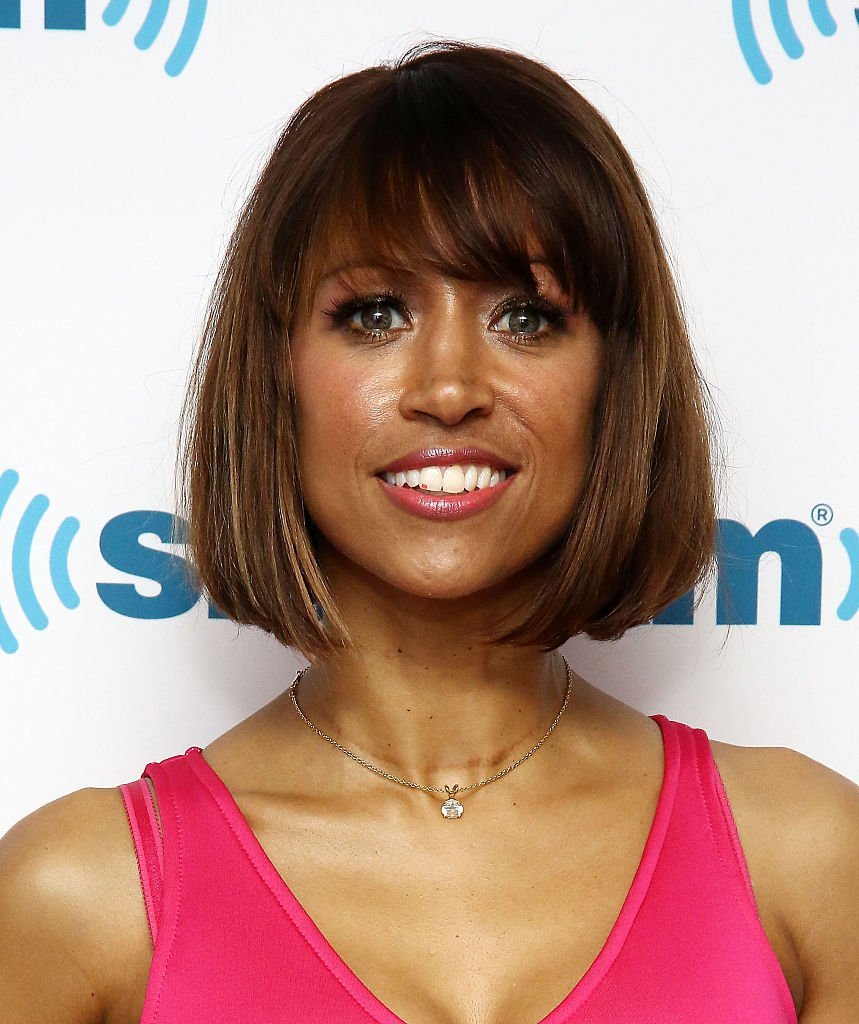 According to Marty's claims, Dash had assaulted him during their altercation. Dash is being held on a $500 bail, or perhaps they will give her a 24-hour "cooling off" period, as reported by Pop Culture.
Although Dash and her representatives have not commented on the incident, a source
stated
to TMZ that she acted in self-defense. The anonymous tip revealed that Marty initiated the attack and Dash defended herself.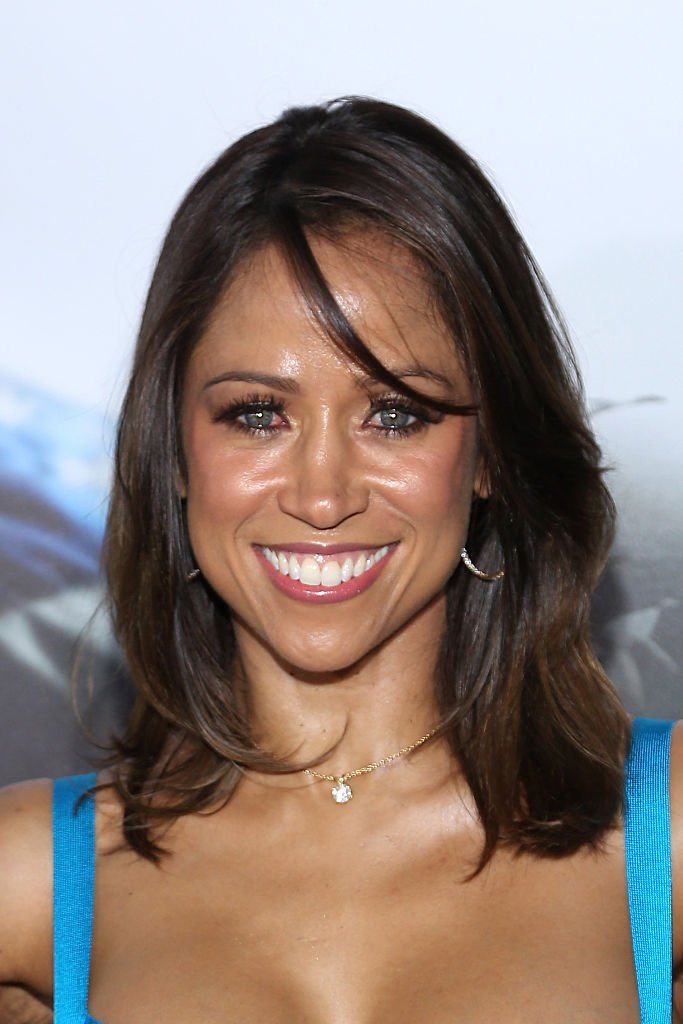 There is even a possibility that it was Stacey who dialed 911, meanwhile she got arrested because there was no physical evidence.
There was no proof to indicate that she was indeed the victim, not the assaulter.
Dash and Marty are newlyweds, as they got married last year, ten days after knowing each other, Madamenoire publicized.
They tied the knot in an exclusive ceremony in the spring, close to their Florida home. It was Dash's fourth marriage.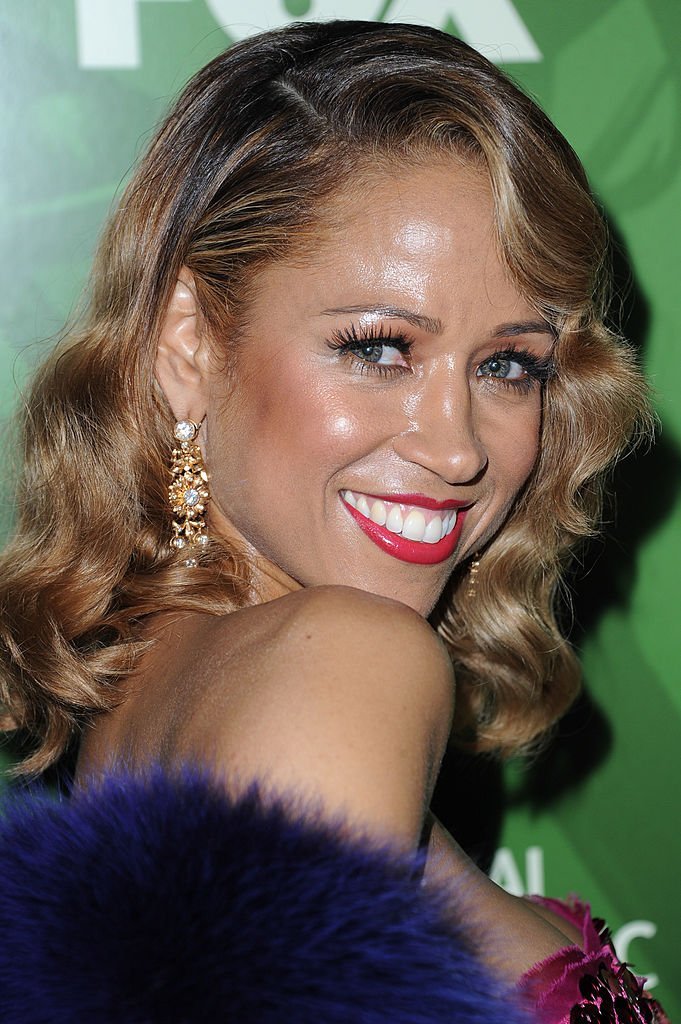 Dash, who recently disclosed information about her abusive childhood, would not hesitate to injure her attacker. In a 2016
interview
with E! News, she revealed that she once shot at someone who raped her.