Bonnie Chapman Updates Fans About Her Injured Leg in a Q&A Session on Instagram
Bonnie Chapman is the latest member of her family to be on bed rest after she apparently injured her foot. 
Bonnie, 20, opened herself to a question and answer session via Instagram stories this week. When fans saw her foot was in a cast, they immediately asked what had happened. 
Duane the "Dog" Chapman's youngest daughter revealed other interesting tidbits about herself. The captured shots are found below.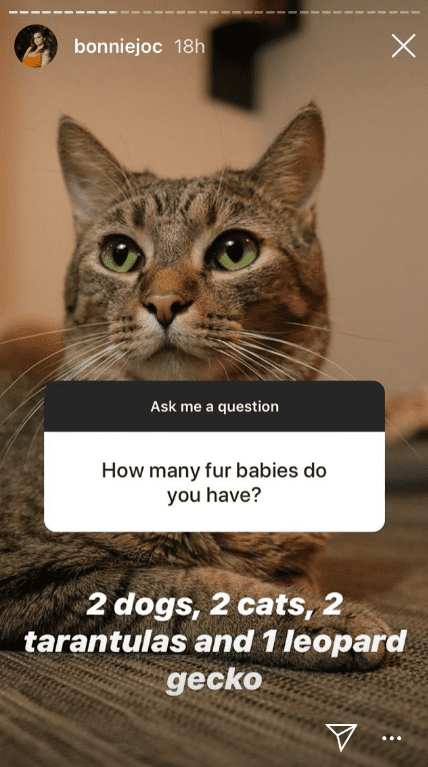 Interesting facts about Bonnie Chapman
In a series of slides, Bonnie answered questions ranging from casual to very serious. "How many fur babies do you have?" asked a fan. 
The animal lover has two dogs, two cats, two tarantulas, and 1 leopard gecko. In response to whether or not she might get married one day, Bonnie posted an "I don't know" emoji with both arms raised.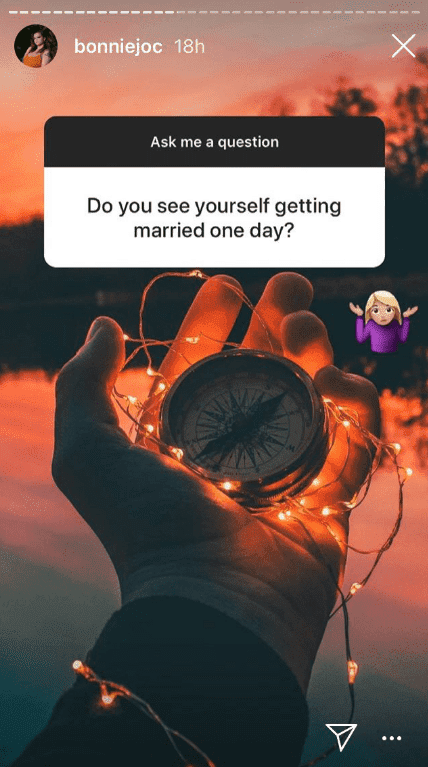 Bonnie does reportedly have a boyfriend. Back in July when she did another Q&A session, she told one fan that her boyfriend was helping her get through the loss of mother Beth Chapman. 
She's the only one who doesn't bounty hunt
In late June, Beth passed away from throat and lung cancer at just 51 years old. The late bounty hunter was doing her job up until her death. As a result, the new show "Dog's Most Wanted" came out last month.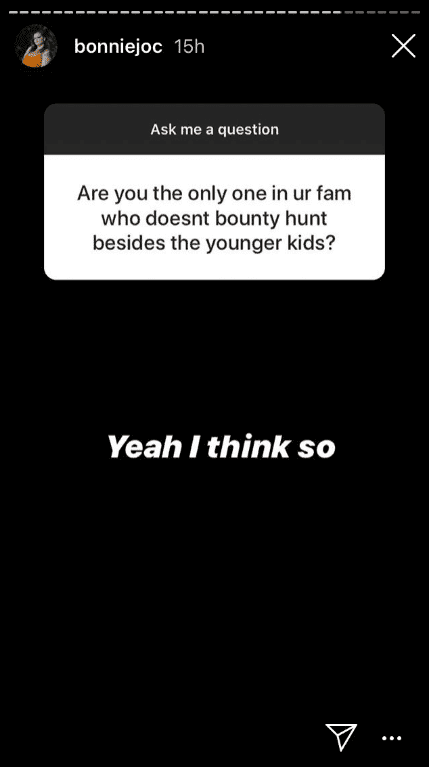 As answered in the Q&A, Bonnie said she's only one who doesn't bounty hunt in her family aside from the younger kids. She also revealed that her middle name Jo stands for Joann. 
In the picture she posted behind the middle name response, Bonnie also shared a picture of her legs hanging down. Her left leg was in a white plastic cast with green straps.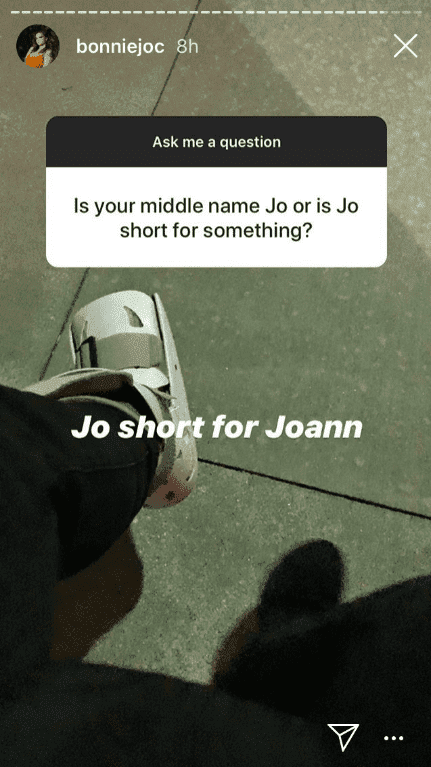 Bonnie stated what her injury was but gave no details
"What happened to your foot?" someone else asked, to which Bonnie answered: "Pulled a ligament." The shot accompanying her response showed her foot propped up on a bed.
Bonnie's injury follows Duane's health scare two weeks ago in which he had to be hospitalized for what was later revealed to be an artery blockage in his heart.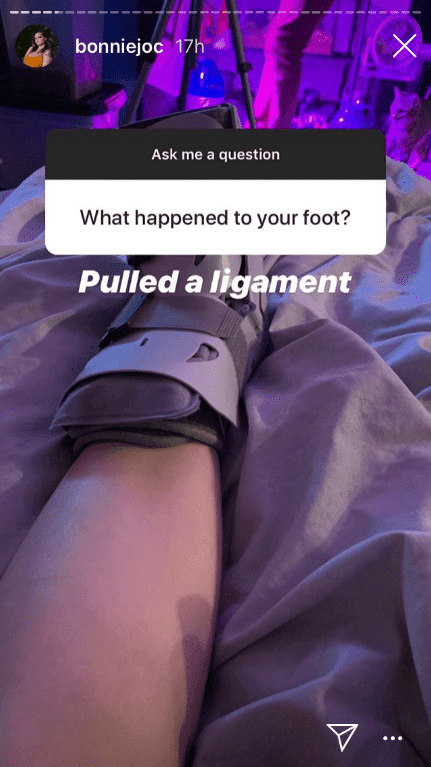 She posted a throwback photo when her dad was sick
Bonnie posted words of support to Instagram as her father underwent medical care for the issue. "Love you, pops," she wrote underneath the post.
The photo was a throwback family portrait featuring Bonnie as a baby sitting in her dad's lap. The self-proclaimed makeup enthusiast has not shared a wide range of pictures on her Instagram account recently. 
It appears that she prefers to interact via Instagram's time-constrained stories feature. Her Instagram since Beth's death is littered mostly with photos of her made-up eyes.
Bonnie constantly pays tribute to Beth
Just before she started sharing the eye photos, Bonnie shared a touching post upon her mother's death. "So thankful to call you my mother. Rest In Peace, mom. I love you so much," she wrote.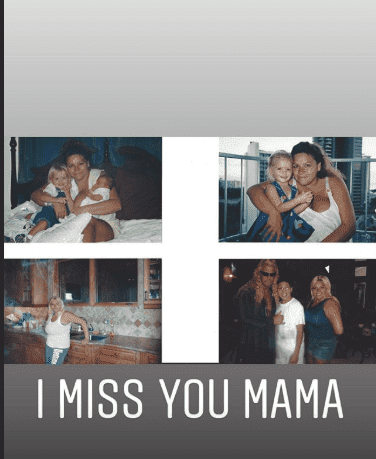 Early last month, Bonnie shared rare photos of a young Beth with Bonnie as well as one of just Beth and another with her husband and son. 
She wrote "I miss you mama" just below the images of the post. Our heart goes out to Bonnie and all of Beth's children who are still mourning her. We also wish Bonnie a speedy recovery.